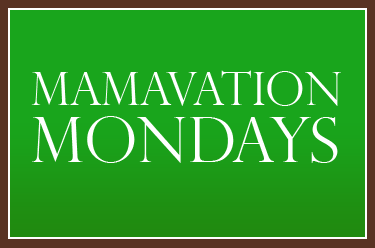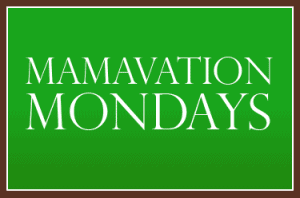 I think I'm starting to get how you are suppose to write these mamavation blogs. So here's my past week:
Scale victories: Well I'm not quite as brave as my fellow sistas. I do not like getting on a scale. When I go to the drs I turn my head and beg them not to tell me! I'm a wuss I know. I did get on my wii fit and it told me I had lost 5lbs about 3 weeks ago. I'm working up my courage to have it weigh me again this week. I am very excited for all the posts I read about people meeting their goals!
Non-Scale victories: I like these better! I would rather say oh that's not jiggling as much or hey my pants are loose. Numbers scare me lol. I'm happy to say my "skinny jeans" are starting to become too big for me! If I drop another pant size it will be in the single digits for the first time ever!! The other big one this week, my armpit fat (I don't know the technical term, sorry) is now toned. No more pouch!
Food: I've been pretty good this week, but Saturday the ladies at my church came together for a potluck. If any of you are familiar with church gatherings then you know how yummy the food is. I over indulged a bit, ok a lot  but I am making up for it tonight- weights and zumba!
Exercise: I was at the gym 3 days last week. And in between that I was playing kick ball, having dance parties, and playing freeze tag. The kiddos are my favorite workout buddies 🙂
Well that's about it. I hope you all have a delicious, active and Happy Thanksgiving!