Ok seems like everyone has one of these lists but me! When someone asked me what's on your bucket list? I blanked. Not sure if that is common or not but I felt like a weirdo. Why couldn't I think of anything? I certainly haven't traveled the world, heck I haven't left the continental US. But, now that I have had time to think about it, I have my list. These are not in any particular order, at least in my mind. I am sure that Freud would probably say otherwise….
1. Travel to Europe
– Ireland, England, Scotland, Italy, and France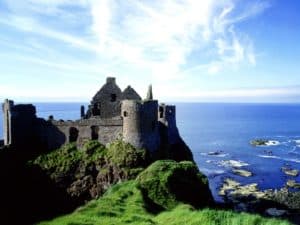 2. Swim with Sharks
– cage or no cage if I'm feeling lucky!
3. Go on a Safari in Africa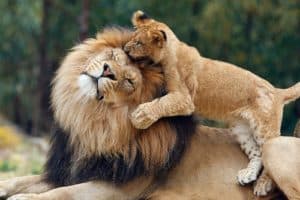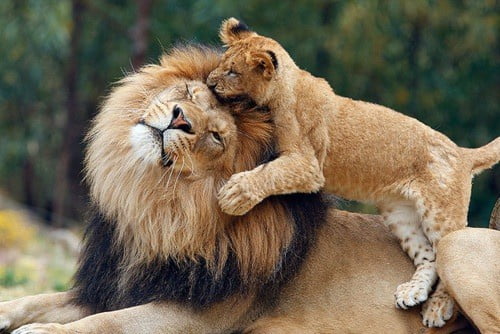 4. Learn how to Surf
– I snowboard so maybe it won't be too hard to pick up
5.  See a Play on Broadway
-Especially The Lion King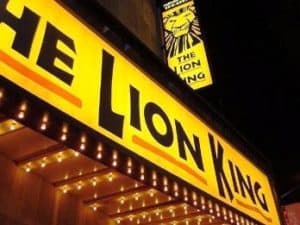 6. Go on a Cruise.
– I don't care where to, I just want to go

7. Own a Shelby Mustang
– Either a 1969 or a newer version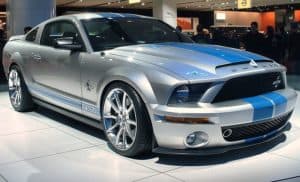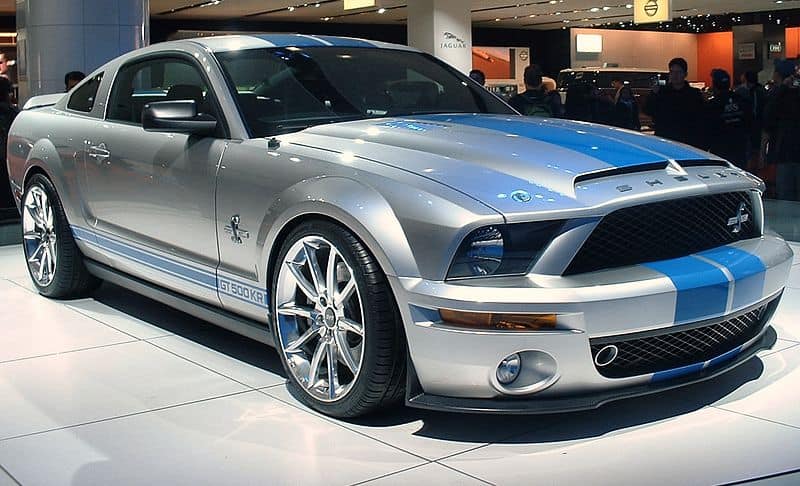 8. Go Whale Watching

9. Grow old with my Husband
– Well, he can grow old, I'll stay in my twenties forever and still love him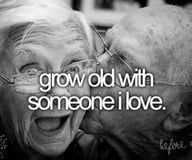 10. Go Scuba Diving
Check out my Pinterest board for more pictures!