Ashley Saunders is a writer, podcaster, and geek. She writes about films, tv shows, and travel. She is a contributor at CBR and a proud member of the Hollywood Critics Association, The CherryPicks, the Online Association of Female Film Critics and the International Film Society Critics. Ashley is all about Marvel, Ahsoka, and goes to Disney as much as possible.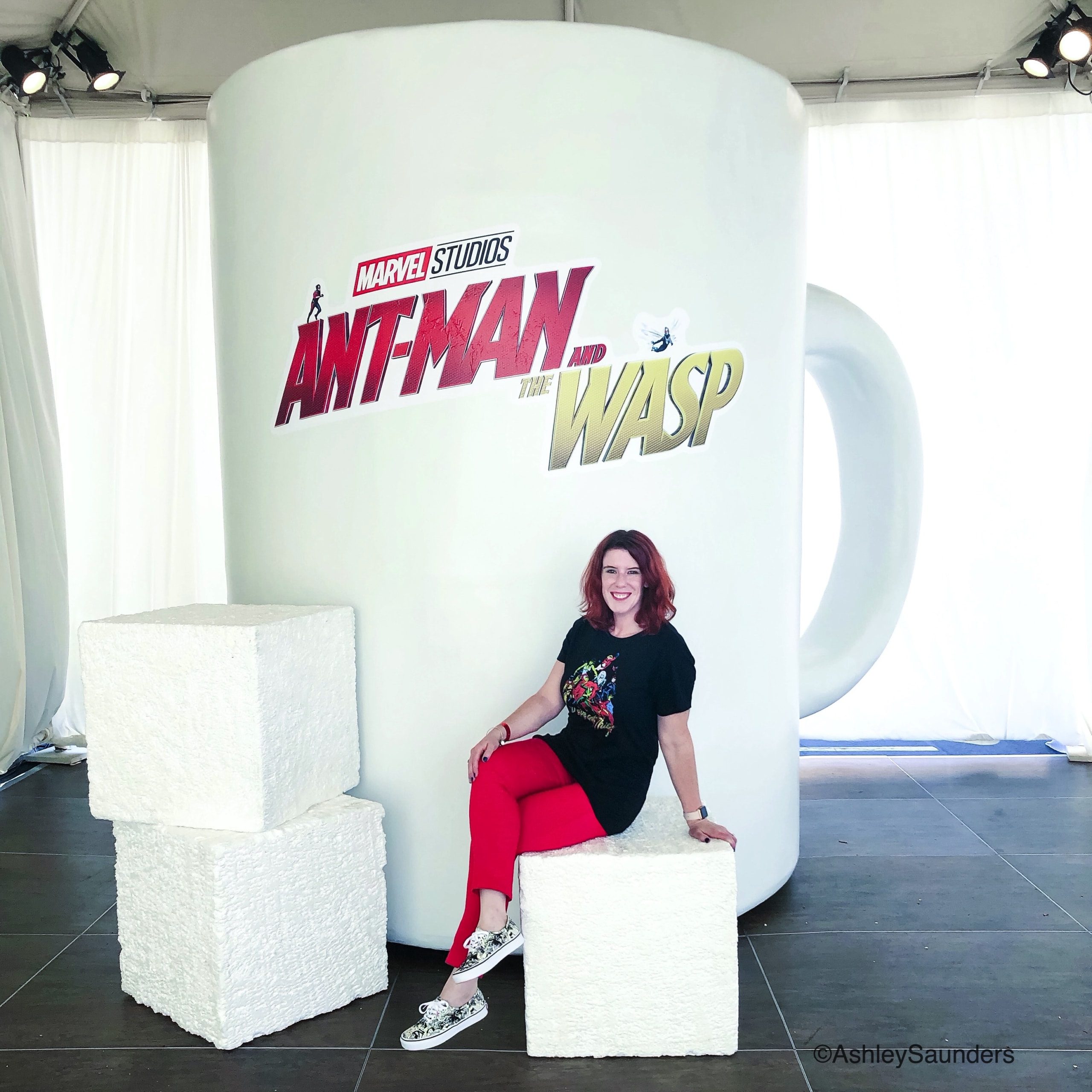 contact Ashley: [email protected]
About Ashley Saunders
Ashley is a movie critic, writer, podcaster, and gamer from the Washington DC area who is always ready to travel. Her family consists of her husband, two children, one husky, and two ginger cats, Loki and Bucky. She was born and raised in the DC Metro area, and still calls it home. But if she could, she would probably live at Disney World and spend her days eating Dole Whips with the main Mouse.
She co-hosts the Geek Girls' Universe podcast with one of her closest friends. Their weekly episodes share the latest in entertainment news. You can find her and her family on YouTube sharing reaction videos, interviews with celebrities, unboxing videos, and more. Ashley also co-hosts a weekly Twitter chat, #MarvelMondays, that brings Marvel fans from all over together to share their love and thoughts on the fandom. Her creative side has led to partnerships with brands like Marvel Studios and Nickelodeon.
Ashley's vast knowledge of Marvel, Star Wars, and other geeky topics led her to joining CBR.com as a contributor. There she breaks down theories, trailers, and more as a film and tv writer. She is also part of the Hollywood Critics Association, CherryPicks, International Film Society Critics and the Online Association of Female Film Critics.
In her free time she loves to read, have lightsaber battles, and talk all things Marvel.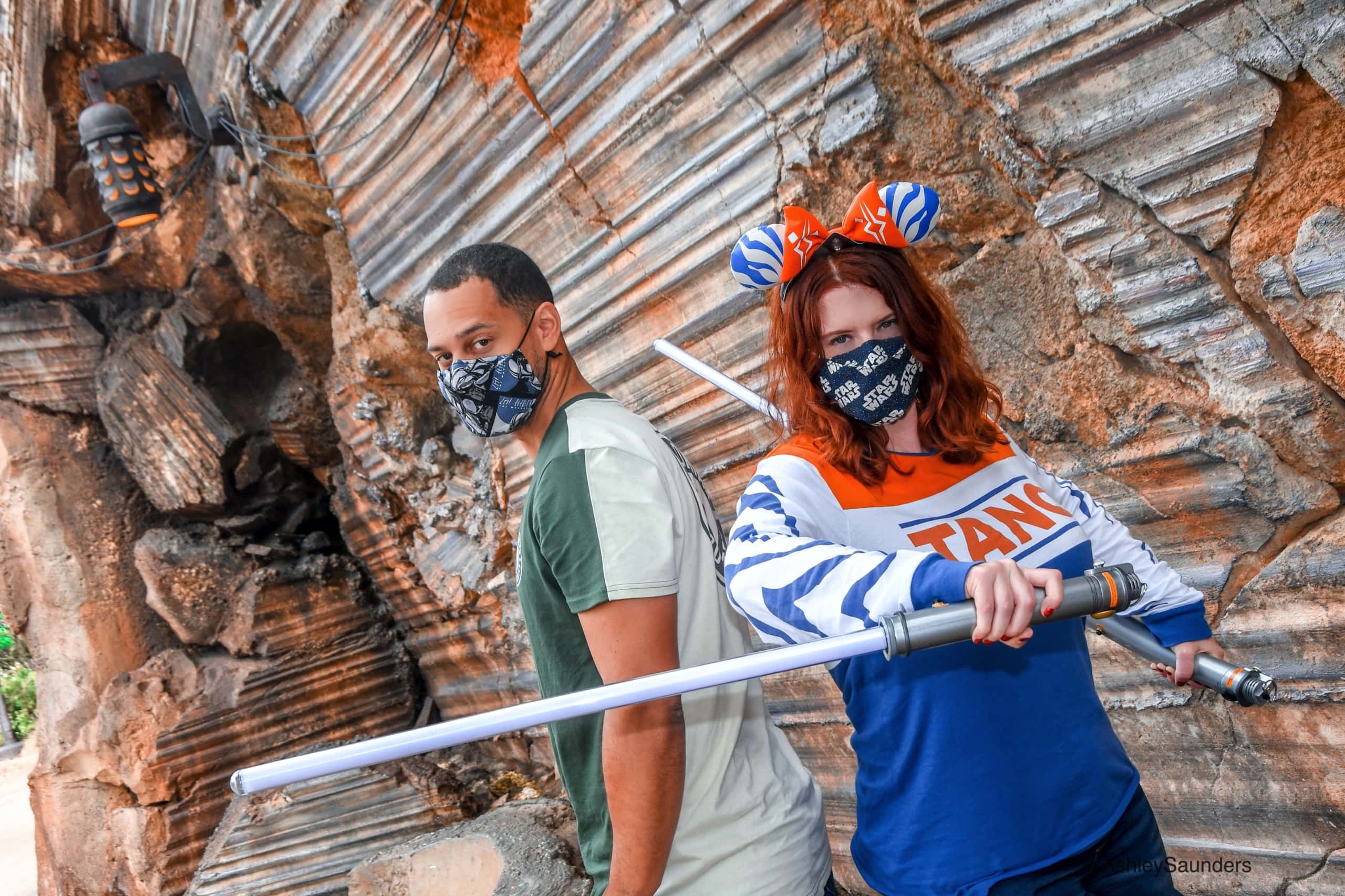 Connect With Ashley Saunders on Social
Send an email: [email protected]
Follow on Twitter: @ThatAshleyErin
Connect with her on Facebook, Instagram, Pinterest, or YouTube