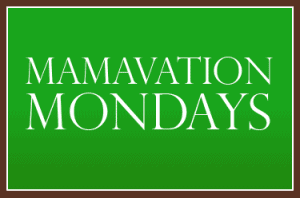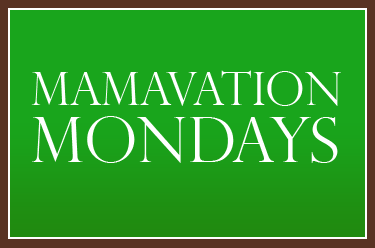 I cannot believe it is August already. Seriously, where did the summer go? I know this is so cliche and logically Sheldon would say it is impossible, but honestly time goes by faster and faster these days.
Now that it is August I am in full blown hit the panic button mode. My 3 year old son is signed up to start preschool at the end of this month (school starts for us on Aug 27th). He has to be potty trained and it's going ehhhhh. He is just not as easy as my daughter.
Anyone have any tried and true potty training tips for me? I am clueless when it comes to boys!
Good news is I finally have an end date to this new "life schedule" we have been on since March. Looks like I can finally rejoin my gym friends in September and for that I am excited! Thinking back at my goals for weight loss, I have seriously fallen short of where I wanted to be by this time. I can blame the schedule change or I could have put on my big girl panties. Yes, I said it, I could have womaned up and worked out more at home. But I didn't and now I have to love with the fact it will now take longer to get where I wanted to go.
Actions have consequences.
If you are interested in learning more about the getting GMOs labeled initiative heating up in California please join the #Yeson37 "One Million More" to Label GMOs Twitter Party on Friday August 10th at 10pm.
*This post is sponsored and hosted by Mamavation – a community dedicated to obesity prevention & weight loss for women and I'm writing this to be entered into a giveaway.*