We had some snow days last week and decided to get crafty in our free time. These cute little Christmas crafts are perfect for decorating your house, giving as gifts, and most importantly keeping the kids from going crazy in the house!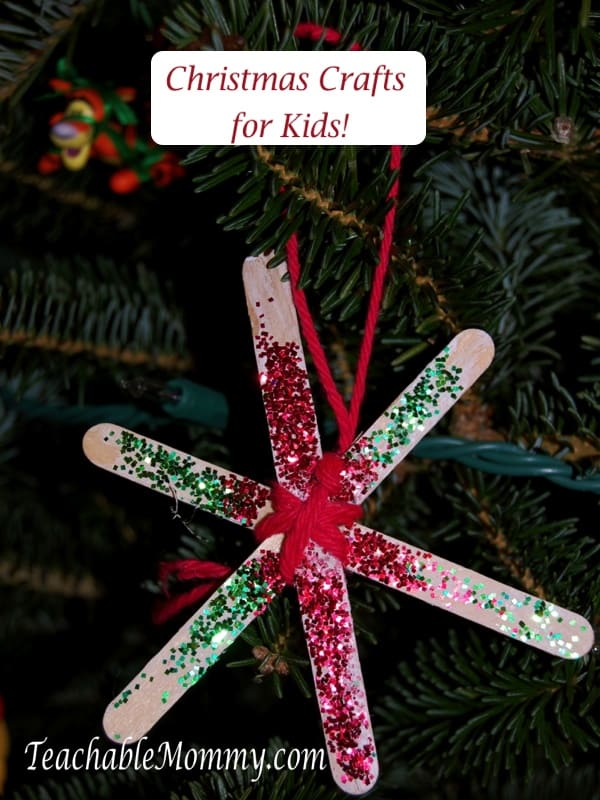 Popsicle Stick Snowflake
Popsicle sticks
Glue
Glitter
Red yarn

Apply the glue to the sticks and place them together as desired. Sprinkle on the glitter and let dry. Tie yarn around your snowflake so you can hang it on your tree!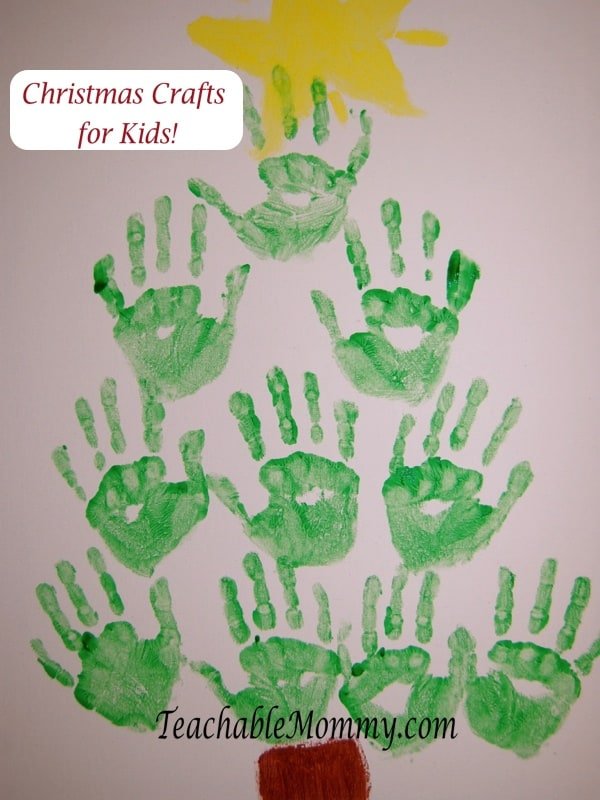 Handprint Christmas Tree
Canvas
Green, Brown, and Yellow Paint
Optional: Black sharpie and other colors for fingerprint lights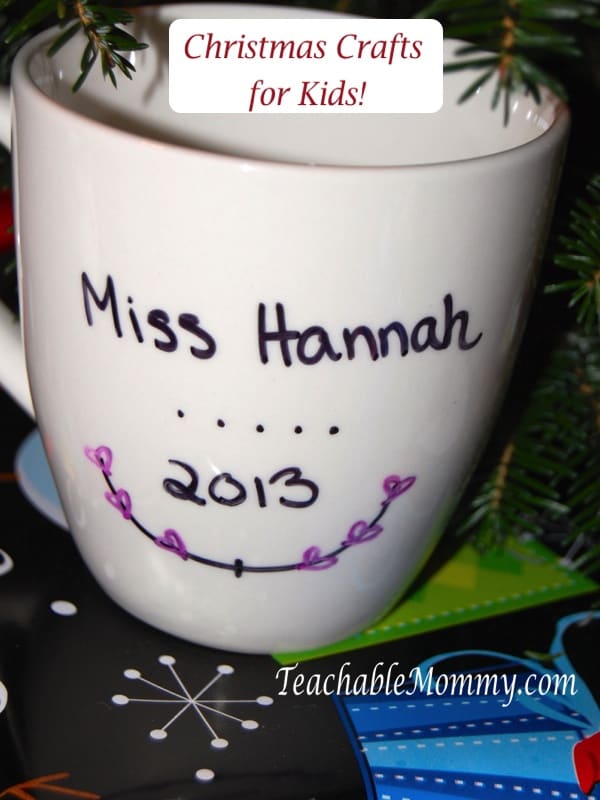 Mugs for Teachers
White Ceramic Mugs
Sharpies

Bake at 350 for 30 minutes
Gingerbread Photo Ornaments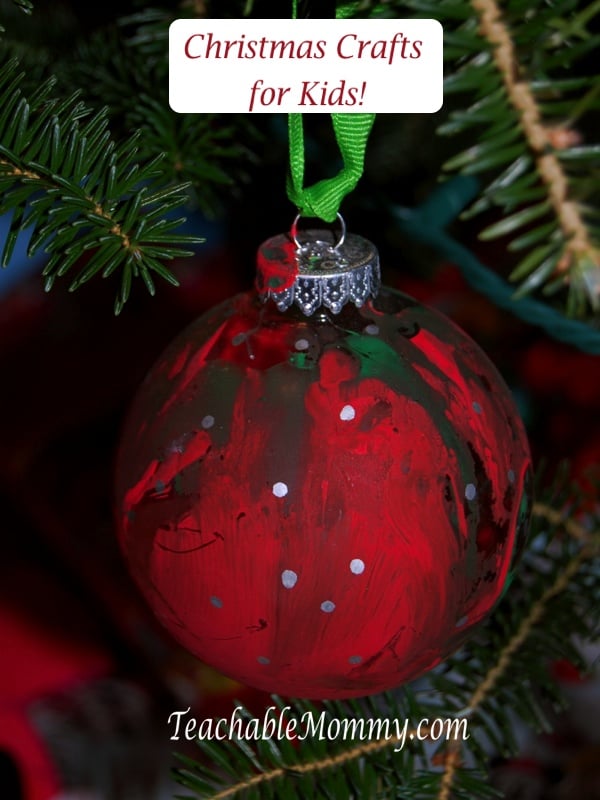 Painted Ornament
Clear Ornaments from craft store
Paint
Sharpie
Ribbon
Paint tray or aluminum foil pan to fill with the paint

Put the paint into the pan and let them roll it around. After it dries use a metallic sharpie to add dots.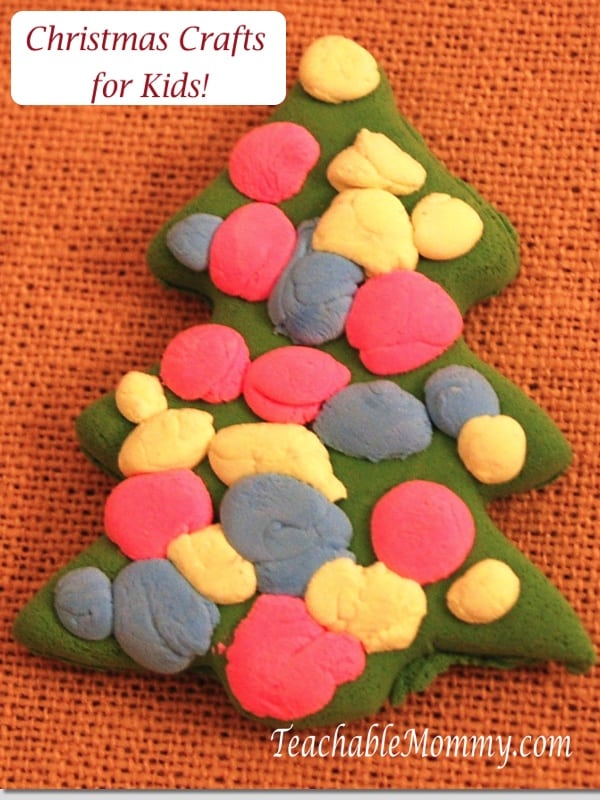 Modeling Clay Christmas Shapes
Modeling clay in desired colors
Cookie Cutters

Use the cookie cutters to cut shapes in the modeling clay. Add embellishments and let sit to dry.
Do you have a favorite craft for the holidays? Link to it or let me know!