The following post is sponsored by FitFluential LLC on behalf of Skinnygirl.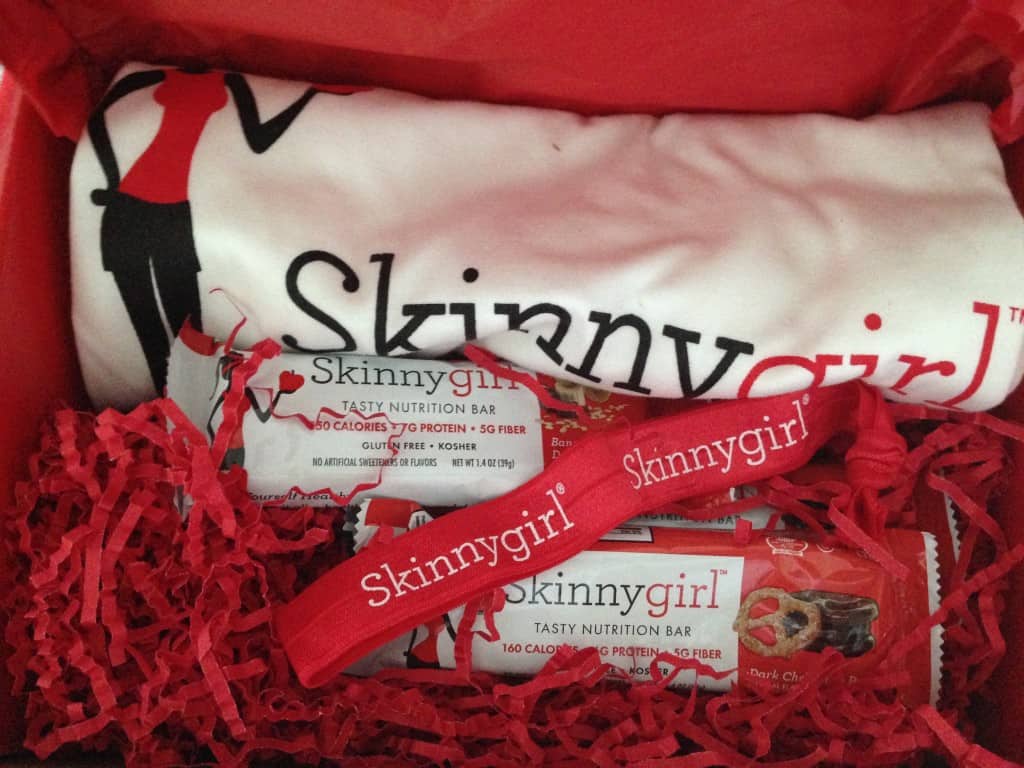 Snacking. It is something we all do. In fact 25% of our daily calories come from snacking. That might seem like a lot but I know I snack all day, what about you?
I snack mostly because I am too busy to sit down and have a real meal. Taking care of the husband, kids, house, on top of working leaves me little time to remember my own needs. It never fails though, I will be in the middle of something and the hunger hits, or worse the hangry comes!
The worse is when I crave a certain food. Sometimes I want sweet, other times I want salty. Interestingly enough, I never really craved anything when I was preggos but I more than make up for it now! At least I know that if I ate all the chocolate and salt-n-vinegar chips I wanted the results would not be cute or good for me. What's a girl to do when she wants what she wants? My best advice is finding healthier alternatives. When it is chocolate I want I turn to nutritional bars that taste too good to be true but they are still good for me. Pretzels with hummus are perfect for the salty cravings. For my sweet tooth, I try to keep fruit in the house, apples, bananas, grapes, etc.
My favorites, my go-to snacks are the bars and fruit. IF I remember them, they are easy enough to grab from the kitchen, shove in a bag, plus they last all day without being refrigerated.
There is no getting around our desires to snack. So if we are going to snack, we better start making better choices. I for one, am always looking for new ideas.
Skinnygirl is unveiling their newest products- nutritional bars and they are delicious! I love Skinnygirl products because I feel like I can treat myself without wrecking my entire diet. These bars are a great addition to the family. They are less than 200 calories, an excellent source of protein, good source of fiber, gluten free, Kosher, and are made without artificial sweeteners or flavors. These bars make a perfect anytime, anywhere healthy snack!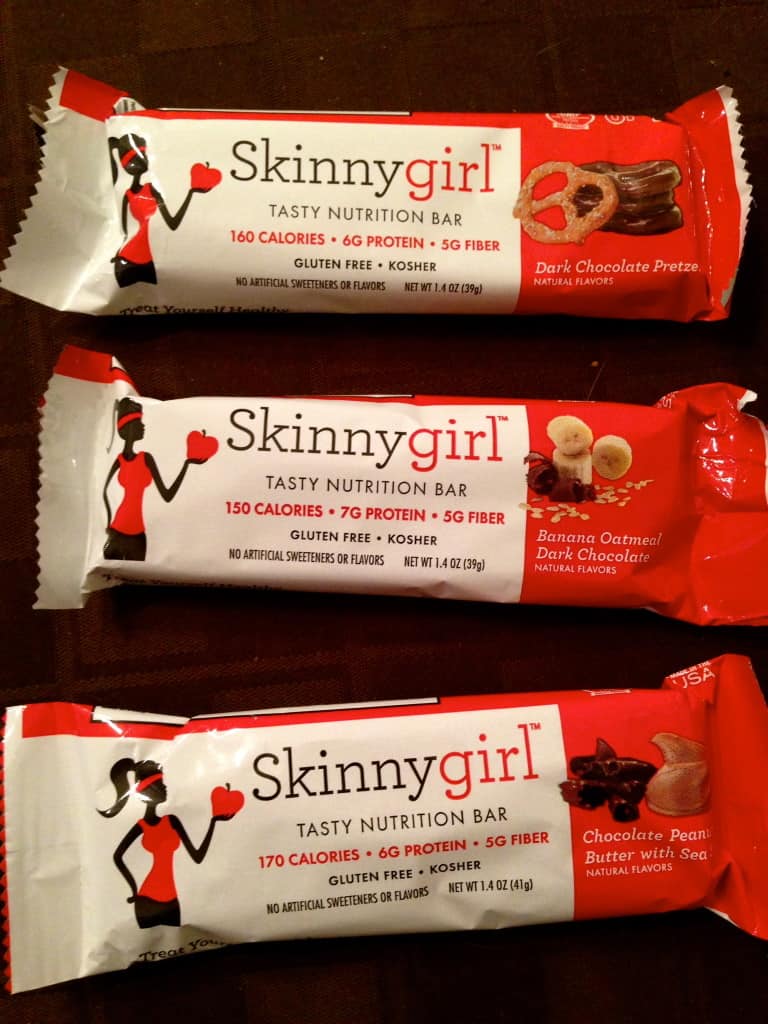 The Skinnygirl Nutritional Bars are available for purchase at Target and online in the Skinnygirl Store. Click here for $1 off anything in the store listed under products and use the code SNACKSWAP4. Coupon code is good through December 31, 2014.
But that is not all. Skinnygirl is also trying to help us all snack better. With the launch of the new Skinnygirl Snack Swap, we can all find healthier but still tasty alternatives to our favorite snacks. Start by choosing your favorite snack, then your favorite indulgence. A window pops up asking you to Swap that snack. Then your given 3 different options that are similar to your not-so-healthy snack but with less calories, and more fiber and protein.
My Snack Swap: Banana Pudding for Gooey Peach Crumble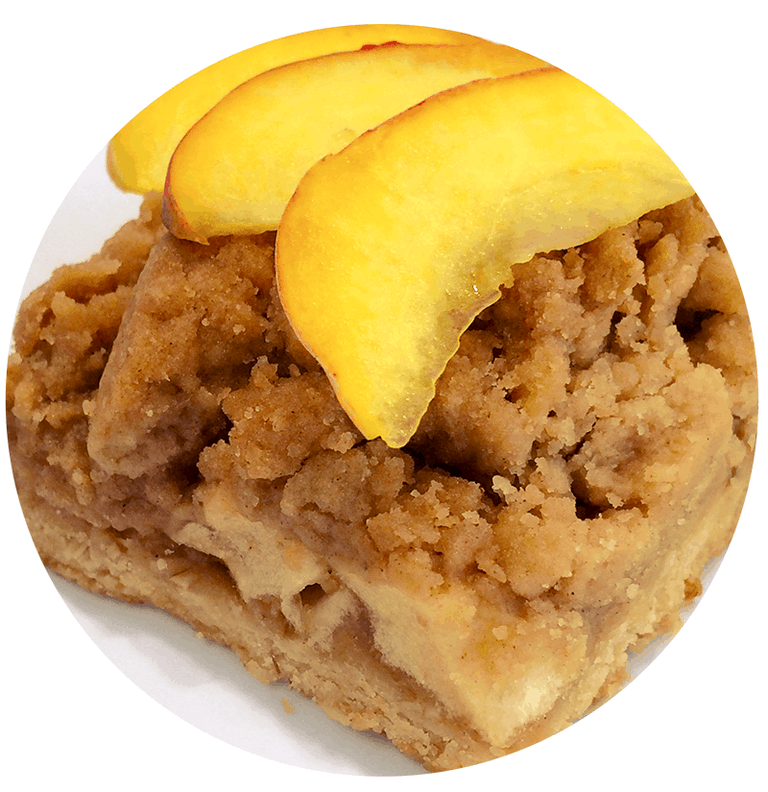 Go ahead and drool it's okay.
Ingredients
1 Medium Ripe Peach Sliced
1.5 Tbsp Whole Wheat Flour
2 Tbsp Rolled Oats
1 Tbsp Brown Sugar
Dash of Salt & Cinnamon
1 Tbsp Coconut Oil
1. Preheat oven to 350°F F.
2. Line a ramekin with sliced peaches to fill 3/4
of the way.
3. Mix the rest of ingredients and place on top of
peach slices.
4. Bake for 25 minutes, until it's bubbly and moist

One Teachable Mommy fan will win a Skinnygirl Snack Swap Prize Pack!
a Rafflecopter giveaway

And
Skinnygirl is giving away a $1000 Target Shopping Spree!! Check out the Skinnygirl Daily Facebook page for more details!!