Walt Disney World is truly the most magical place on Earth. Since there is so much to see and experience you might miss some of these hidden treasures of fun perfect for the Disney Kids in your family.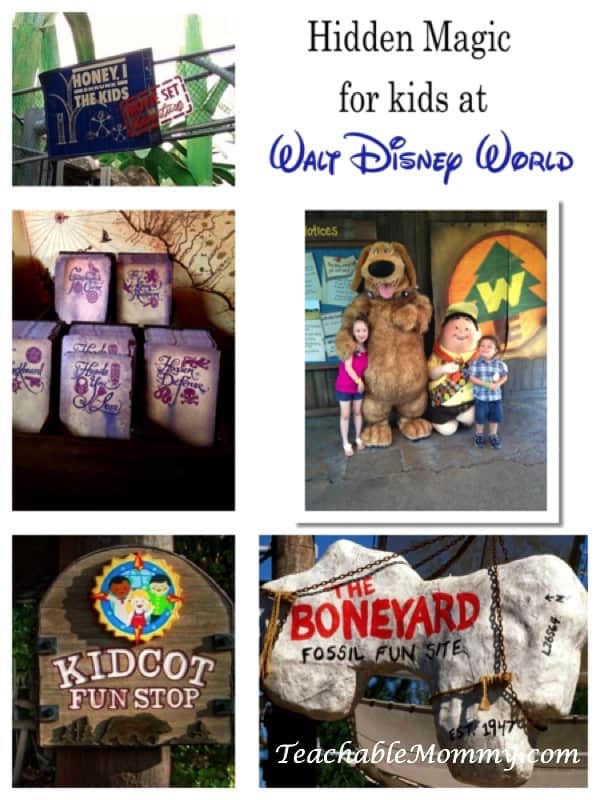 These activities are included with your park admission, fun, educational, and gives you a glimpse into often overlooked details and areas of Walt Disney World.
I knew about a few of these when we visited last year. The others I found when the kids and I decided to wander around while Daddy and the Uncles went on rides.
My little man was especially excited to do something special since he was just shy of the magical 40inches needed for most rides. The hands on adventures we went on entertained both the kids and it was a lot of fun solving riddles and finding new areas of the parks to explore!
1. Sorcerers of the Magic Kingdom.
Join the Sorcerers at the Firehouse on Main Street U.S.A. Using Merlin's magical map, complete missions around the Magic Kingdom and unlock Magic Portals using your Sorcerer Key card. Fight off Hades and his henchmen using your Spell Cards. Watch out for those infamous Disney Villains as they try to thwart you and get to the crystal shards before you!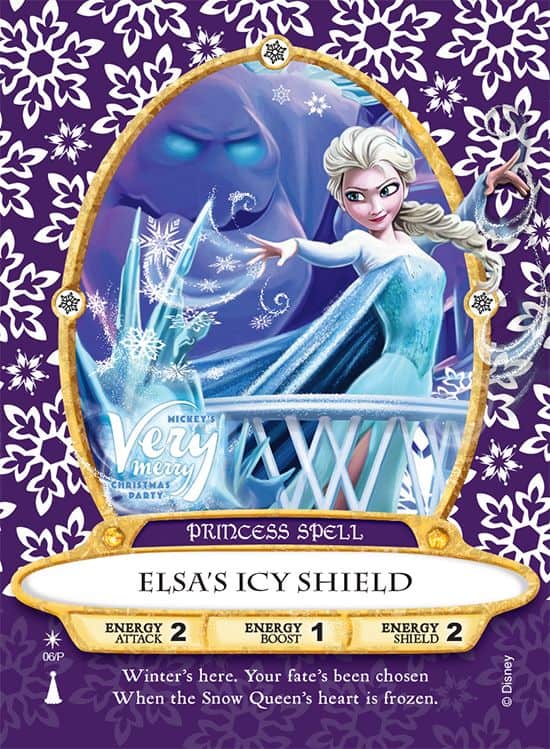 2. Pirate Treasure Map Hunt.
Sign up at the Enlistement Quarters in Adventureland near the Pirates of the Caribbean ride. These maps took us around Adventureland and we discovered hidden magic!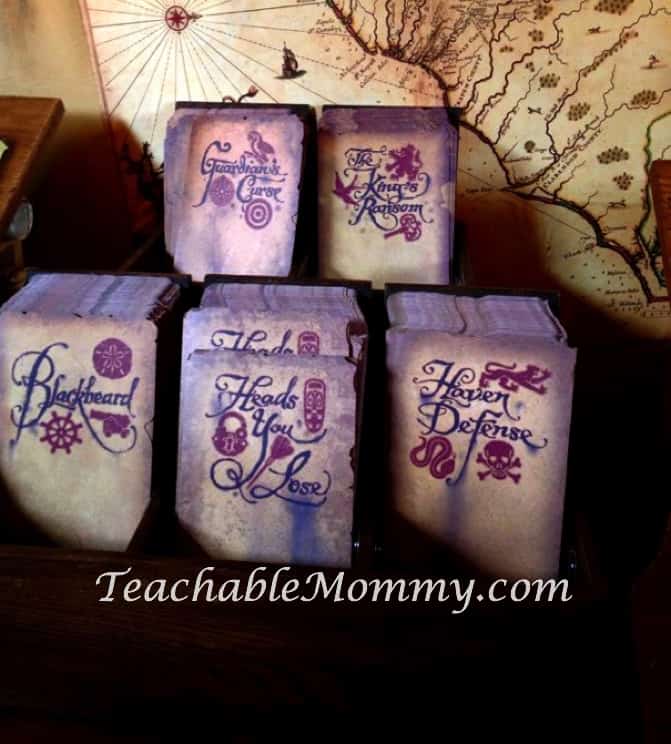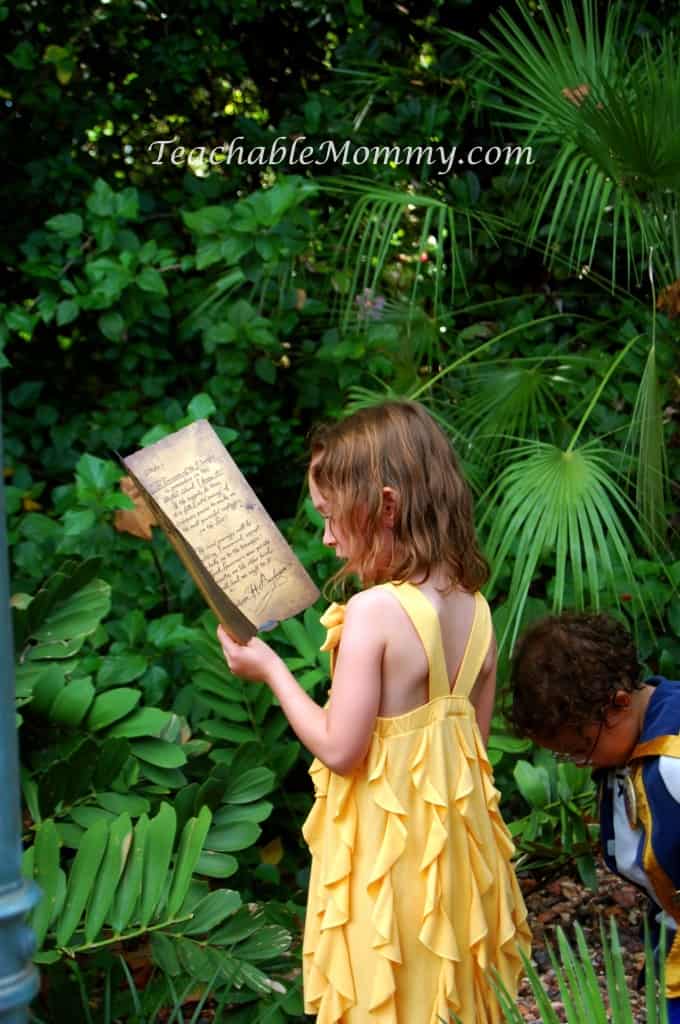 3. Kidcot Fun Stops in Epcot.
See a Cast Member at any Kidcot Fun Stops to receive your free Duffy the Disney Bear that your child can decorate at each station. As you travel around the World Showcase Kidcot Fun Stops, each Cast Member will share fun facts about their native country, like how to say hello, and give your kids a stamp for their Duffy. World Showcase Passports are also available for purchase.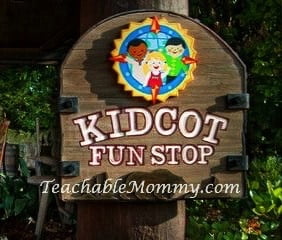 4. Wilderness Explorers in Animal Kingdom.
After watching UP we all wanted to be Wilderness Explorers. Inside Disney's Animal Kingdom you can join the team! Complete each challenge and collect a new sticker to place in your official Wilderness Explorer field guide. Collect all 30 and earn the right the Wilderness Explorers call Caw! Caw! Roar!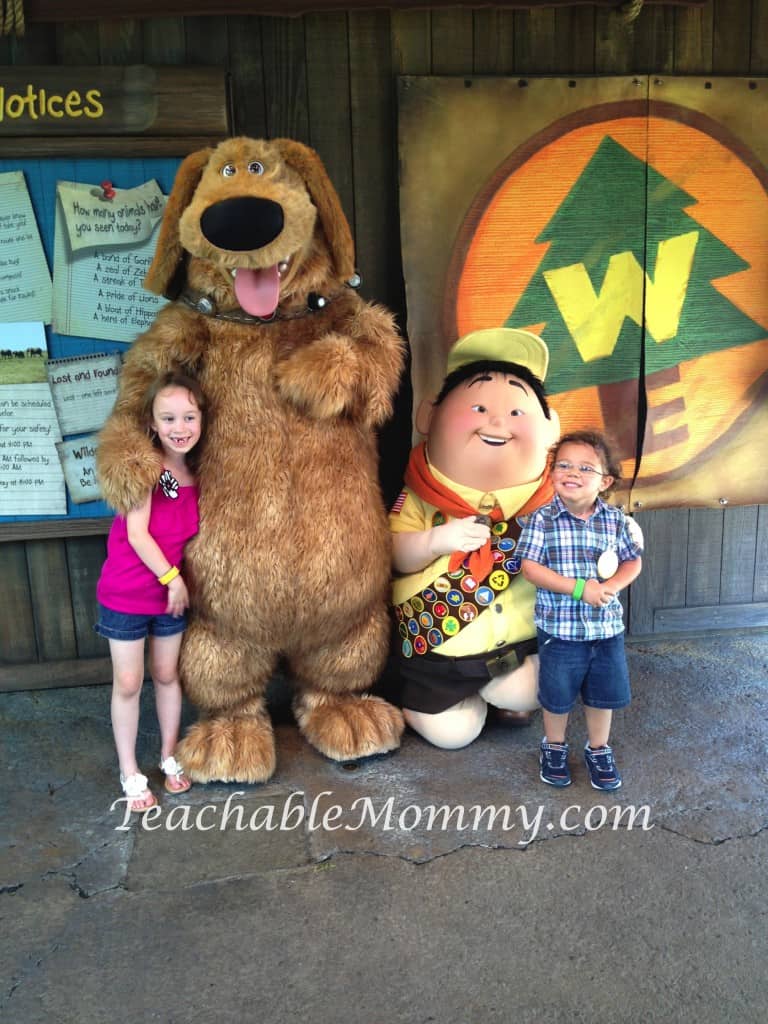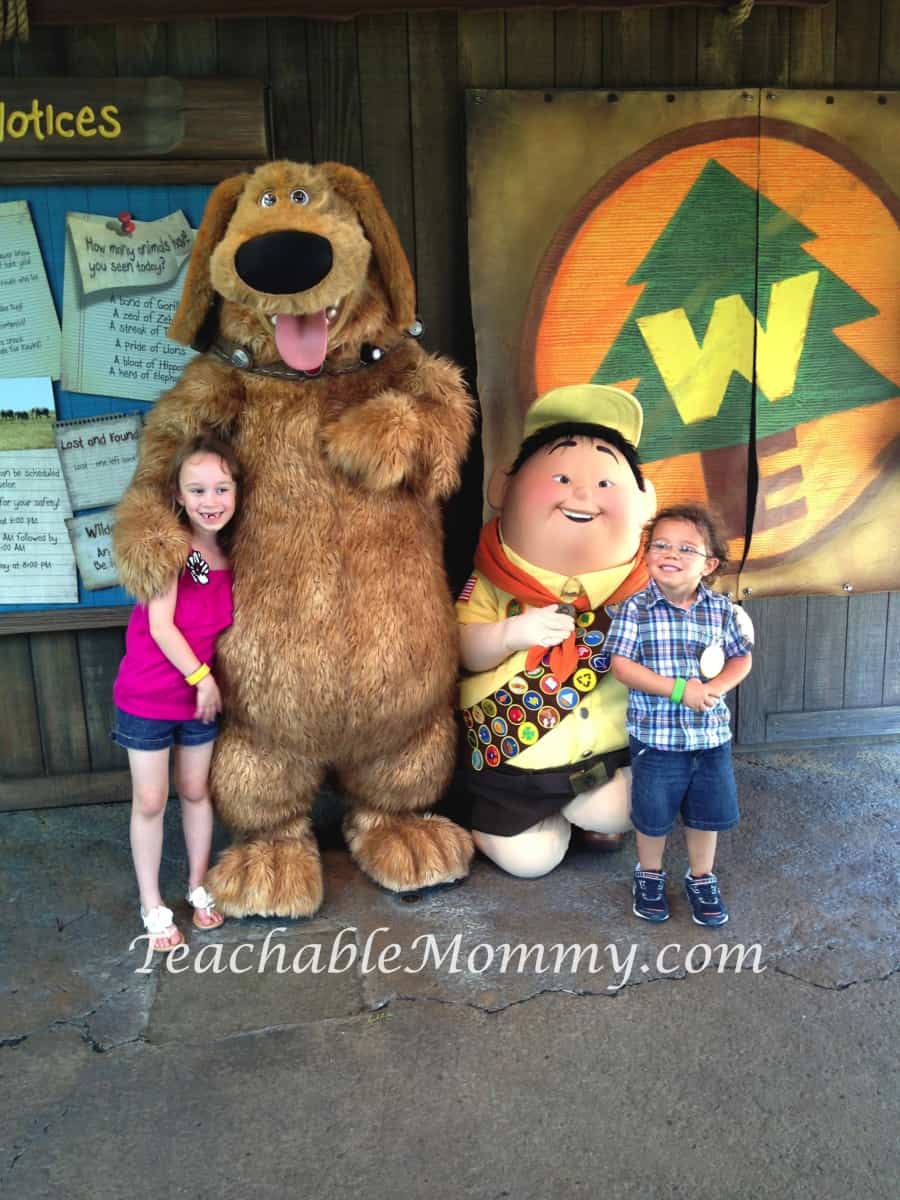 5. The Boneyard.
Found inside DinoLand U.S.A. The Boneyard is place where your little archeologists can run, jump, climb, and dig their way around the past! This place saved the day when little man was devastated he could not ride Dinosaur. We also enjoyed cooling off in the shaded seating area.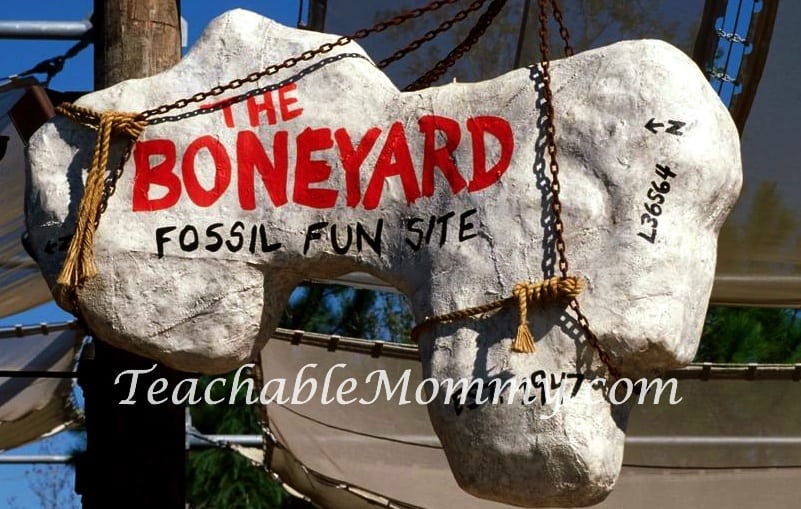 6. Honey, I Shrunk The Kids Movie Set Adventure.
Because who wouldn't want to feel as tiny as an ant? The Honey, I Shrunk The Kids Movie Set Adventure is a playground full of super-sized fun that transports you into the movie. Climb on the back of an ant or try to find your way out of a root maze. The whole family will love it!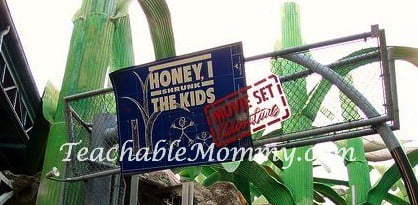 7. Casey Jr. Splash 'N' Soak Station.
If you are looking for a way to beat the heat, head over to the Storybook Circus inside Fantasyland of Magic Kingdom. The Casey Jr. Splash 'N' Soak Station is a brightly colored open area that everyone can enjoy. I may have ran through a few times! There is also seating around the Station where parents can take a load off and the family can regroup before their next Magic Kingdom adventure!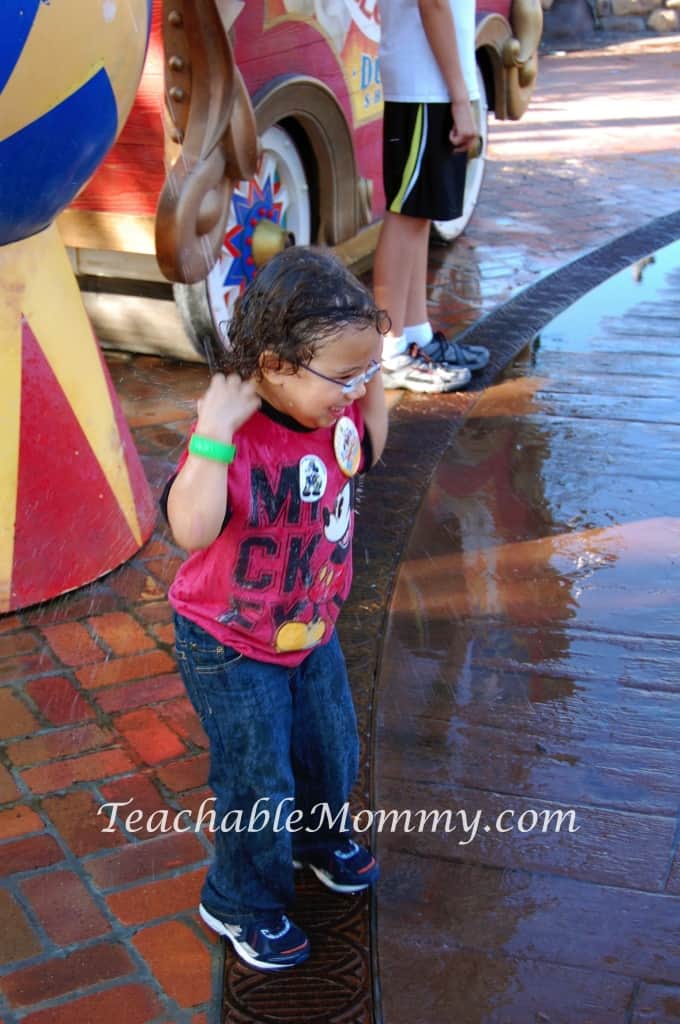 8. The Laughin' Place Playground.
This was another find when little man didn't meet a height requirement. Located beside Splash Mountain in a shaded area is this cute little playground. While we waited for Daddy and the Princess, he got to climb, slide, and explore Brer Rabbit's home. It was also nice to take a break from the sun and sit for a spell.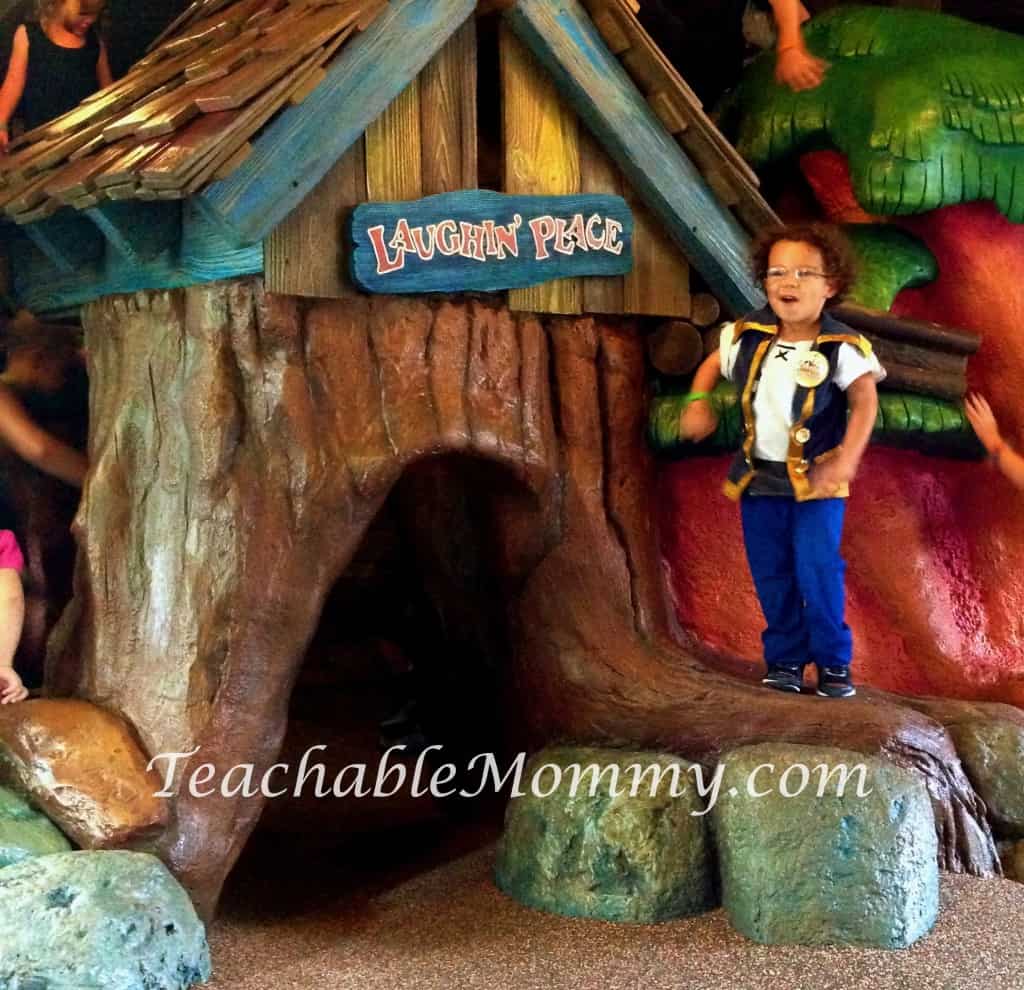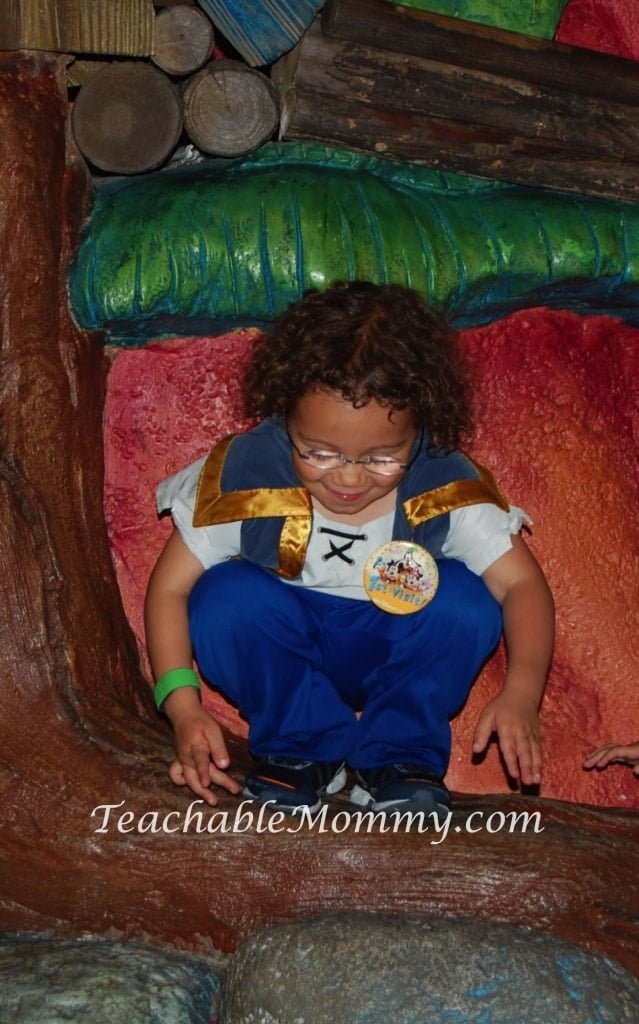 Bonus: If you are staying at a Walt Disney World resort, each one has their own playground area for the family to enjoy! We loved the Art of Animation's playground and pool areas, so much to see and do!
What is your favorite Magic Less Traveled experience at the Disney Parks?