*I have received free products in order to host the Disney Kids Preschool Playdate. The opinions expressed here are my own.
My kids are Disney Kids. I am a slightly bigger Disney Kid. Yes, I am that mom who sings right along with Sharky and Bones, Sophia, and knows all the character moves to the Hot Dog song.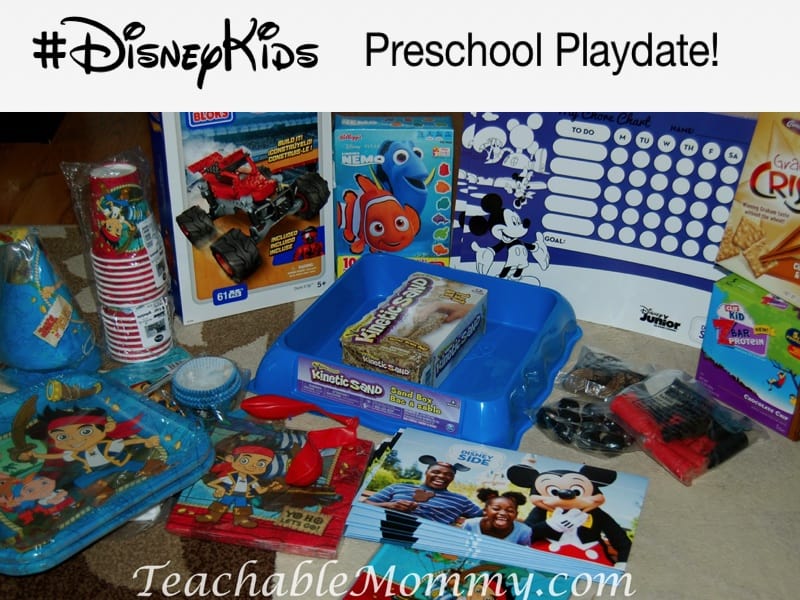 Hosting a Disney Kids Preschool Playdate was another chance to show our Disney Side with friends. Bringing the magic of Disney and showing that dreams can come true to these kids is a honor. I love nothing more than to share my love for all things Disney!
When I saw all the Jake and the Neverland Pirates decorations I was psyched. We are fans of them all-Mickey, Sophia, Sheriff Callie, you name it. There is just something about pirates, savvy?
Getting the kids involved in the party planning is a part of the fun for me. They offered to share their Jake and the Neverland Pirate toys with me and their friends. Bucky and the Crew were perfect for the centerpiece according to my little Pirate and the Princess arranged everyone on board.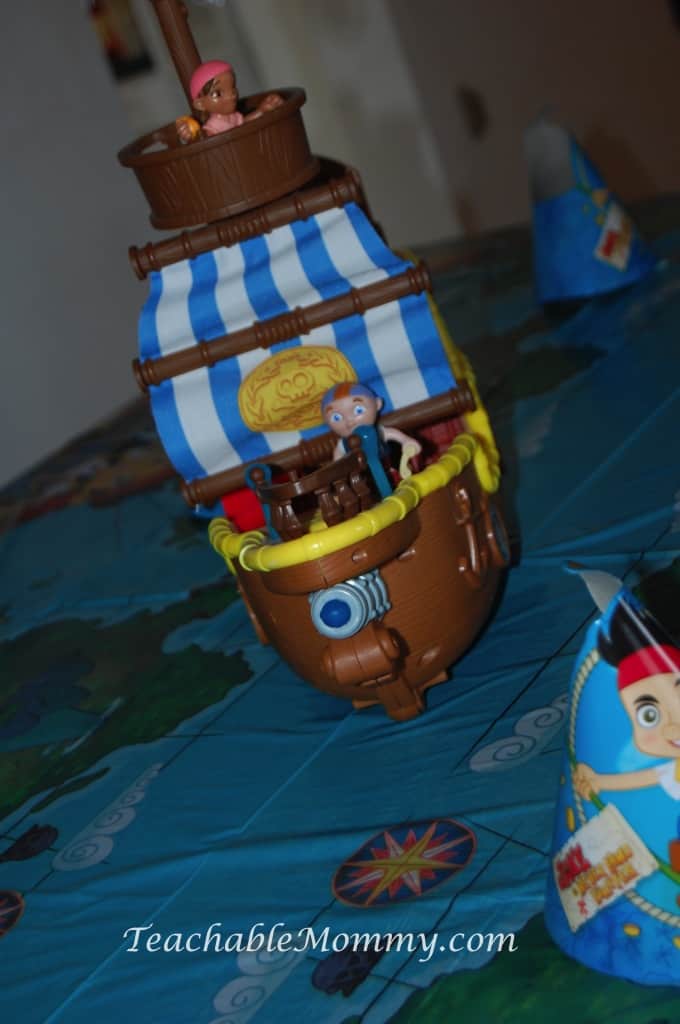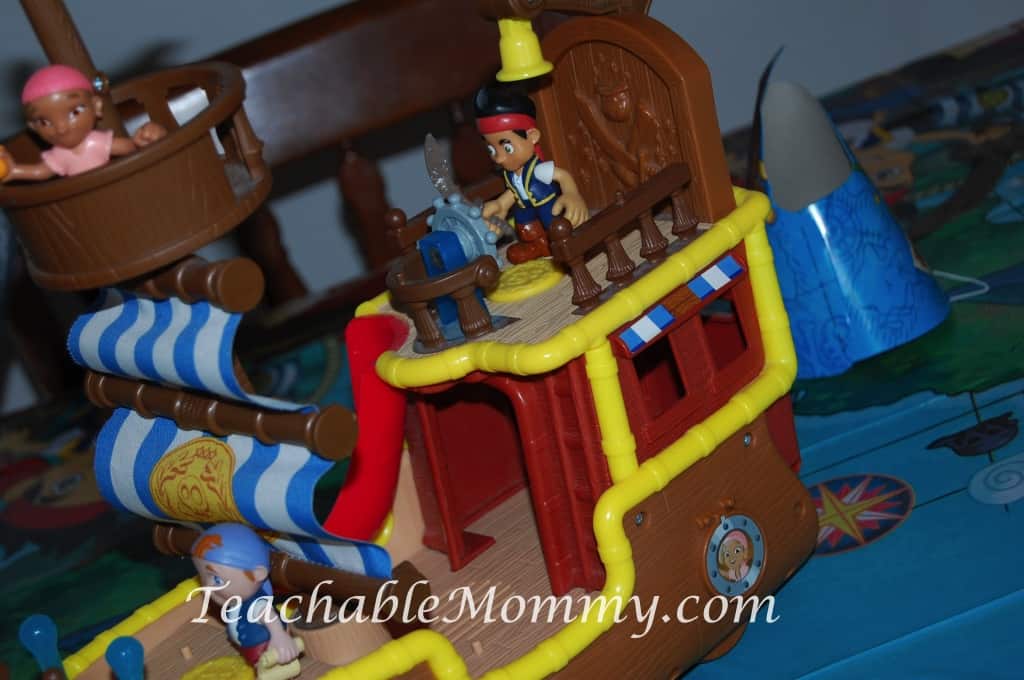 We kicked off our Disney Kids playdate with fun activities and games.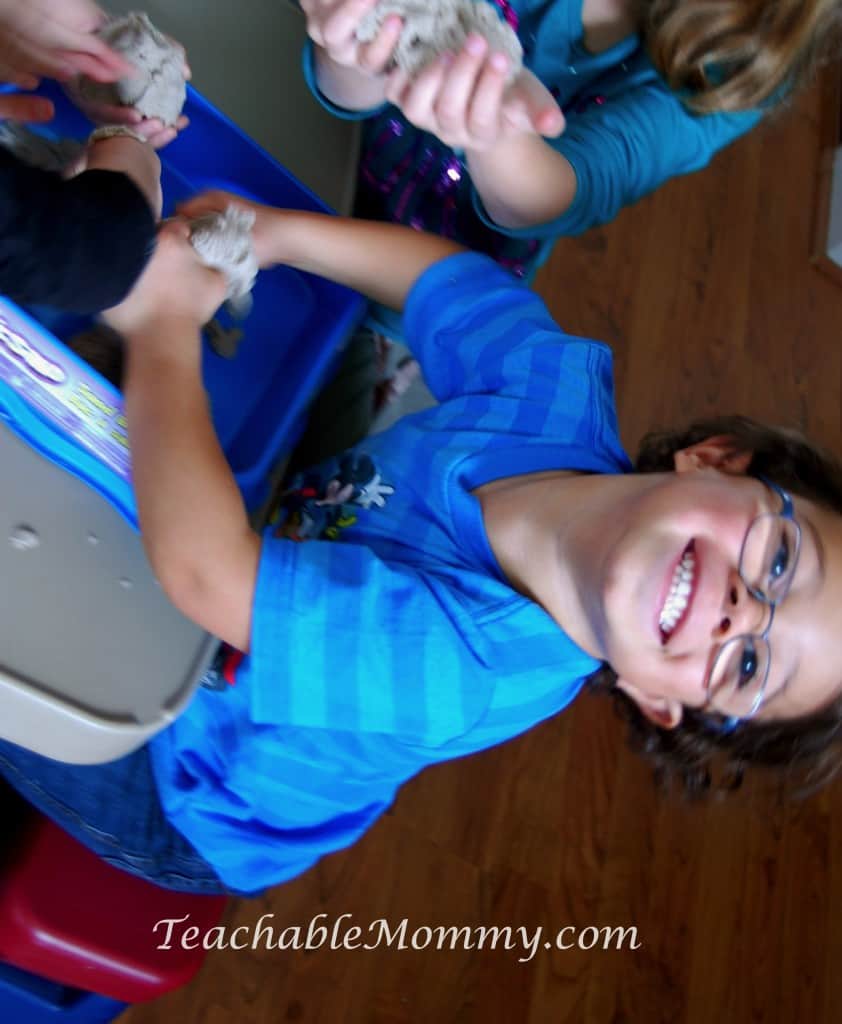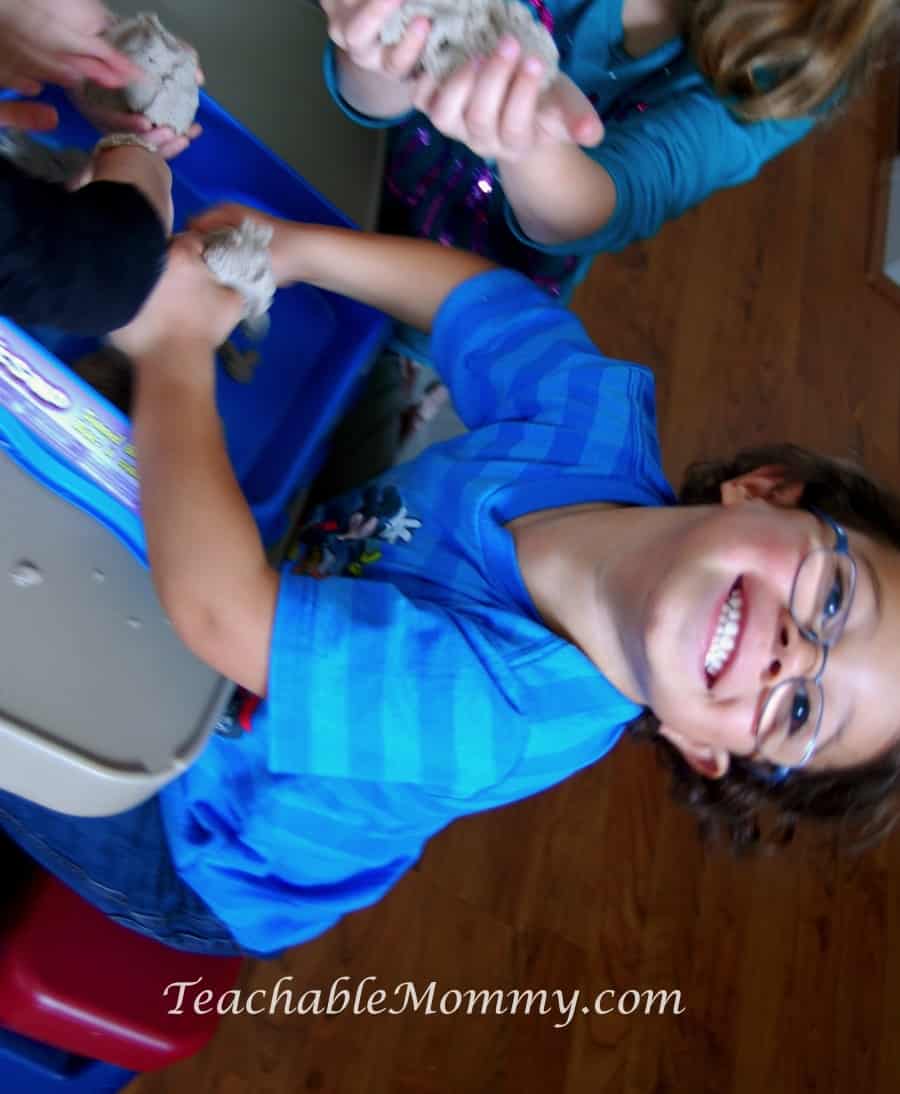 The Kinetic Sand in our party kits meant beach fun in the middle of Fall. It also meant Mommy would allow sand play inside- wow! Build a pirate sand castle, hide yerr treasure, or do whatever it is my Pirate is doing in the picture. No matter what you will be having a blast!
To keep that Sneaky Snook away, Tic Tock Croc joined us for the playdate. He was ready to eat any crayons if they strayed too close to my walls.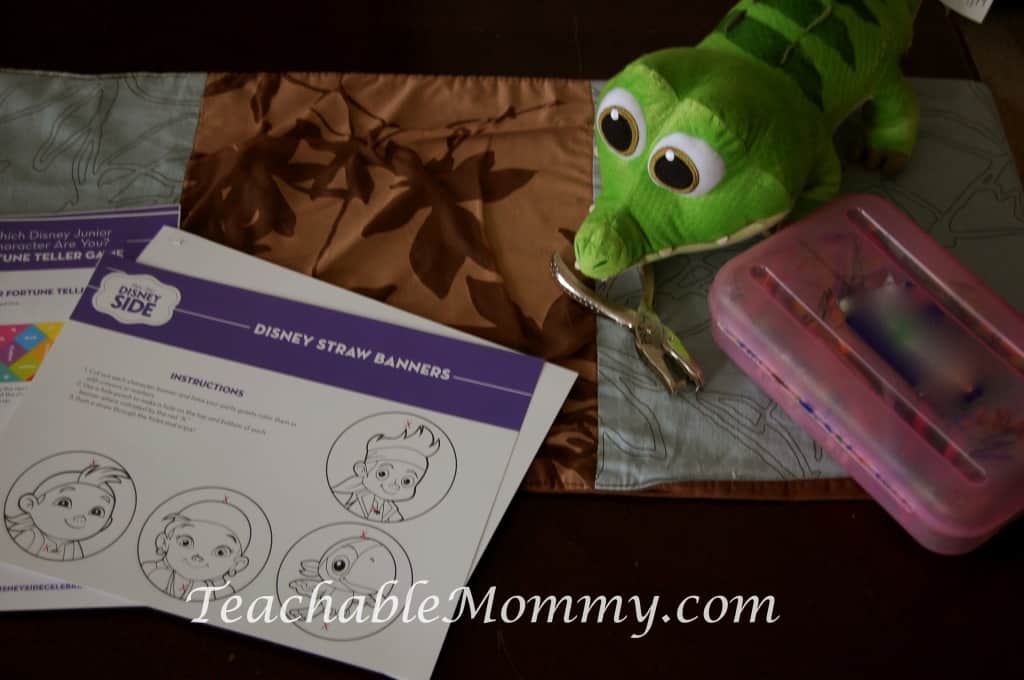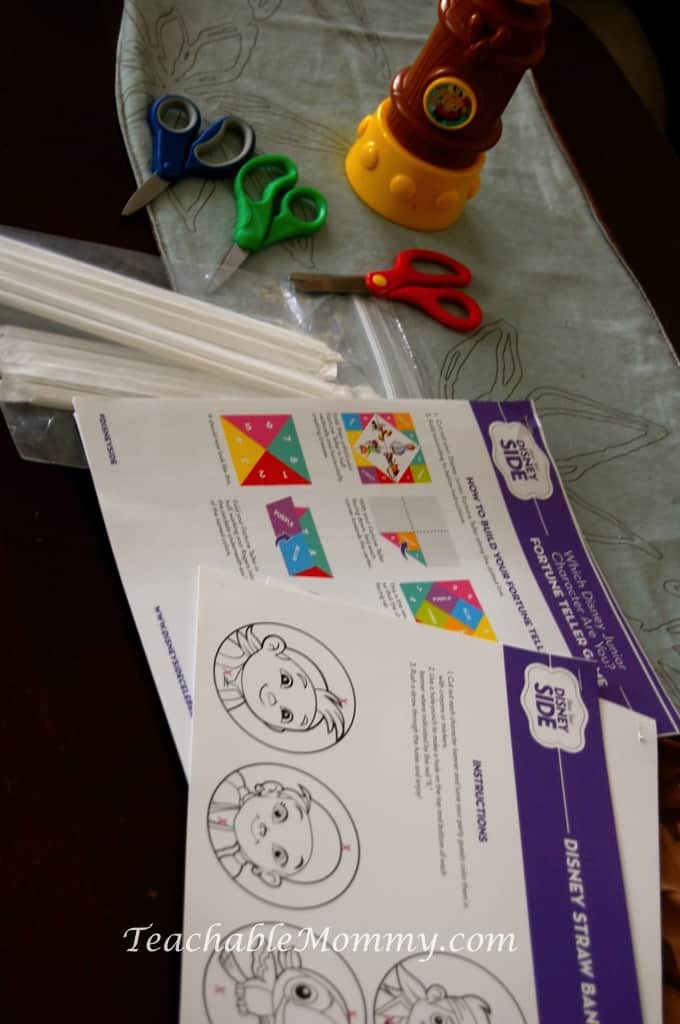 "Which Disney Junior Character Are You?" Fortune Teller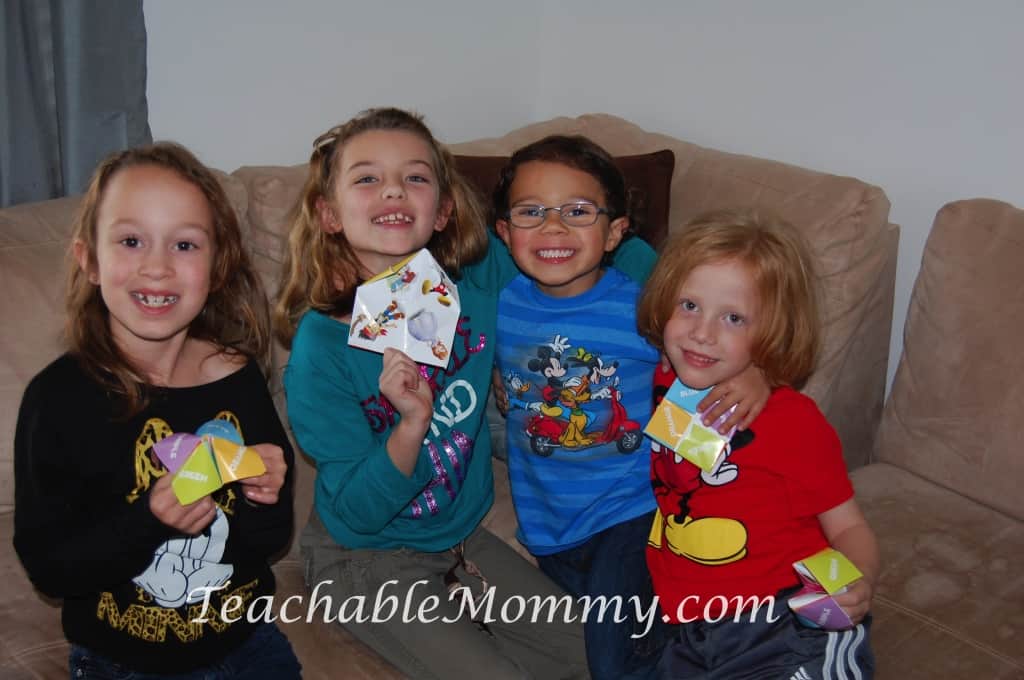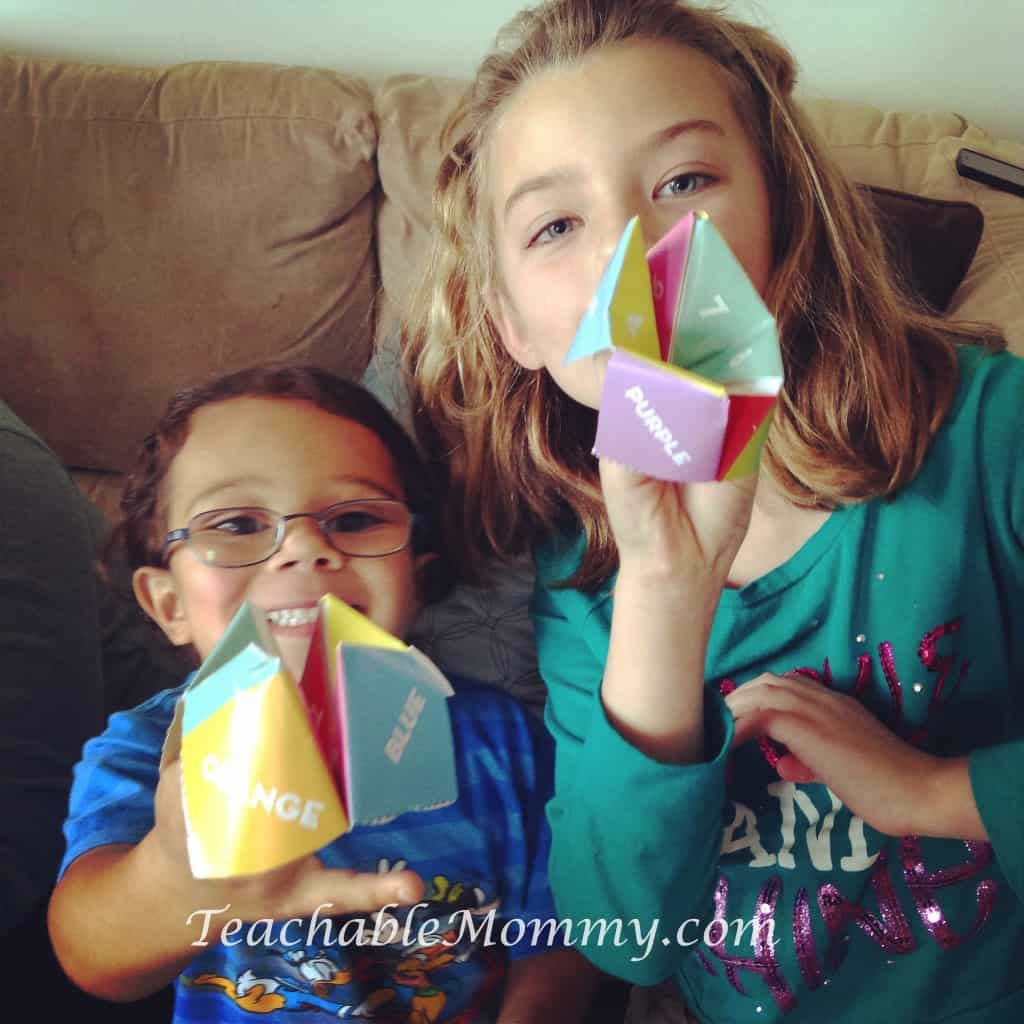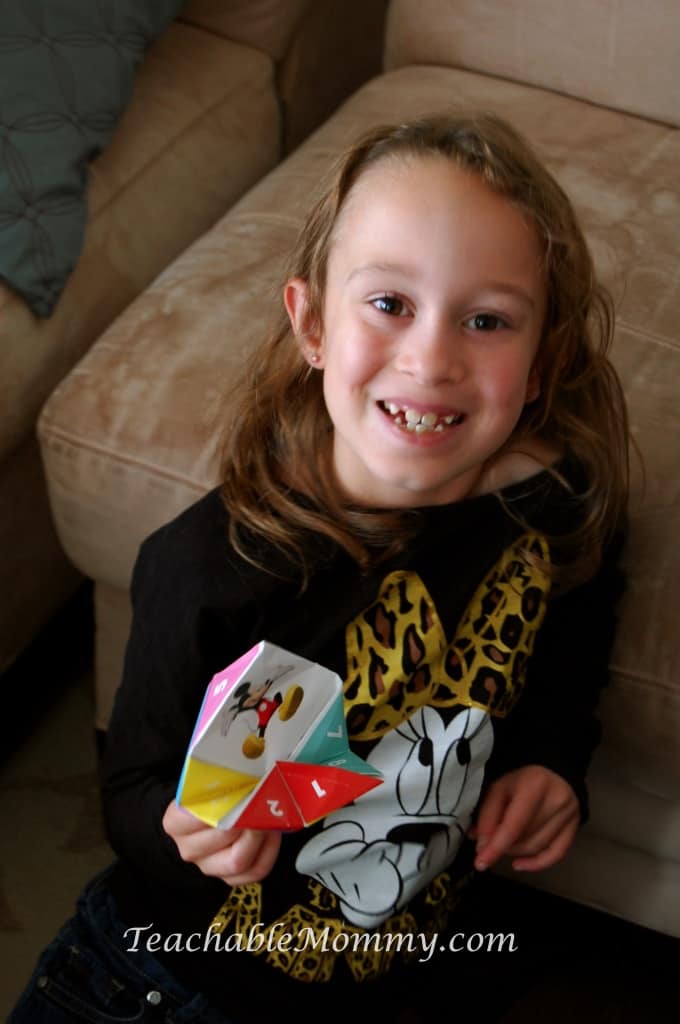 This one brought back memories! I use to make these all the time with my friends as a kid. And now I remember how to fold them the right way!
Disney Side Bingo! I had the kiddos yell out DISNEY SIDE instead of Bingo when they landed 5 in a row.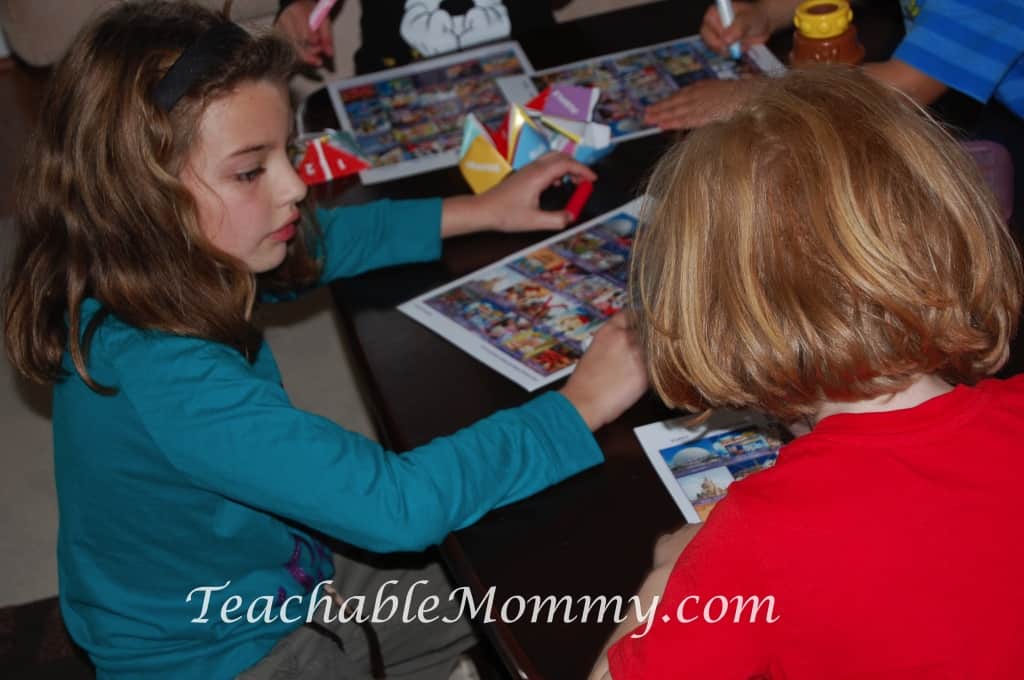 I had to giggle at their serious faces. They were playing to win that's for sure!
Disney Junior Straw Banners
These turned into a crazy game of run around/freeze dance. I loved watching them come up with dance moves for their favorite Disney Junior friends!
Pirates love to play but they also love to eat. Come into the Galley to get your grub! We had snacks fit for the best pirates that have ever sailed the Never Sea!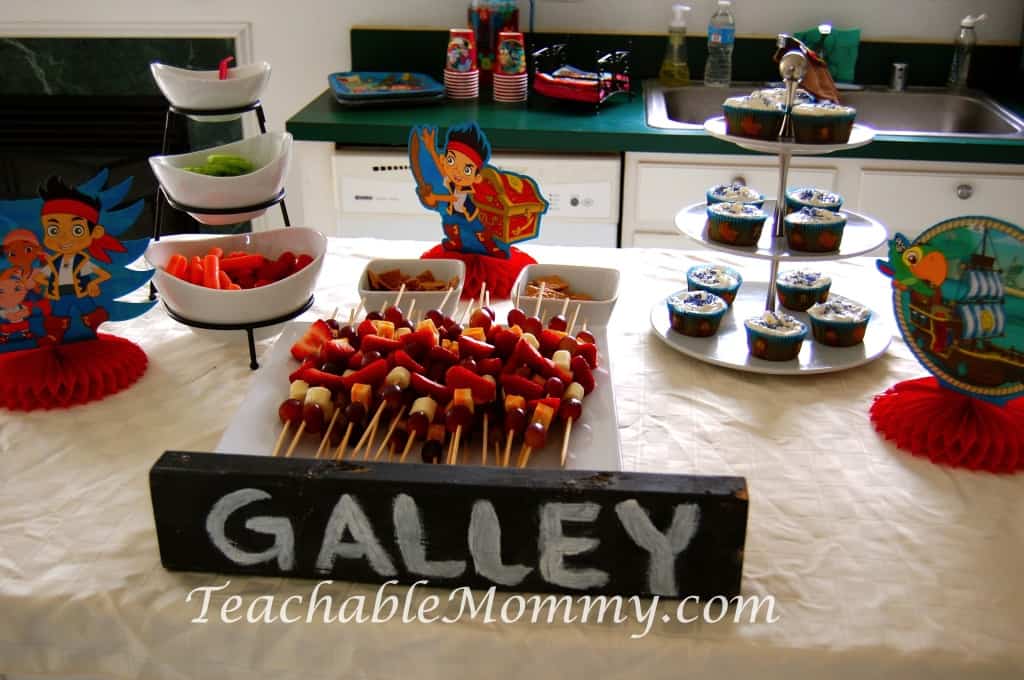 Tic Tock Croc Crunchy Veggies
Jake Forever Fruit and Cheese Kabobs
Cupcakes for the Crew
Crunchmaster Grammy Crisps
Pirate Princess Punch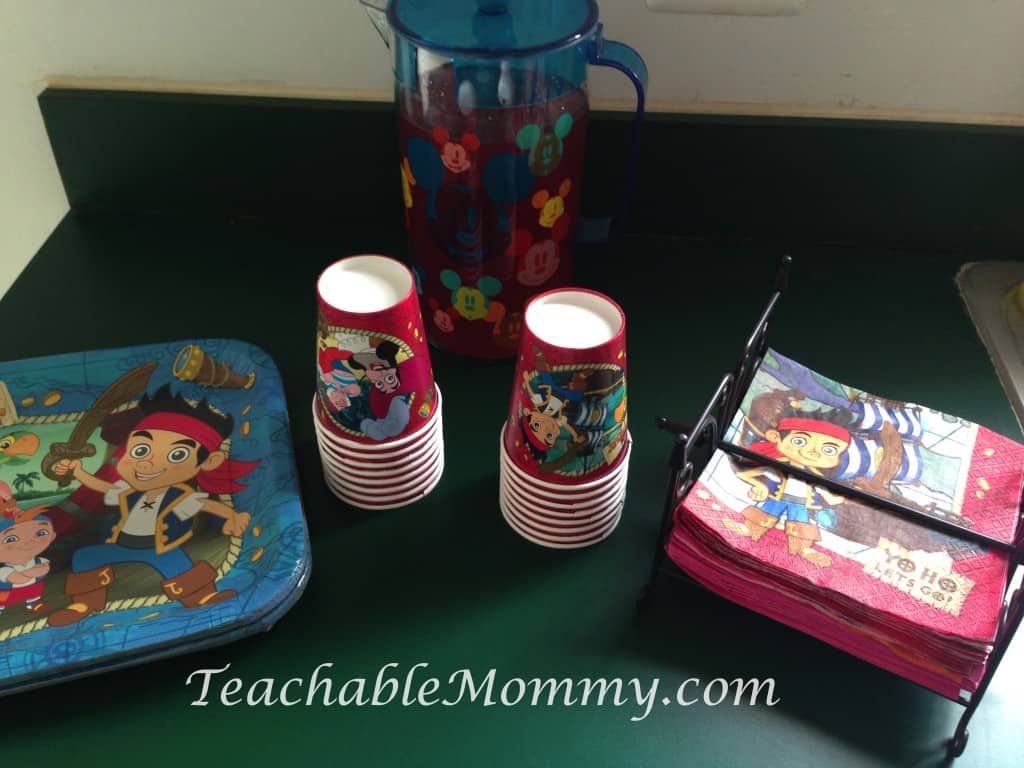 Disney Parks sent along cute luggage tags for everyone. My Princess used hers to make a tag for her backpack and dance bag. She helped her brother with his too. All the kids loved personalizing their tags. A few were trying to convince their parents these meant they could go to Walt Disney World soon!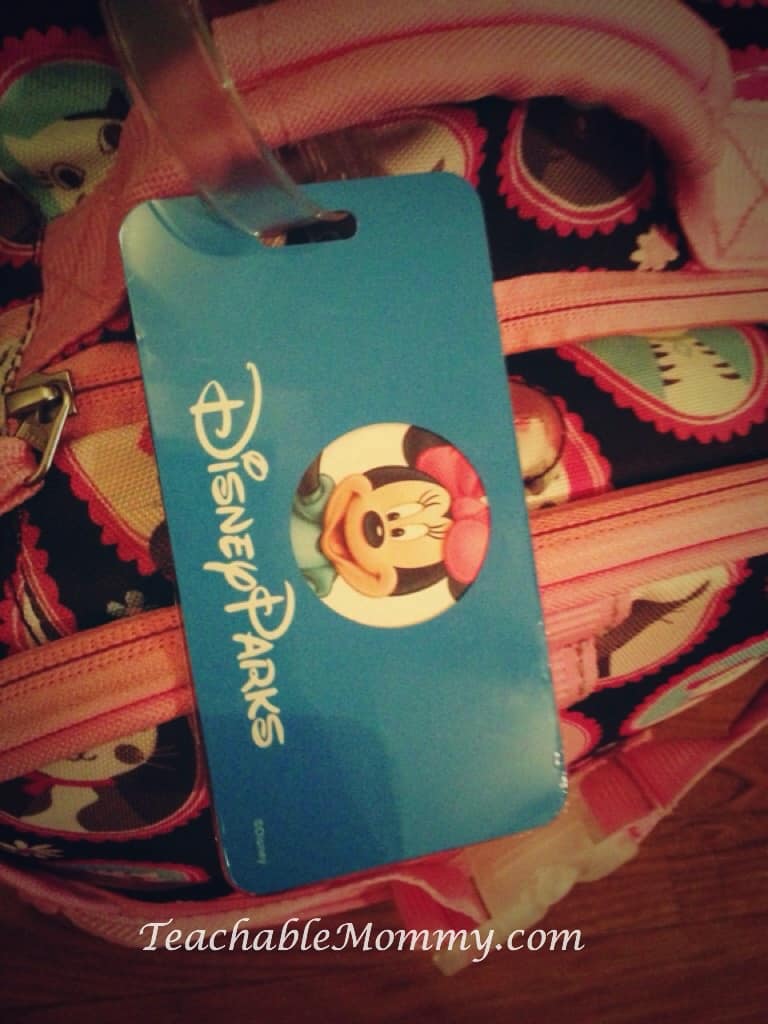 Watching the Disney Parks Vacation Planning DVD is always a special moment in any Disney party. It adds just the right amount of Pixie Dust to our day and I love watching the kids' faces light up when they see their favorite characters.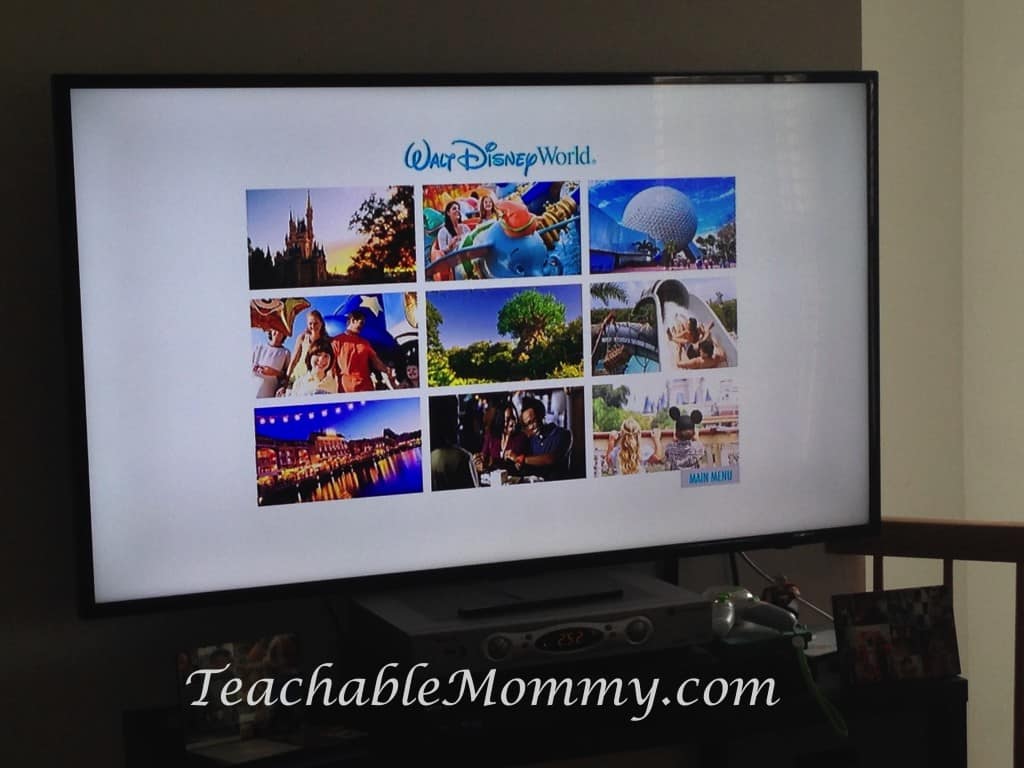 Grab yerrr treasure mateys before you leave! These bags are filled with a Clif Kid Z Bar, Spyglass, Gold Doubloon Necklace, Bouncy Ball, Coloring Pages, and more! The cute Mickey Mouse chore chart was a favorite with the parents, anything to help encourage good manners and a clean room right?!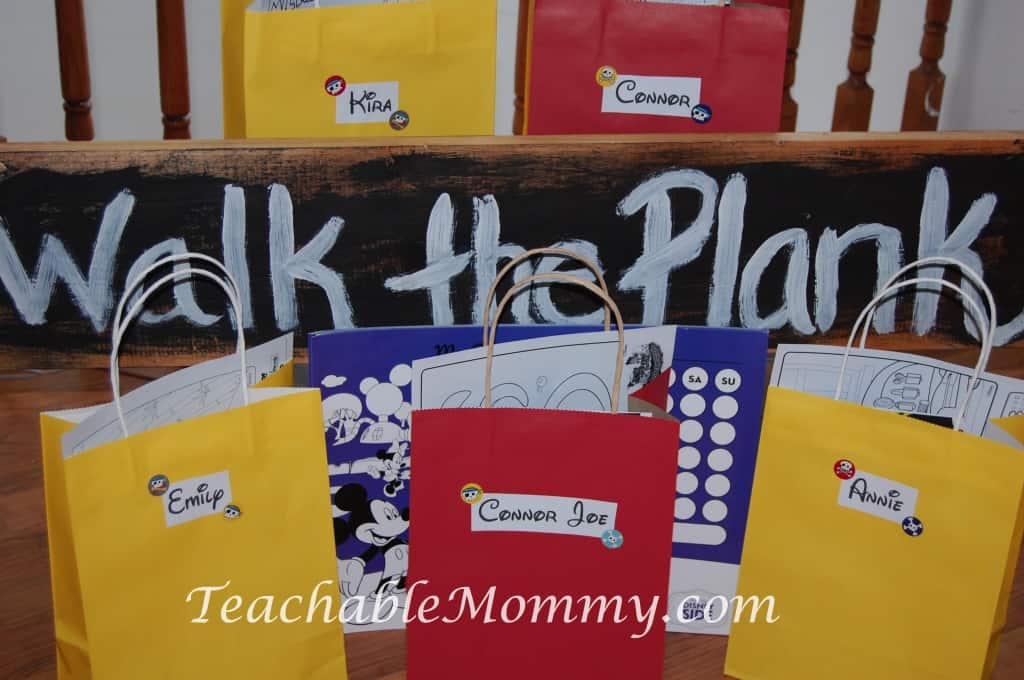 From my Disney Kids to yours- Have a magical day!
Who is your favorite Disney Junior character?
*I have received free products in order to host the Disney Kids Preschool Playdate. The opinions expressed here are my own.