As I shared in my post about the LeapFrog Word Whammer, getting kids excited about learning can be challenging. Thank goodness for LeapFrog, who makes it easy with all their fun, educational toys!
My daughter's most treasured gadget is her LeapFrog LeapPad. I'm talking the original LeapPad.
Side note: It goes to show LeapFrog's products are durable and high quality. She has had her LeapPad since it debuted. And it still works perfectly.
When we opened our box of awesome from LeapFrog, she was ecstatic to see the new LeapPad Platinum and Imagicard sets! Check out the interactive fun with LeapPad Platinum and Imagicard!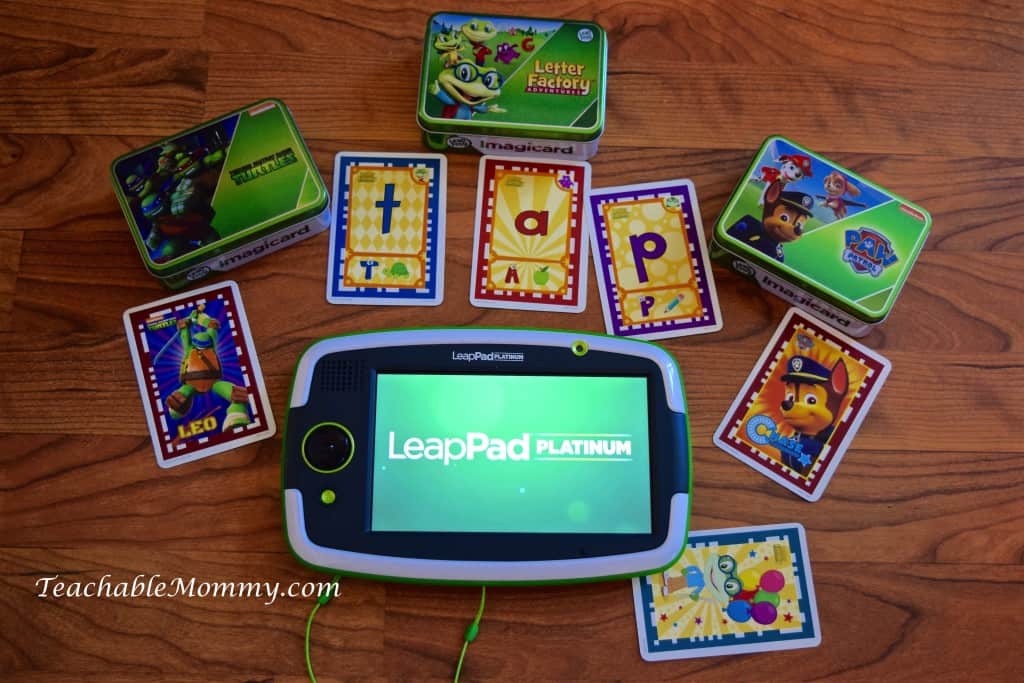 These new products opened up a world of possibilities for both the kiddos!
I was a little nervous about them having a device with internet features. But LeapFrog thinks these things through so we as parents do not have to worry. With Kid-Safe Web kids can explore content they love hand-picked by LeapFrog and features parental settings for easy fine-tuning by mom and dad.
She has always loved taking photos and videos. With the LeapPad Platinum she can use the forward or rear facing cameras and with 8GB memory store more of her creations.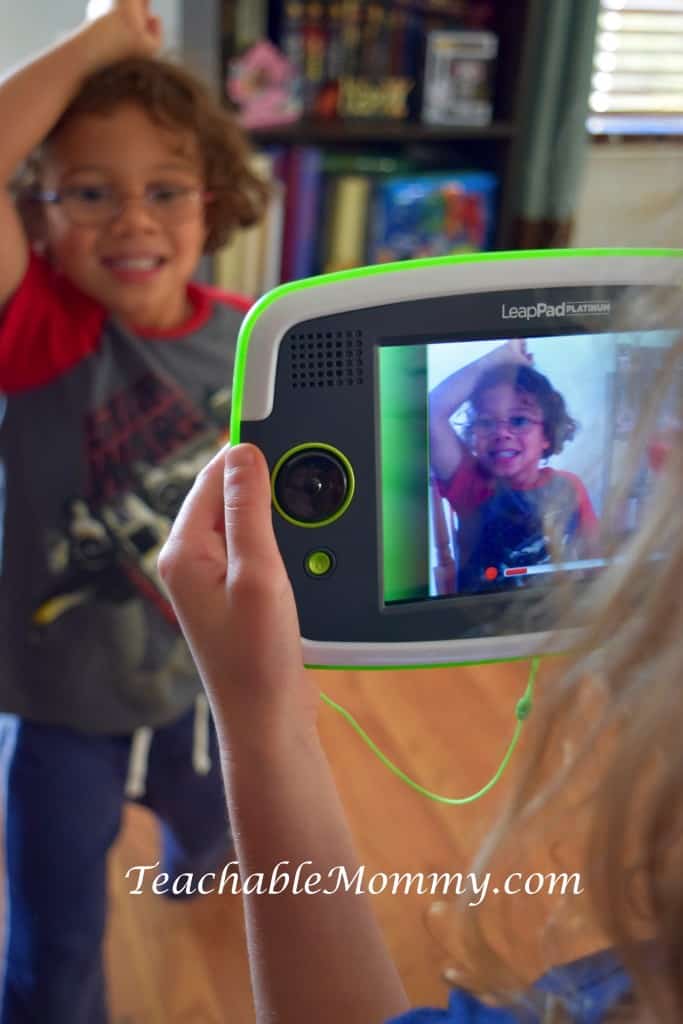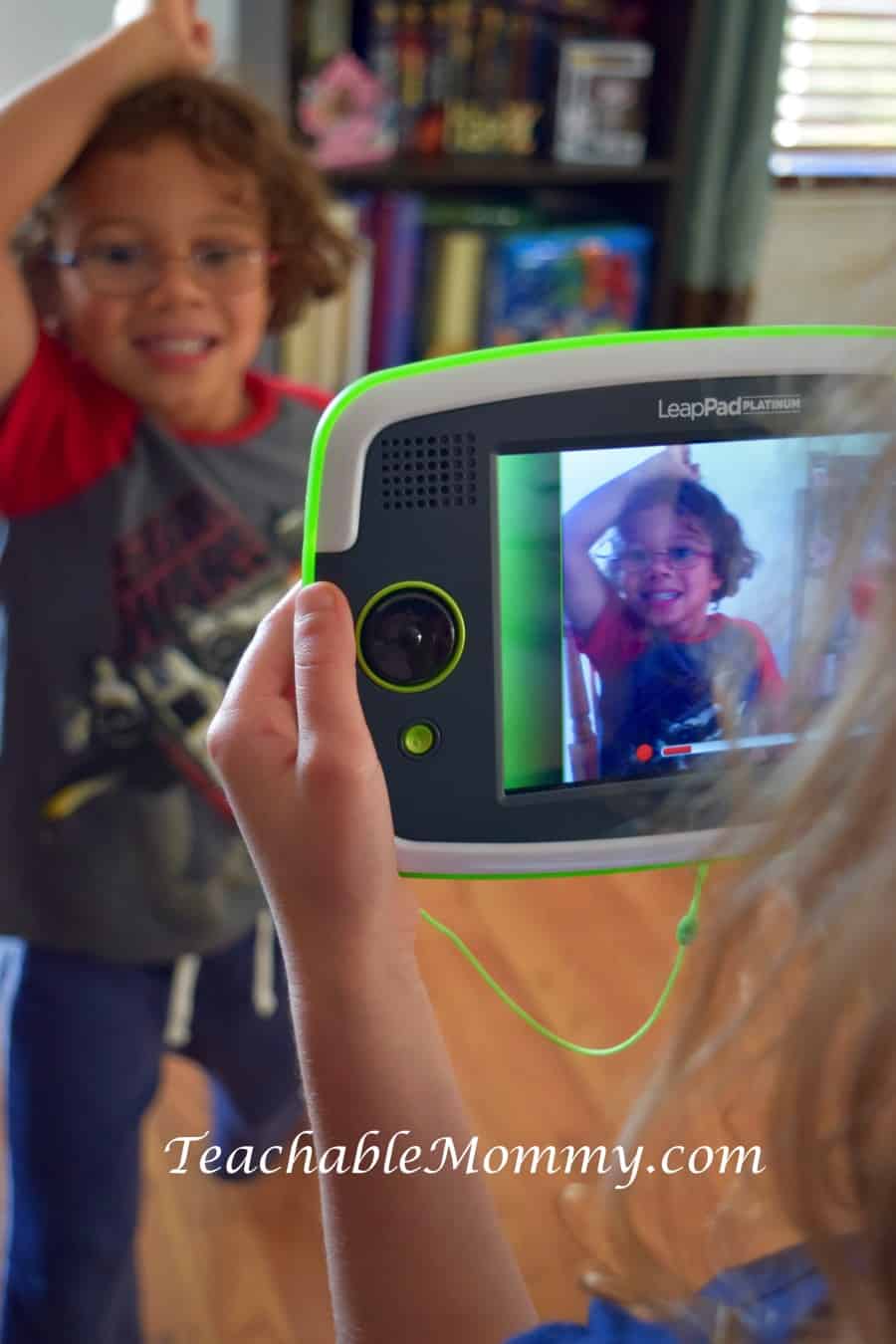 A new addition to the LeapFrog family is the Imagicard, a first of its kind digital and physical learning experience that brings characters and more to life with a snap of a picture. When they take a photo of the card on the LeapPad, the card comes to life, unlocking magical gameplay for hours of fu and learning too! Imagicard launched with 3 interactive games that feature favorite characters from PAW Patrol, Teenage Mutant Ninja Turtles, and LeapFrog's Letter Factory. Each card set comes with a branded tin so I'm not looking under furniture for them.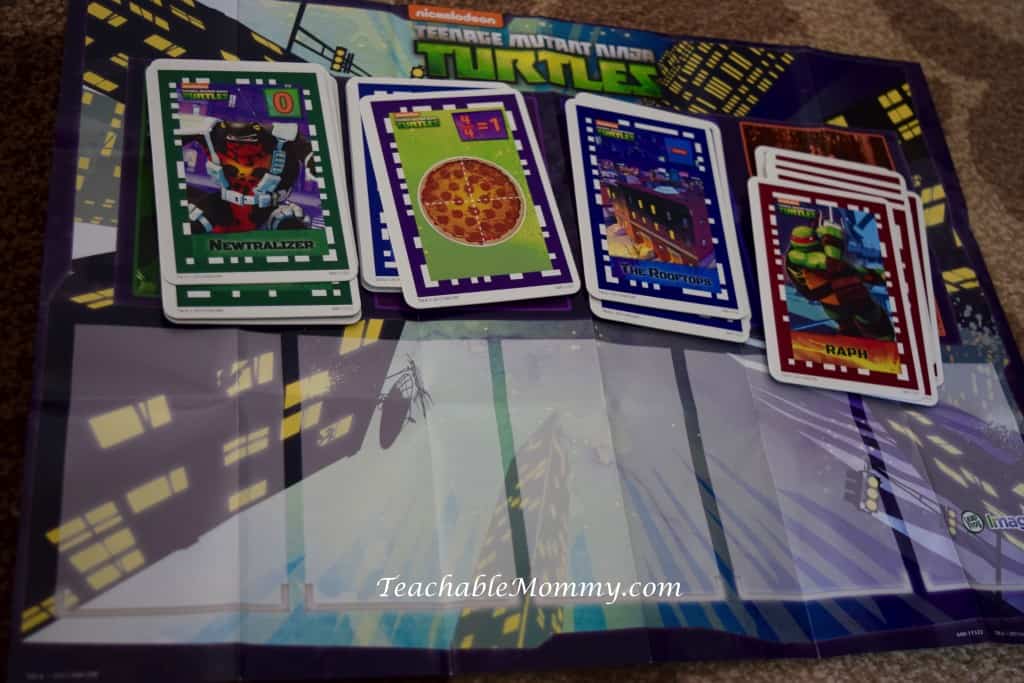 Little man teamed up with the Teenage Mutant Ninja Turtles for some pizza eating, math learning adventures!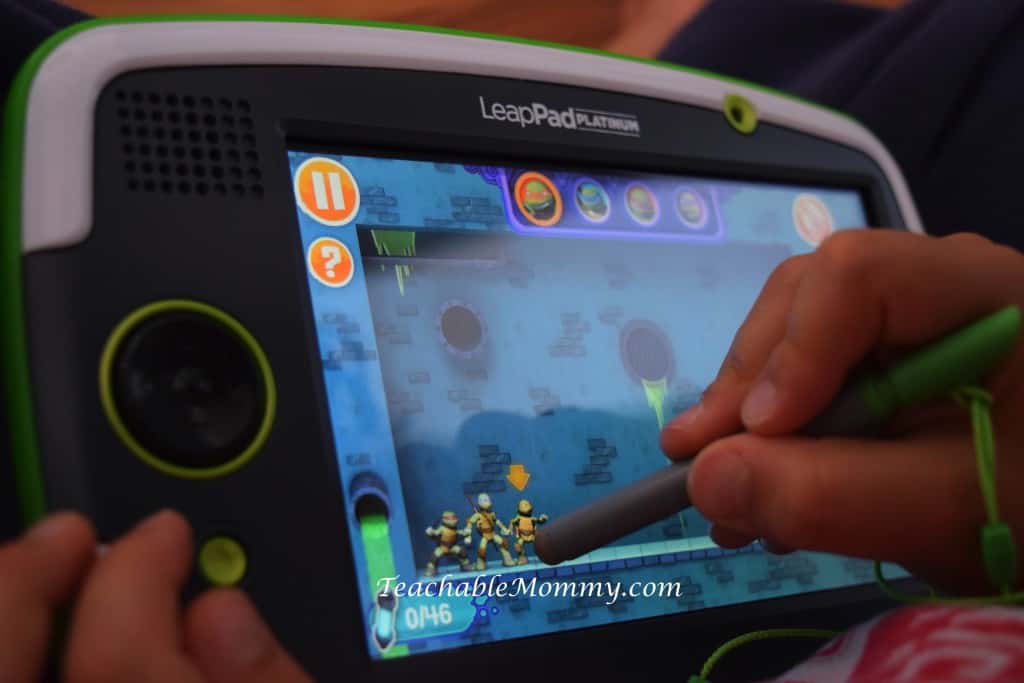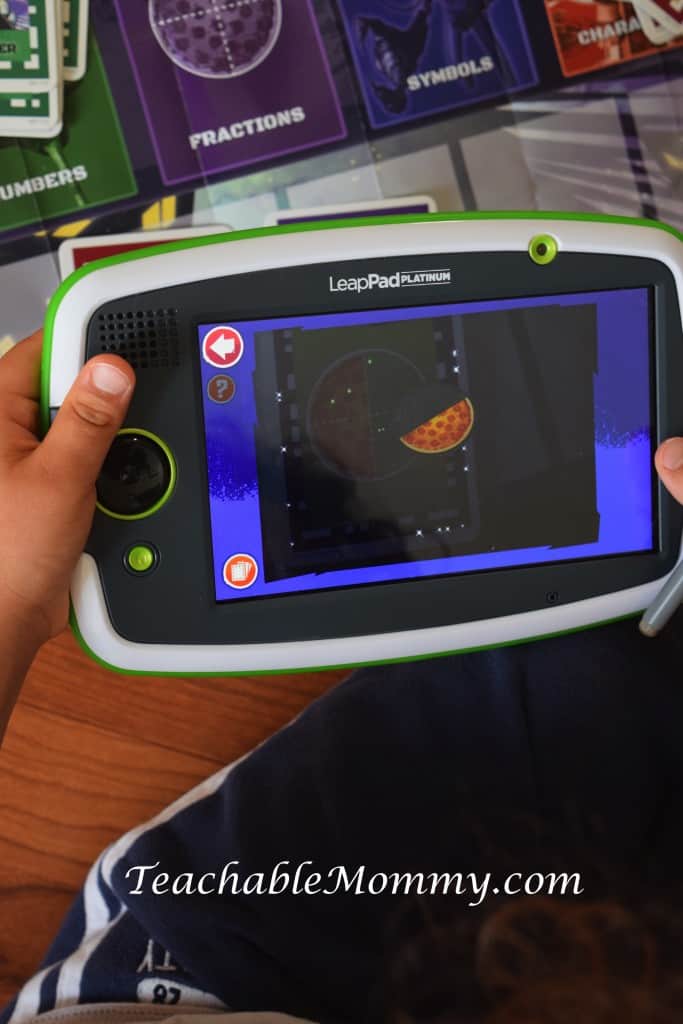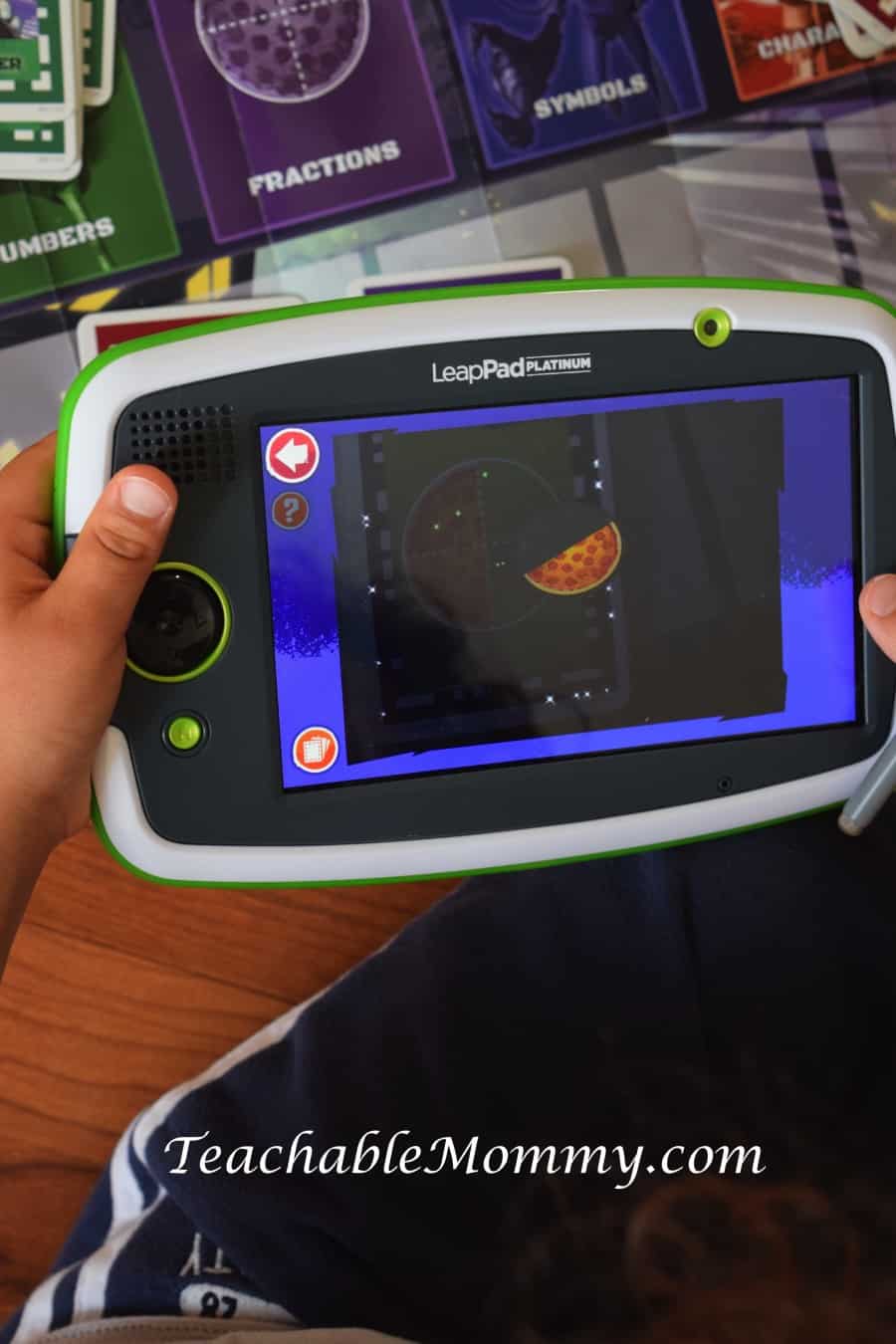 Have you seen the Imagicard sets yet? Which one is your child's favorite?
As a LeapFrog Mom Ambassador, I receive products, promotional items, and educational material to use and share as I see fit. However, any opinions expressed by me are honest and reflect my actual experience.