Guess what? Ihave dived into the world of Minecraft! Dun Dun Dunnnnn! I am sharing the Minecraft Story Mode overview and giveaway! Yes you can win your own copy of Telltale Games newest addition- Minecraft Story Mode!
The game is broken down into Episodes. You start off by choosing how you want Jesse to look and begin making this game your story. Random note, love the pet pig! Then you go through the story, making decisions, determining how you will respond to someone, and even doing battle.
I had fun using the recipes to figure out how to make a new sword and sneaking around in a library dungeon. Being able to make my own decisions about the story is something I have always enjoyed.
This all new game is set in the world of Minecraft with new characters and familiar themes, but is an entirely original Minecraft experience inspired by the game everyone loves.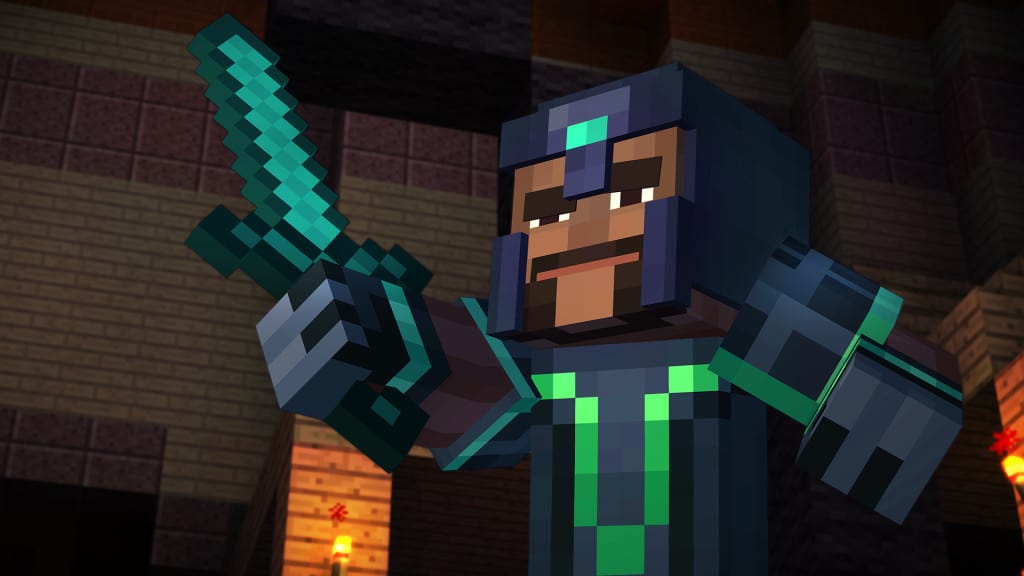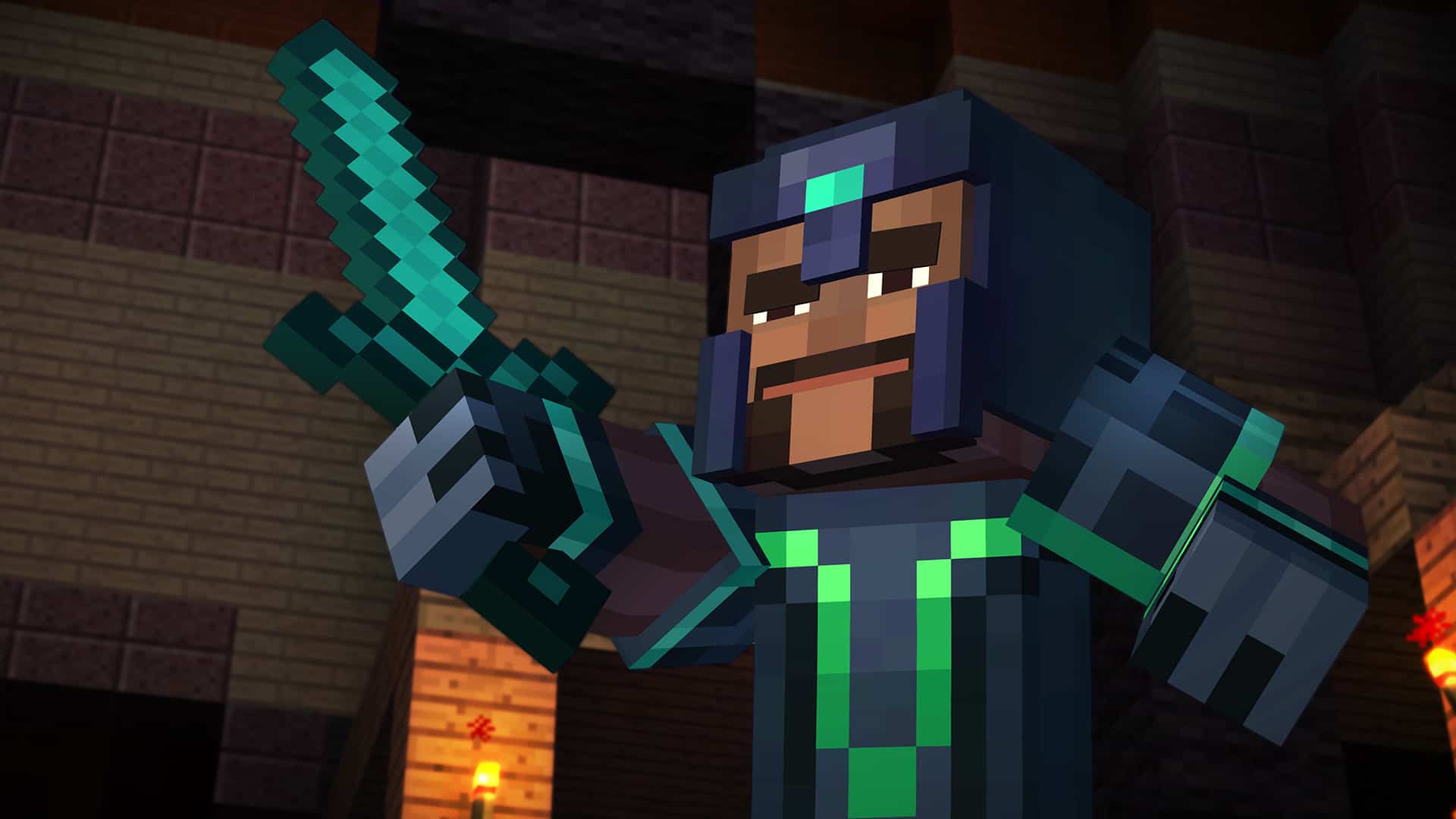 The voice cast is full of familiar faces er I mean voices like Corey Feldman, Paul Reubens, Scott Porter, and the always funny Patton Oswalt.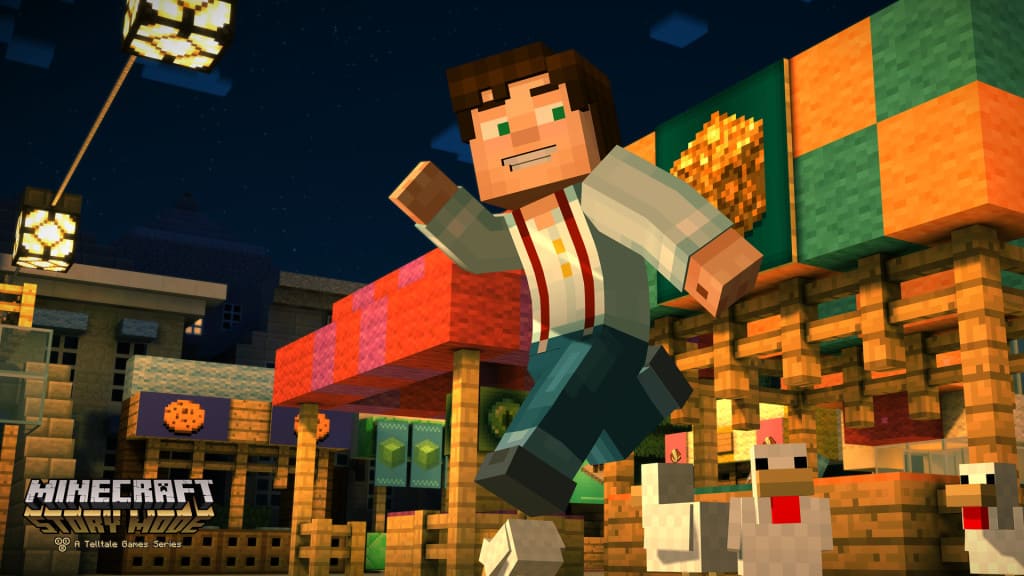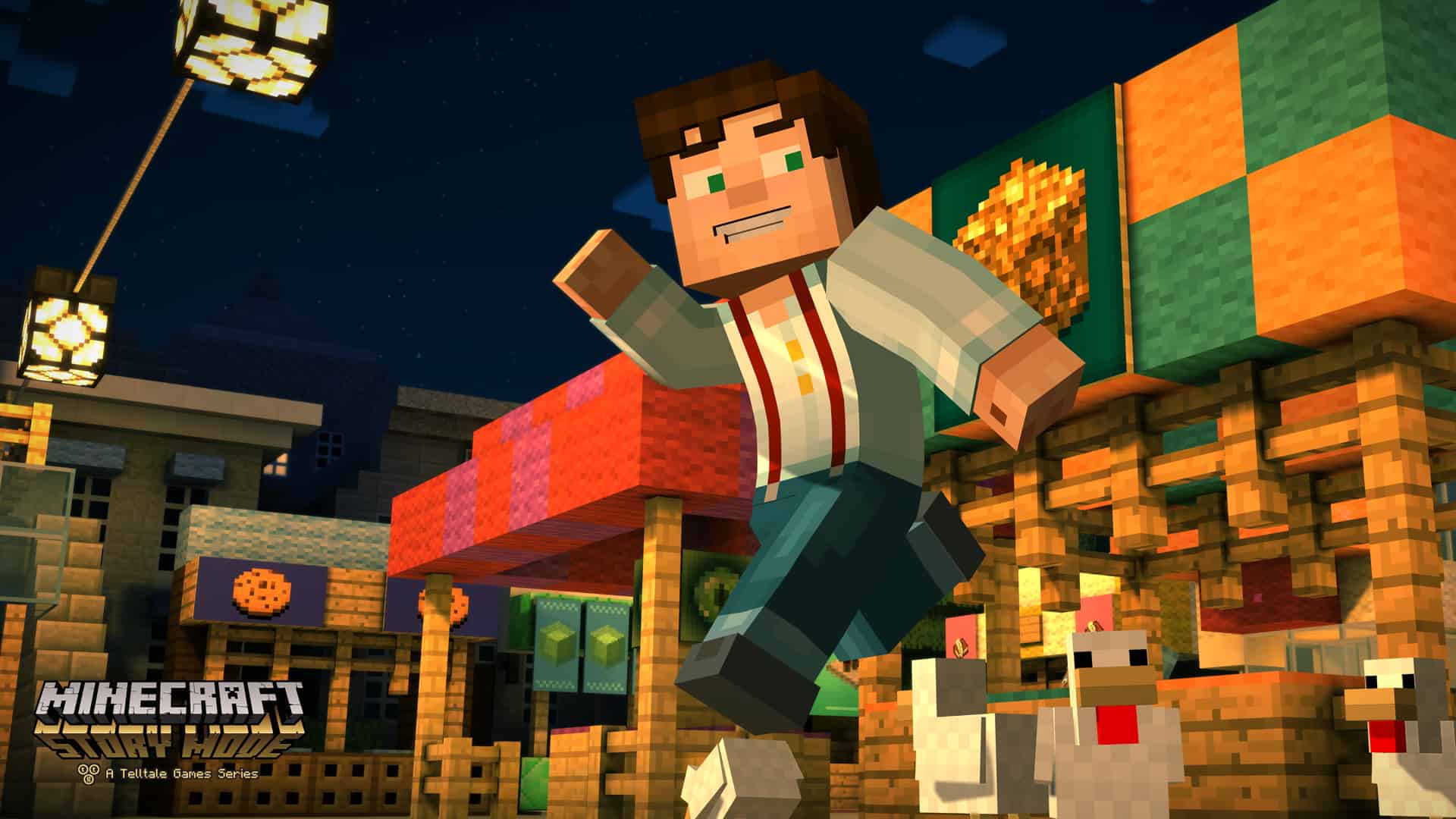 Now available for PS4, Xbox One, PS3, Xbox 360, also available for download on iOS and Android. Coming soon to the download on the Wii U. The game is rated E for everyone 10 & up for fantasy violence (take that zombies) and mild language.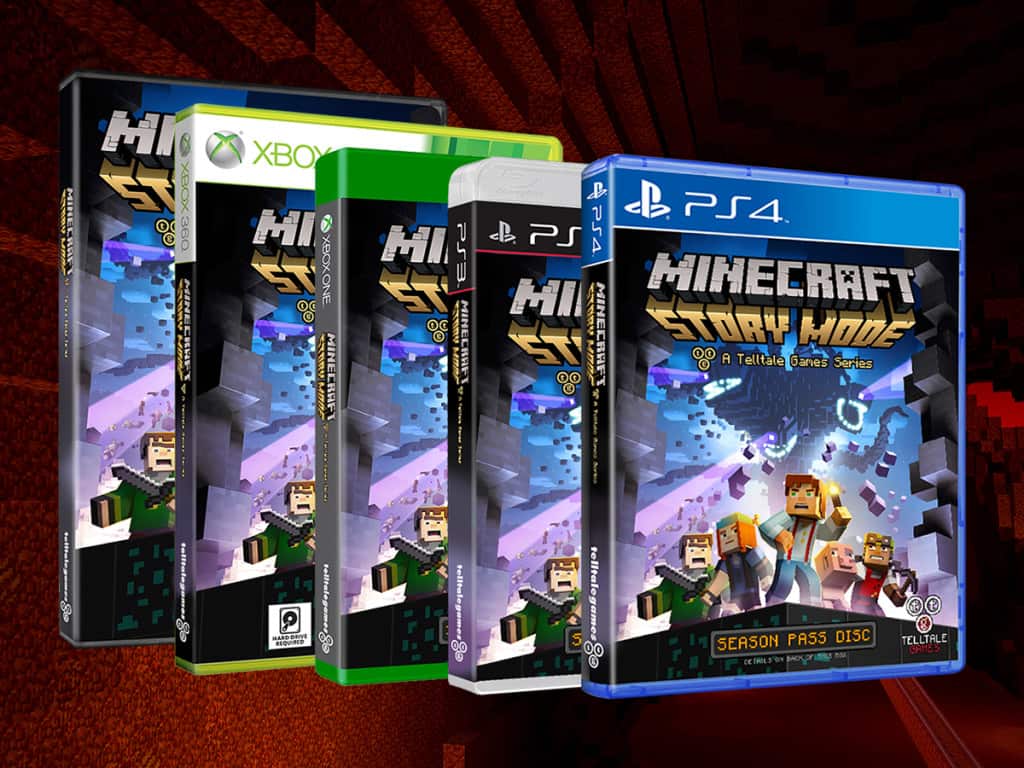 You can win your own PC Steam Code for Minecraft Story Mode by Telltale Games!!
Thank you to Telltale Games for sending over this game for us to play!