Get your mom friends together and have a Bad Moms night in! I will help you get started with a Bad Moms giveaway! Keep reading to enter for a chance to win a digital copy of Bad Moms.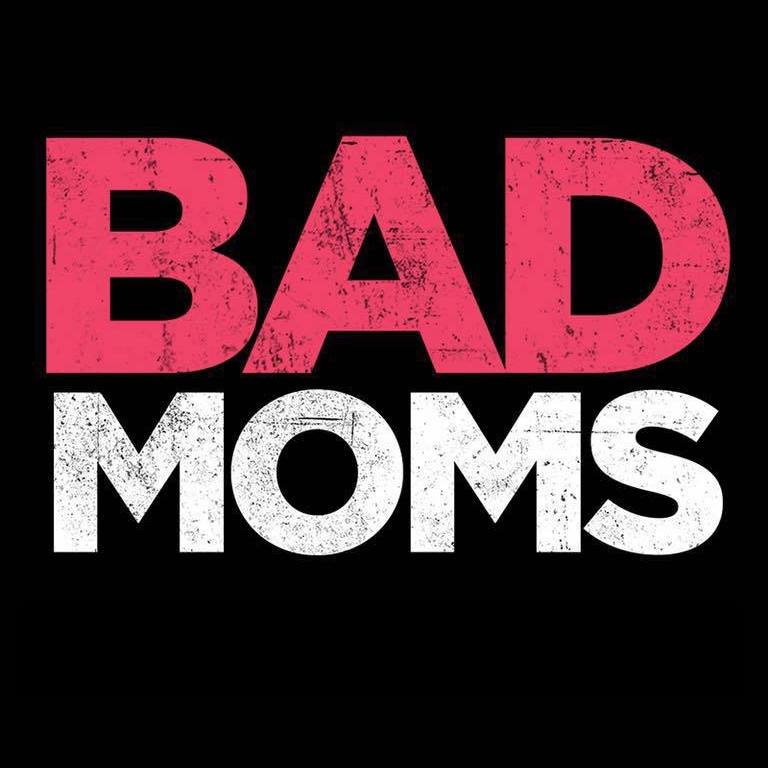 Amy has a seemingly perfect life, until it all comes crashing to a halt. She is about to snap. Amy joins forces with two other over-stressed moms on a quest to drop the mom guilt, stop keeping up with Joneses, and have some un-mom-like fun! Of course not everyone is a fan of being unconventional, and they have a big run in the the Queen Bee of the PTA and her over-the-top clique of moms.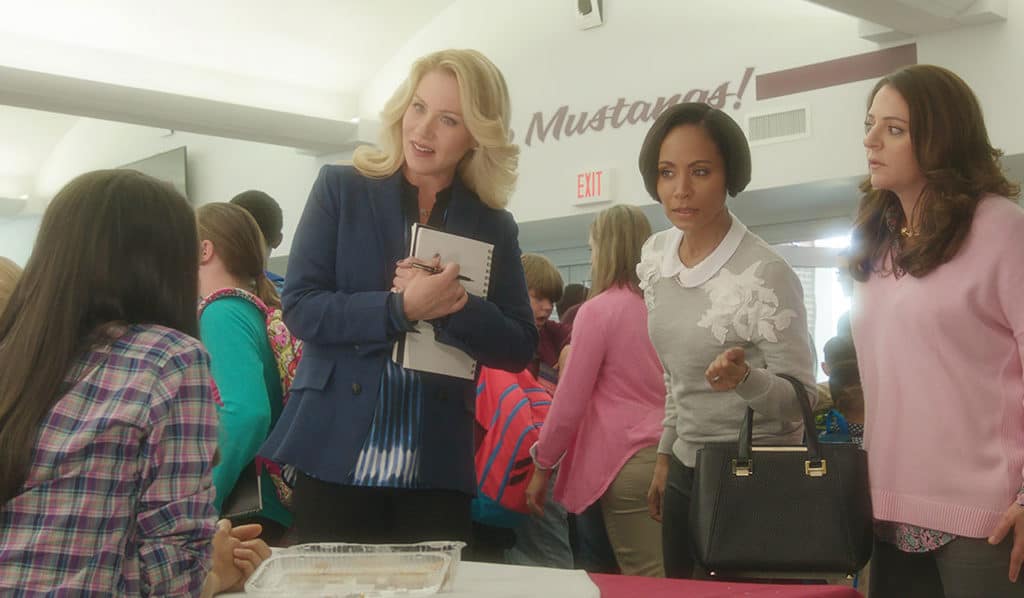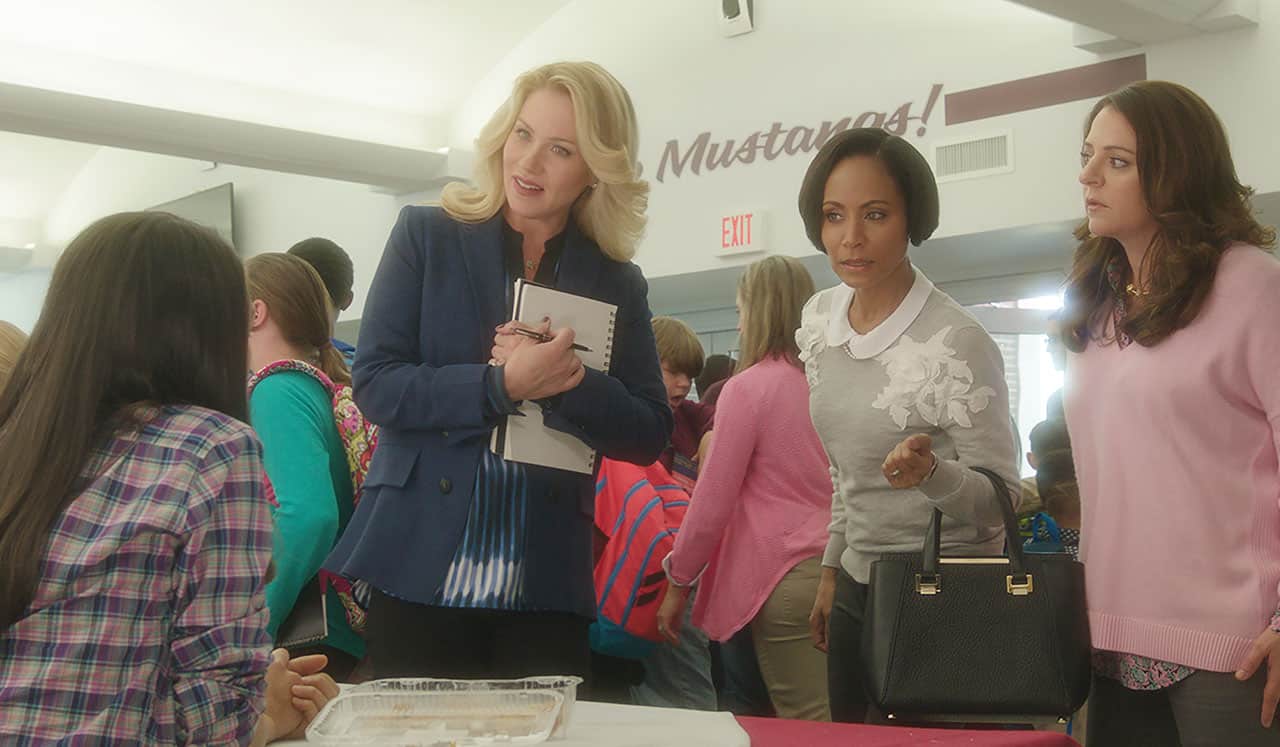 Bad Moms is a hilarious comedy that every not-so-perfect mom will appreciate. My friends and I laughed until we cried throughout this movie. But aside from the laughter, this movie teaches us all something about being a mom. We don't have to be an angel, make everything from scratch, or be everything to everyone. We just have to love our children, be there for them, and be the best mom that we can be. I don't need to be like you and you don't need to be like me. What a relief!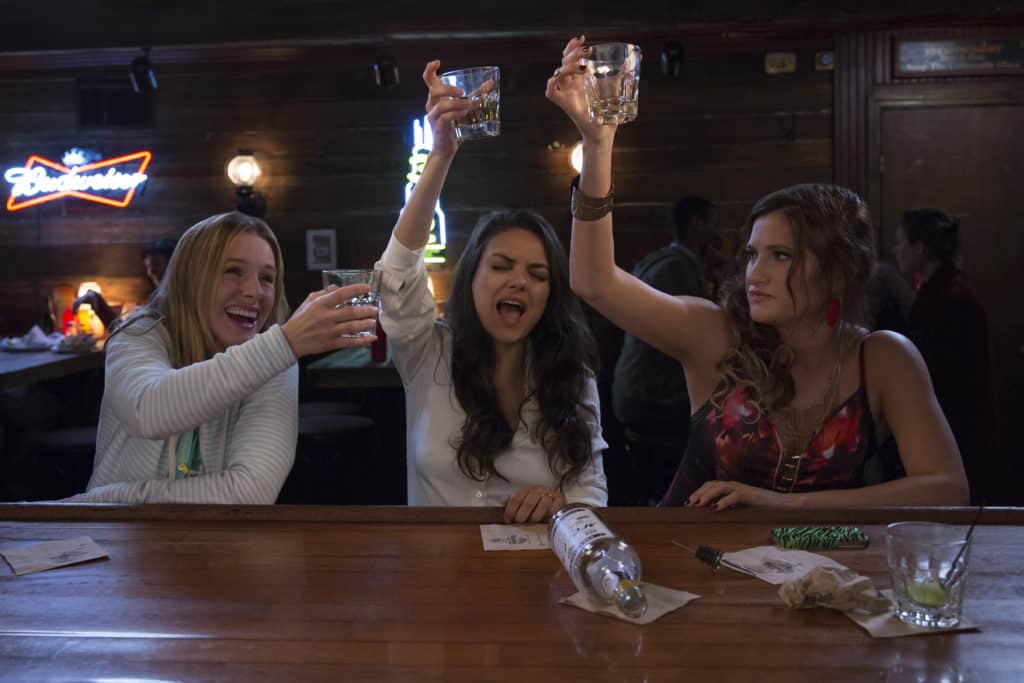 Bad Moms is now available to own on Digital HD with UltraViolet™ and on Blu Ray and DVD November 1st.
Bonus Features available on all versions:
Deleted Scenes
Gag Reel
Cast & Moms Interviews: A collection of intimate moments between the leading cast including Mila Kunis, Kristen Bell, Kathryn Hahn, Christina Applegate, Jada Pinkett Smith and Annie Mumolo and their moms.
Ready to have a #BadMomsNightIn?
Group text your mom friends who could all use a night off. So all of them.
Plan a night that works for everyone. Use your best mom-is-fed-up voice if you have to on the dads.
Everyone bring something. Try to balance out the food to drink ratios. You know your kids will not let you sleep off that headache in the morning.
The rule at my house is comfy clothes. You do not need a ballgown on for this party.
Sit back, relax, and enjoy the fact you don't have to take anyone potty.
All Bad Moms should click here to find food and drink ideas, games, and more!
Take this quiz (and send it to your friends) to see Which Bad Mom Are You? I got the Bad*** Mom, which made me feel pretty good about myself not going to lie.
Enter to Win
This post is sponsored by Bad Moms. All opinions are my own.