We are back in the real world from a magical trip to Walt Disney World and onboard the Disney Dream. My husband and I took tons of photos and videos and I will get around to posting them. Promise! This one was easy to share. Cool off with us on this Walt Disney World Splash Mountain POV!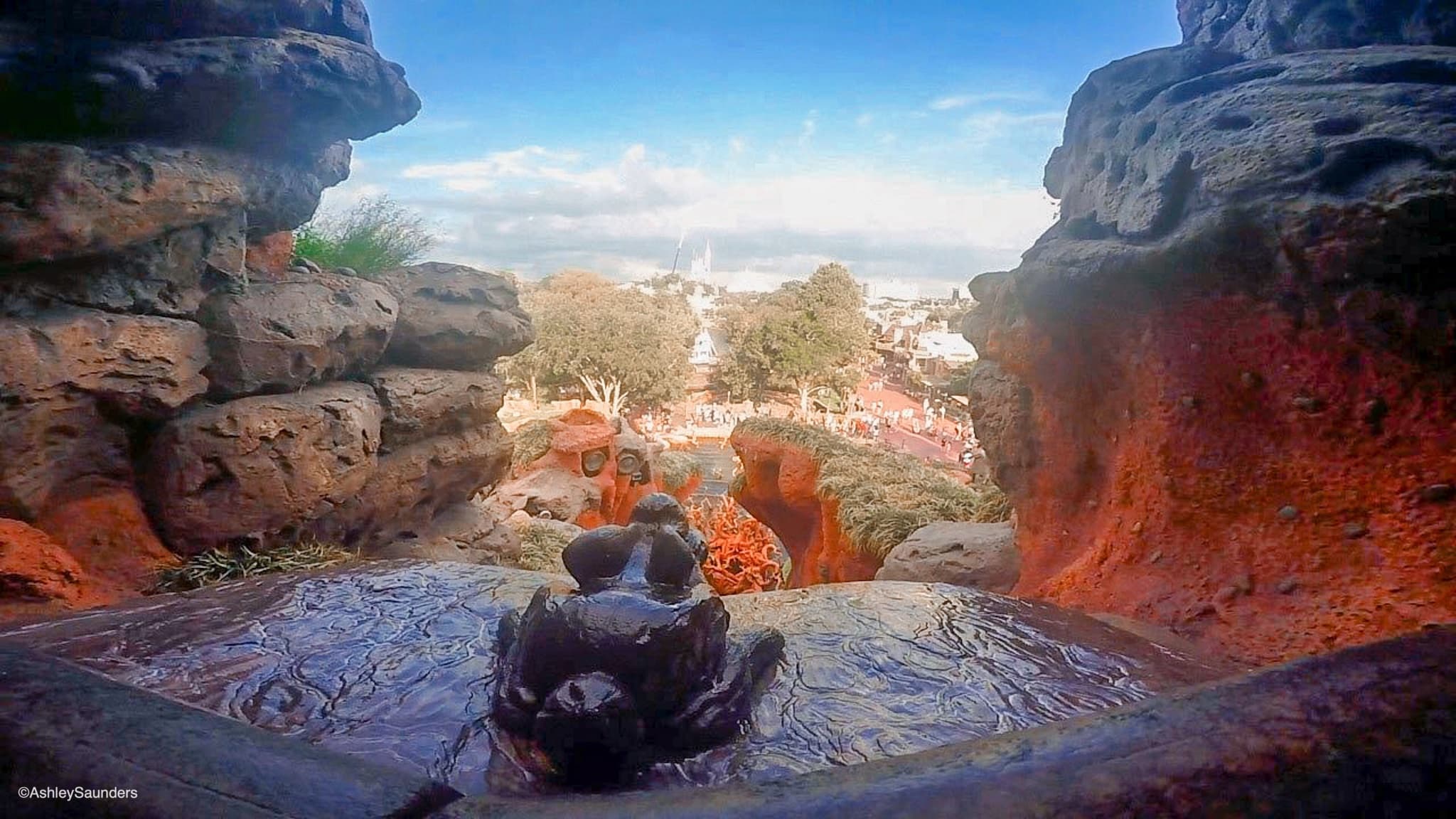 Walt Disney World Splash Mountain POV
It was a hot and sweaty day and this was the perfect ride for us. Although I think we were dry by the time we got back 'round to bridge in front of the big drop. This was filmed using a GoPro Hero 4 Silver in a waterproof case and mounted on the GoPro floating handle. Those and a death grip worked really well when we were thrown into the Briar Patch!
What is your favorite ride at Disney World?
*Post contains affiliate links.