Just in time for you last minute shoppers, you can give the gift of Storks and Storks free printable activities! This movie is a must have for the whole family! Storks is now available on Digital HD and available tomorrow, December 20th, on disc! Either way, you are getting a great movie with tons of bonus features!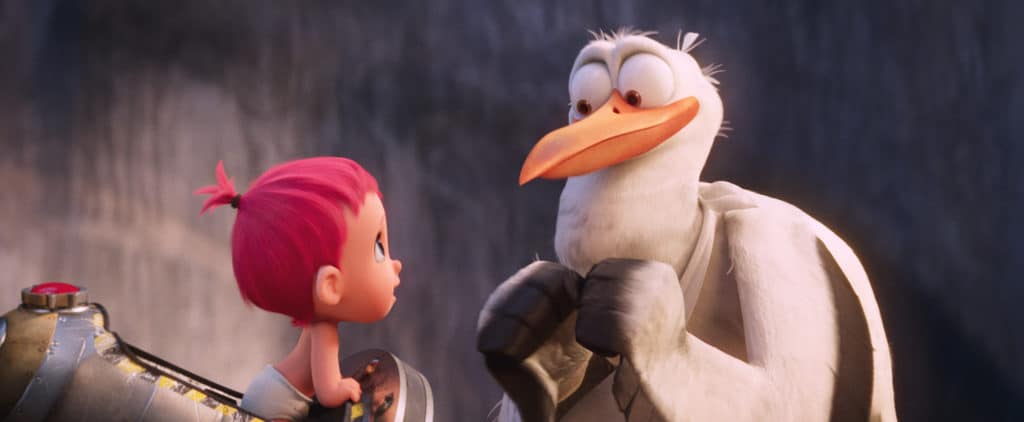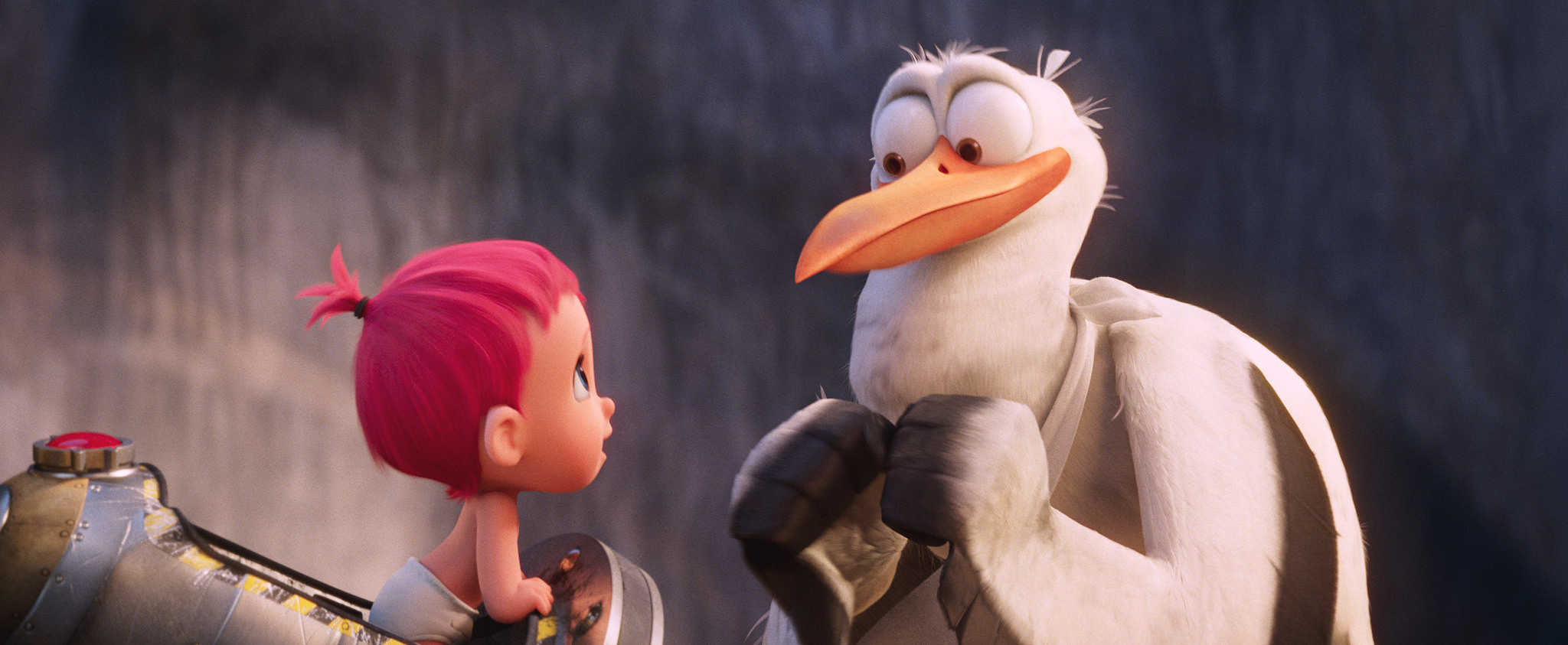 Junior and Tulip's are on a mission to deliver one special baby to the family who has been wishing for her. But the problem is, Storks don't deliver babies anymore. So they must battle Hunter, the boss, his minions, a wolf pack, and more to get the baby home. The result is a hilarious ride from start to finish!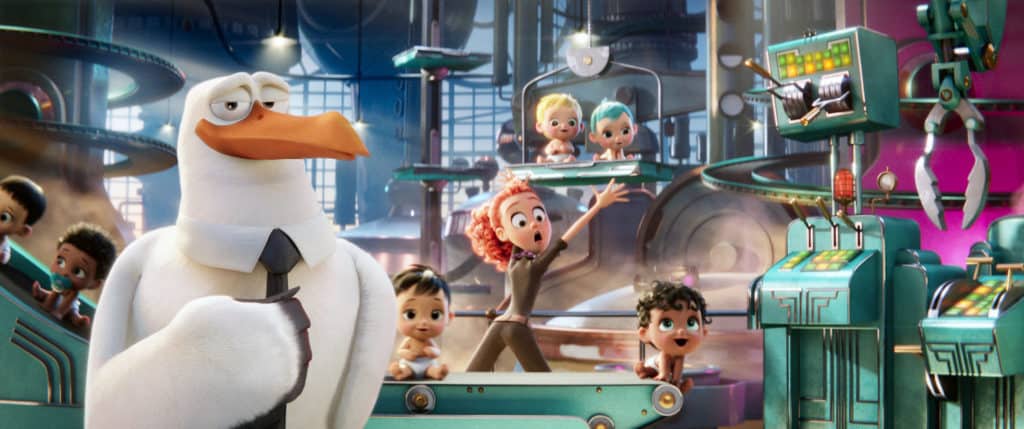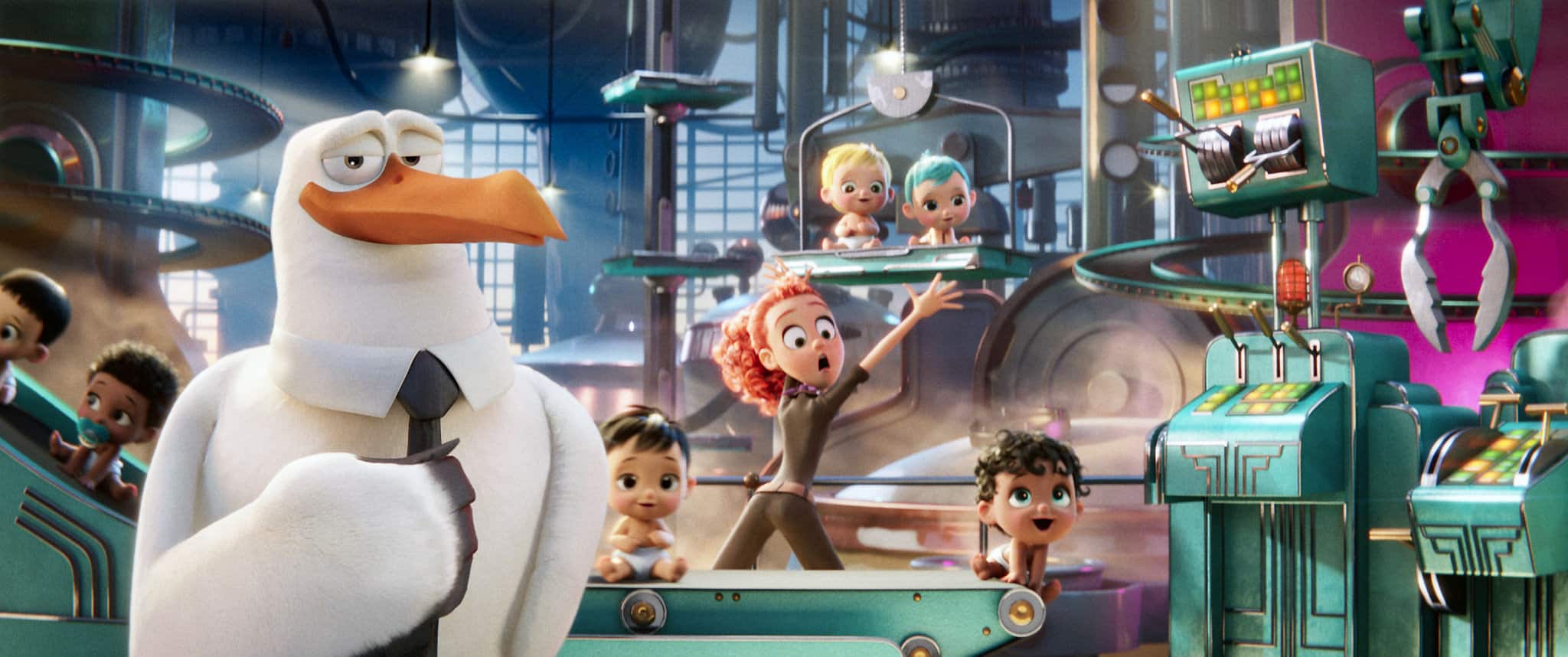 Storks will make you laugh and tug at your heart. It is a wonderful story that shows you just why family is so special.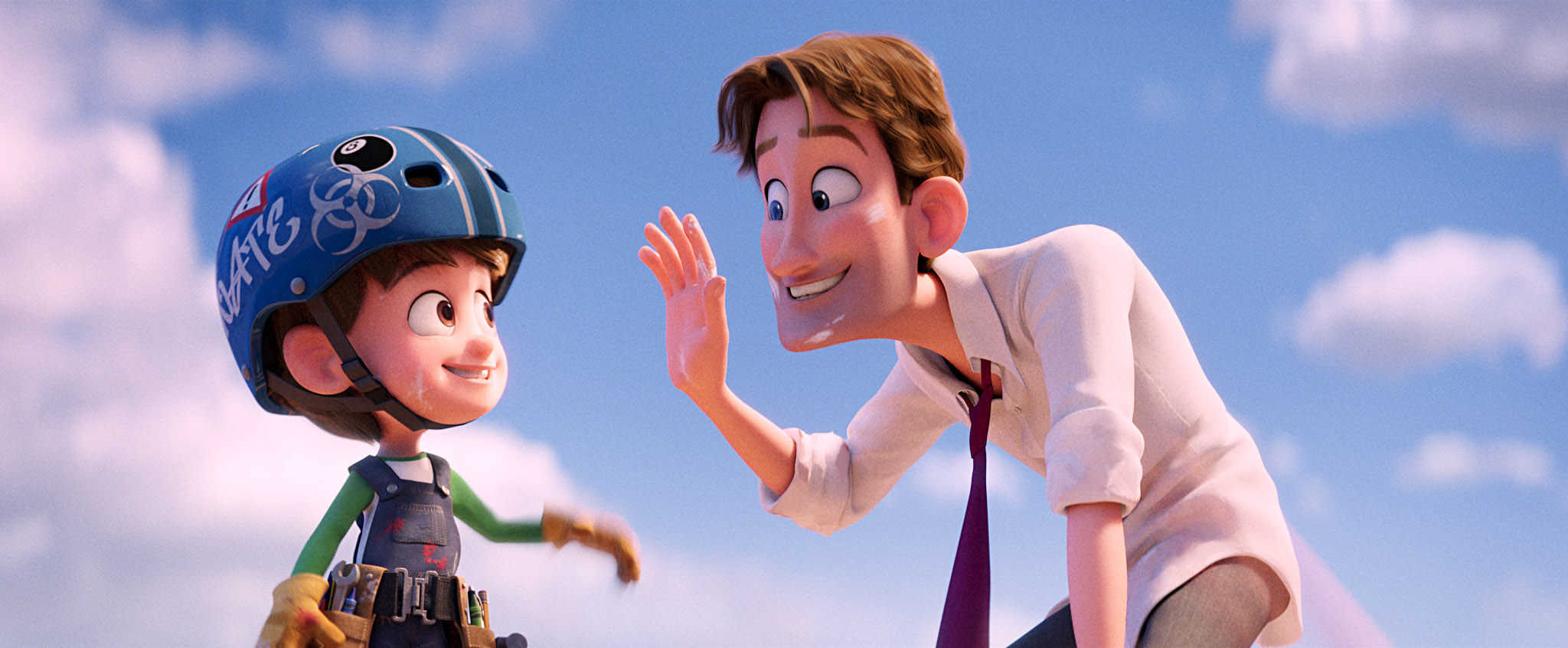 Storks isn't just fun for kids! All parents who are well versed in the sleep-deprived baby stage, will love the parts where Tulip and Junior were suffering through new parentitis. Why is she crying now? No it's your turn!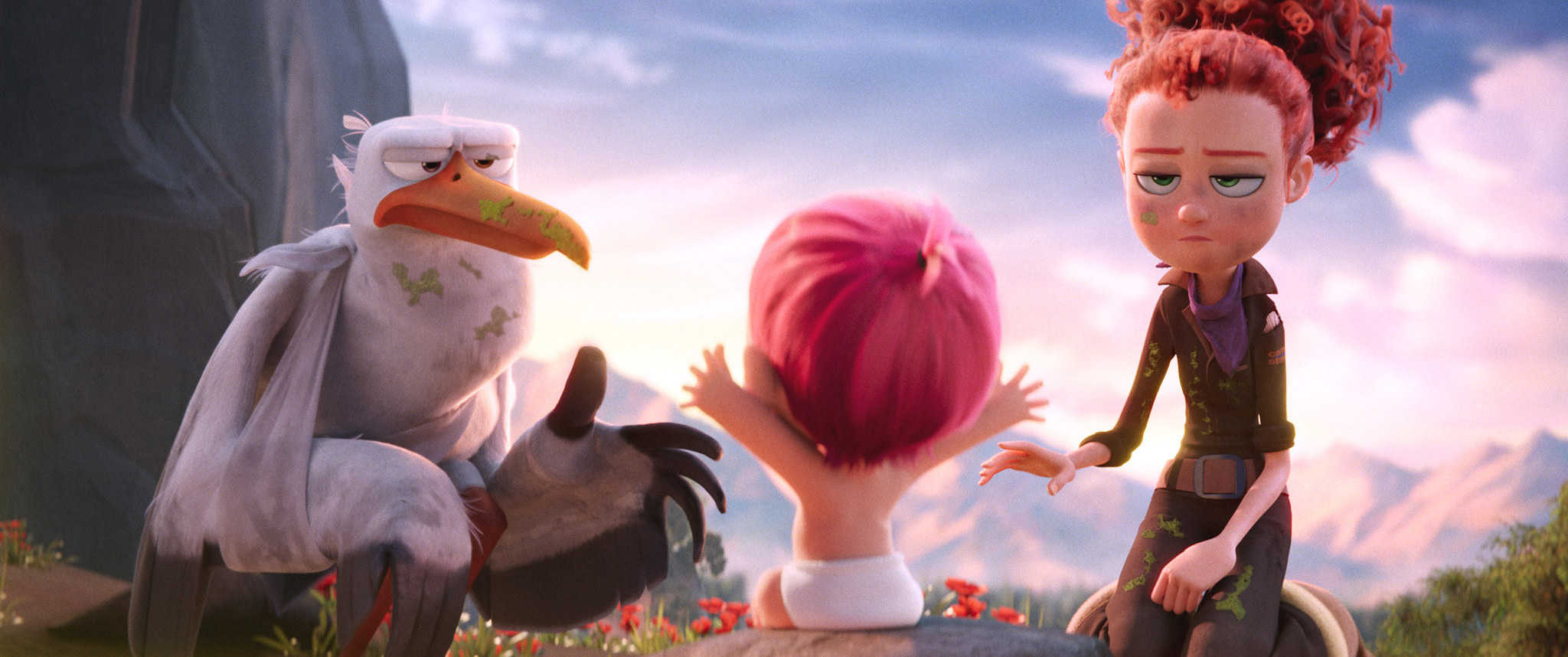 I know I've had that look before lol
When you pick up Storks you not only get an awesome movie but some great bonus features too!
Storks: Guide to Your New Baby, a hilarious new short starring Pigeon Toady (yeah bro!)
The Master: A Lego Ninjago Short
Music video for Jason Derulo's hit song "Kiss the Sky"
Deleted Scenes
and more!
Grab these free printable activities for more Storks action!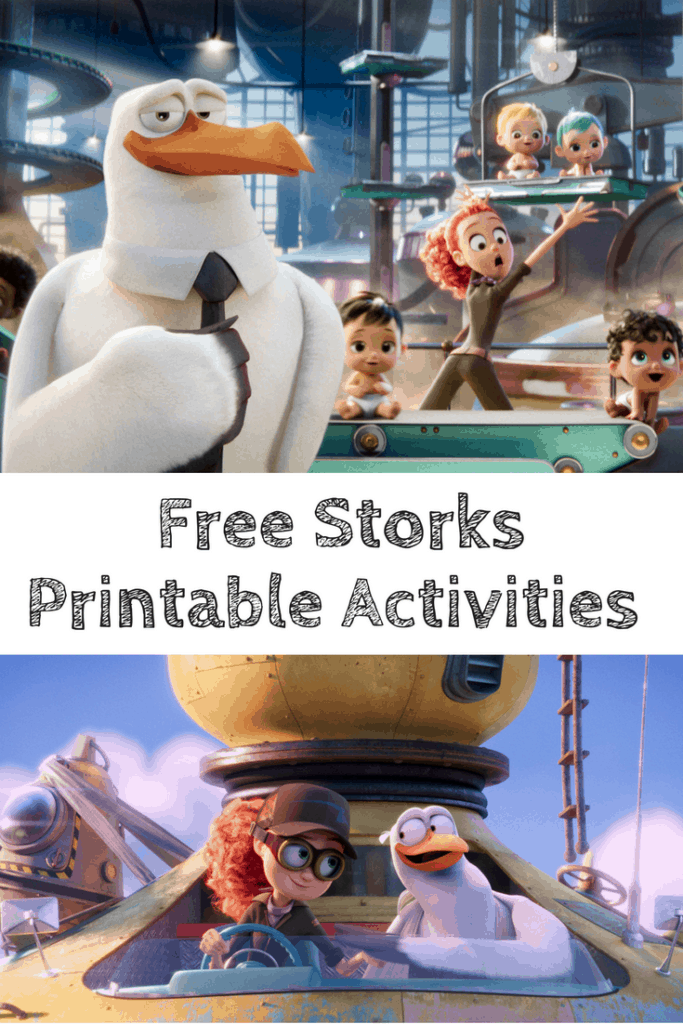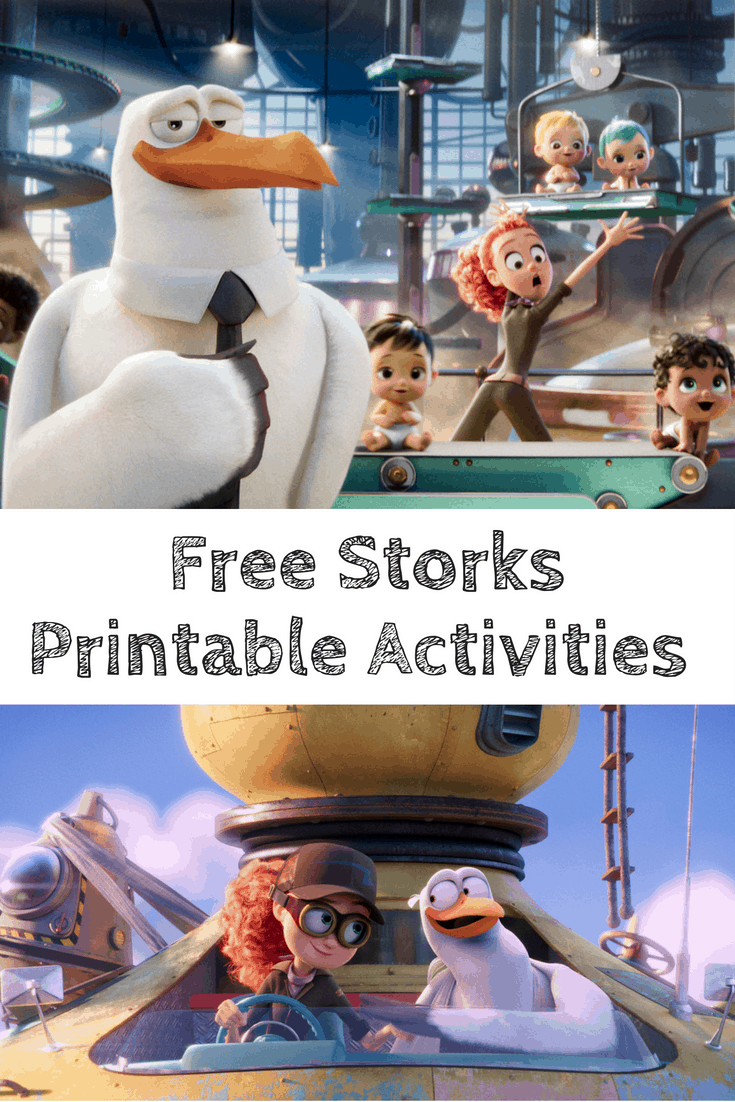 Get Storks December 20th

on Ultra HD Blu-ray Combo Pack, 3D Blu-ray Combo Pack, Blu-ray and DVD! Or own it now on Digital HD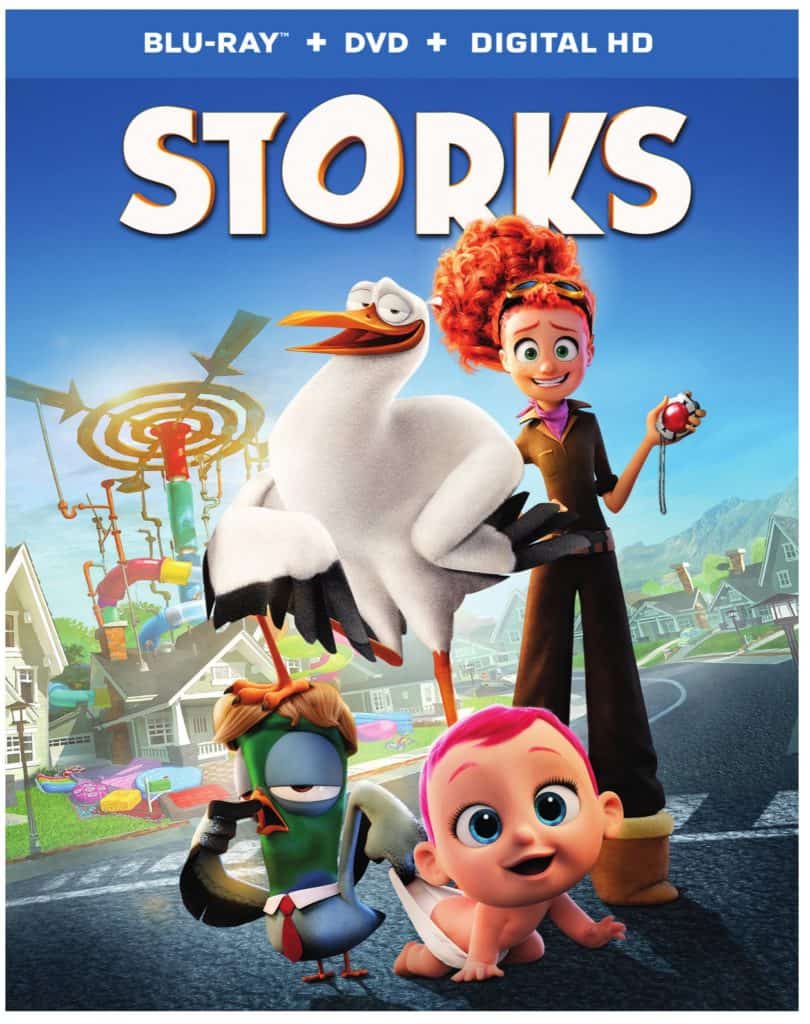 I received a review copy of Storks. All opinions are my own.