After an amazing, record breaking year in the box office, the Walt Disney Studios is coming in strong for 2017. Some of my most anticipated films will be making their way onto the screen like Pirates of the Caribbean, Guardians of the Galaxy, and of course Star Wars! Here is the official 2017 Walt Disney Studios movie lineup!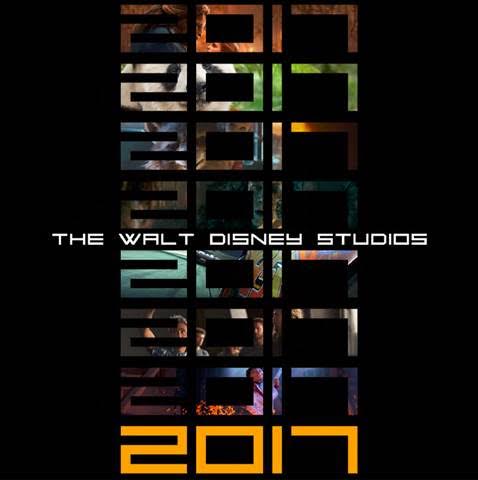 Beauty and the Beast –

March 17, 2017
This tale as old as time is almost here! As a big fan of the original I cannot wait to see this on the big screen. It looks absolutely stunning. But don't take my word for it, just watch the trailer! You can read more about the movie and see some awesome images here.
Born in China – April 21, 2017
The newest Disneynature film is narrated by John Krasinski. Take an epic journey into the wilds of China where few people have ever ventured. A doting panda bear mother guides her growing baby as she begins to explore and seek independence. A two-year-old golden monkey who feels displaced by his new baby sister joins up with a group of free-spirited outcasts. And a mother snow leopard—an elusive animal rarely caught on camera—faces the very real drama of raising her two cubs in one of the harshest and most unforgiving environments on the planet.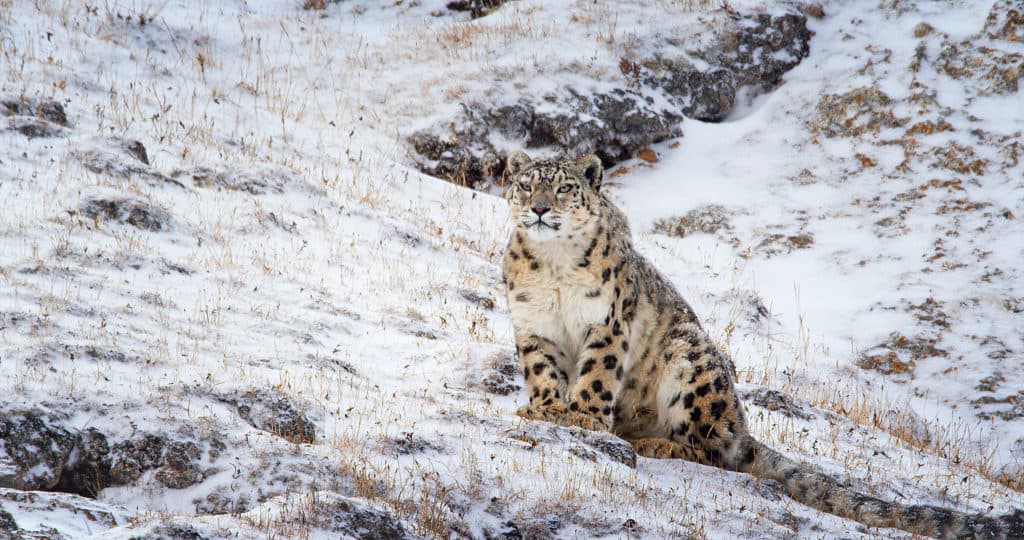 I'm excited about the snow leopard footage. Big cats are some of my most favorite animals and they aren't kidding when they say this cat is elusive!
Guardians of the Galaxy Vol. 2 – May 5, 2017
Set to the all-new sonic backdrop of Awesome Mixtape #2, Marvel's "Guardians of the Galaxy Vol. 2" continues the team's adventures as they traverse the outer reaches of the cosmos. The Guardians must fight to keep their newfound family together as they unravel the mystery of Peter Quill's true parentage. Did I mention Kurt Russell is in this one! Ah!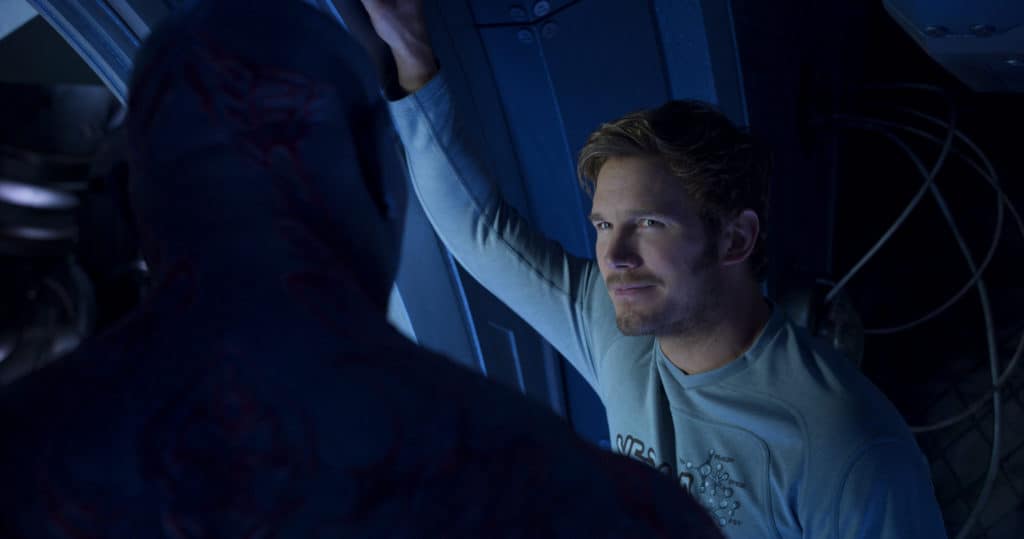 Pirates of the Caribbean: Dead Men Tell No Tales – May 26, 2017
Captain Jack is feeling the winds of ill-fortune blowing strongly his way when deadly ghost sailors, led by the terrifying Captain Salazar, escape from the Devil's Triangle and are bent on killing every pirate at sea. Including him. Jack's only hope of survival lies in the legendary Trident of Poseidon, but to find it he must forge an uneasy alliance with two unlikely mates. At the helm of the Dying Gull, his pitifully small and shabby ship, Captain Jack seeks not only to reverse his recent spate of ill fortune, but to save his very life from the most formidable and malicious foe he has ever faced.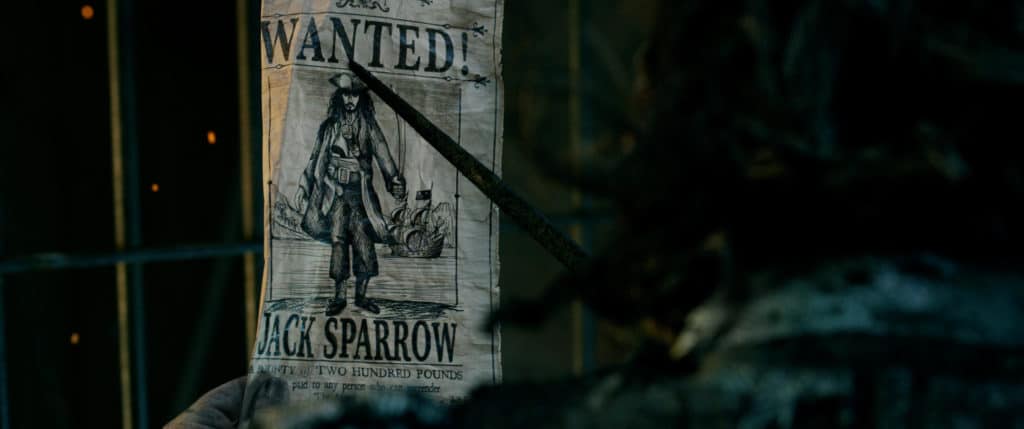 Cars 3 – June 16, 2017
Blindsided by a new generation of blazing-fast racers, the legendary Lightning McQueen is suddenly pushed out of the sport he loves. To get back in the game, he will need the help of an eager young race technician, Cruz Ramirez, with her own plan to win, plus inspiration from the late Fabulous Hudson Hornet and a few unexpected turns. Proving that #95 isn't through yet will test the heart of a champion on Piston Cup Racing's biggest stage!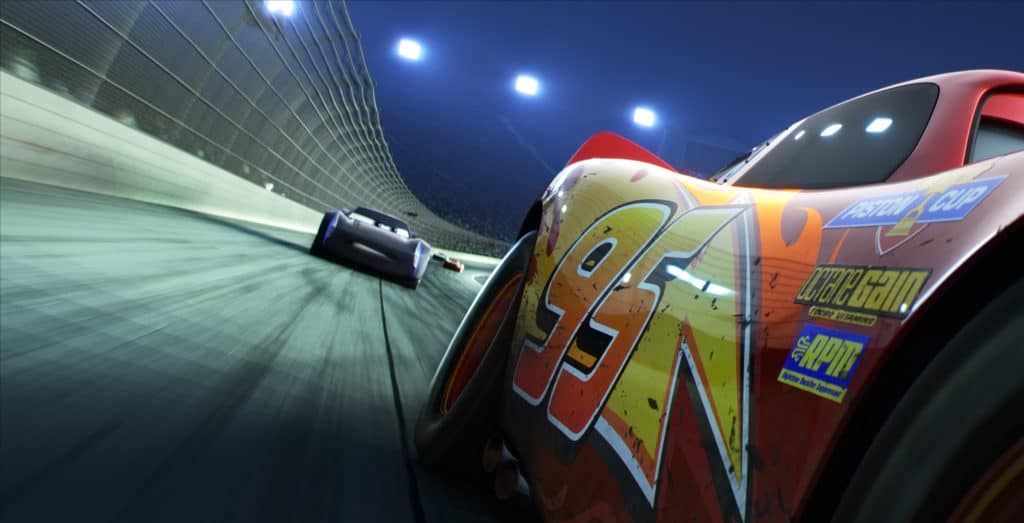 Thor: Ragnarok –

November 3, 2017
Thor is imprisoned on the other side of the universe without his mighty hammer and finds himself in a race against time to get back to Asgard to stop Ragnarok—the destruction of his homeworld and the end of Asgardian civilization—at the hands of an all-powerful new threat, the ruthless Hela. But first he must survive a deadly gladiatorial contest that pits him against his former ally and fellow Avenger—the Incredible Hulk!
Maybe now we will know why these two heavy weights were;t around picking sides in Civil War. Although I think they would both choose #TeamCap but I'm a little bias. Could this be where Planet Hulk gets introduced? I don't know but I'm excited to see what happens!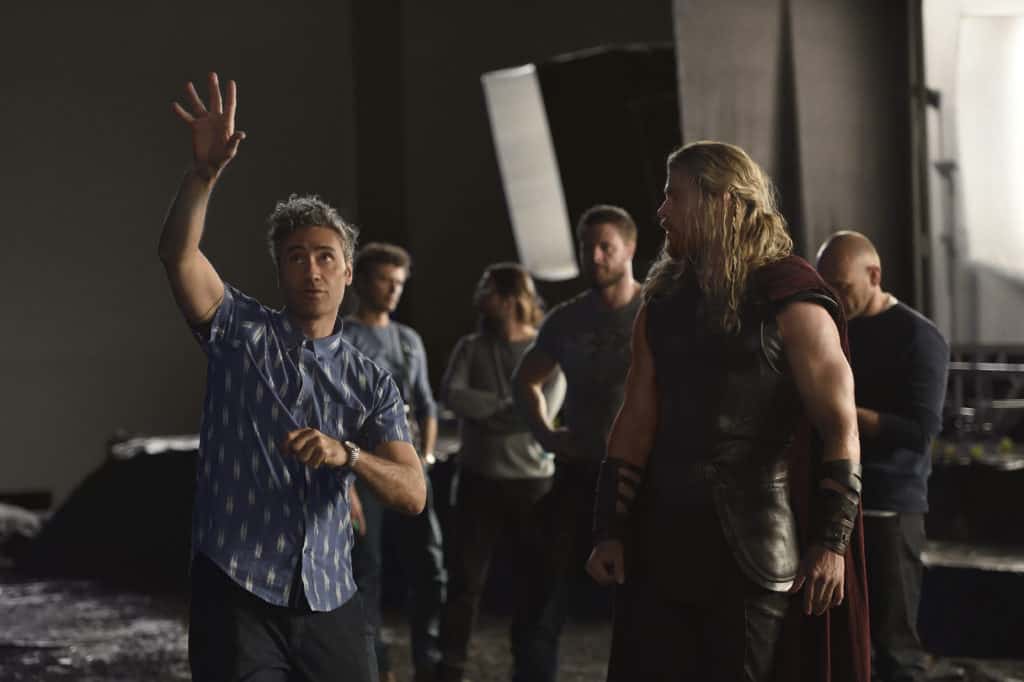 Coco – November 22, 2017
Despite his family's baffling generations-old ban on music, Miguel dreams of becoming an accomplished musician like his idol, Ernesto de la Cruz. Desperate to prove his talent, Miguel finds himself in the stunning and colorful Land of the Dead following a mysterious chain of events. Along the way, he meets charming trickster Hector, and together, they set off on an extraordinary journey to unlock the real story behind Miguel's family history.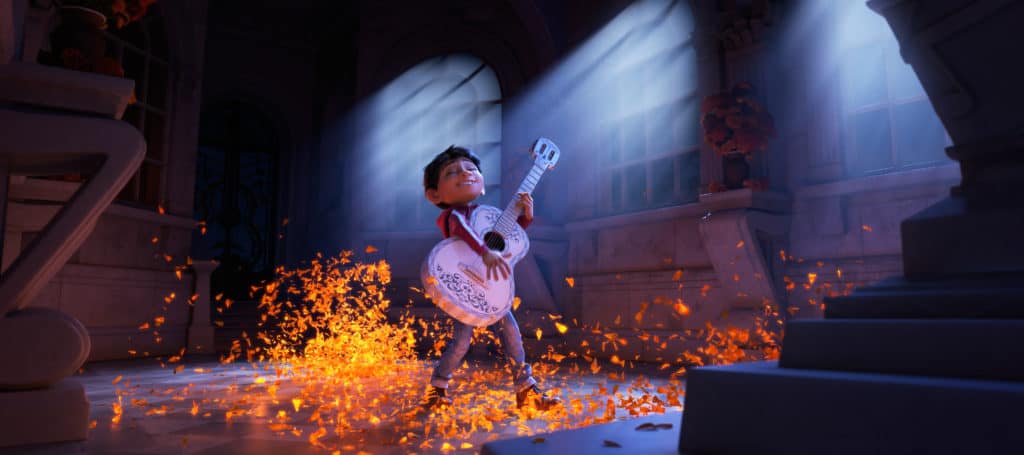 Star Wars: Episode VIII – December 15, 2017
No details yet, not that I expected there to be any. I did read that Carrie Fisher had finished filming her parts for this movie. But with her passing they are meeting to decide how to proceed with the movies. I, like everyone else, was truly saddened by her death. She was an amazing woman and a role model for so many, including me. I only hope that our Princess, our General, is at peace.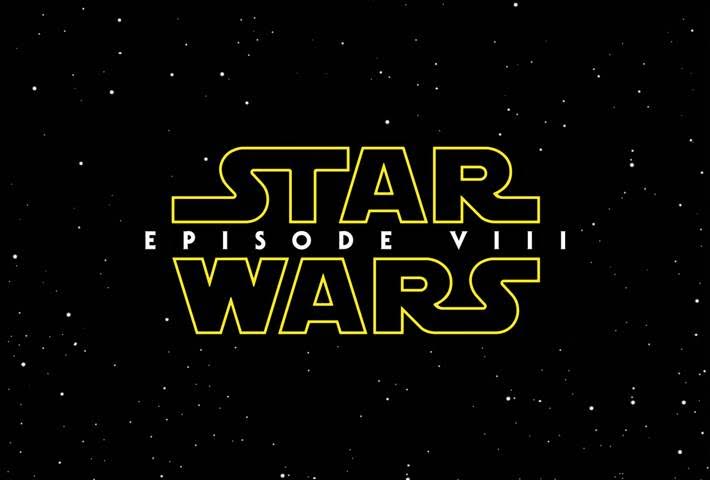 Which one is on your must see list this year?