Our second day of fun in Disney World before Disney Social Media Moms Celebration began, found us in Hollywood Studios and Epcot. The day started with meeting Moana and more Studios excitement before exploring Epcot International Festival of the Arts!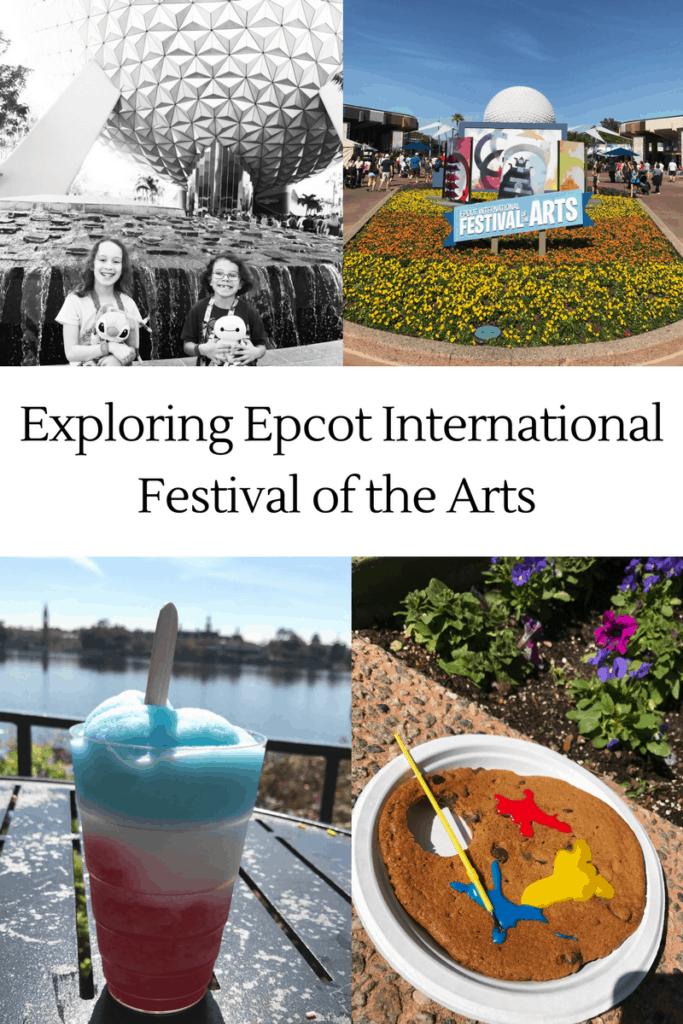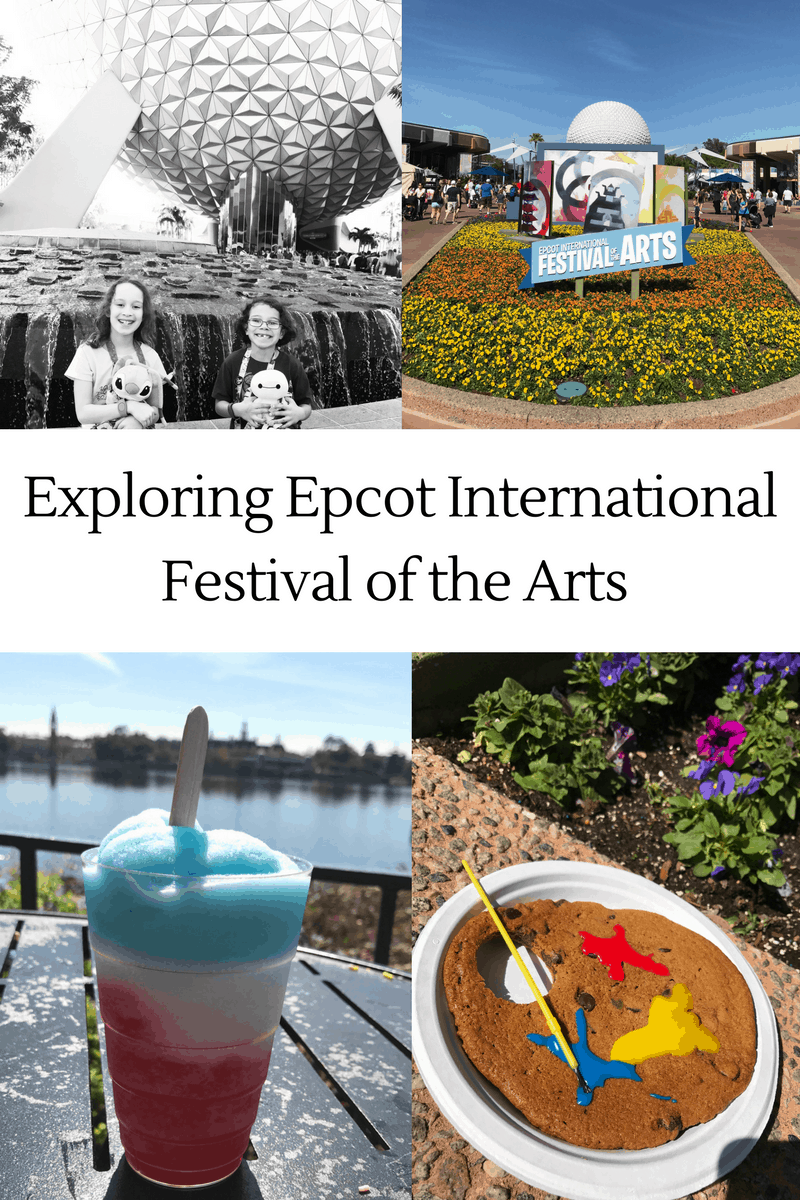 Hollywood Studios
Up early for park opening! That's the way the Saunders clan does Disney. Okay, that's the way Mommy does Disney and Daddy follows along like a good sport. I had us all up and out the door so that we could be first in line to meet Moana! She is meeting guests inside One Man's Dream. She is a lot of fun and we even heard Maui fly bye to say Hi.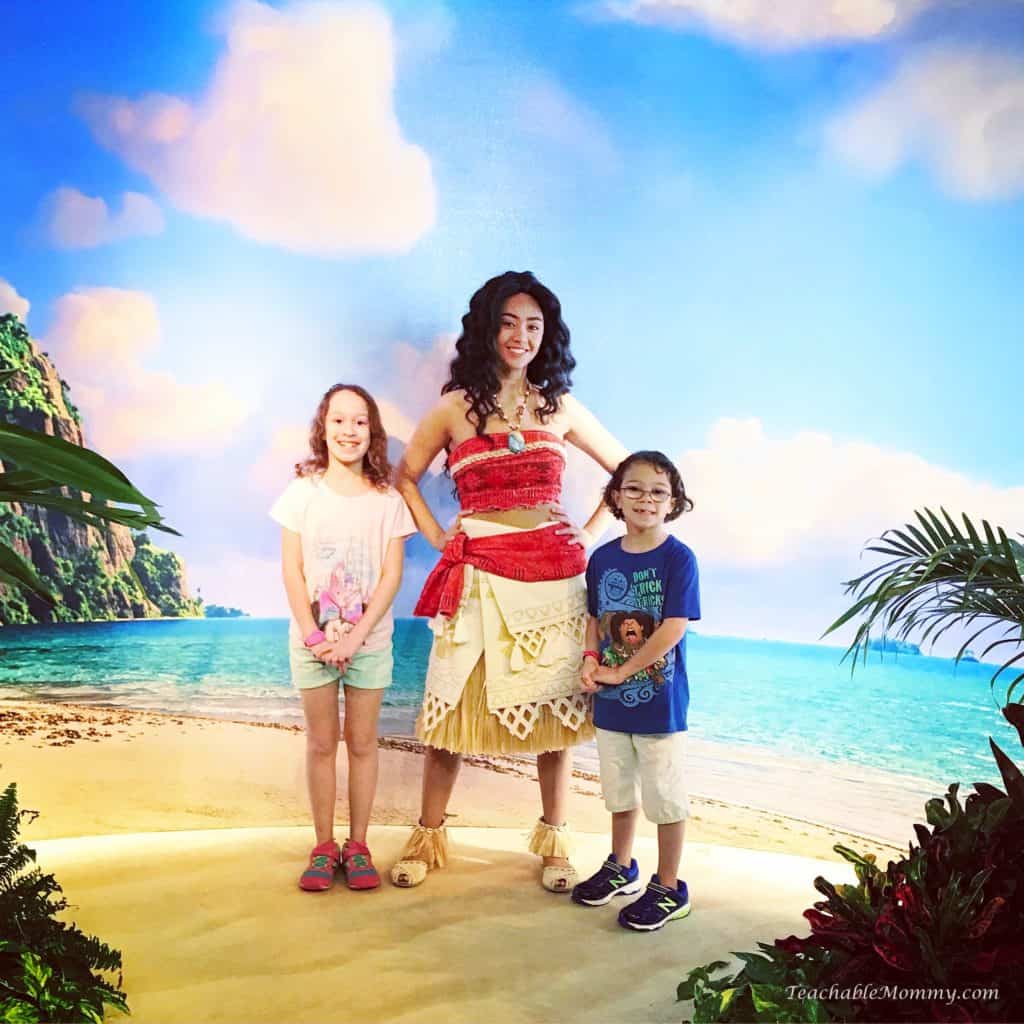 Then we rode our favorite rides before grabbing a mid-morning snack at the Trolley Car Cafe, aka Starbucks. There's nothing like enjoying your favorite drink in a Disney Parks cup while watching Captain Phasma and her Storm Troopers patrol the park. Everyday should start like this!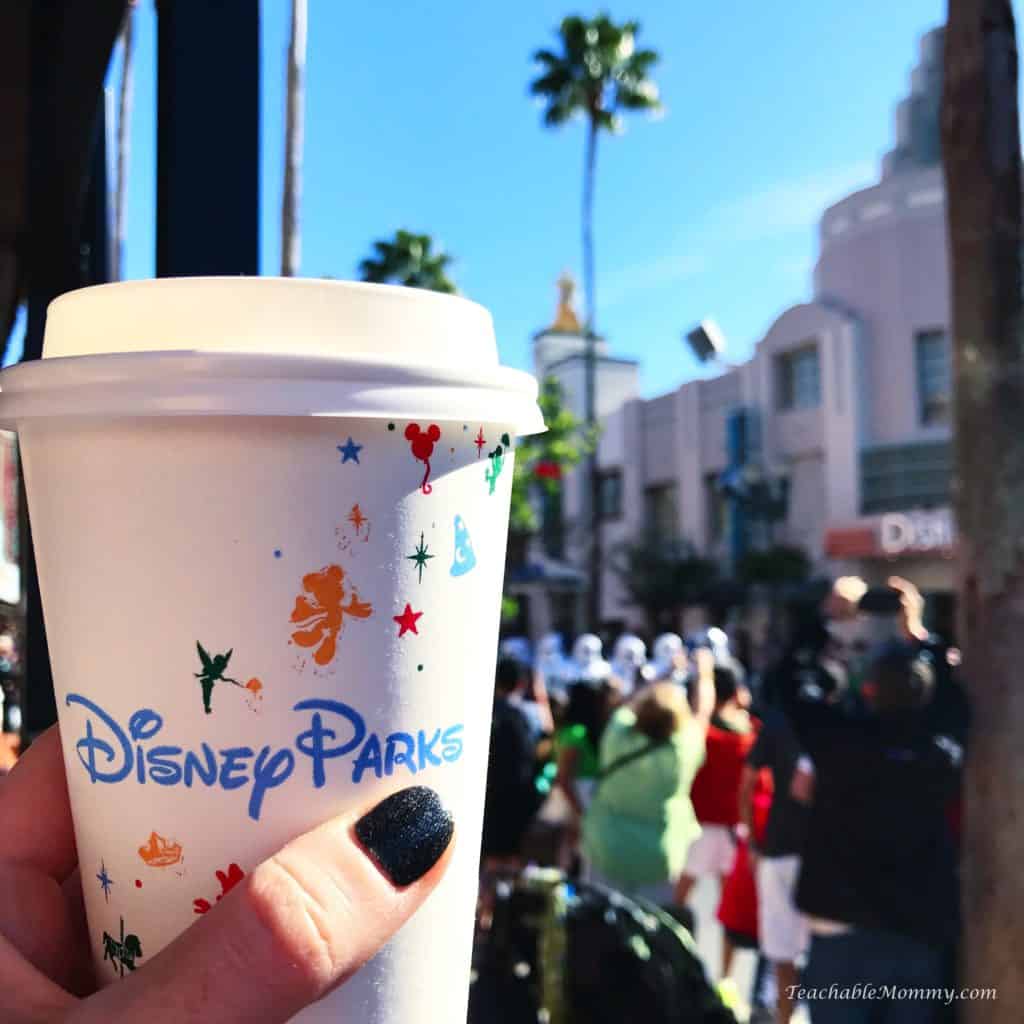 Epcot
I was thrilled that we would be able to catch the inaugural Festival of the Arts while at Disney. All the senses were engaged at this Festival. Instagram worthy food and drinks, live music including broadway performances, and meeting artists that are creators of some of my favorite Disney pieces! It was just amazing.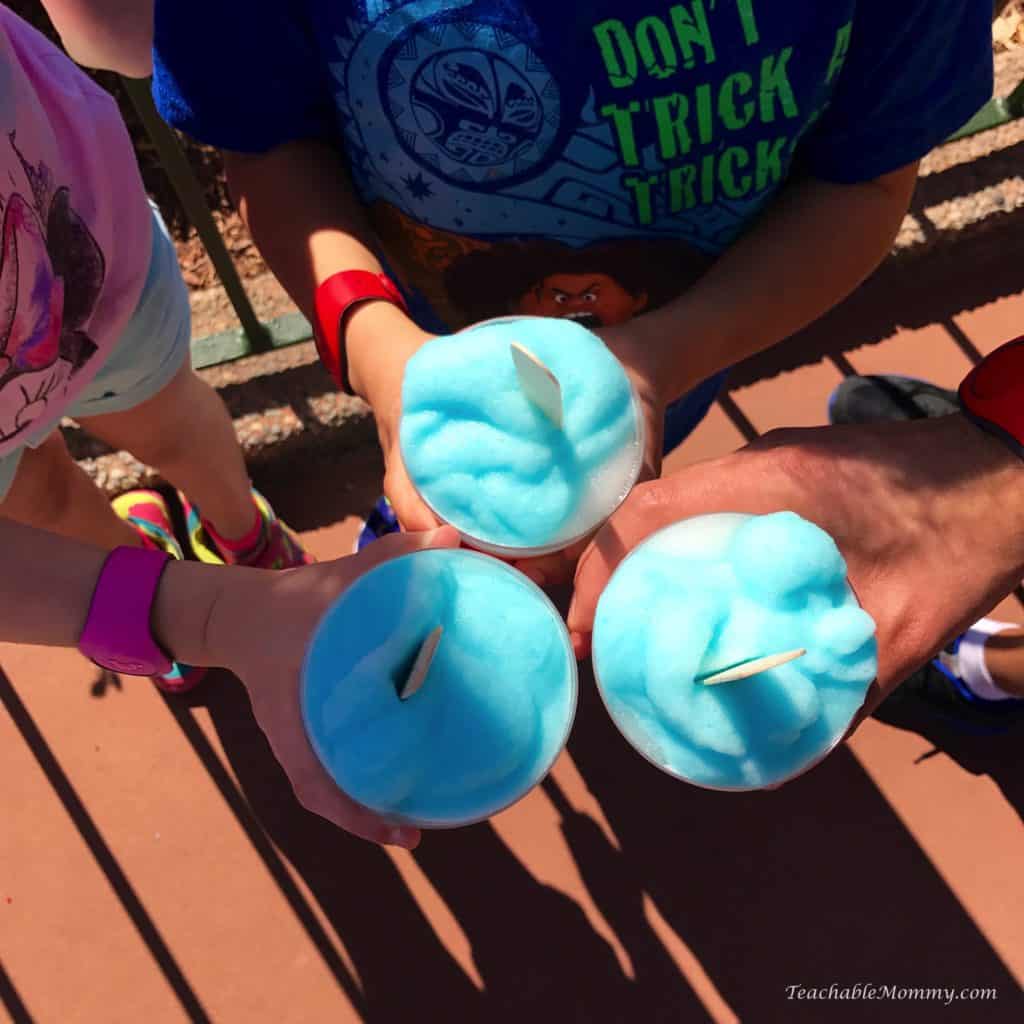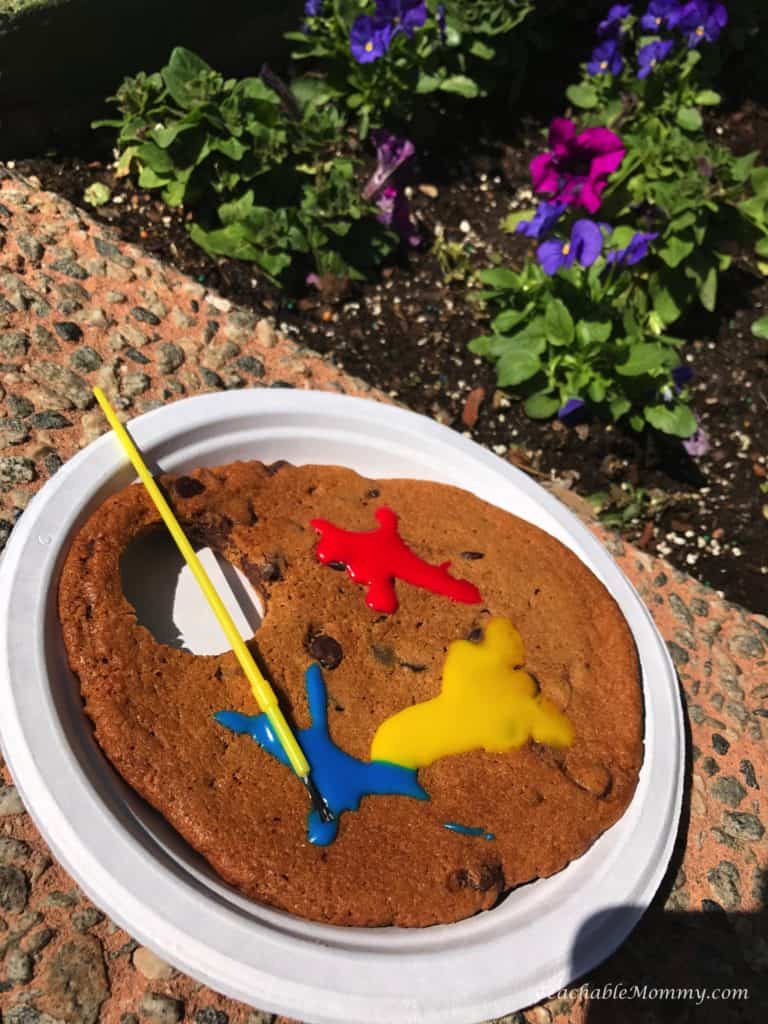 I couldn't even finish this. It is MASSIVE. But sooo good!
The kids liked interacting with the live sculptures. It surprised them when one reached out to say hi for the first time. Wow they move Mommy!!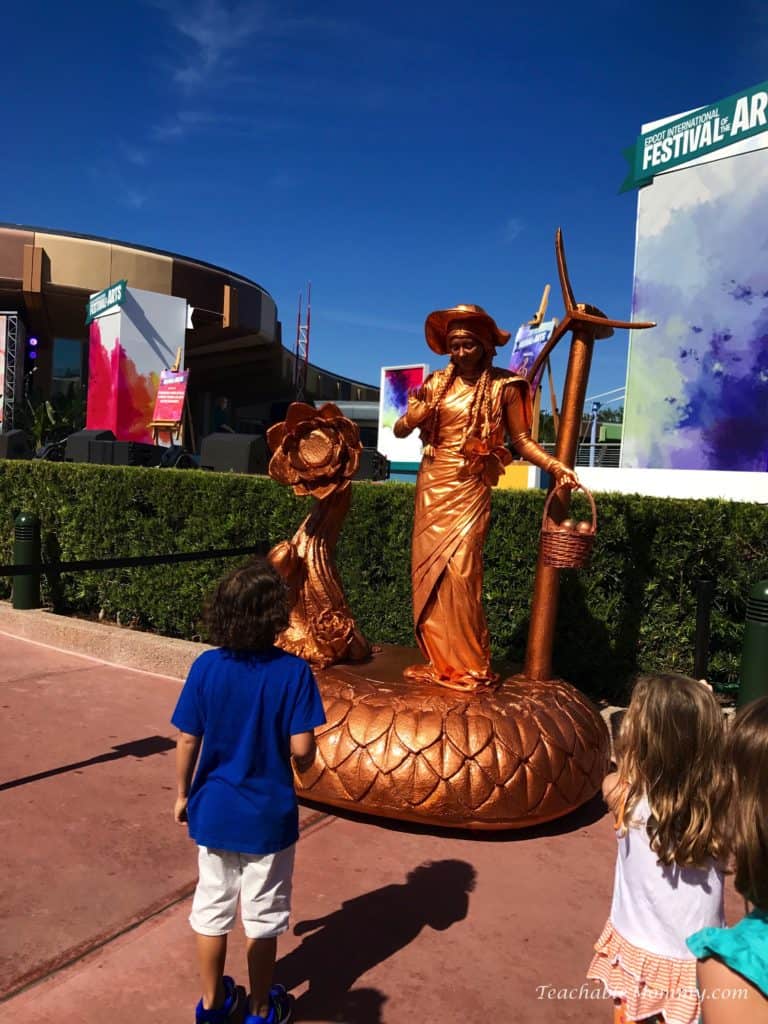 Probably the coolest, nerdy moment for me was meeting several artists that I admire. After watching Stephen Fishwick Jr. paint Minnie Mouse on the Fountain View Stage, we met him and he signed my print!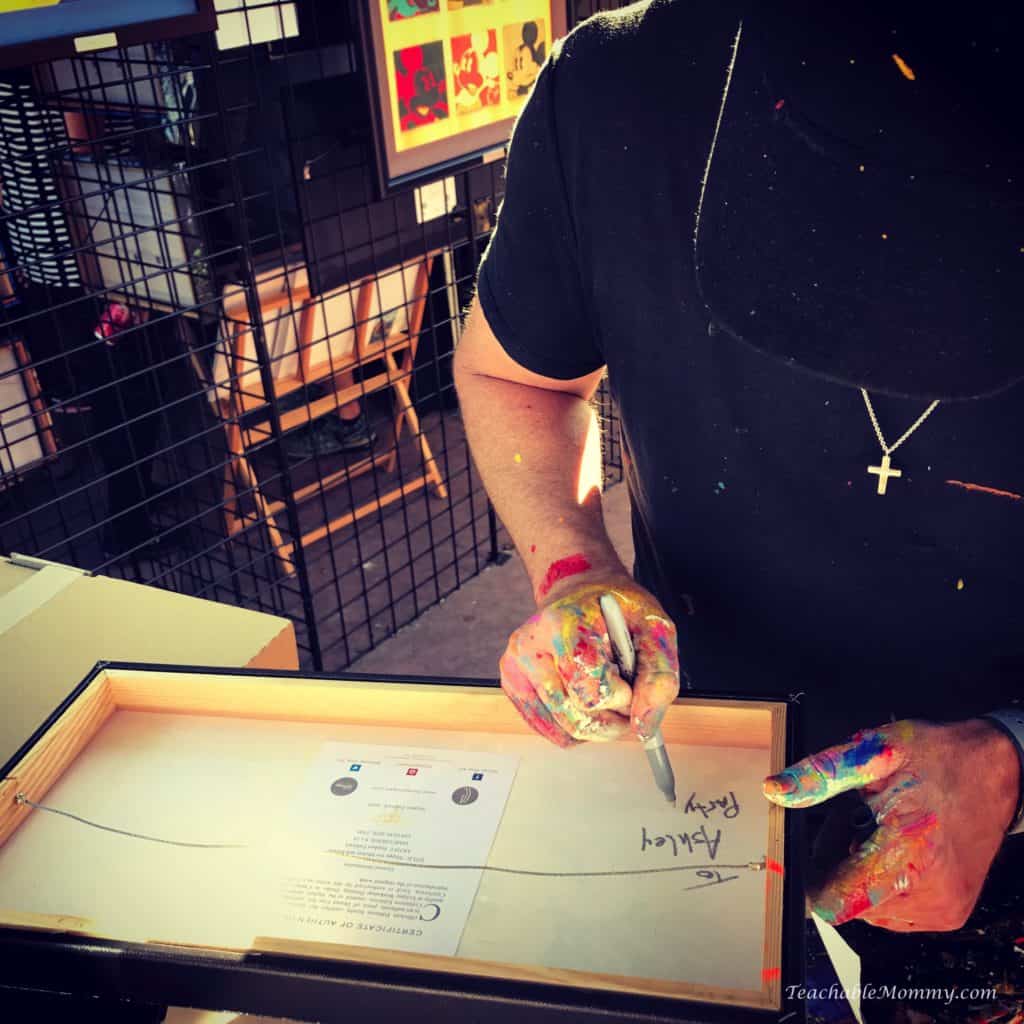 True Story: I jogged from Germany to Mexico to meet Don "Ducky" Williams with only 10 minutes to spare. I somehow had missed his name on the list of artists meeting guests around the World Showcase. But once I realized it I knew I had to meet him. I had a total nerd fan moment, aka I was super awkward because I was just so excited. But he was really nice and made the kids laugh with his stories of drawing Mickey and the gang.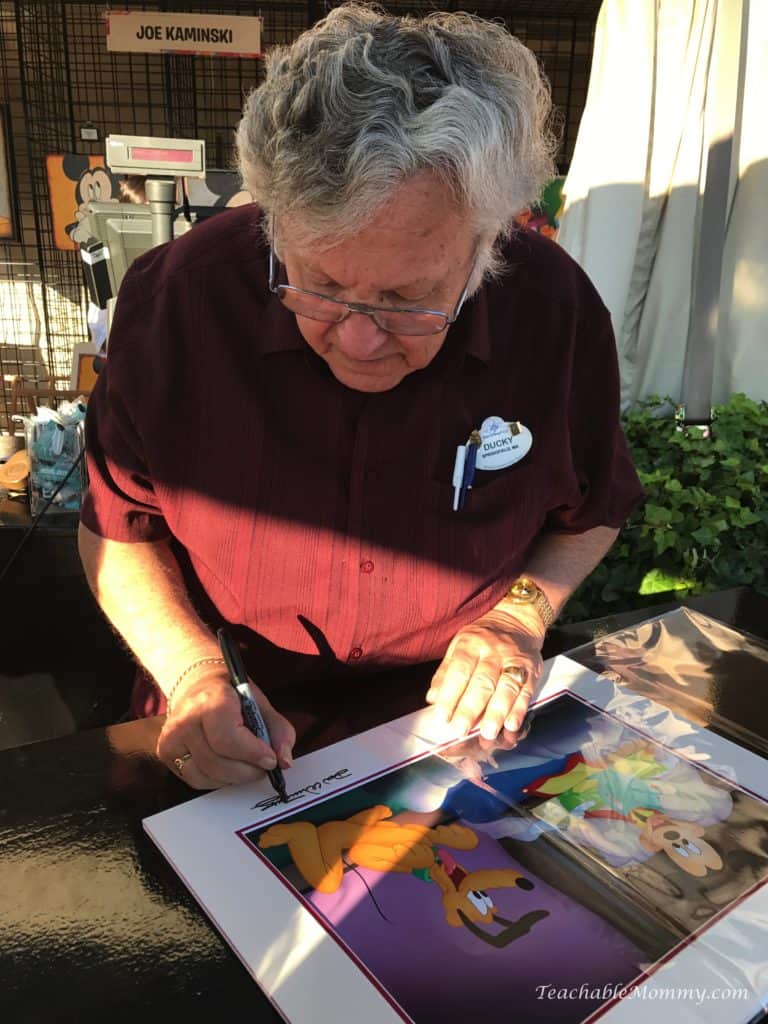 If you missed the festival this year, good news it is coming back next year! It is a must for Disney fans!
The day was full of memories for all of us. We met Baymax, Joy and Sadness, talked to Crush, and just enjoyed being together as a family.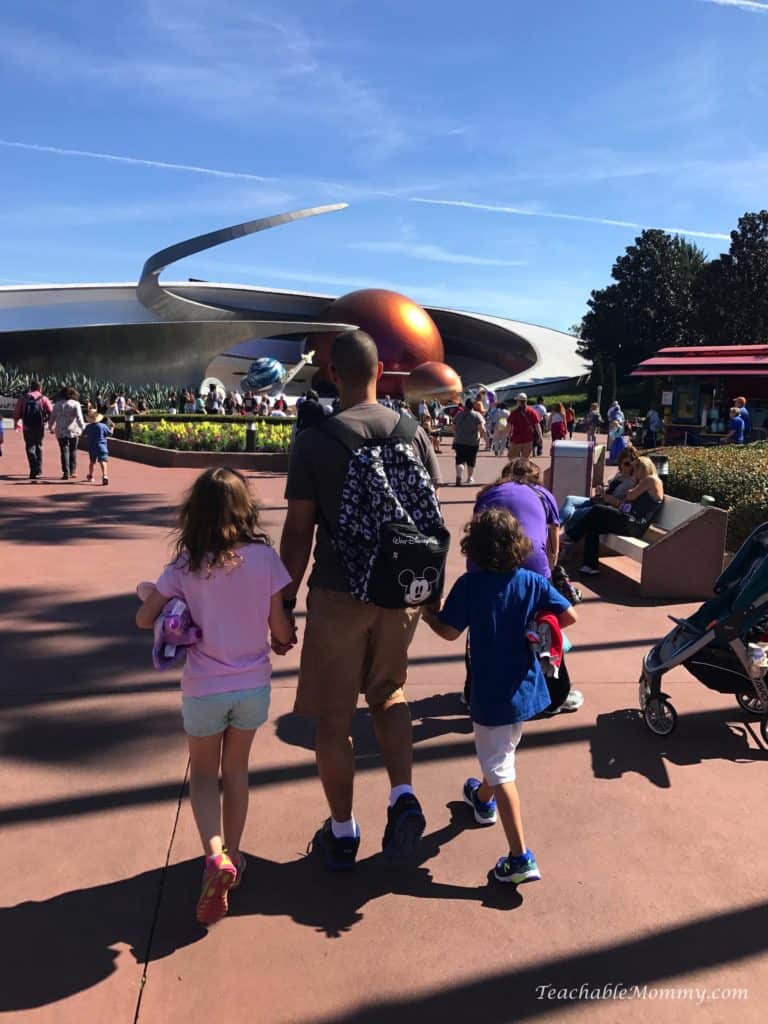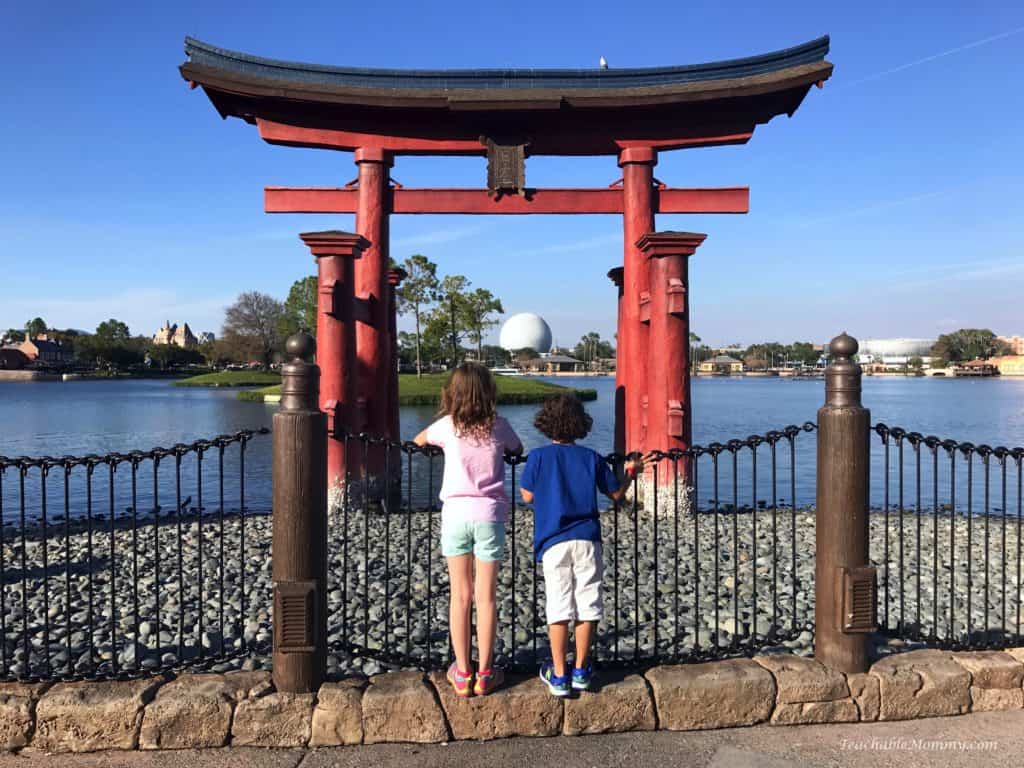 See the highlights of our time in Hollywood Studios and Epcot on the vlog!
For more Disney Social Media Moms Celebration vlogs:
Surprise! We are going to Disney!
Day One at Disney Social Media Moms Celebration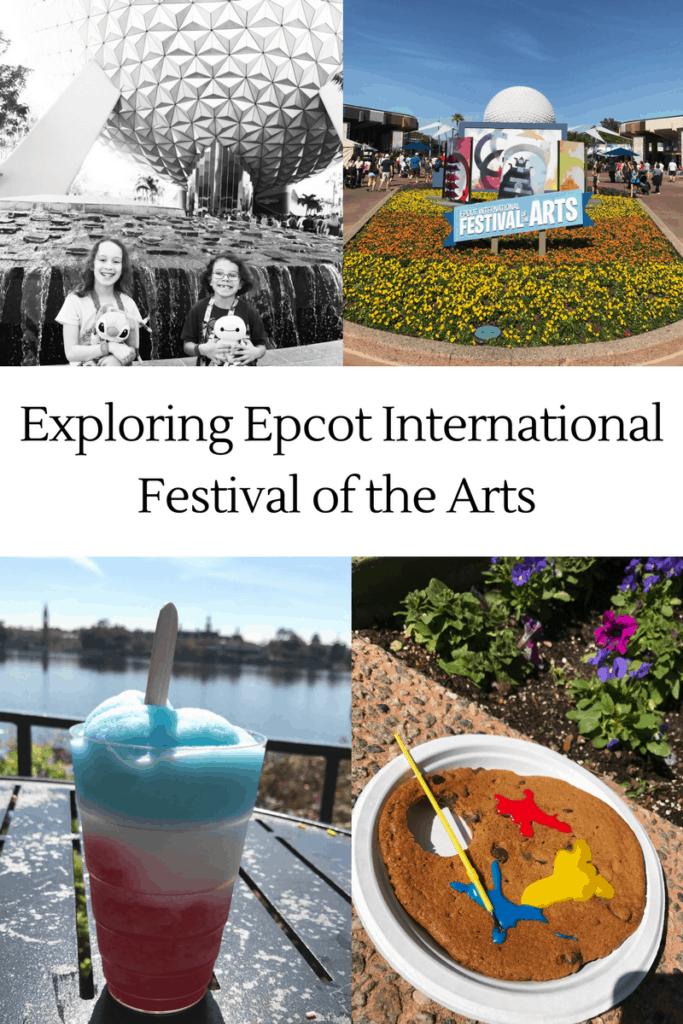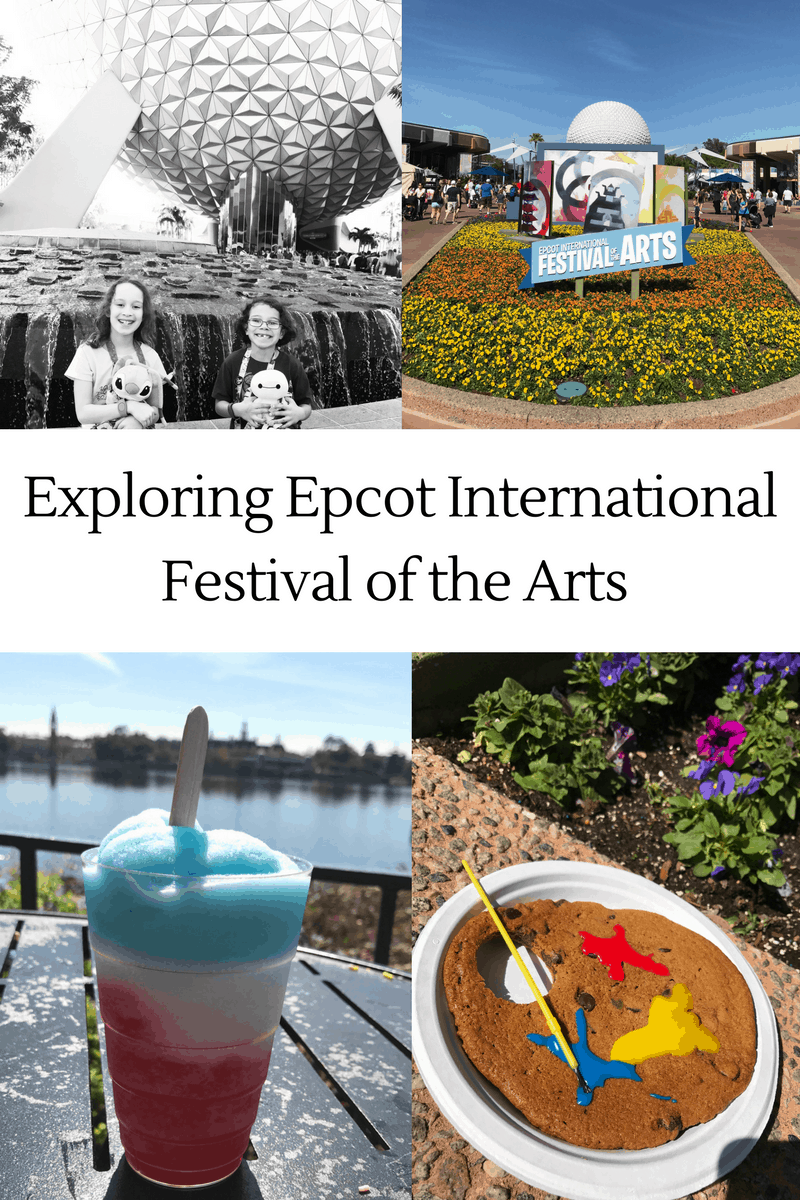 What is your favorite food in the Epcot World Showcase?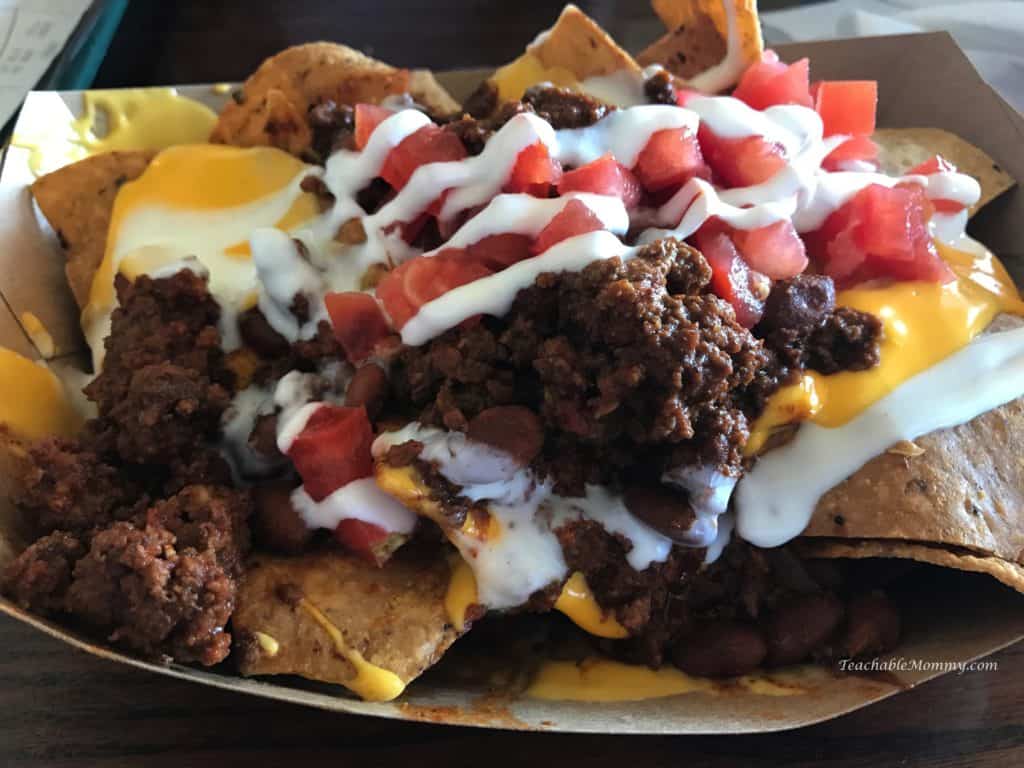 I was invited to the 2017 Disney Social Media Moms Celebration. I paid a conference fee to attend and received discounted & complimentary items from Walt Disney World, Disney Cruise Line, and their sponsors. We were not asked to write about our experiences at the conference. All opinions are my own.