It's time to become a warrior. Disney's A Wrinkle In Time is available now on Digital HD and tomorrow on Blu-Ray! This movie truly is a journey into imagination. You can unlock your children's imagination (and yours) with this ultimate Wrinkle In Time movie night!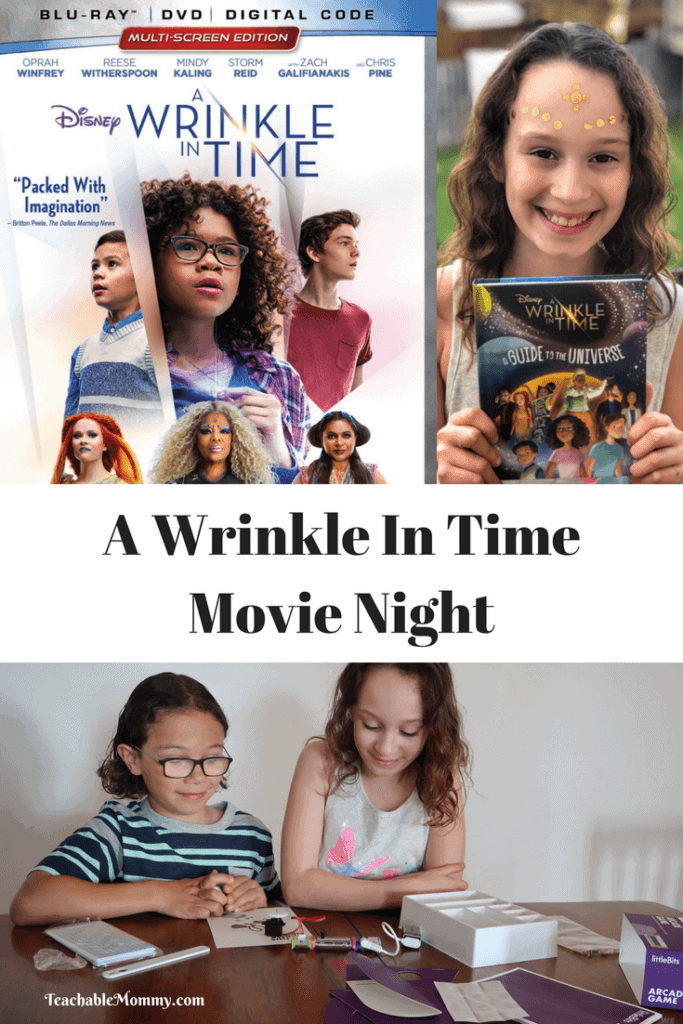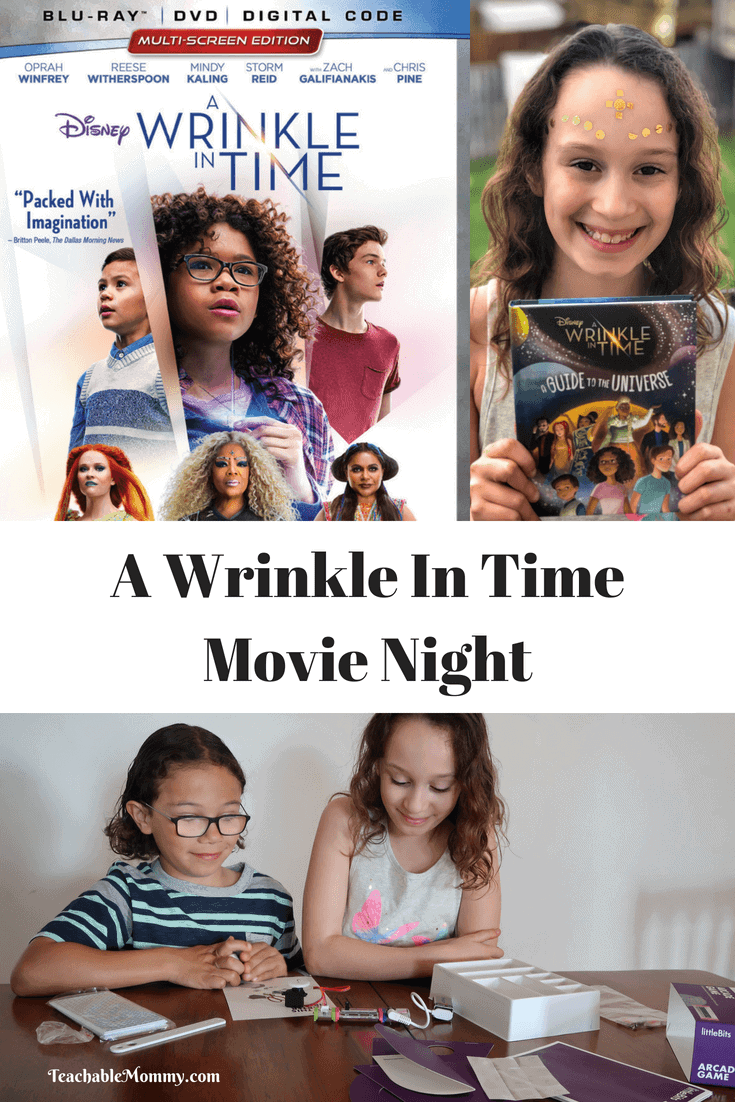 "This is a story about belonging," says DuVernay. "It's about a girl who just doesn't feel strong in her mind, body and spirit. But through this epic journey, she finds her strength and learns that the center of the universe starts inside her. It's about Meg feeling like she belongs in the universe and has a mighty part to play…as do we all." I couldn't agree more with Ava. In fact I highlighted a lot of this in my post Why Kids Need to See A Wrinkle In Time.
First things first. You need A Wrinkle In Time.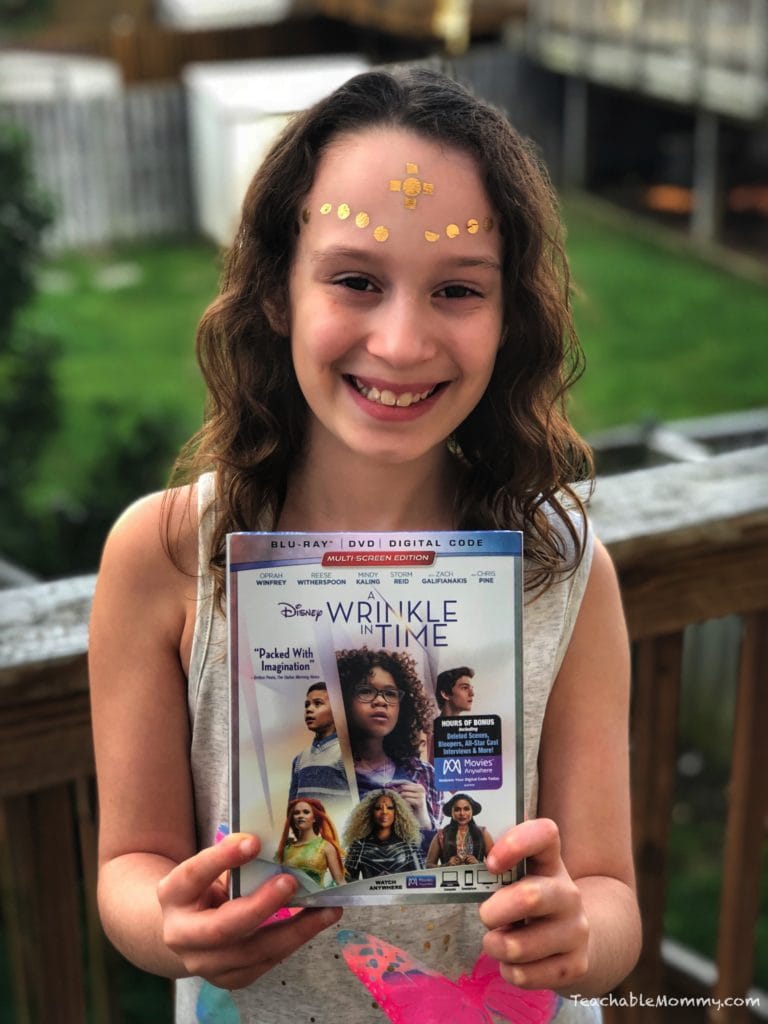 This post is in partnership with Disney. All opinions are my own. Affiliate links below.
Bonus Features:
A Journey Through Time: Take an up close look at the making of this magnificent movie with Director Ava DuVernay, Oprah Winfrey, and the cast and crew.
Deleted Scenes (with optional director audio commentary)
Ant on a String

Aunt Beast

Meg Learns About Calvin's Dad

Papergirl
Audio Commentary
Director Ava DuVernay

Producer Jim Whitaker

Co-Screenwriter Jennifer Lee

Production designer Naomi Shohan

First assistant director Michael Moore

Editor Spencer Averick

VFX supervisor Rich McBride
Bloopers
Original Songs/Music Videos
"I Believe" performed by DJ Khaled featuring Demi Lovato

"Warrior" performed by Chloe x Halle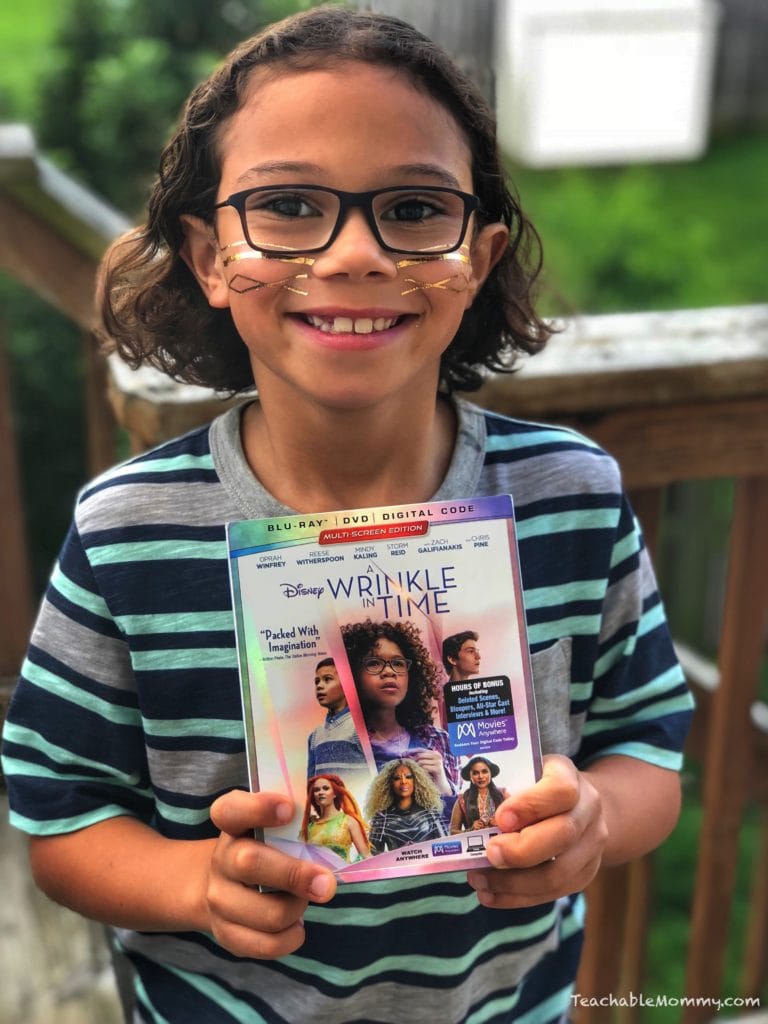 Add some sparkle
Game time
Do your kids love STEM projects? Mine do. We recently discovered the littleBits Arcade Game and it is so much fun.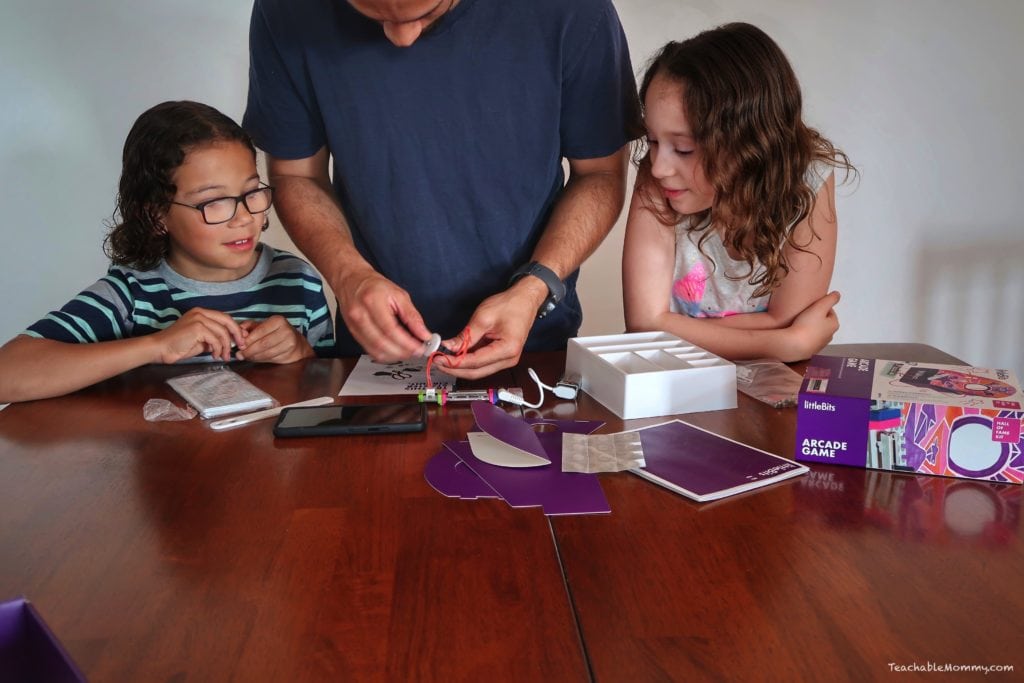 After the movie

Pick up A Wrinkle In Time tomorrow, June 5th on Blu-Ray or right now on Digital HD!