Disney treated us to a new look at Christopher Robin. So you know what that means…. tears! Okay, not just tears but also a trailer reaction! Before you watch my Christopher Robin Extended Sneak Peek reaction, watch the trailer below and you'll see why I'm saying this movie is going to bring out all the feels!
I hope you had tissues at the ready! In this extended sneak peek we saw a lot more our favorite bear, Winnie, and the rest of our friends from the 100 Acre Woods. Tigger has always been my favorite, so just seeing him bounce along saying Woo-hoo-hoo-hoo made me smile. Not to mention Eeyore and is oh-so gloomy self. He makes you want to reach through the screen and give him a hug.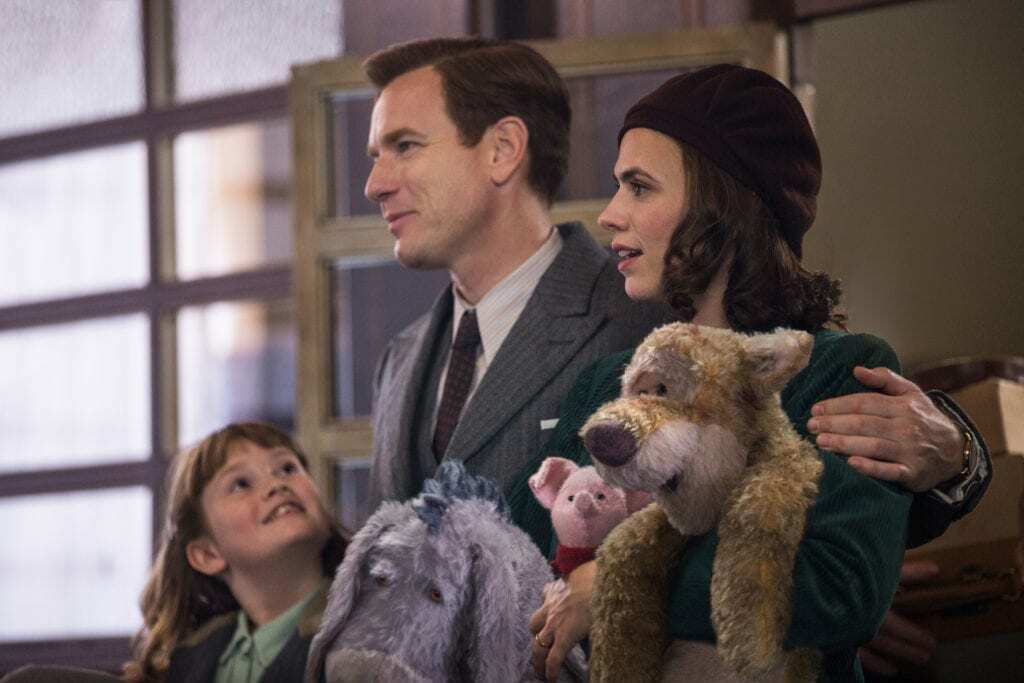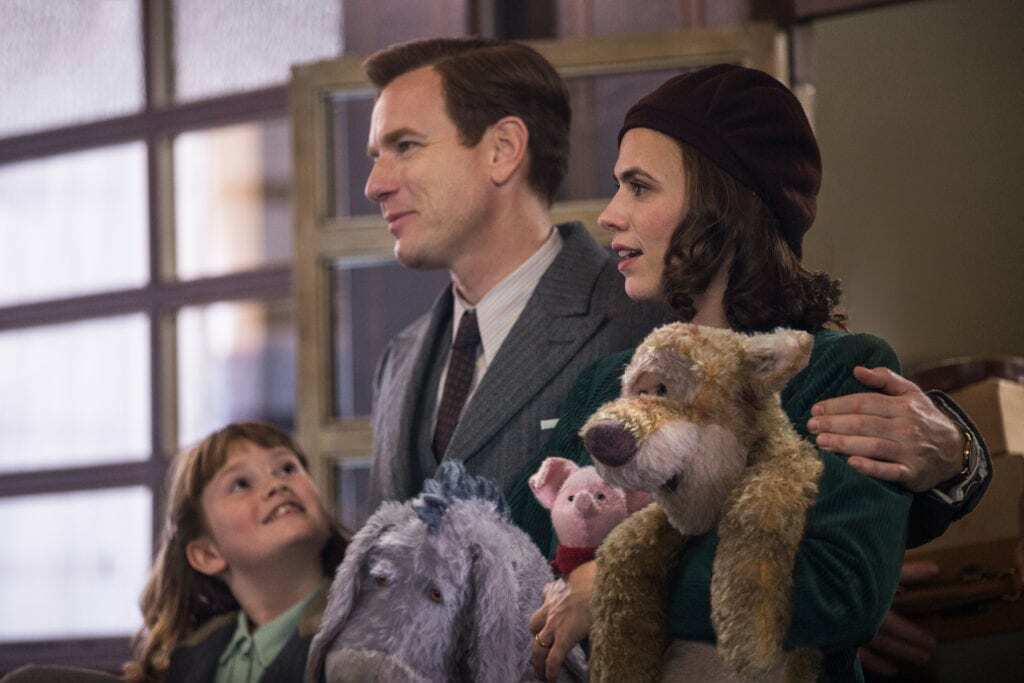 In this all new adventure, Christopher Robin has now grown up and lost his way in the world. As he tries to figure out what he will do, a familiar face appears to help Christopher Robin remember the loving and playful boy who is still lives inside of him.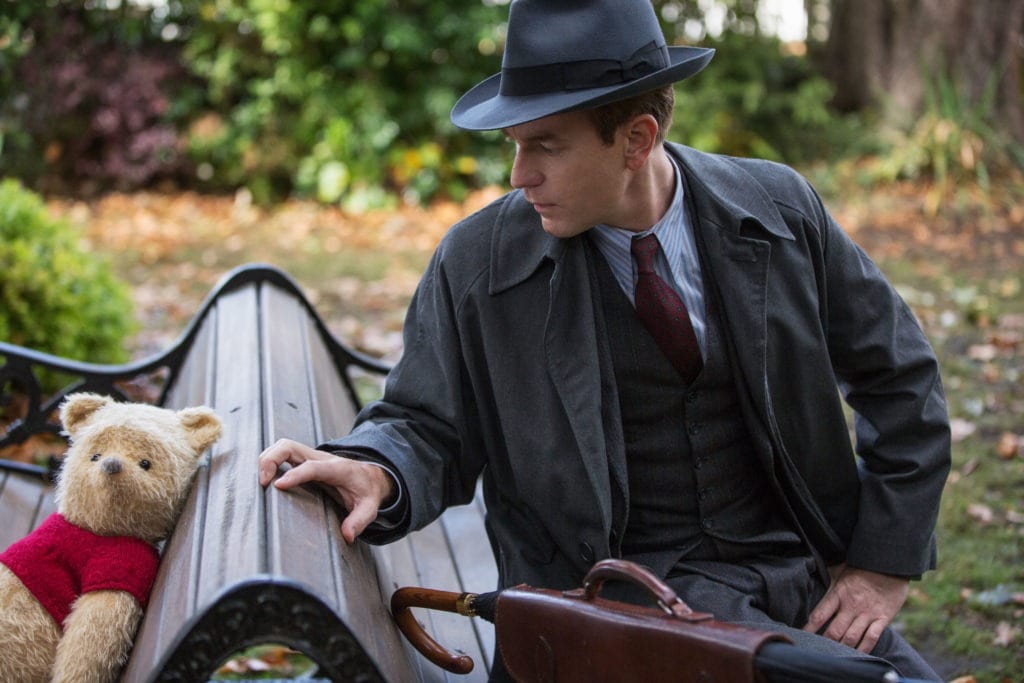 Remember when I said I was going to need all the plushes for this movie? Well after seeing them at Disney World, I can confirm. Yes, I need them all plus that adorable Dooney and Bourke bag! Get your Winnie The Pooh, Eeyore, Piglet, Kanga & Roo, and Tigger plushes today at ShopDisney.com!
Christopher Robin Free Activities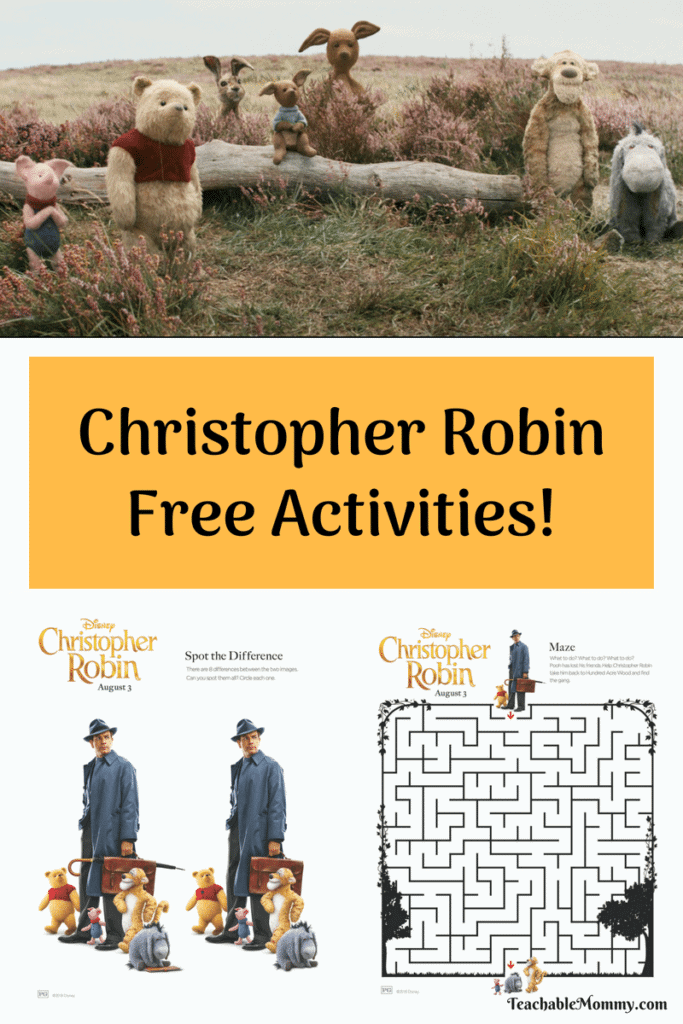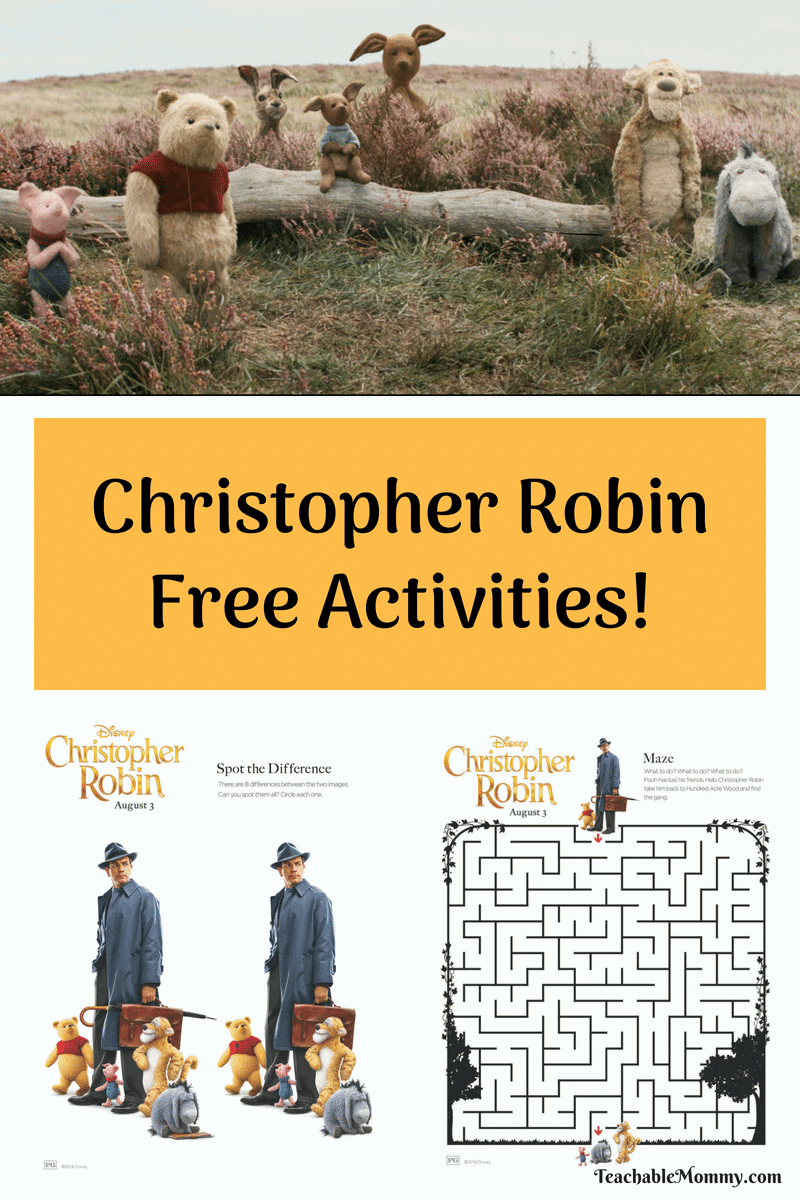 Download these free Christopher Robin activities for the kids. Mine love the super cute door hanger!
Follow Christopher Robin on Facebook | Twitter #ChristopherRobin | Instagram
B.Y.O.H. (Bring your own honey) when Christopher Robin comes to theaters everywhere August 3rd 2018!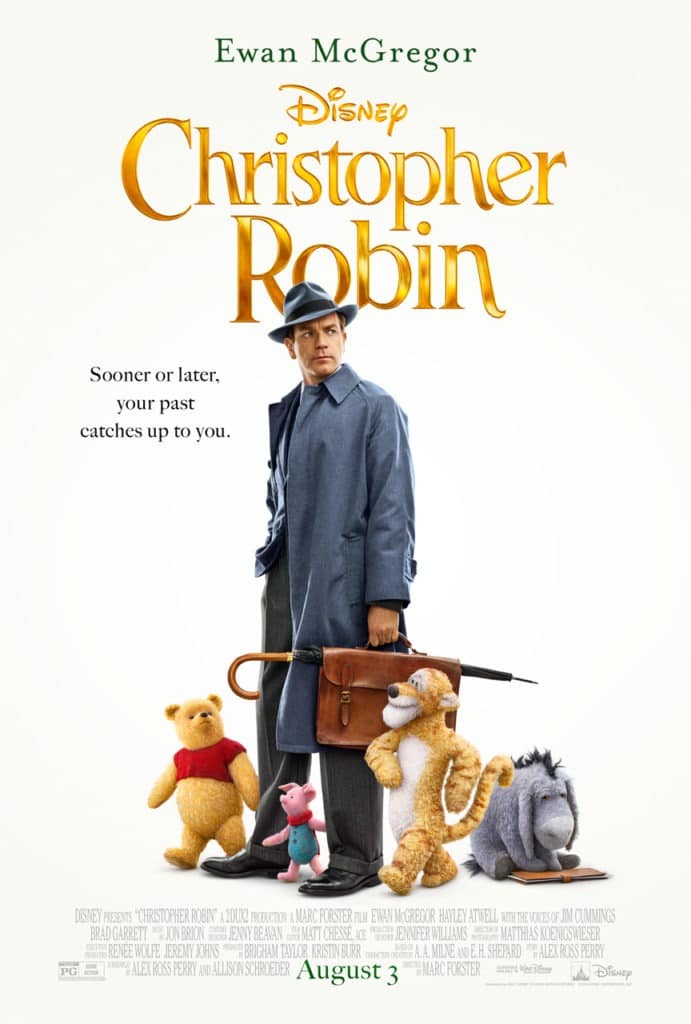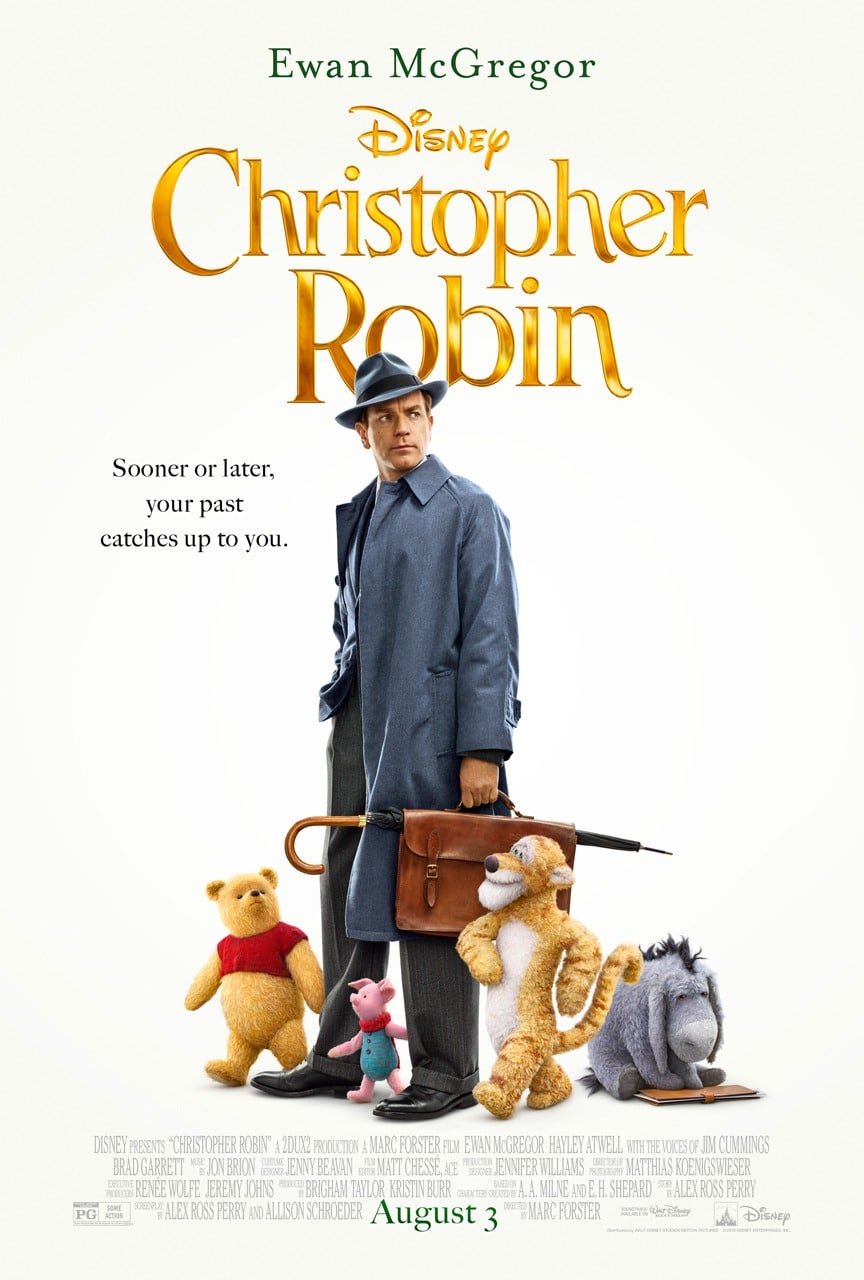 *This post contains affiliate links.