I don't know about you, but we spent last weekend becoming Spies! No I can't tell you our cover names or what our first mission is but I can tell you how to save money on your next family experience.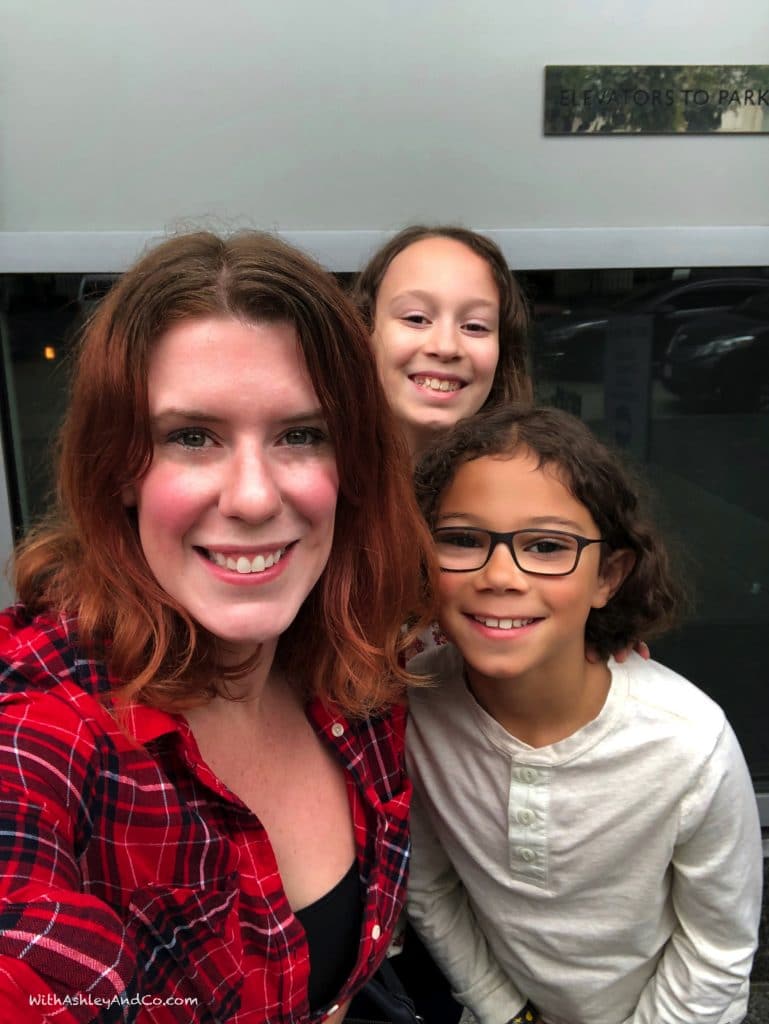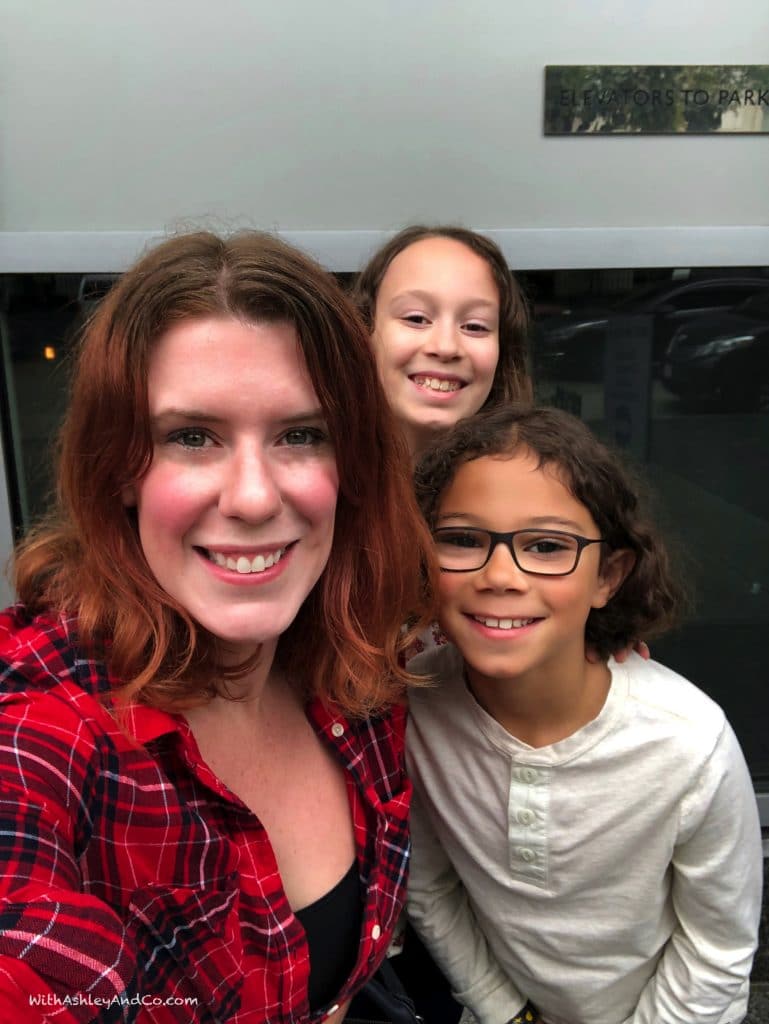 When it comes to having fun as family we love to go all out. From road trips to rock climbing, we are up for anything. My wallet however doesn't always want to play along. Luckily I found the website to help us have all the adventures we want without breaking the bank. Read on to learn how you can save big on family fun with Certifikid!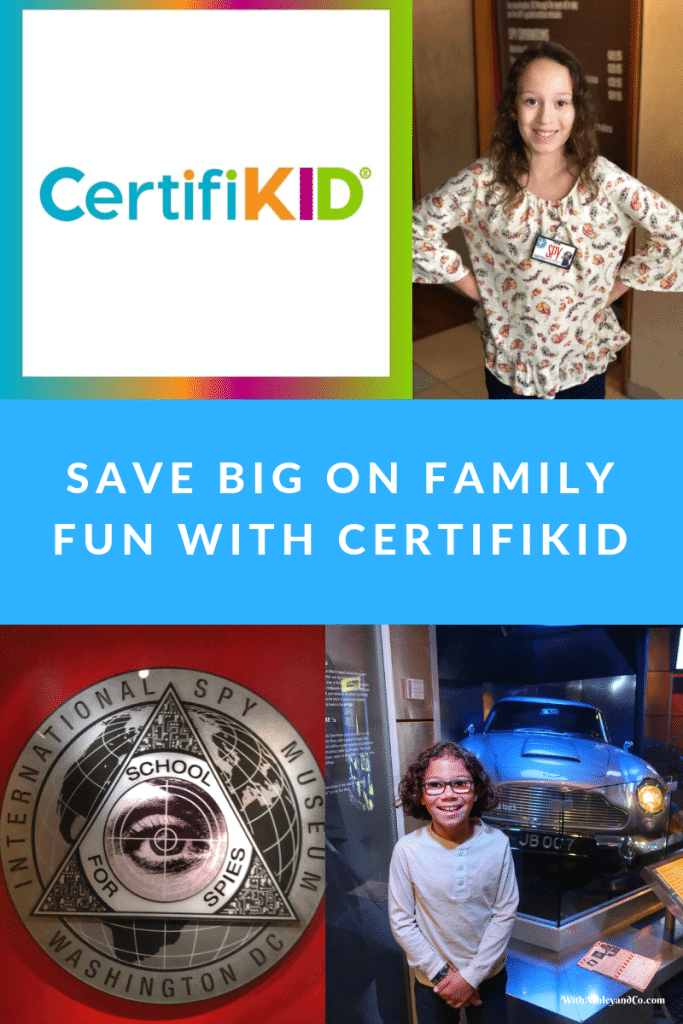 This post is sponsored by Certifikid.
Save Big On Family Fun With Certifikid
What is Certifikid?
Certifikid is a locally-owned website for moms looking to provide the best experiences and memories for their kids on a budget. They make it their mission to be "in the know" about all the hottest, newest play spaces and family-friendly recreation and entertainment coming to your community and to help you save money on all of it.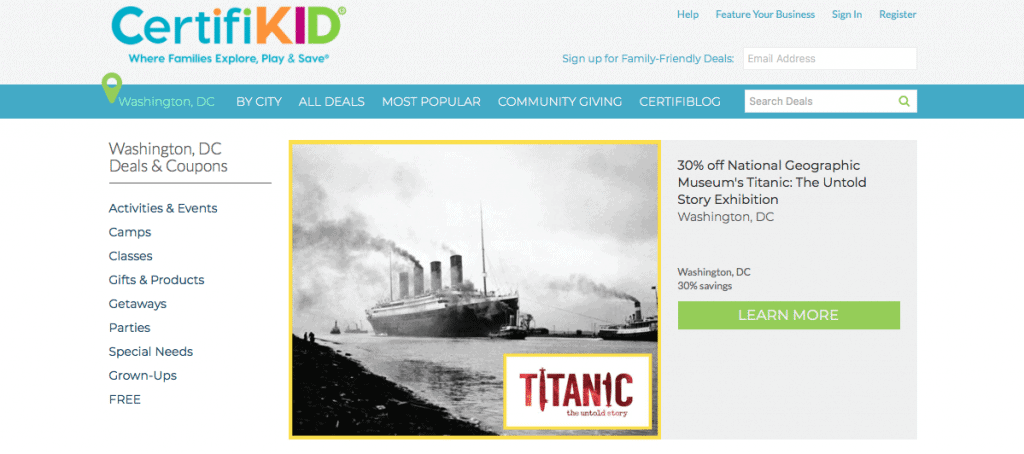 How Does Certifikid Work?
Sign up for FREE (no really, it's free) to save up to 80% off local family favorites from classes and camps to getaways, restaurants, and more! They deliver the deals for your area daily via email, so you never miss out on something fun.
Click today to find out what deals Certifikid found near you!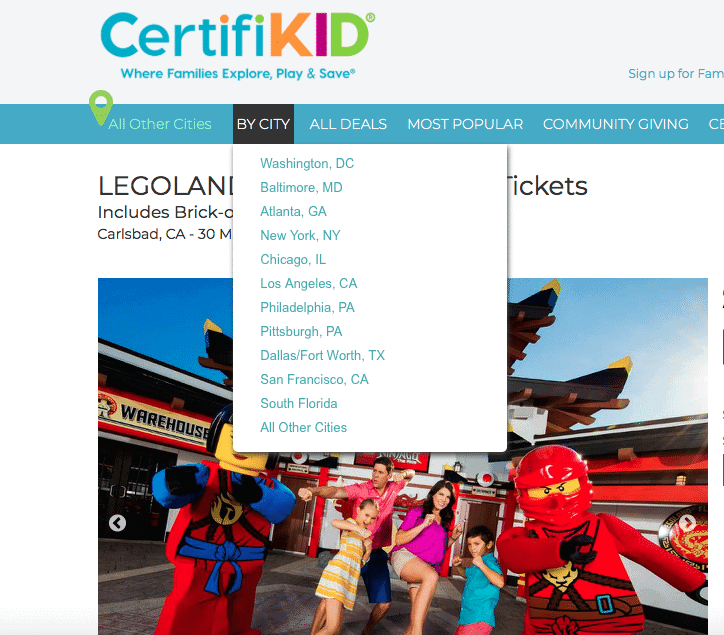 Our Certifikid Day of Fun: International Spy Museum
We headed to the International Spy Museum in Washington DC. This is one museum I have been itching to visit. With interactive zones, secret missions, and currently a James Bond exhibit who wouldn't want to play spy?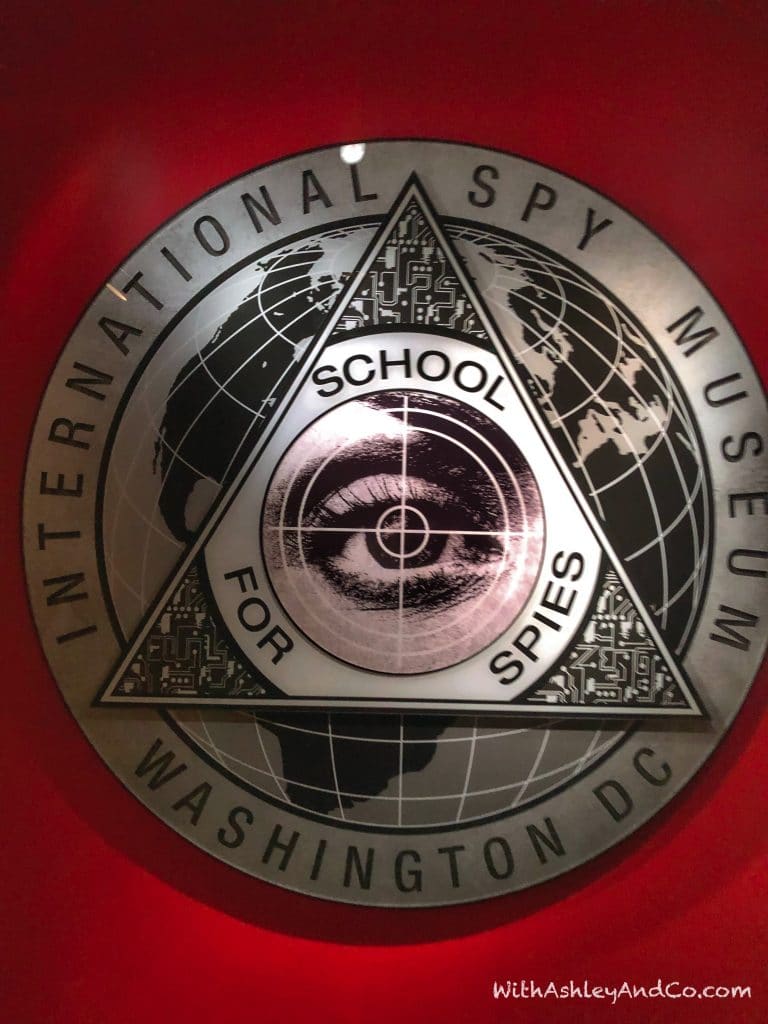 After getting handed our Family Mission, we headed down to learn everything we needed to know to be a spy.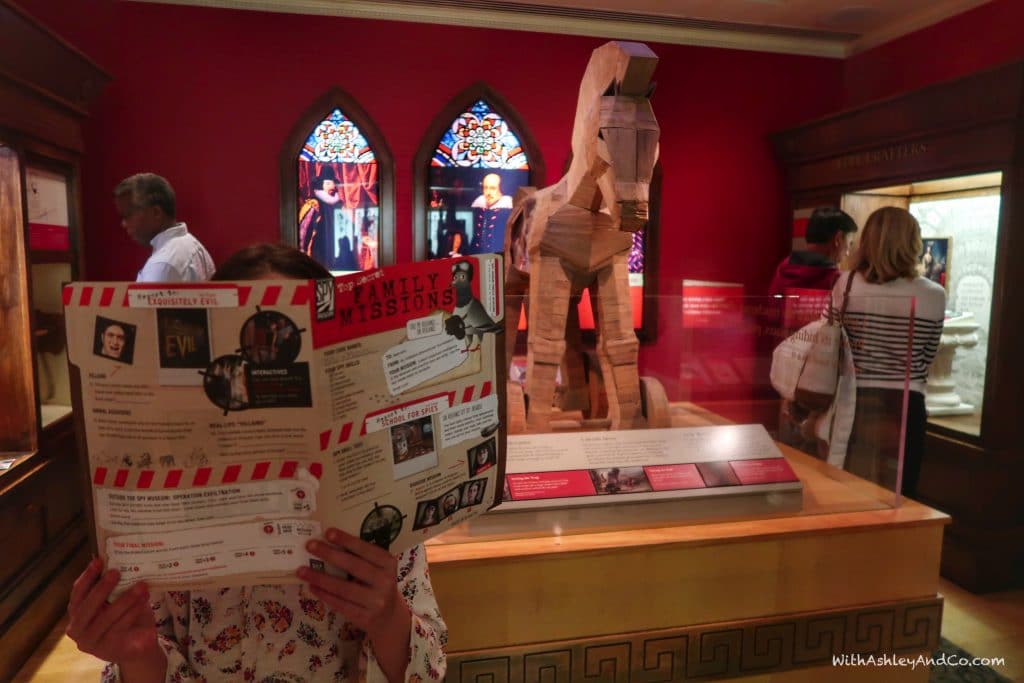 While on the hunt for the secret codes, we got a show from one of the actual James Bond cars! Needless to say my car loving little man was enamored. He didn't want to leave.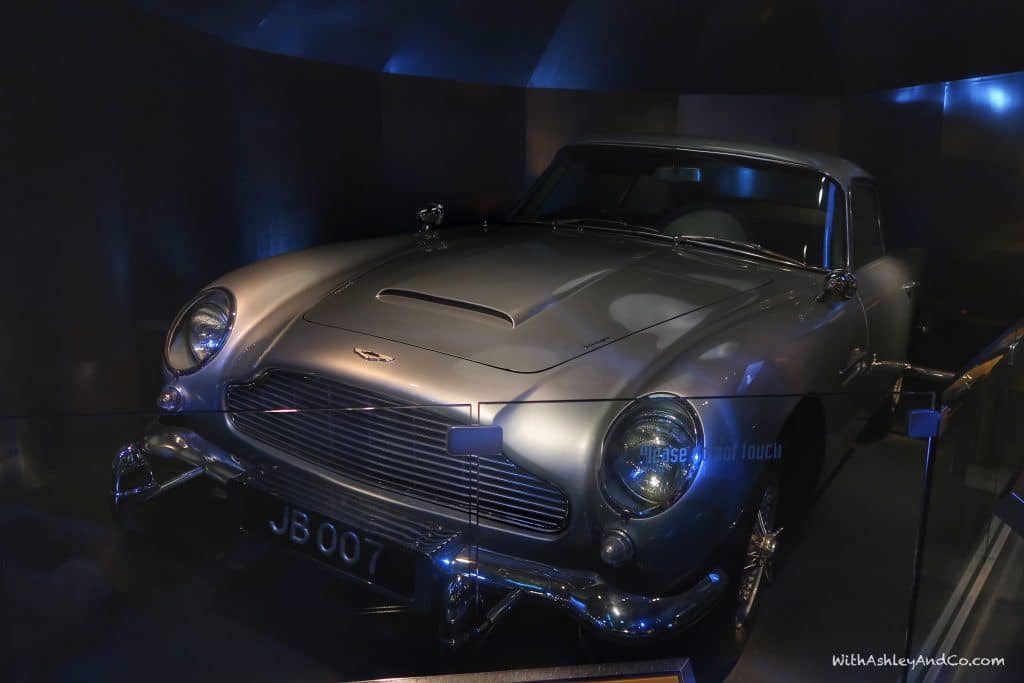 It was really cool- coming to life with lights, sounds, and real movie action!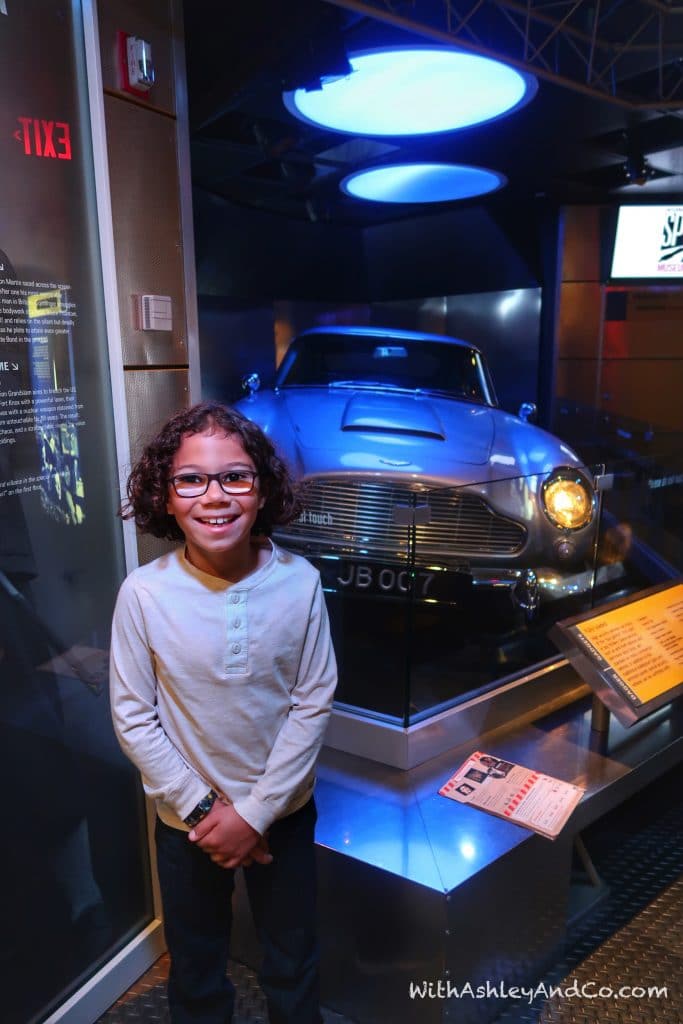 After we dragged him away from the car it was back to hunting for clues. While decoding hidden messages, we learned of different devices used by spies throughout the years.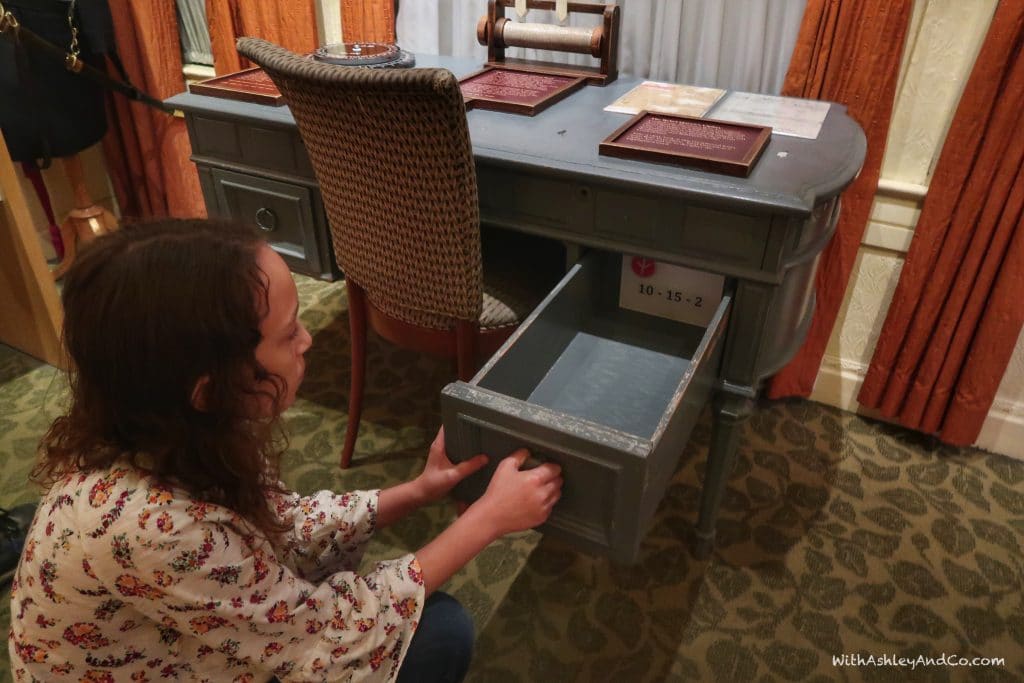 Like this dog doo transmitter. Gross!!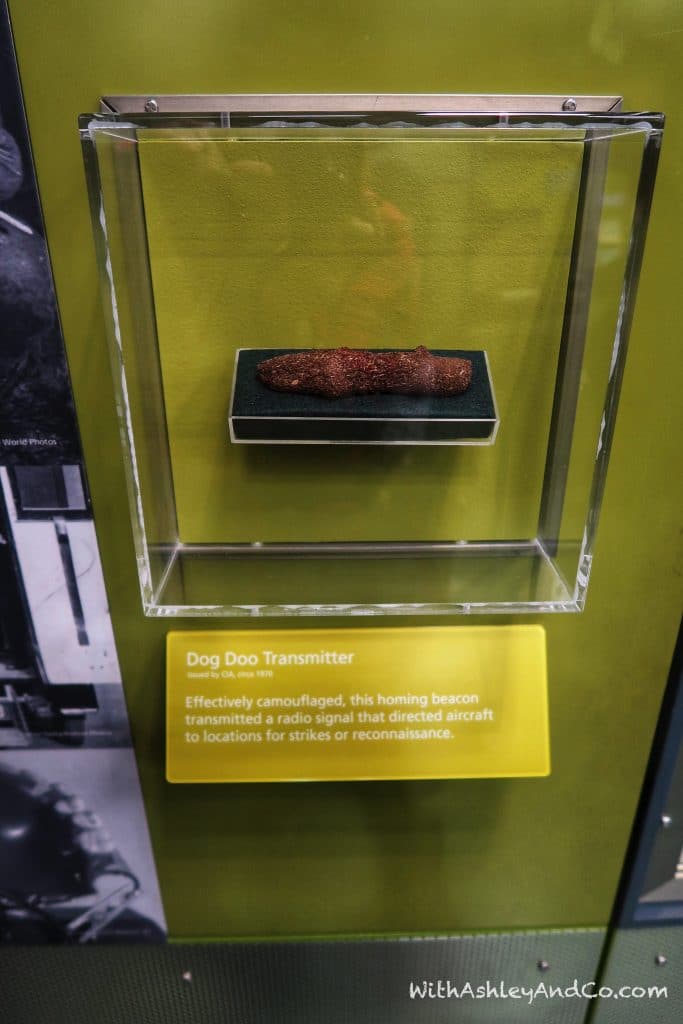 Then there was the time my son saved us from an Atomic Bomb. That was cool and fortunate. I wasn't trying to die or anything…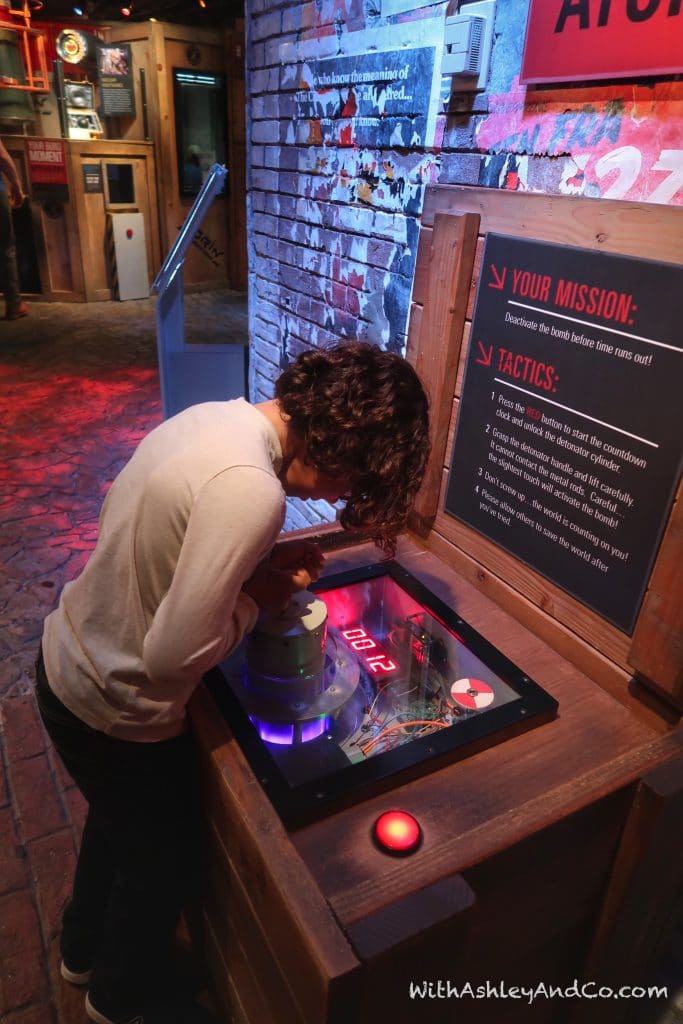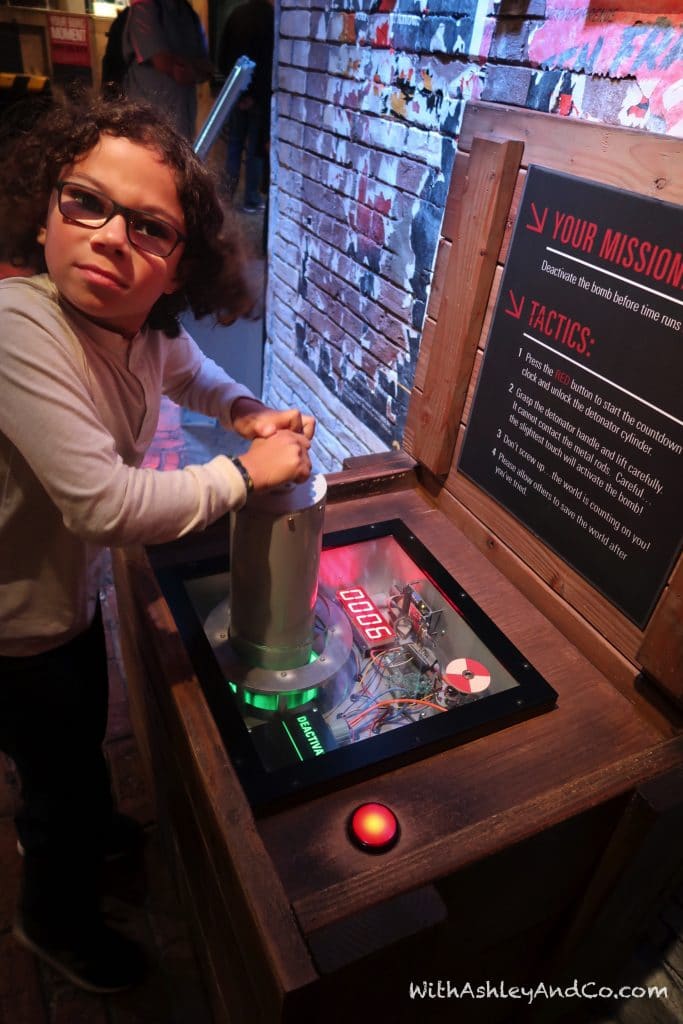 The face you make when your dad doubts you can deactivate the bomb!
While you're down there, try and crack the code in the Enigma machine. No pressure, the whole country is just counting on you.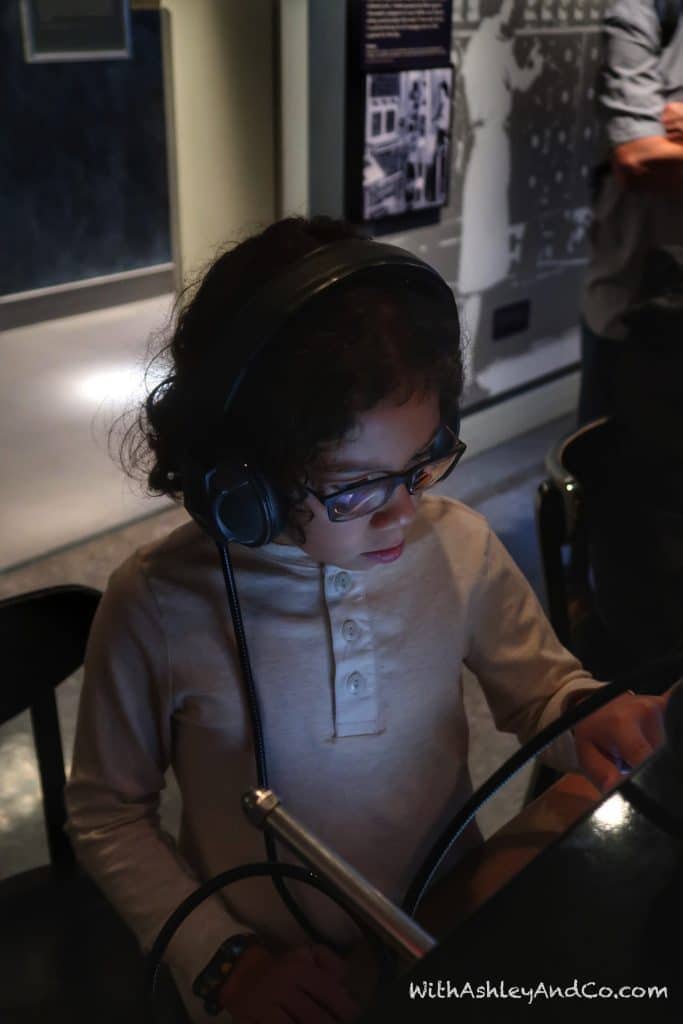 Number One rule of the Spy World: Be prepared for anything. You never know what evil is lurking around the corner.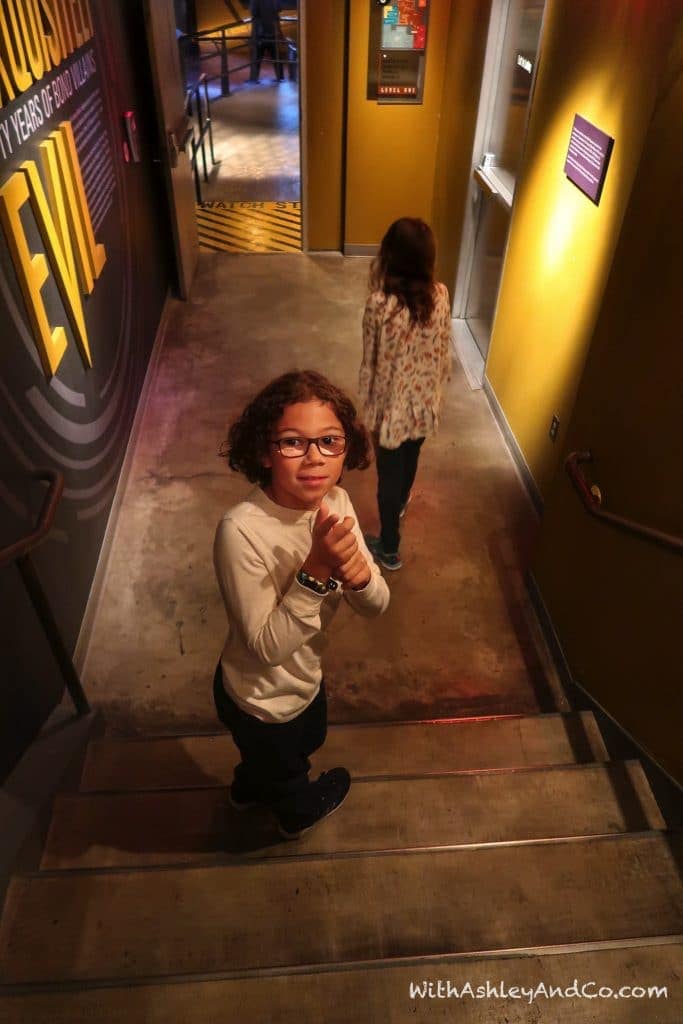 Test your spy skills in the ducts as you crawl around listening in on bad guys talking about their evil plans! But shhhhh spies are quiet.
Side note: Would LOVE to have one of these at home. Maybe it would get them to use their inside voices….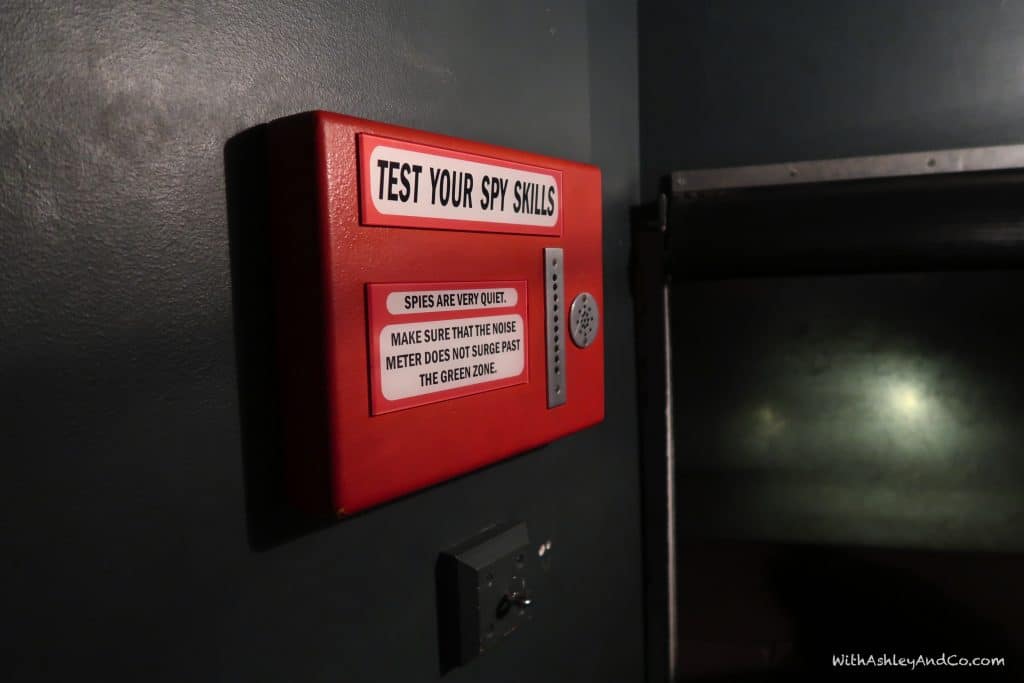 After the end of our adventures, the kids were awarded their official Spy Badges for completing their missions. But you didn't hear that from me 😉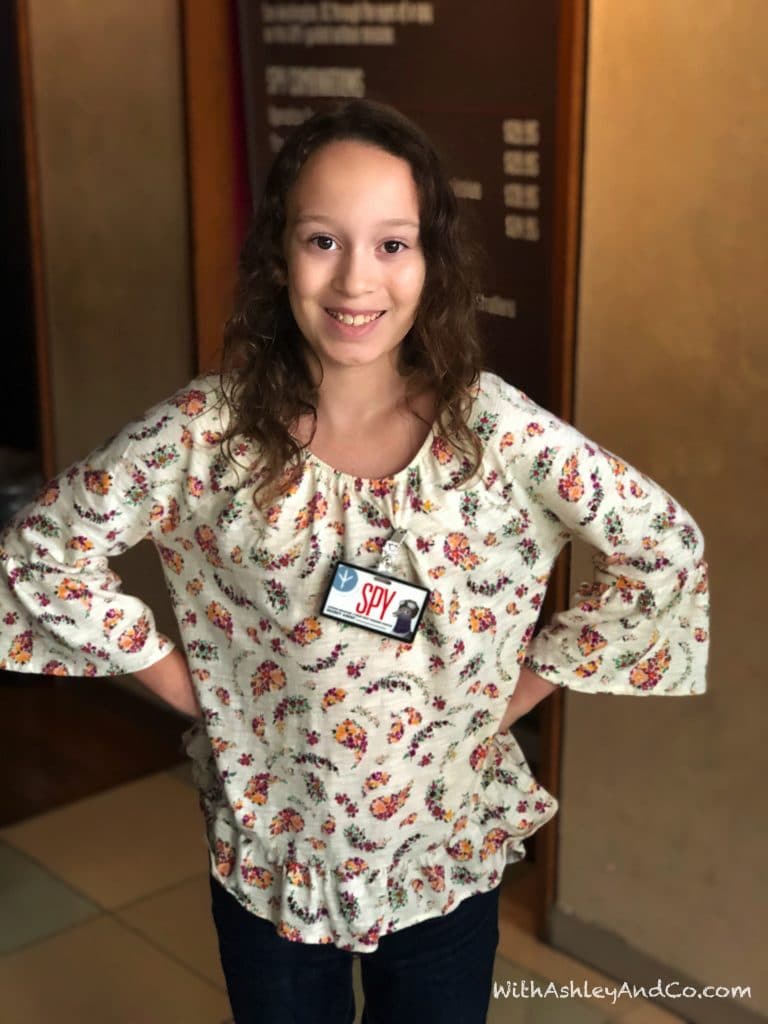 Although it was a rainy day in Washington DC we had a blast! Washington DC, Maryland, Virginia, and other friends, you gotta check out Certifikid. Have all the fun, make memories that will last, all while saving money!
Don't miss a deal! Connect with Certifikid Website | Facebook | Instagram | Pinterest | Twitter #WhereKidsPlay | Youtube
Until next time spies!