We travel quite a bit as a family. But we have never ventured out of town during the holidays. This year, I'm changing that. And with a little help, it's going to be one of the best home away from home holidays ever.
Are you traveling for the holidays too? You need Vacasa.

This post is sponsored by Vacasa. All opinions are my own.
Traveling For The Holidays? Check Out Vacasa
What is Vacasa?
Vacasa is a modern vacation rental company that is there to help owners list their homes and guests to find the perfect place to spend their vacations. Vacasa manages more than 10,600 vacation rentals across 23 U.S. states and 16 countries!
Whether you are a family of 4 or planning for hosting 16, Vacasa can help you find the perfect home for your vacation getaway.

How does Vacasa work?
Go to Vacasa's Website and begin your search for a rental property. Search by State, City, and even Country. You can also easily narrow your results based on your dates of travel, occupancy, rooms, price range, and more.
Or if you have a home that you think would make a great Vacasa, you can sign up to list your home.
Vacasa takes the stress out of finding a place to stay when you travel. They even give you insider info into the area, discounts to local attractions, and a dedicated concierge contact who is there to answer any questions you may have.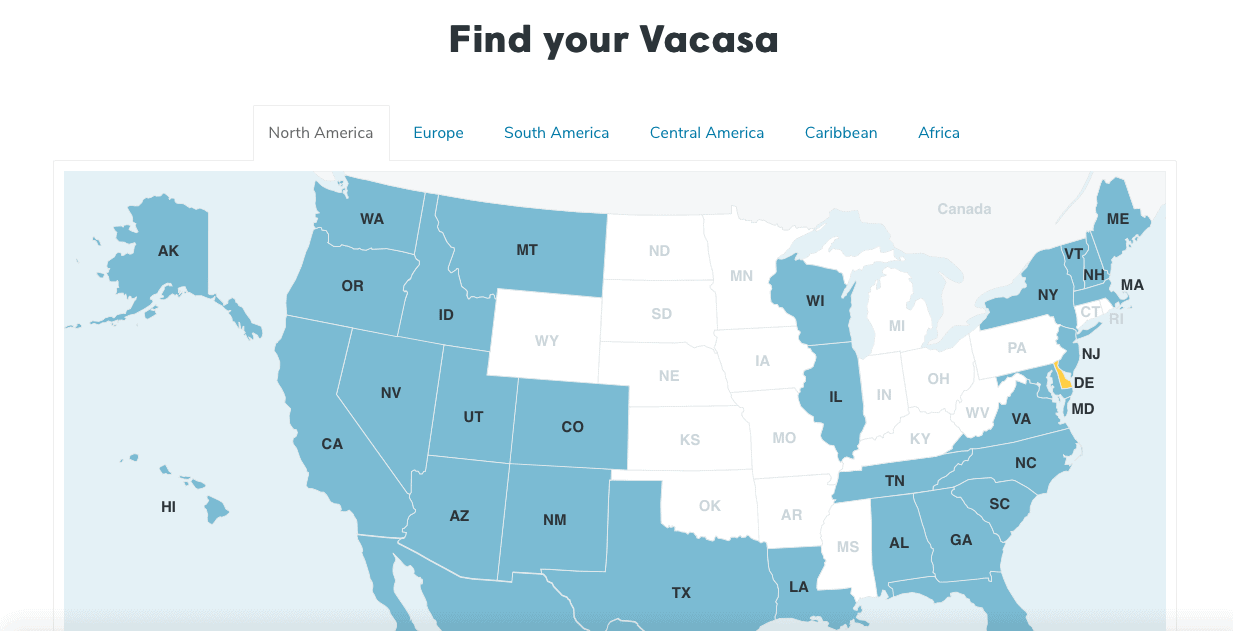 Where are we headed?
So where will our Vacasa adventures take us? Follow along on my Instagram, Twitter, and Facebook starting right after Christmas to see!
But I will give you a little glimpse at where we will be spending a week.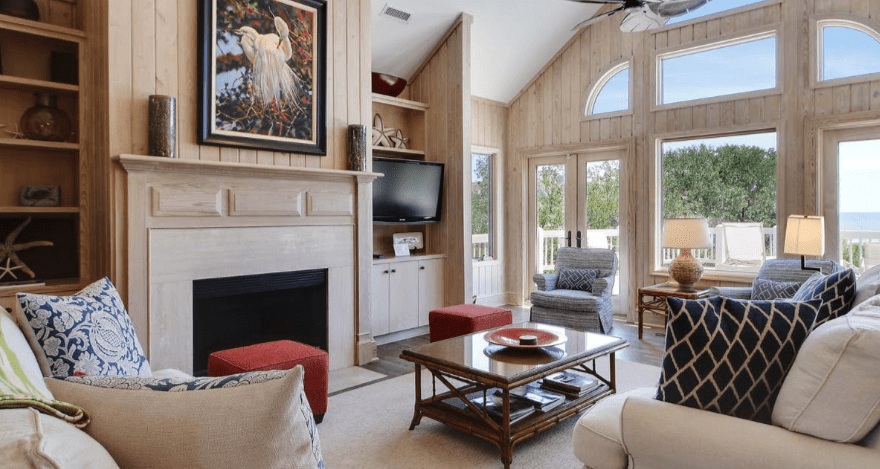 I cannot wait to relax here with my family. And do you see that view? Heck yeah! We are leaving behind the dreary, cold Washington DC area for this right here.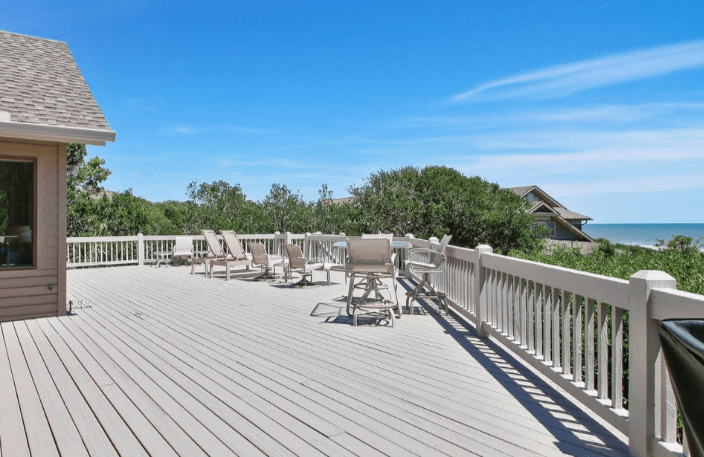 Yes sir, that is the view from the deck. I'm not mad about it. Beach access right from the house? Plus room enough for all of us, a grill, internet, hot tub, and more? I wish I was already there! But I'm not. I should probably pack first…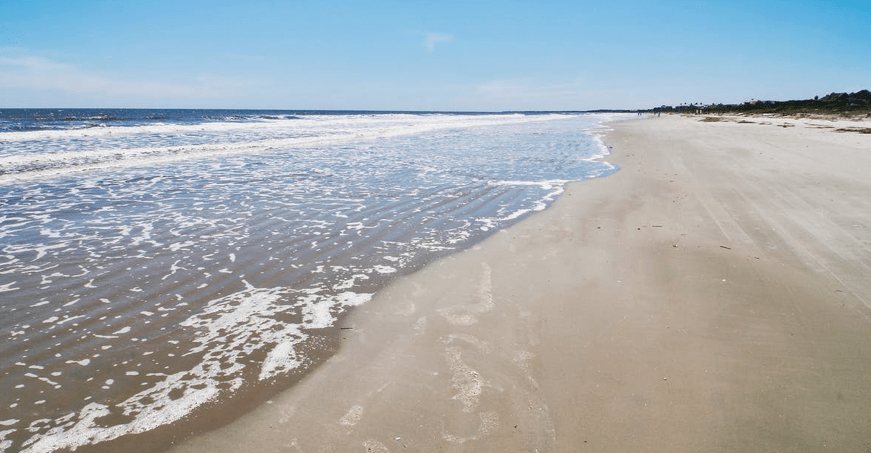 Do you plan on traveling as a family soon? Check out Vacasa for all your vacation rental needs!