During the big game last night, Disney and Marvel Studios snuck in a 30 second spot that featured three of the most anticipated shows coming to Disney+. Fans were treated to a first look at The Falcon and The Winter Soldier, WandaVision, and Loki. Did you blink? Don't worry, I've got everything you may have missed in this Marvel Disney Plus TV Spot breakdown.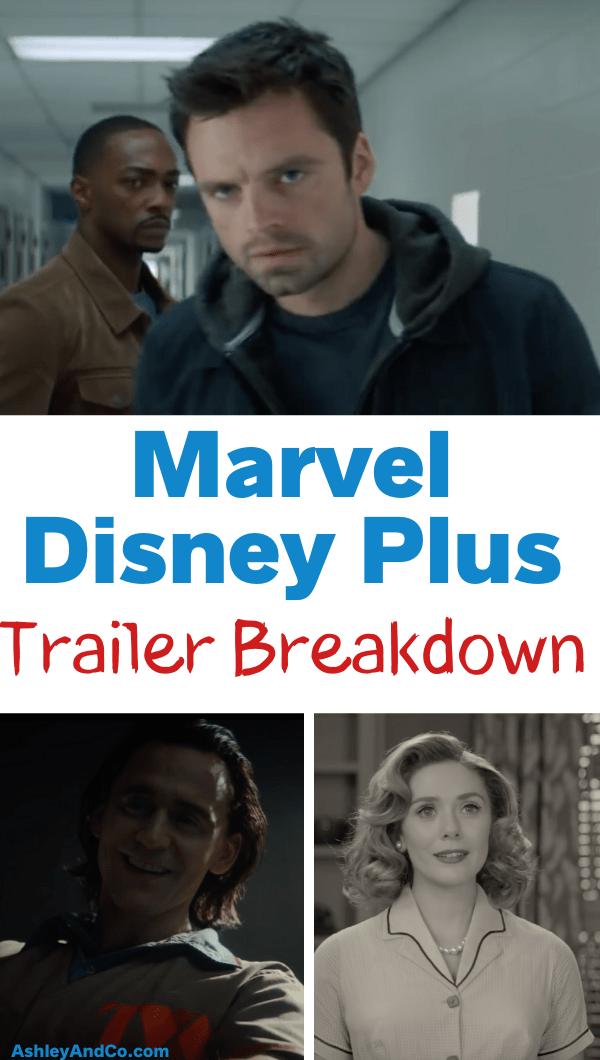 Marvel Disney Plus TV Spot Breakdown
Thirty seconds may not seem like a long time but super fans know that 30 seconds can give us plenty to work with when it comes to theorizing about the characters. From seeing what our favorites look like now, hello Bucky Barnes, to meeting new characters, we see you US Agent, the Marvel TV Spot did not disappoint.
The Falcon and The Winter Soldier
First up, we got a look into The Falcon and The Winter Soldier with a shot of Captain America's iconic shield, lodged into a tree. We see that Sam Wilson is practicing his shield moves now that Cap has passed it onto him. A few more seconds in shows Sam in flight in his upgraded Falcon suit taking on Zemo's cronies.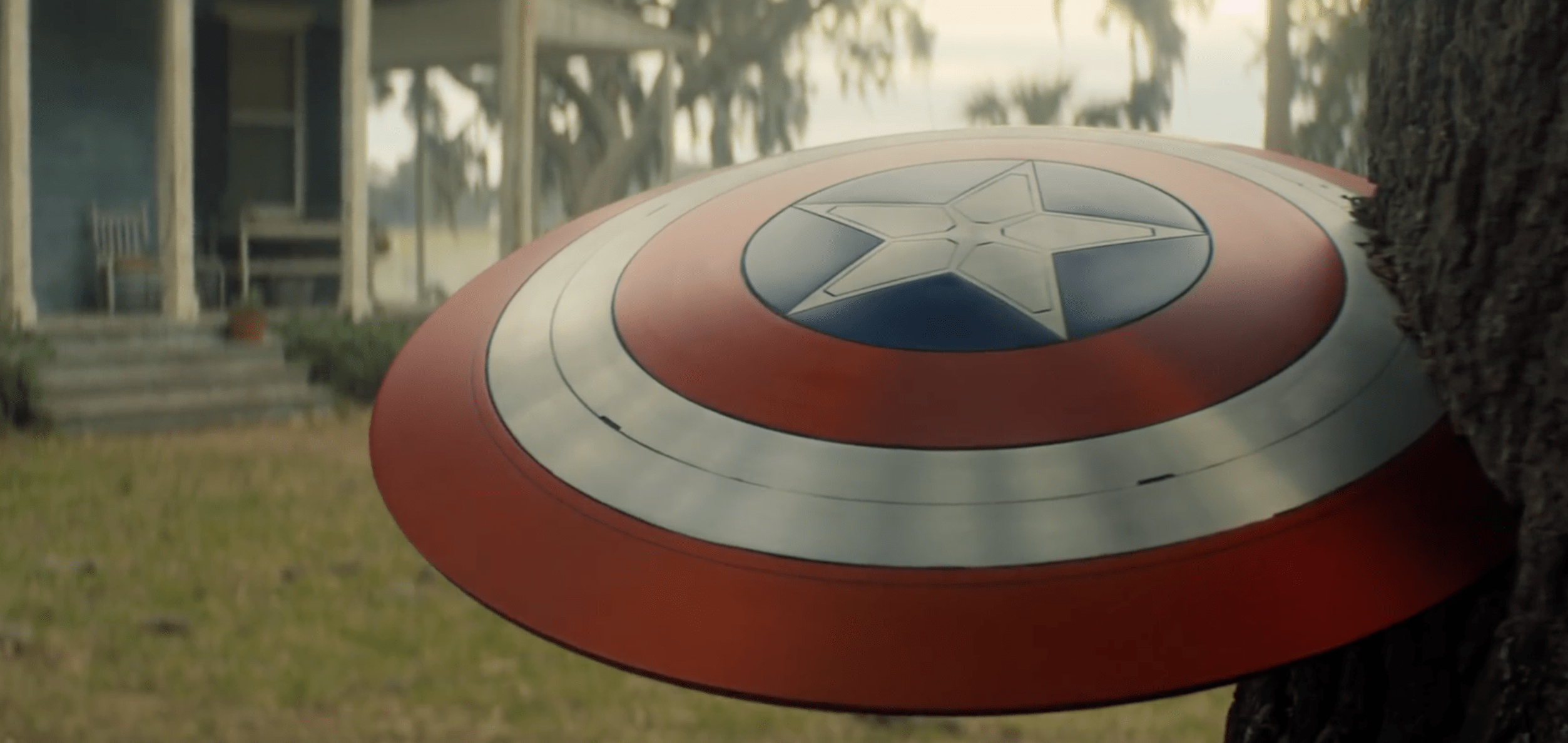 Bucky Barnes, The Winter Soldier, shows off Buck's new, cleaner look. Its a callback to his original, pre-winter soldier look in Captain America: The First Avenger.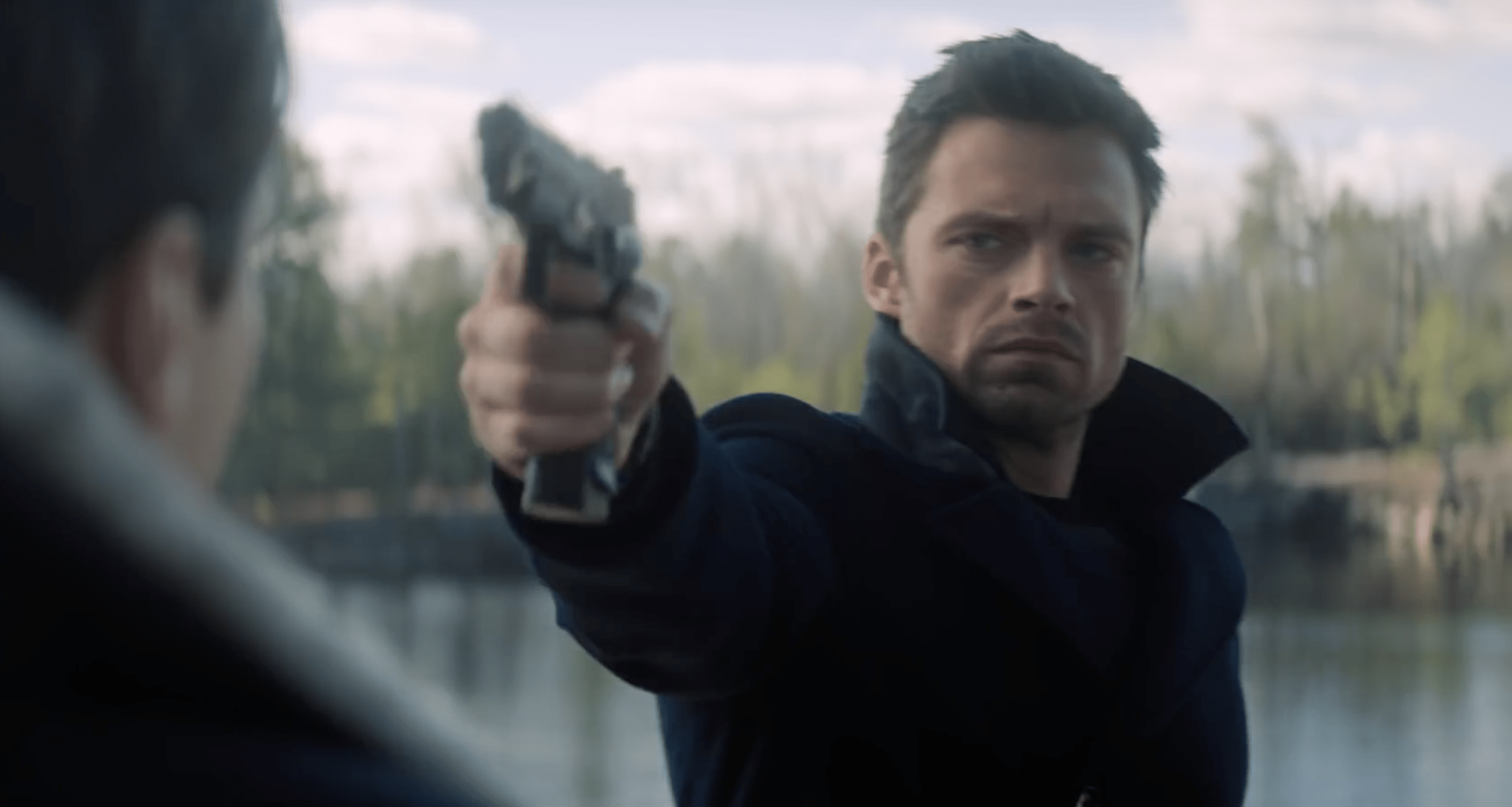 Daniel Brühl is reprising his role as Baron Zemo, first seen in Captain America: Civil War. Despite facing off with Bucky, he looks as unbothered by his circumstances as ever.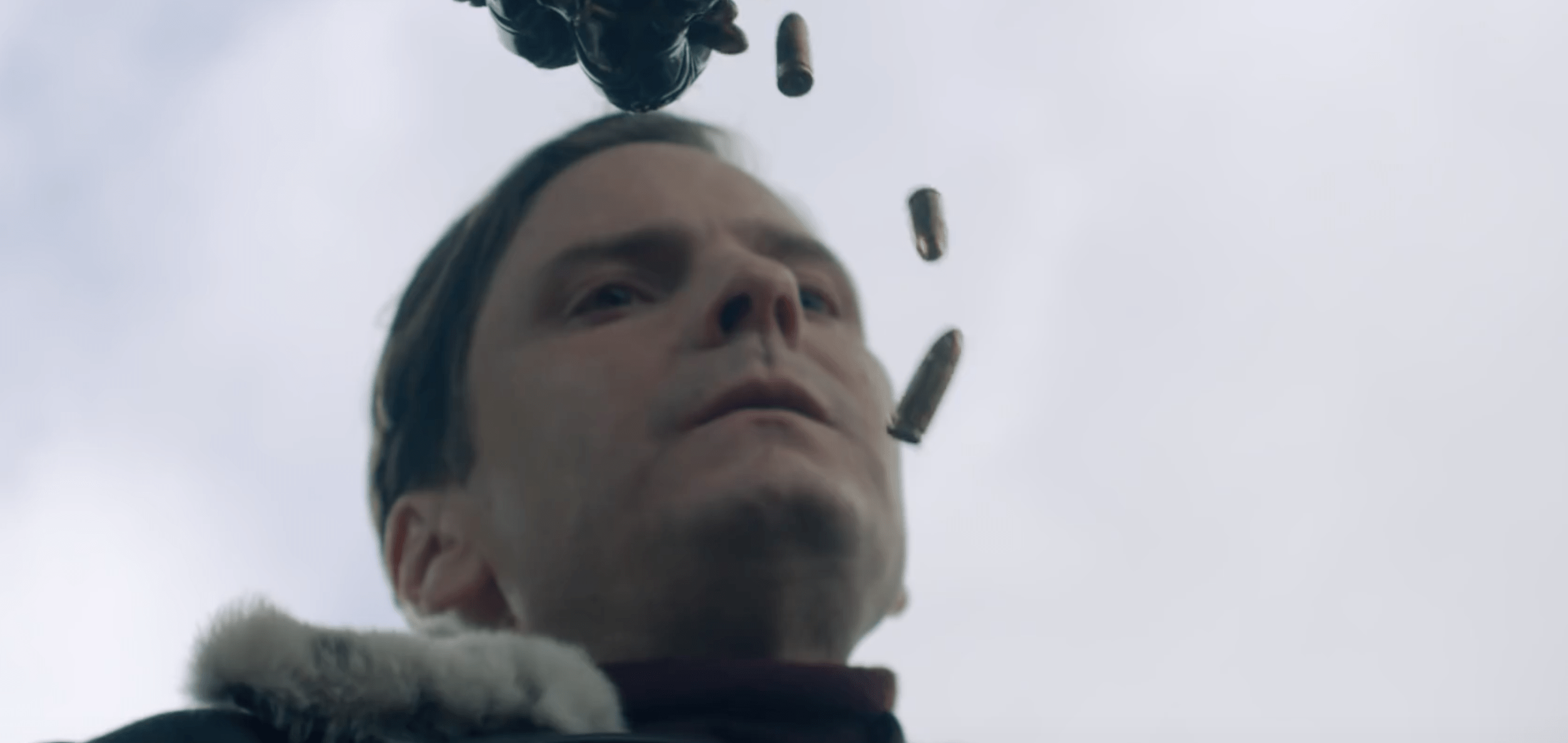 At the end of the Disney Plus spot Wyatt Russell appears on a football field as John Walker aka U.S. Agent, a knock-off for the real Captain America, and one trained by Taskmaster. Black Widow tie-in here? It's a possibility.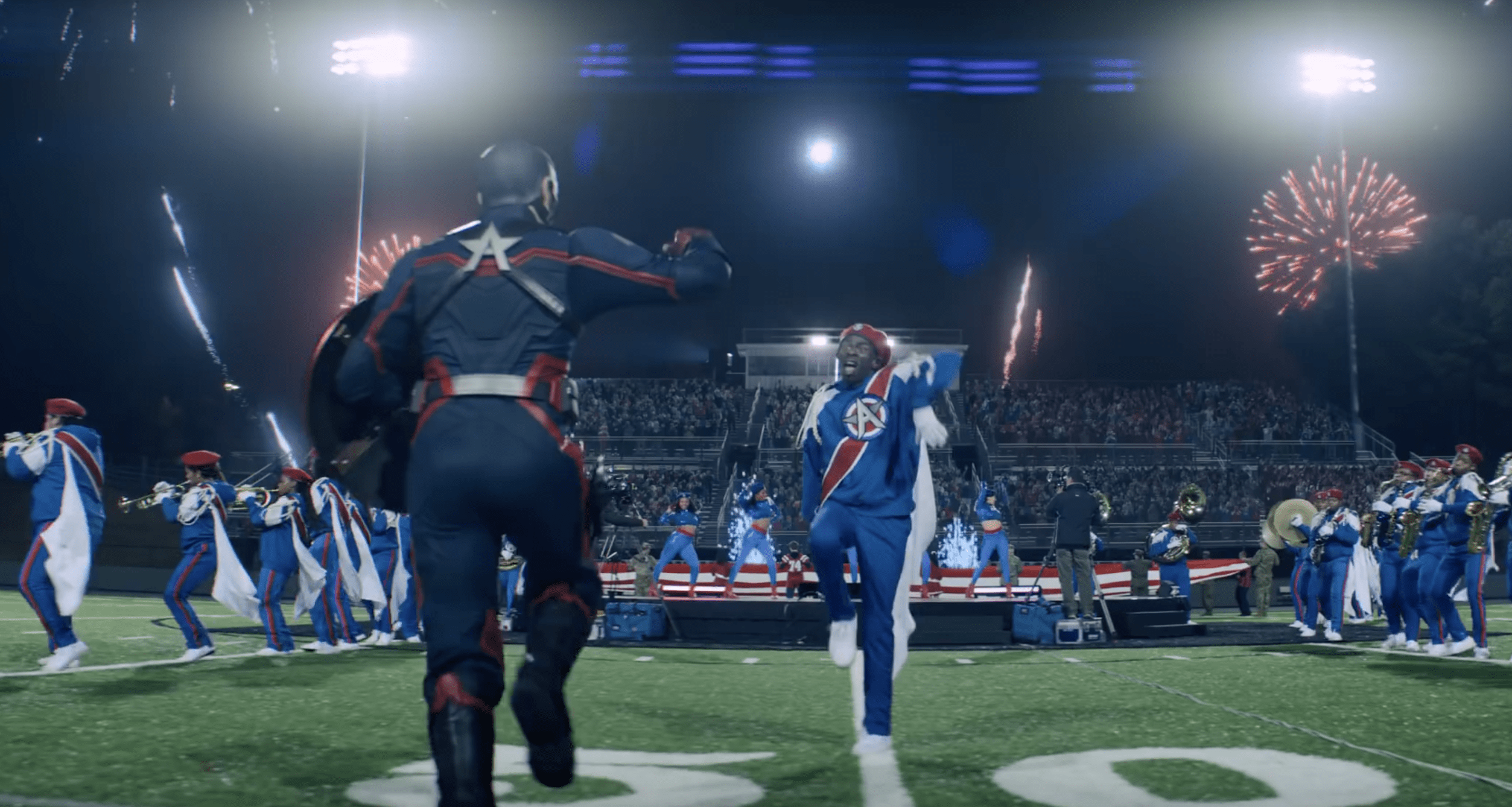 Marc Bernadin revealed that in the show, the US Government is not thrilled that Sam is taking over the role of Captain America. Looks like instead they would rather have a budget Cap instead. They can have him because Sam looks good throwing that shield.
Related: Marvel Phase 4 Movies and Disney Plus Shows
WandaVision
The one Marvel Studios Disney Plus offering that has some confused is WandaVision. It's meant to mimic old sitcoms with a twisted story.
In this preview it appears that Wanda and Vision are getting their happily ever after, or are they? At first they appear in a black and white, old school tv show world. Wanda gives off serious June Cleaver vibes.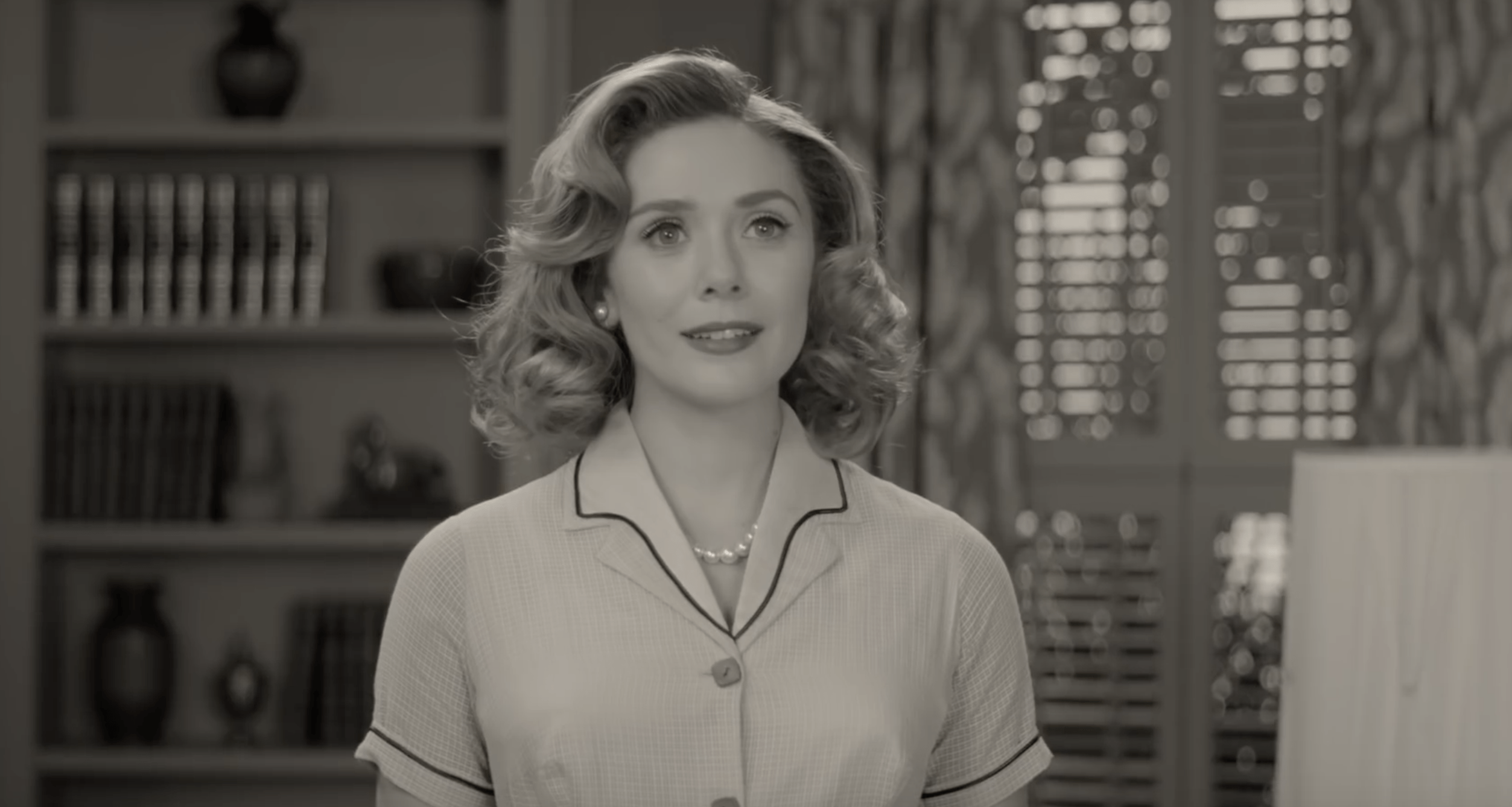 However not everything is as it seems. We quickly see Scarlet Witch and Vision go through several different time eras, finally landing on her in color and him in black and white. Almost as if the illusion she has created is falling apart, or vice versa. Look out for her classic comic book look in one of those flashbacks!
The Disney Plus trailer reveals that Wanda and Vision have children. In the shot of her standing in front of the refrigerator, children's artwork is seen stuck on the front. In the comics, their children's names are Thomas (Speed) and William (Wiccan). They were originally created using her reality-warping abilities, because Vision is an android and can't have children.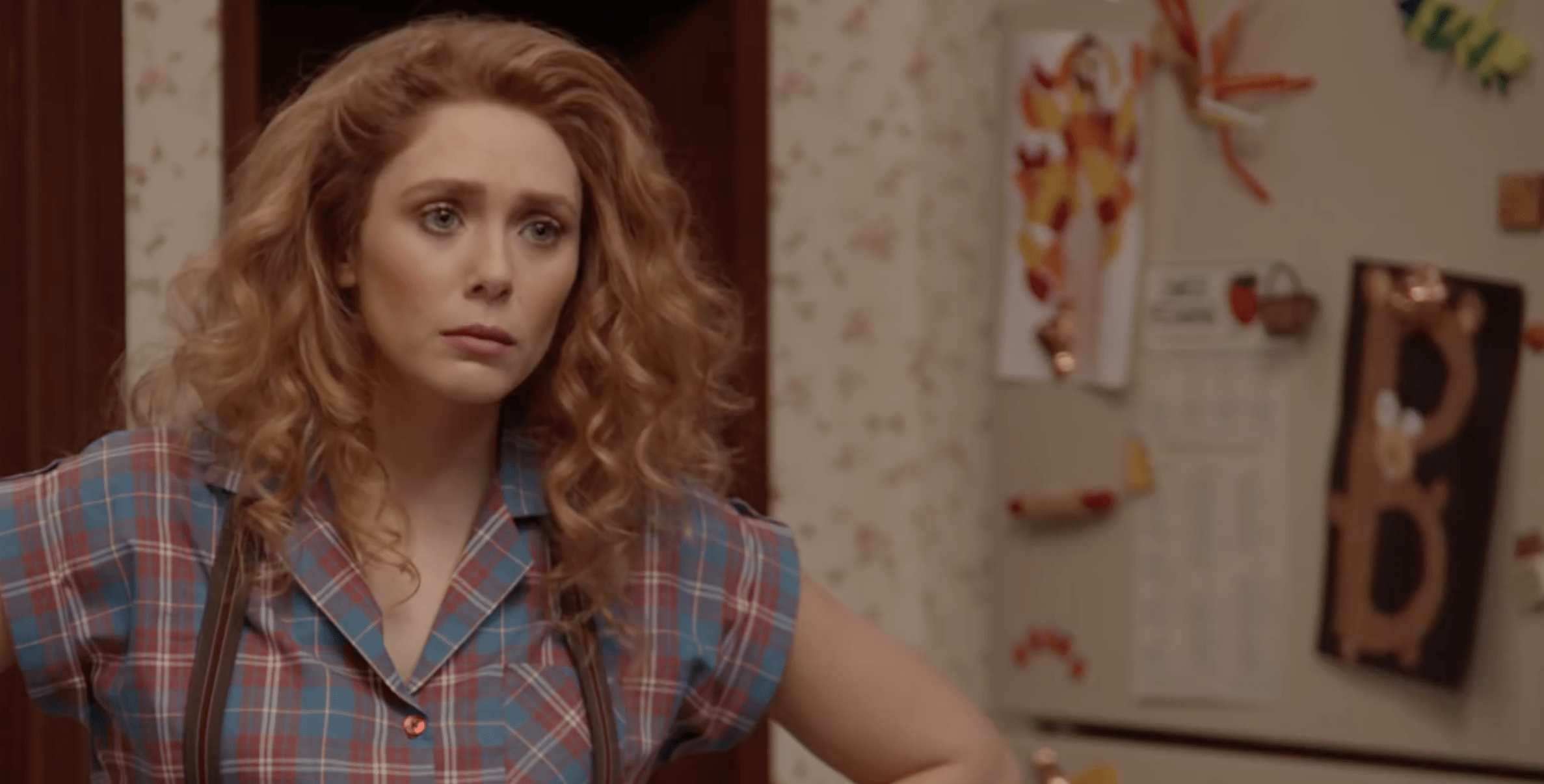 Loki
The Marvel Studios teaser ended with Loki, sitting in a dark room dressed in prison's latest fashions. The God of Mischief looks right at us and says "I'm gonna burn this place to the ground." Classic Loki, none of that redemption arc to be seen.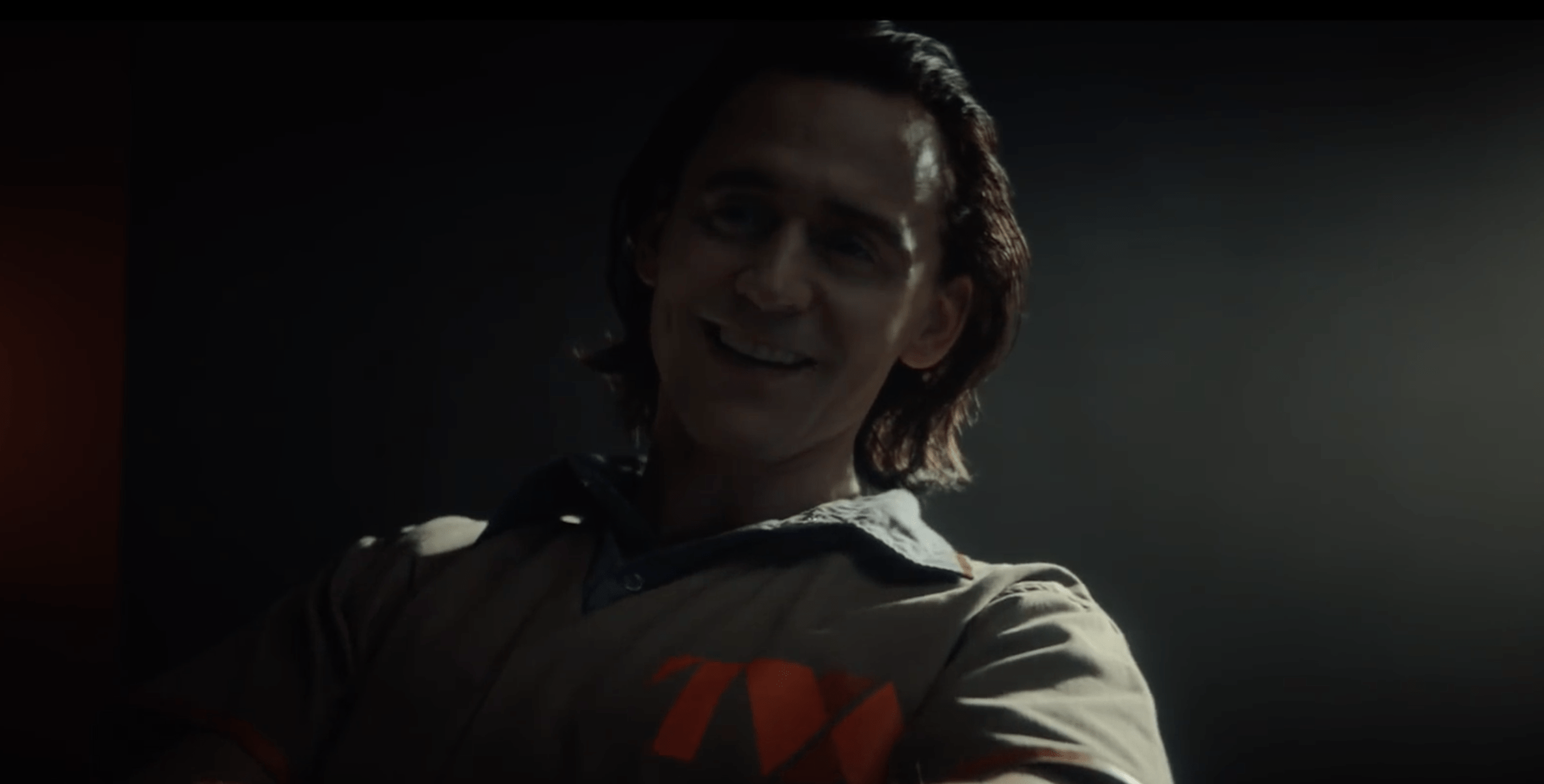 It has been confirmed that the Loki series will follow 2012 Loki after he snuck away with the tesseract in Avengers Endgame. We will get to see where and when Loki ended up and more importantly what kind of chaos did he cause.
Owen Wilson and Sophia Di Martino have also joined the Loki cast.
Related: All The Avengers Endgame Easter Eggs, Cameos, and Callbacks You May Have Missed
Watch the Marvel Disney Plus TV Spot again, because yes it is that good.
Also coming to Disney Plus from Marvel Studios is: What If?, Hawkeye, Ms. Marvel, She-Hulk, and Moon Knight. The Falcon and The Winter Soldier debuts fall 2020, WandaVision debuts sometime in 2020, and Loki is coming in Spring 2021.