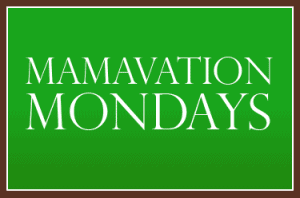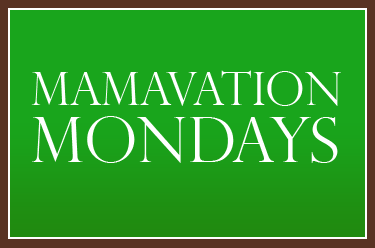 Let me just start by saying last week was not what I expected or wanted. Without sharing the details on here, some of you ladies may have read my post on Tuesday last week on the private facebook group. That is what consumed my week. I dropped out of the 2 week challenge for the first time ever, and I was feeling guilty. But after thinking about it, there was a lot going on and working out was the least thing from my mind. So am I upset with myself, a little, but next time it is on!
My goal of 16oz of water a day did not happen either. I lost track of myself and was living off tea and coffee. So my goal for this week is the same as last, only this time I want to keep it!
I want to thank Leah so much for her blogging workshop last week. It was great to have feedback and the support of other bloggers. Loved it!

That's about it for me. I hope you ladies had a better week then me!
*This post is sponsored by FFIT and hosted by Mamavation – a community dedicated to obesity prevention & weight loss for women and I'm writing this to be entered into a giveaway