The air is cooler, the leaves are changing, and the smell of pumpkin spice lattes is in the air. Yes Fall is almost here and that means some of my favorites are returning. From the grocery store to my closet, Fall is definitely one of my favorite seasons. Here is just a small list of some of those favorites.
Ballet flats are a must for me. Just got these beauties and I can't wait to break them in!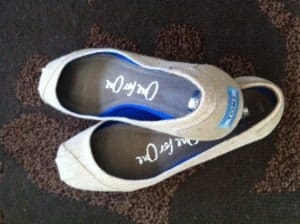 Apples, especially honeycrisp apples, and all the yummy recipes you can make with them. I make homemade applesauce for the kids in my crockpot. Simple enough to throw together and you know it is free of any nasty additives.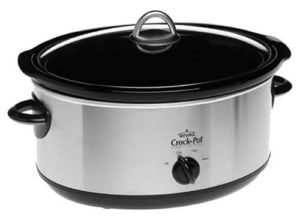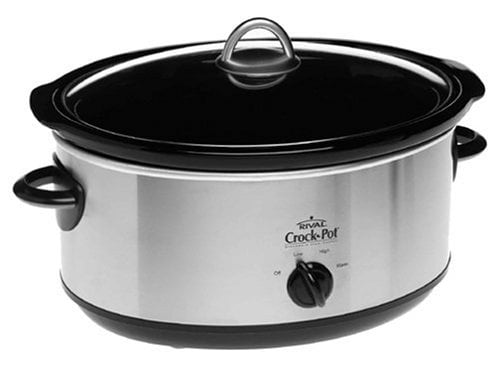 Crockpot Applesauce:
Ingredients (I use organic apples and honey)
8 medium apples (Use a combination of Golden Delicious, Honey Crisp, Fuji, Gala, etc.)
1 strip of lemon peel
1 tsp fresh lemon juice
3in cinnamon stick
5 tsp buckwheat honey (or you can substitute unpacked light brown sugar)
1.  Peel, core and chop the apples.
2.  Add the honey (or sugar), lemon peel, lemon juice, and cinnamon stick.
3.  Set crock pot to low and cook for 6 hours. Stir apples occasionally, apples will slowly cook down and look like applesauce. Remove cinnamon stick and blend apples until smooth or if you prefer a chunkier sauce then don't blend them.
4.  Can and process as usual or keep refrigerated for up to 3 weeks
Scarves. Now that I have finally learned how to tie them, thank you Pinterest, I love them even more.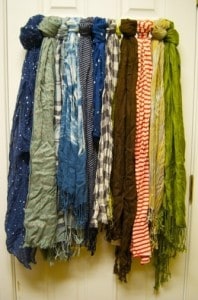 Leaves. The changing of the seasons here in the DC Metro area is a beautiful time of year. I love when the first leaves start to turn yellow, red, or orange.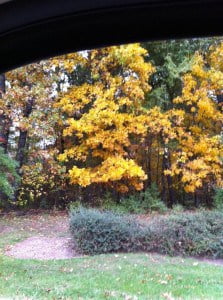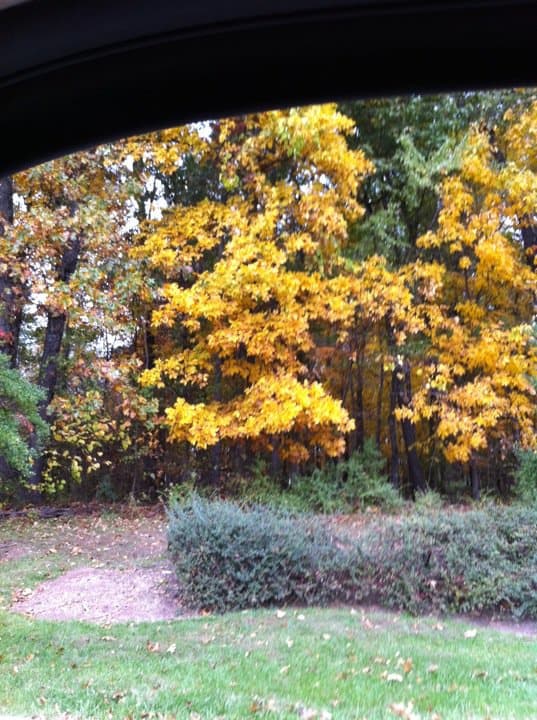 Hoodies. Again another of my favorite things to wear. This one is particularly comfy and I got it on my trip to Carlo's Bakery. If you ever get a chance to go there, get the crumb cake it is amazing.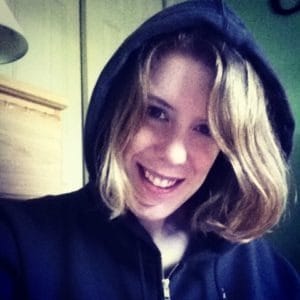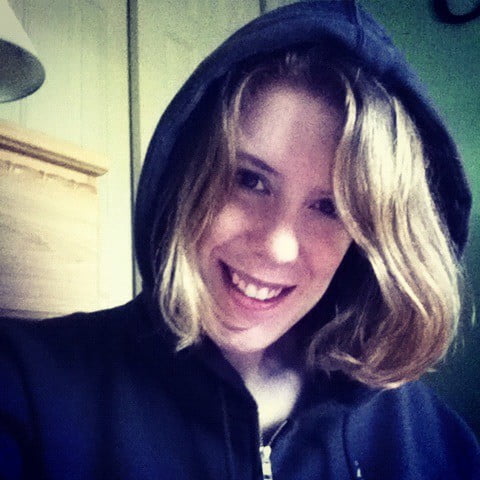 Bonfires and S'mores. (or lighting your fireplace) I love that smokey wood smell!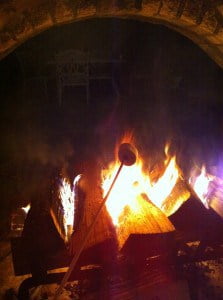 Of course there is a lot more I could add to this list: apple pie, pumpkin carving, hay rides, boots, etc! But if I listed out everything I loved about Fall it would take me until next Fall to finish!
What is your favorite thing about Fall?