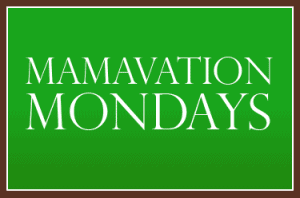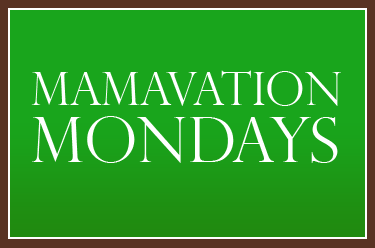 Fall has finally made an appearance here in the DC Metro area. I rocked my first hoodie of the season which made me super excited! Now I'm looking forward to more mornings like this, pulling out my boots, and all the yummy food that comes with this time of year.
I have a confession. I did not make it to the gym at all last week. Monday, my favorite class was canceled because of the holiday and then Thursday came and went. I made excuses and I ate some food that I probably should not have. However, I am determined to get to the gym tonight and Thursday night. No excuses this week!
This week we are discussing how to make our favorite comfort foods healthier. I'm excited to see how to make a healthy mac and cheese, because man oh man my kids could live off of it! Come join us.
What is your favorite comfort food?
*This post is sponsored by Salba Smart and hosted by Mamavation – a community dedicated to obesity prevention & weight loss for women and I'm writing this to be entered into a giveaway