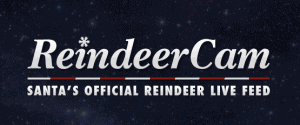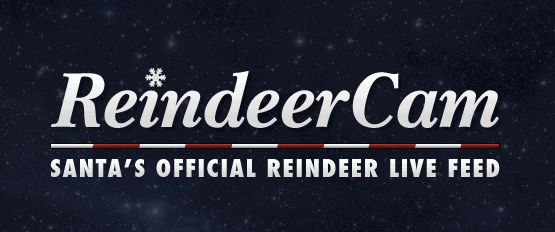 From Rudolph to reading The Wild Christmas Reindeer by Jan Brett, I have always been obsessed with Santa's sleigh team. A few years ago I was exstatic to be able to meet Joey, a reindeer in training. He was so cute, soft, and sweet. I'm gushing just thinking about him! My love of Reindeer has rubbed off on my two children. This website is a lot of fun and can easily diffuse a sibling disagreement! Reindeer Cam is a live video feed of the barn at Santa's house. Your kids can ever catch the big man on camera, feeding the deer, juggling, and more!
You can even send letters. Be sure to tell Santa I was extra good this year!
Santa Claus
4593 Wren Dr. SE
Caledonia, MI 49316.
I think we will be adding this to our Christmas Traditions list. In fact, I am sure my daughter will not let me forget about the adorable reindeer! I wrote another post about some traditions that we do as a family and had some friends chime in: Christmas Traditions.
Do you have a tradition that you love or really wish you could forget?