February is almost over and here in the DC Metro area we have had very little snow to play in. That is a bummer for the kids and I! I was determined to have some serious snow fun even if we had to drive to it. Armed with our snow gear, a deck of 52 Fun Things to do in the Car, and YoKids sMOOthies we hit the road to find the snow.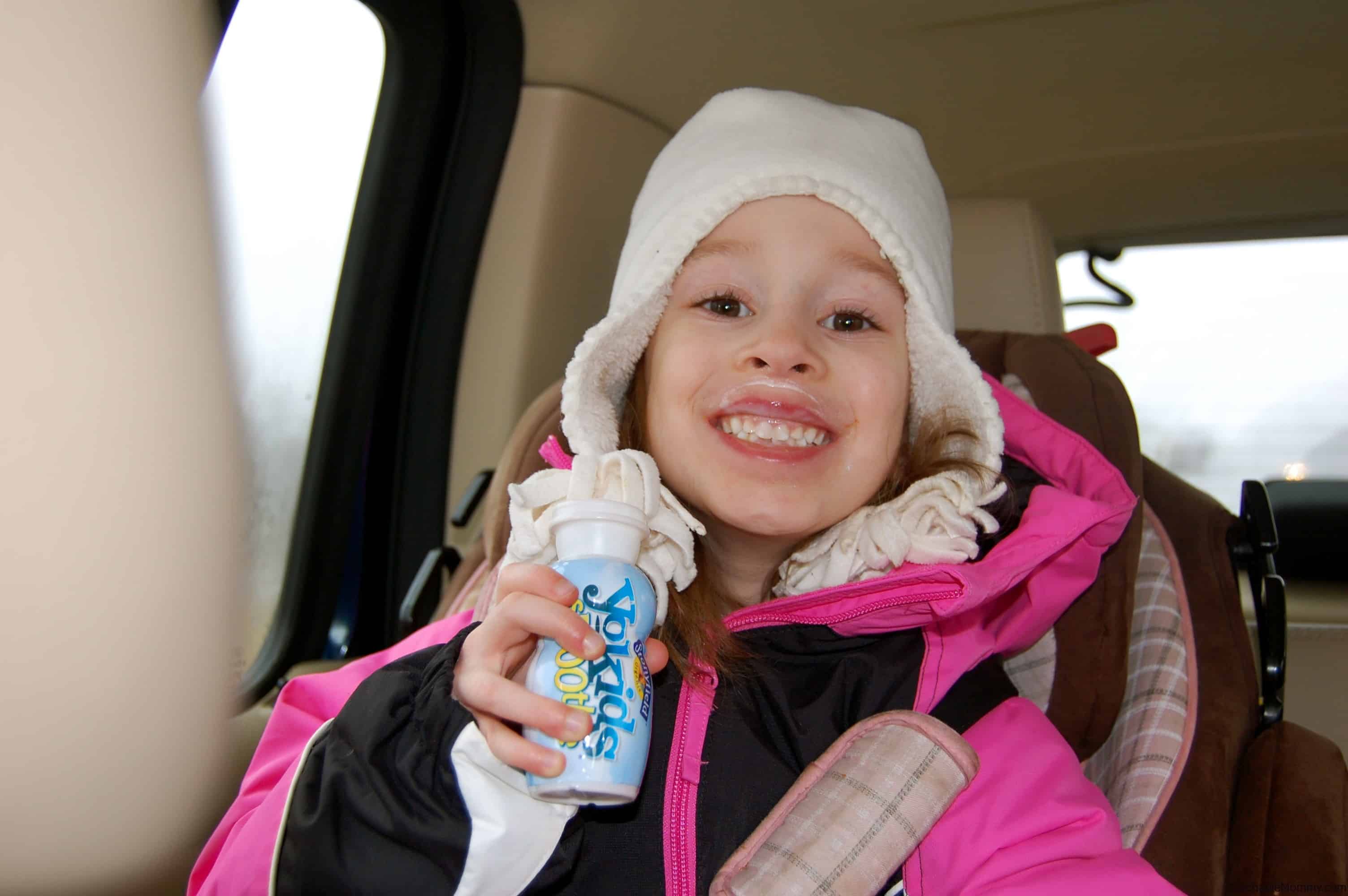 a milk mustache is sooo 90s it's all about the yogurt smoothie stache now!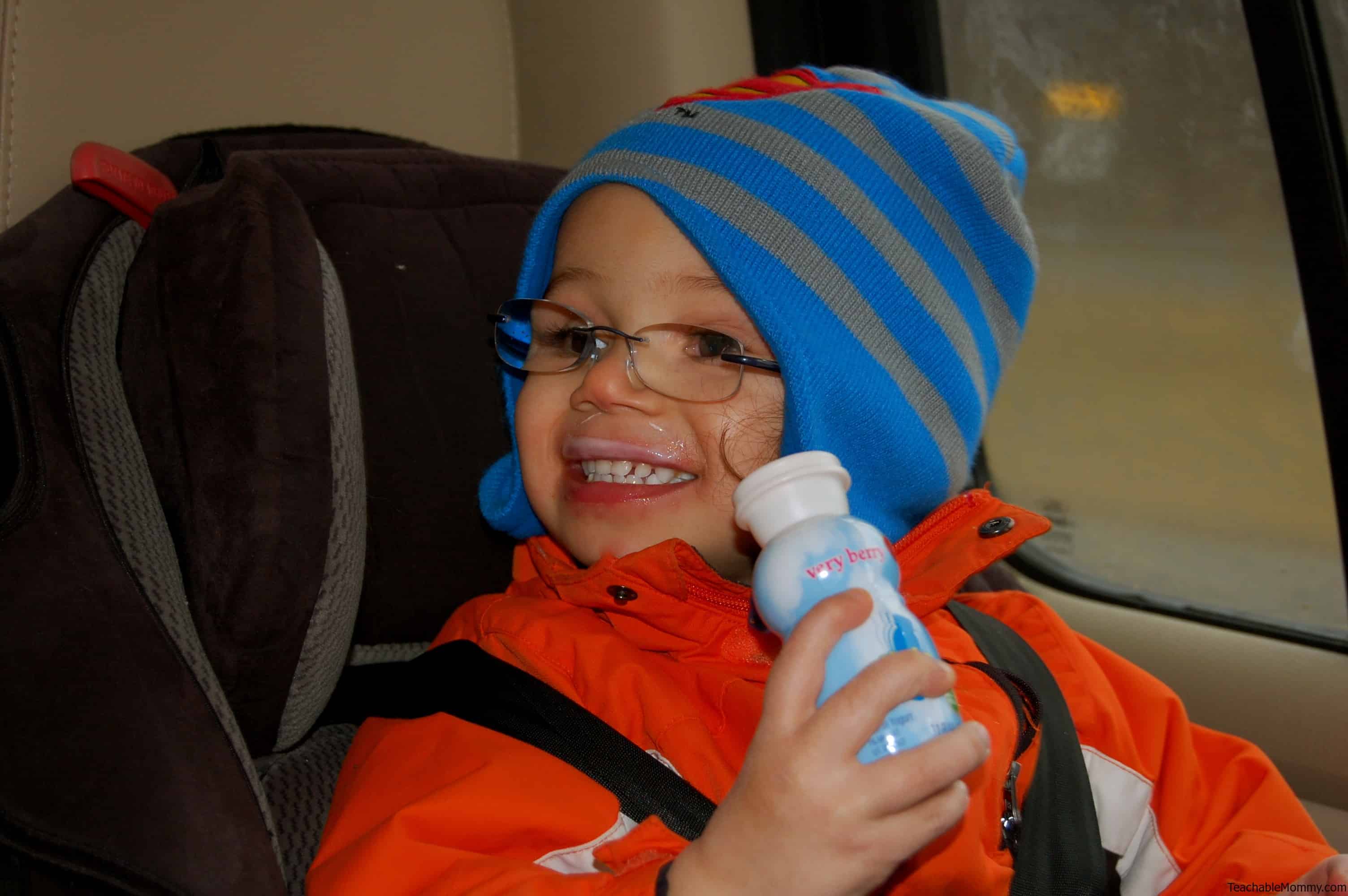 Snacking and Road Trips go together like peanut butter and jelly. Thanks to Stonyfield we had plenty of healthy and delicious yogurt smoothies to go around. On the way up to the mountain we had a little snack to keep us moo-ving until lunch. As you can tell from the pictures above, the kids loved them! What you can't see is that the hubs and I also loved them despite the protests of "Hey you aren't a kid! Those are for kids!" coming from the back seat.
After a morning of snow tubing, squeals, and laughter we were all getting hungry. Super mom to the rescue! I had packed each of us a healthy lunch complimented by more YoKids sMOOthies. We even had enough to share with some other kids who were taking a break nearby. The YoKids sMOOthies were a hit! Everyone loved them but that was no surprise to me. My family loves the smoothies and I know you will too! Whether you are snow tubing, chaperoning a field trip, or out and about running errands, the new YoKids sMOOthies are a great on the go snack for your family!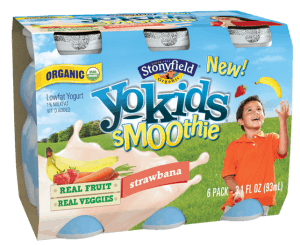 Some Facts about the new YoKids sMOOthie:
Made with real organic fruits and veggie puree

Kid-friendly size

Healthier alternative to other processed on-the-go snacks for kids


Each bottle accounts for 1/3 of kids' recommended daily serving of calcium

Learn more about the new YoKids sMOOthies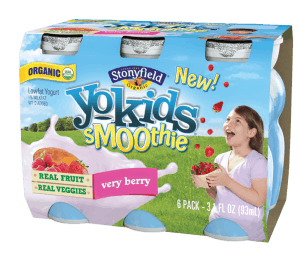 Here is your chance to win free YoKids sMOOthies and 52 Fun Things to do in the Car deck of cards!
Enter the Smoothies on the Moo-ve Giveaway today!!
*This post is sponsored by Stonyfield. I received free products and financial compensation to do something on the moo-ve with my family. Opinions as always are my own.