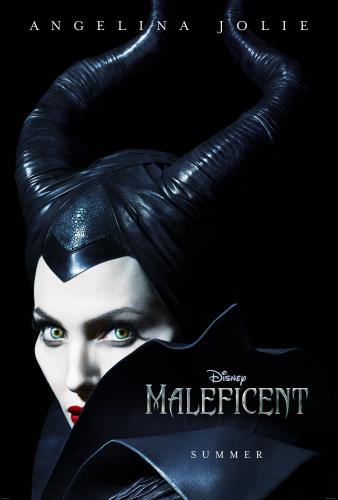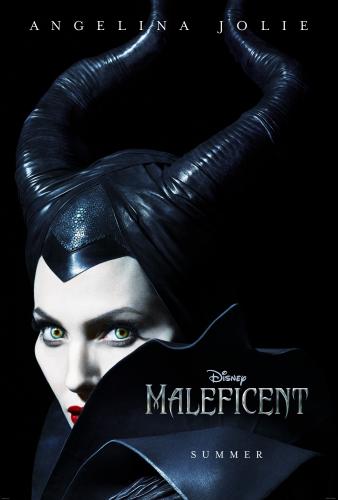 When I think of the ultimate villain, there is one that beats out all the others. Maleficent. I don't think there is another who even comes close to her. Maleficent is so dark and seething, calling on all the powers of hell to plunge the kingdom into ruin. You definitely do not want to get on her bad side. Even in a virtual world like Kingdom Hearts, Maleficent was the toughest foe to beat! When she turns into a dragon, forget it, that is one lasting impression.
But why is Maleficent so evil? Was she always that way? I probably never thought twice about that before.  Surely someone with the darkest heart ever must have been born that way. Then again, maybe the darker someone is, the more pure they were before. Things like betrayal, disappointments, and grief can all contribute to turning someone's heart to stone. Maybe Maleficent wasn't so menacing and something cataclysmic happened to change her into the villain we all know her to be.
Maleficent, starring Angelina Jolie, tells the untold story of the events that hardened Maleficent's heart driving her to curse baby Aurora. I love the idea of finding out what happened before the Disney classic Sleeping Beauty picks up Maleficent's story.

Official Synopsis: A beautiful, pure-hearted young woman, Maleficent has an idyllic life growing up in a peaceable forest kingdom, until one day when an invading army threatens the harmony of the land. Maleficent rises to be the land's fiercest protector, but she ultimately suffers a ruthless betrayal—an act that begins to turn her pure heart to stone. Bent on revenge, Maleficent faces an epic battle with the invading king's successor and, as a result, places a curse upon his newborn infant Aurora. As the child grows, Maleficent realizes that Aurora holds the key to peace in the kingdom—and perhaps to Maleficent's true happiness as well.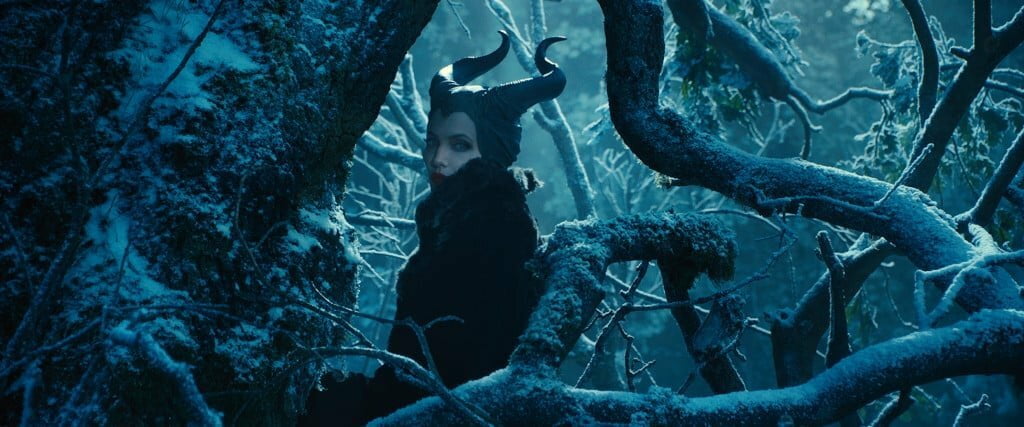 Angelina sounds just like the original voice actress, Eleanor Audley, in the trailer.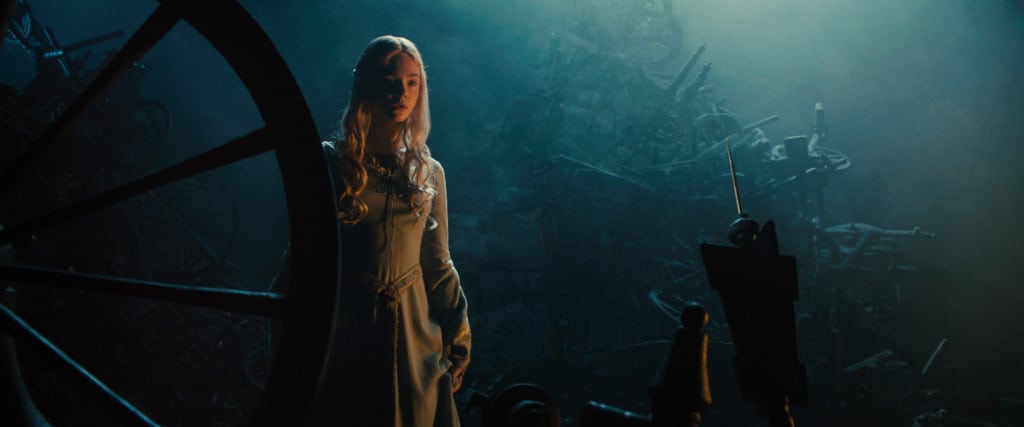 Don't touch it Aurora/Briar Rose!! I must have screamed that over and over I don't know how many times as a child!
Have you seen the awesome teaser trailer yet? Even if you have it's worth it watching again!
[youtube 704EXbJ-b5k nolink]
MALEFICENT will be in theaters everywhere on May 30, 2014!
Get social with other fans and stay in the know about all things Maleficent!
Like Maleficent on Facebook: facebook.com/DisneyMaleficent
Follow Disney on Twitter: @DisneyPictures #Maleficent
And visit the official website: disney.com/Maleficent