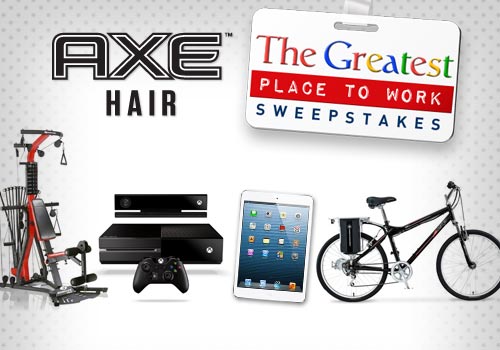 First impressions stick with you for better or worse. I don't care who you are, everyone wants to make the best impression possible! My ideal first impression is me, dressed to impress in new clothes and shoes, hair styled to look amazing, walking in to the room poised and confident. Optional spotlight and choir singing. Unfortunately, things don't always go so perfectly and everything goes awry.
Have you ever met someone and it just went terribly? Once upon a time, I went to a job interview while I was sick. Like nose running, raw scratchy throat, overall feeling of blegh sick. There was no way to reschedule so I sucked it up, added extra foundation to my red nose, and tried to make myself look as professional as possible. The interview started off great and then it happened. Halfway through I felt nauseous and had to run out. It could have been worse I could have thrown up on myself, or the interviewer. I still seriously contemplated crawling out of the bathroom window I was so embarrassed. But I went back in and the lady was so nice. I did get the job because she loved my perseverance. Though I wouldn't recommend that for anyone! Please do not try this at home folks!
You want to make a great first impression? You want to look the part, feel the part, and have the toys of the part! 
Now through Nov.23 head over to Walmart and visit Axe Sweeps via your cell phone, answer a few easy and fun questions and get entered to win The Greatest Place to Work sweepstakes. This contest is inspired by the movie The Internship starring Vince Vaughn and Owen Wilson. You could win ALL of the following prizes! Yes I said ALL!
An IT upgrade
Touch Screen Notebook- Mini Tablet- HDTV
Gym Benefits
Home gym- AXE® Styling Products
A Sweet Cafeteria Situation
Mini-fridge- Coffemaker- Blender- Snack Supply
A Smooth Commute:
A better break room:
Gaming console + 5 Games- Recliner- Massage Table- Putting Green- Media Streaming Device
3 Finalists each week will win:
$250 Walmart gift card
The Internship DVD
AXE® Styling Products
Those are some pretty sweet prizes. Even though I don't have an office space I want to win. My house would look awesome with a massage table in it! The Internship is available on Blu-Ray and DVD today!
Make your workspace, home office, or whatever you want great with this Walmart Gift Card Giveaway!