*This post is sponsored by Treat. I was compensated for my time, all opinions are my own!*
Even if you are trying to resist, there is no denying everyone seems to be in a frenzy over the holidays. Meals to shop for, houses to clean, plans to make, and of course gifts and cards to buy! I can't help you with the meals, the cleaning, or the plans. I've got my own to worry about! But I do know something that can help you save time and money on those cards and gifts. Treat cards are perfect for everyone on your Christmas list! 

Treat combines the personal connection of picking out a special card for someone and the convenience of being able to send it all from one website. Treat's one-to-one holiday card collection makes it easy to find cards for your husband, wife, kids, grandparents, friends, and more. Choose from photo, funny, religious, romantic, simple, different card shapes, and the list goes on. Having a hard time deciding on a card? It is a problem I always run into! Use the favorites tool to save your favs and then compare them side by side. Personalization takes less than 30 seconds! Being the picky person that I am, I love being able to change my font type, color, and size.
I am excited about the newest way to show someone you care. Treat now offers digital cards for most of the selections on their site. Instantly show someone you are thinking about them with the digital cards. Same cards as you see on the site, same personalization, same good vibes and happy feelings! Perfect for those Oops moments! Yes it is your Aunt's birthday and no you won't hear the end of it if you don't send a card!
Treat also has personalized photo gifts that can be sent along with your card. Photo mugs, iPhone cases, photo easels, even gift cards are available. New to the lineup this year is personalized stationary, mounted prints, and canvas prints. So pick out your card and your gift to send and save yourself some time! For a limited time get free shipping on the gifts!
It is always hard to choose cards to share with you all! Here are a few of my favorites: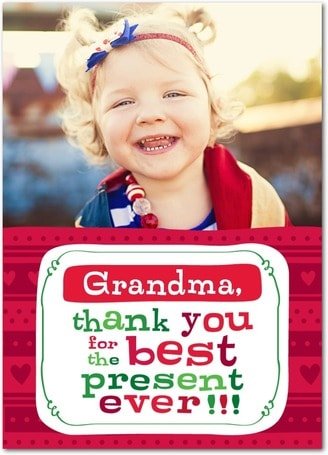 The inside of this one says the best gift of all is you grandma! Love it!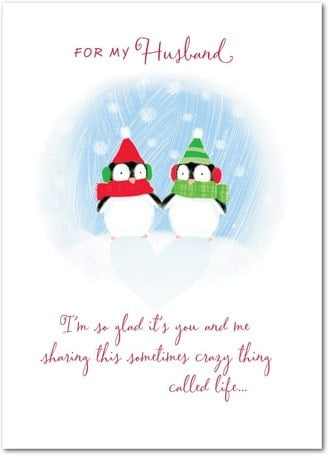 This one is perfect for my husband. We do have a crazy but beautiful life.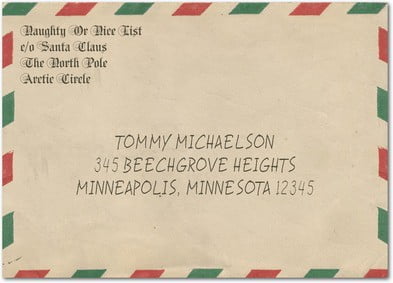 How cute is this card? It's addressed to your child(ren) from Santa. Perfect Treat for those little ones that write to Santa every year!
I love funny cards!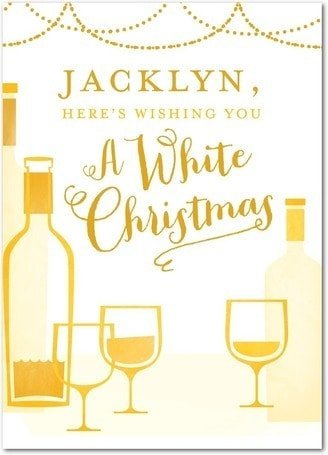 There are quite a few friends of mine this would be perfect for. And yes the inside mentions having a red Christmas too 😉
Treat is giving one Teachable Mommy reader 1 mug and 1 set of personal stationary! 
Want more ways to win awesome prizes from Treat? Check out the Twitter party with @ResourcefulMom on 11/8 at 2pm EST. Use the #TreatCheer to be eligible to win during the party. For complete details visit Resourceful Mom!