Have you ever wanted to watch Disney Movies Anywhere?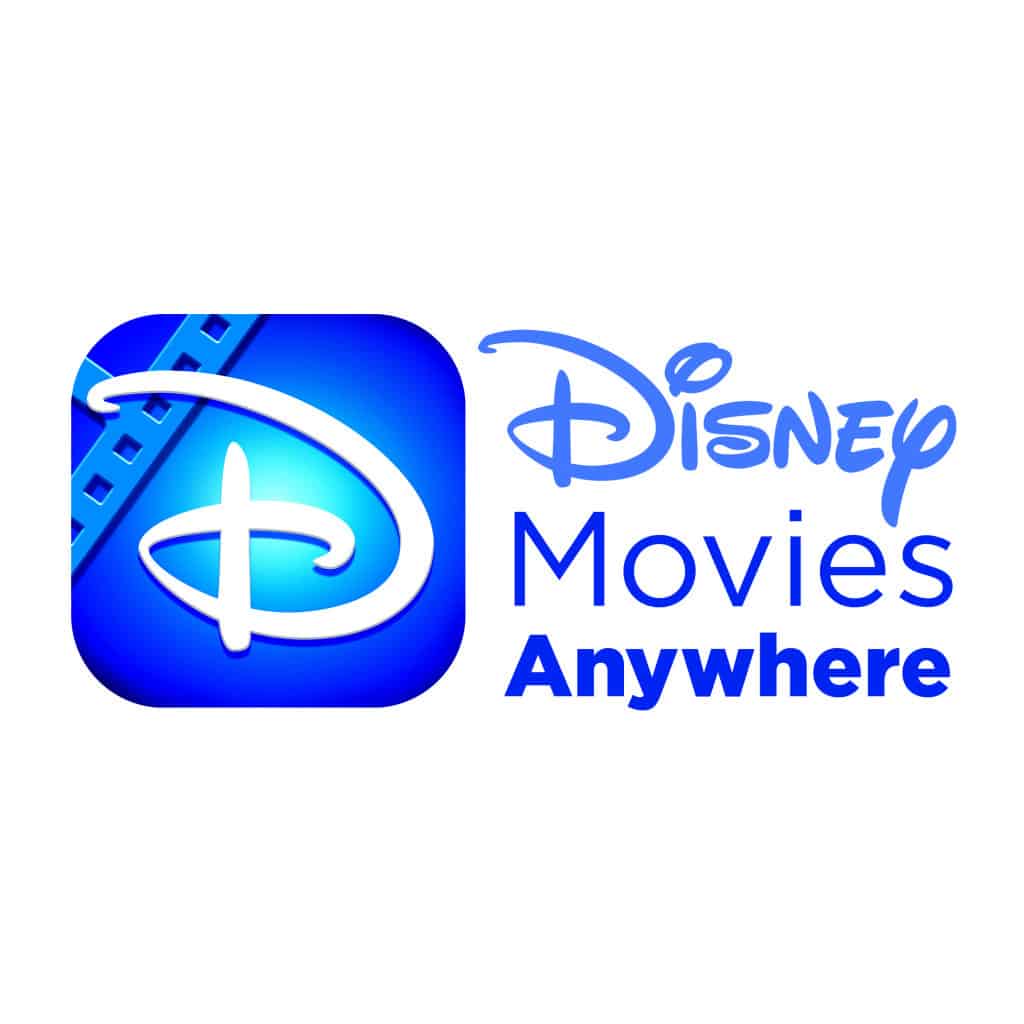 Now you can with the all new app Disney Movies Anywhere!
The new app is available in the App Store on your iPhone, iPad, iPod Touch, Apple TV or through the website Disney Movies Anywhere.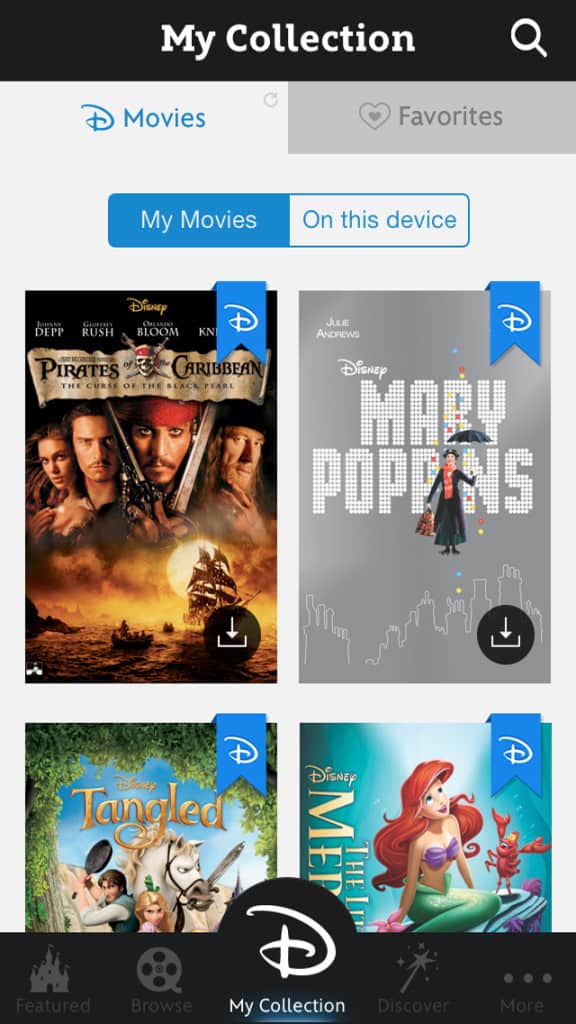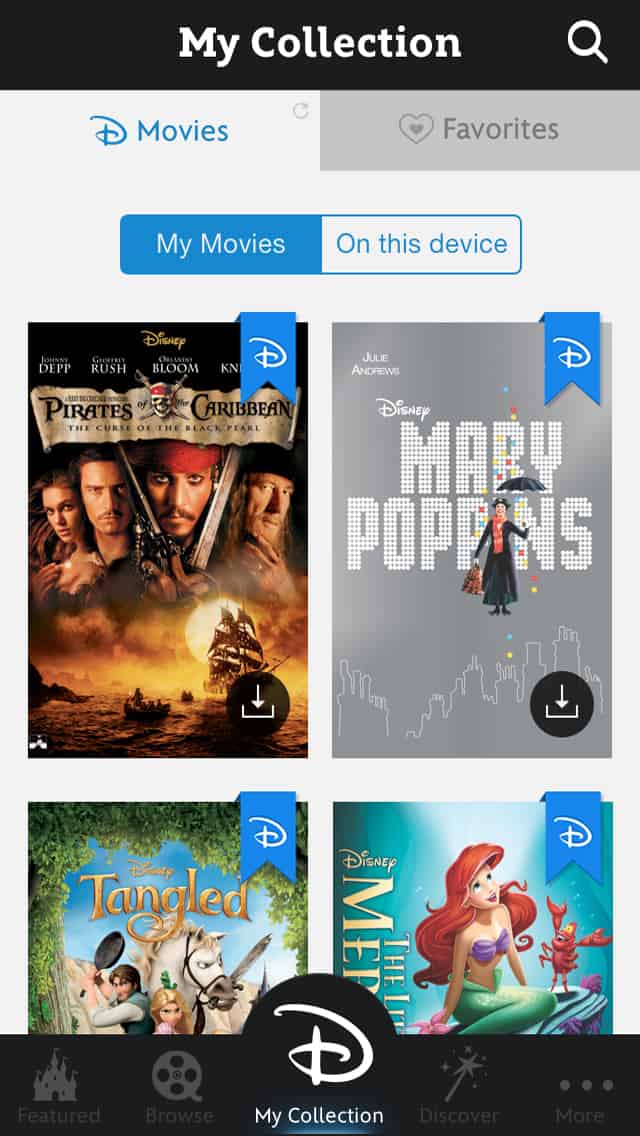 Disney Movies Anywhere will feature both live action and animated Disney, Marvel, and Pixar films. For the first time Disney fans can enjoy their Disney library from multiple devices. Also, when you buy a Disney movie with a Digital download code, you can use that code within the app to unlock the movie.
My digital downloads I had already accessed where available as soon as I connected my accounts!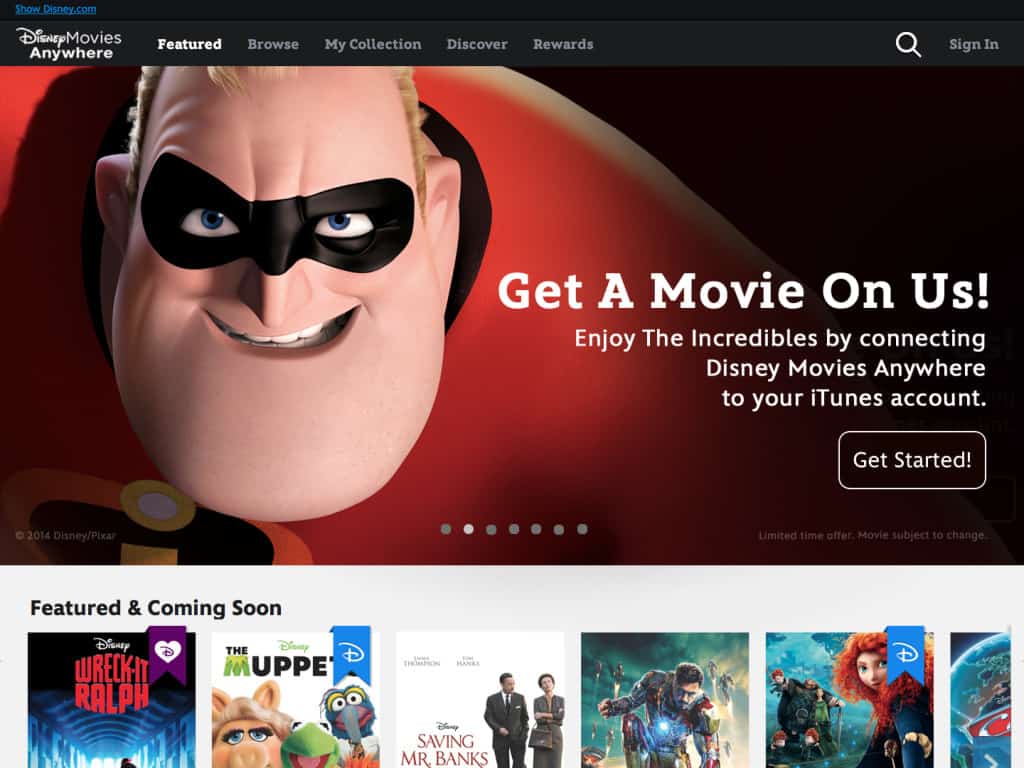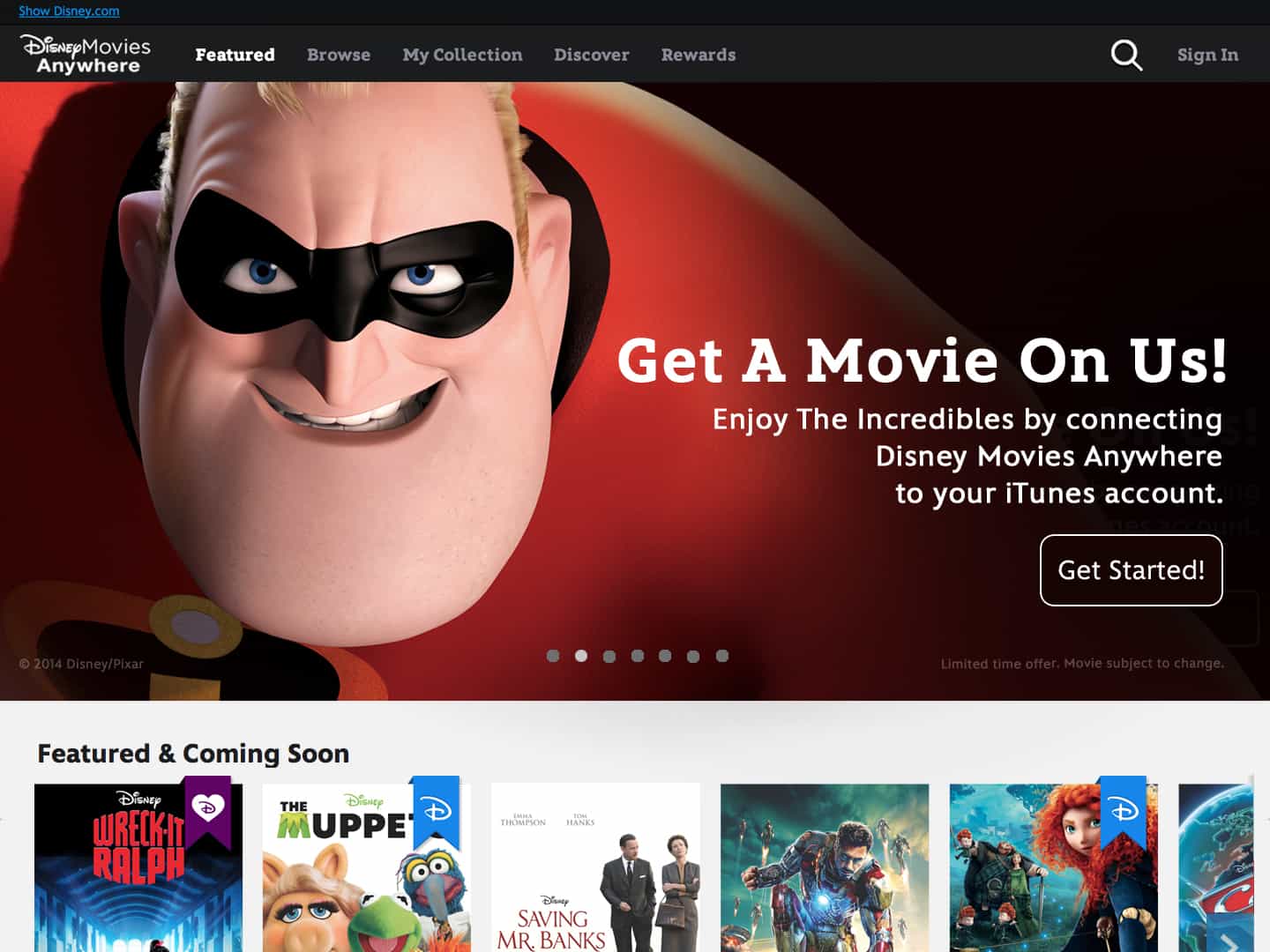 "Disney Movies Anywhere offers an exceptional consumer experience built around some of the most beloved and popular entertainment brands in the world," said Alan Bergman, President, The Walt Disney Studios. "This unique technology underscores Disney's commitment to meeting our consumers where they are with the content they want, and we're thrilled to debut with iTunes, the #1 digital media retailer in the world."
For a limited time only, download the Disney Movies Anywhere app and receive the Disney-Pixar movie The Incredibles for free when you connect your iTunes account. Users will also be able to access exclusive featurettes like "The Making of the Making of Frozen" and "The Battle of Vanaheim."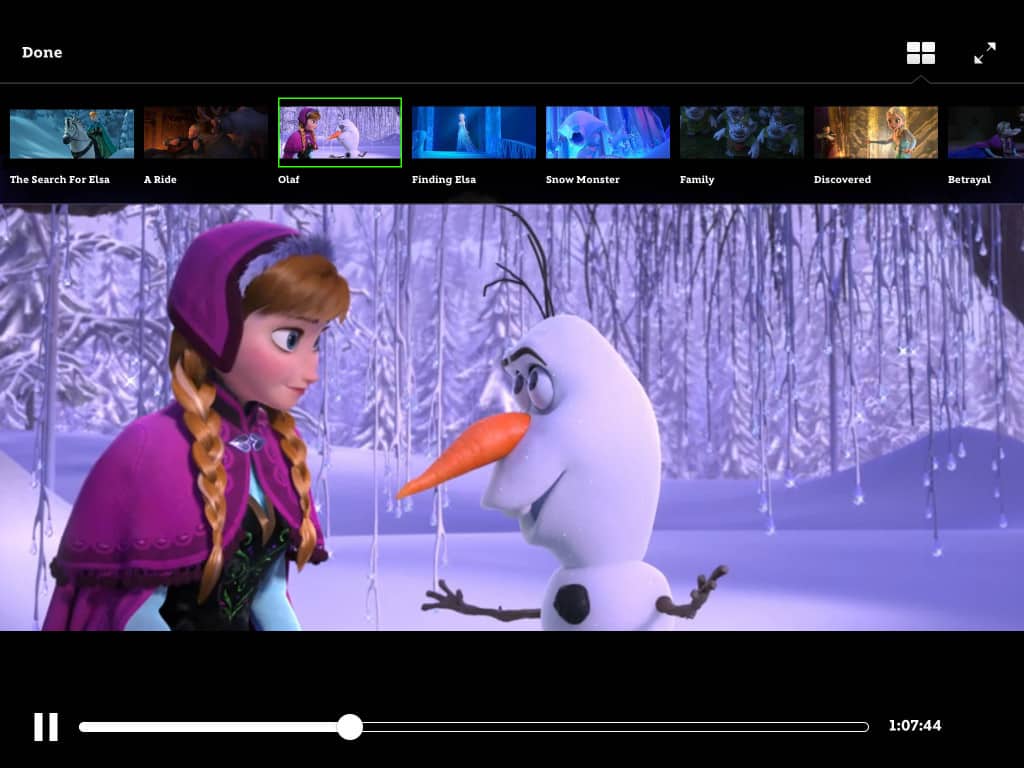 Download Disney Movies Anywhere today!