*This post is sponsored by Global Influence. I was compensated for this post, all opinions are my own.*
Becoming a mom has changed how I look at myself and women everywhere. In high school I was obsessed with dressing a certain way, looking as thin as possible, and always being 100% put together. Now I'm happy to wear anything that doesn't have someone else's bodily fluids on it. If I am healthy and active my size is okay with me. And as far as being put together, getting a shower is sometimes the most I can hope for.
What I am trying to say is beauty is not defined by silly things like clothes. All women are beautiful, that's how we were made. It is important not only for our daughters but also our sons to see a woman who has a positive self esteem. If I don't look exactly like Jennifer Lawrence then I am good with that, I wasn't born to be her, I was born to be me and that is the most fabulous person I can be.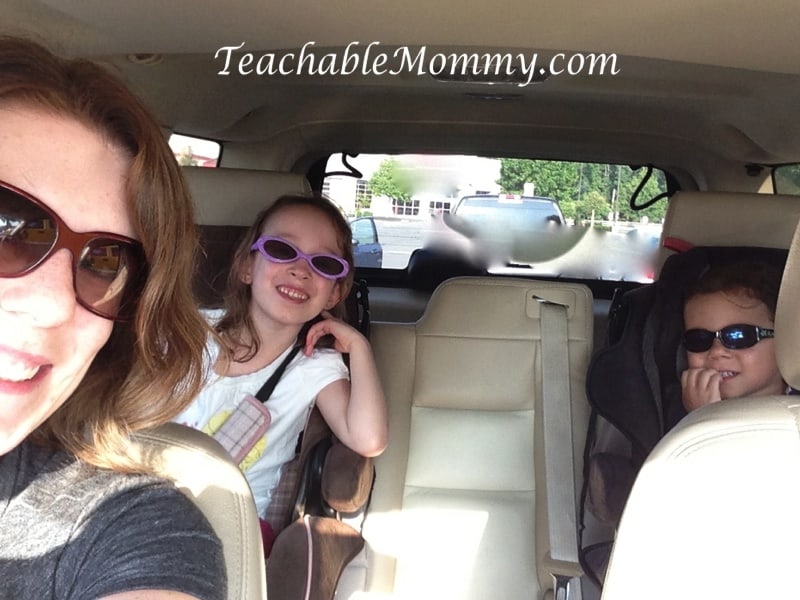 Awesome runs in the family
Dove has been focusing on a campaign for real beauty for awhile now. I love the message and what it means for women everywhere. Together with Walgreens, they want to help women build positive self-esteem, and that starts with knowing that beauty is defined in many different ways. This Mother's Day honor the true beauty of Mom. Thanks to Dove and Walgreens you can create a one of a kind Mother's Day card, receive a special discount on products in store, and even get a free gift!
Customize your Mother's Day card with this fun app on Walgreen's Facebook page: Mother's Day Sticker
Moms like me love saving money! Buy any Dove products at Walgreens from now until May 31st 2014 and get this great deal: Buy 1 get 1 50% off!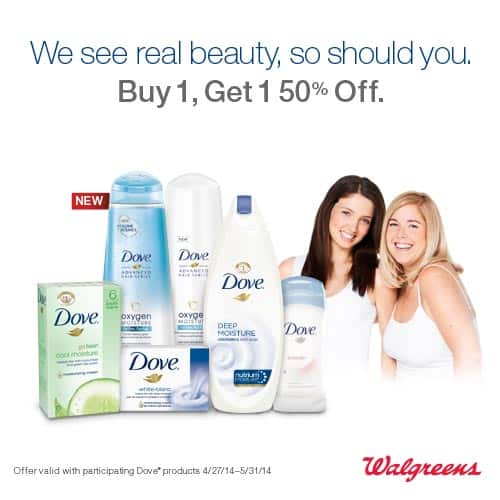 And when you buy participating Dove products a promo code will print on your receipt for a FREE 8×10 Collage Print! This would make a great just thinking of you mom gift *hint hint*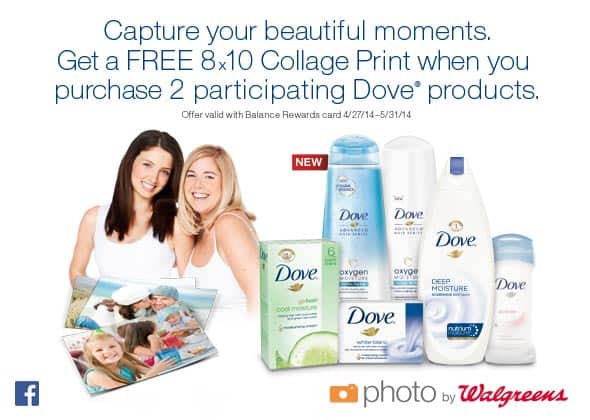 What are you planning on doing to celebrate Mother's Day?