Sometimes I just feel like I want to run away. With my whole family, um not like those weirdos that leave everyone they claim to love behind. I just want to pick us all up and move someplace new. New people, no drama, less stress, and an overall fresh start.
Stop laughing and shaking your head. Yes I realize that drama isn't something that stays to a state or even a city. Those new people will eventually bring the drama back around. And running away is not the answer when you are feeling overwhelmed. But a girl can daydream and sometimes that is just what you need to get through the day.
So shut up and dream with me.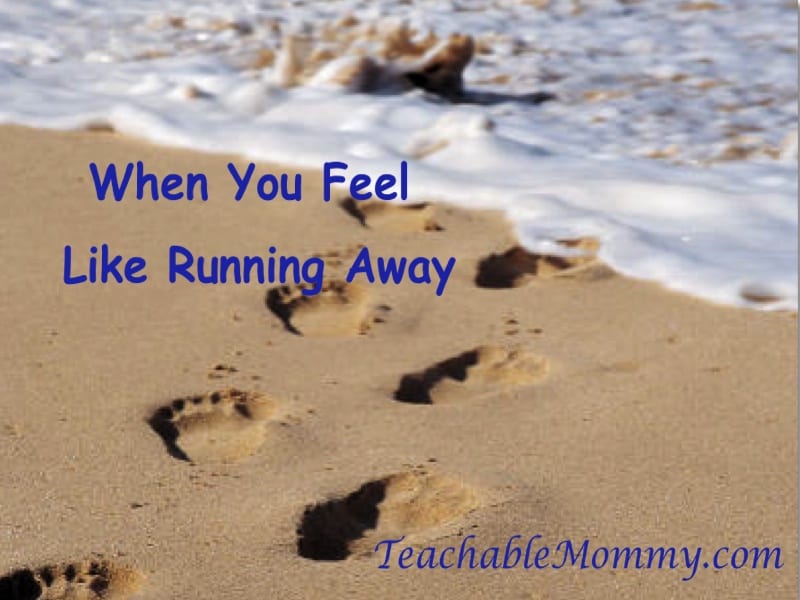 These past few months I have had a strong feeling of wanting to go. Where? Anywhere but here. A few places seem to call to me and sometimes I sit and wonder about what it would be like to live there all the time.
The young conqueror spirit in me would love to live in New York. Near enough to the city with room for the kids to play. The energy, the vibes, the excitement, I want it all. Not to mention the shopping and the entertainment factor!
Then there is the Disney Kid that demands a move to Florida. If we lived there, we could go to Disney World whenever we wanted. Just think, having a bad day? A hug from Mickey Mouse could cure that. Something to celebrate? Enjoy fireworks and Mickey shaped ice cream with a Dole Whip. Yum! Eating at a different country each time, playing at the ultimate water parks, and finding all those Hidden Mickeys. Yes Florida definitely is a strong contender for dreaming Ashley's attention.
South Carolina has some say in this too. Not only does one of my close friends live there but we could have my dream home for a lot less than we would pay for it here. It's a beautiful state, rich in history, and also closer to Florida than we are now. Yes the distance to Disney World is always something to consider.
Finally, California. I know that takes me the farthest away from Disney World but DisneyLand is out there and I could always fly back to Florida. Even though I haven't been out there, yet- I will be in October- it's another place that draws me in. It is like New York with the excitement and entertainment factor but with a totally different vibe. My friends have told me once I go out there, I might not want to come back. Honestly, I have felt that way about all the places I've listed here at one time or another.
In the end, it's fun to dream. Ask what if? Think about how you would spend your free time. Research houses and schools in the area. I am clearly a thorough daydreamer. Who knows? Maybe one day I will stop thinking about why we shouldn't, and then the grand adventure of doing something crazy will begin.
What do you daydream about?