I want to start this off by saying, I have never, ever been a fan of veggie burgers. Now that I've gotten that of my chest lets begin.
It's summertime so I'm ready for the next cookout. When we all get together, it means burgers, hot dogs, sides, sweet tea, and watermelon for dessert. This last cookout, I switched it up on everyone and the husband grilled…wait for it… veggie burgers. Now before you start in on how I shouldn't have tricked my guests or how it's downright insanity to serve anything but beef at a cookout, hear me out.
These aren't the veggie burgers of the past. They aren't dry, pasty, bland, patty shaped rubber pieces. No, these burgers taste great, are juicy, and everyone asked for seconds.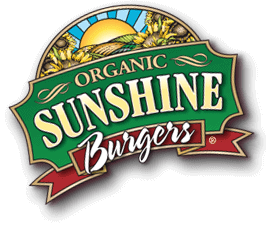 Sunshine Burger offers delicious, organic, non-GMO, and vegan veggie burgers. In fact, Sunshine Burgers are the #1 organic veggie burger in America! That also gave me some assurance that these veggies burgers would be awesome and crowd pleasers.
They come in a variety of flavors including garden herb, quarter pound original, loco chipotle, black bean southwest, barbecue, falafel, shiitake mushroom, and hemp & sage. Best of all, every flavor of Sunshine Burgers are free of gluten, wheat, soy, corn, oats, dairy, eggs, tree nuts and peanuts! My local store only stocked 3 of the flavors, so I grabbed one of each to try out. For our cookout I decided on toppings I thought complimented the flavors of the burgers.
Black Bean Southwest
Mild or Medium Salsa (we used medium)
Bell Peppers Sliced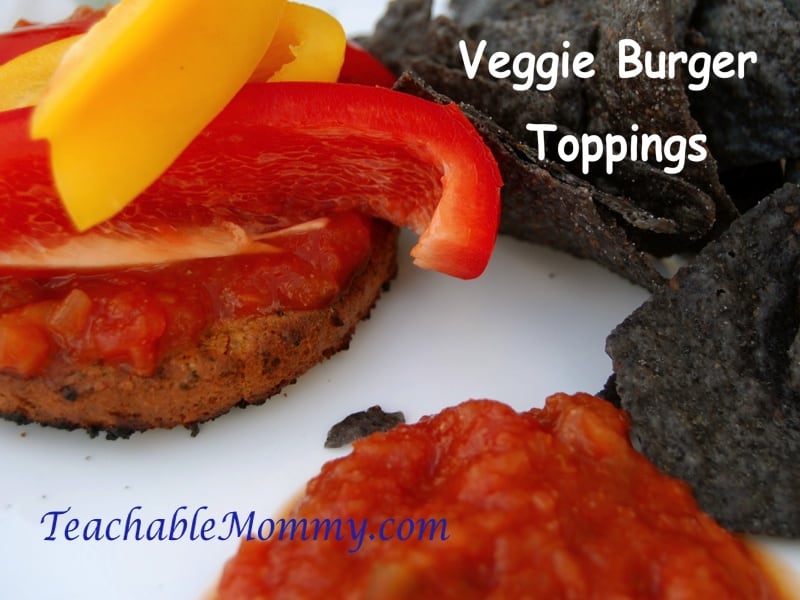 Garden Herb
Grapeseed or Olive Oil
Chopped Mushrooms
Chopped Garlic
Combine ingredients and sauté until heated through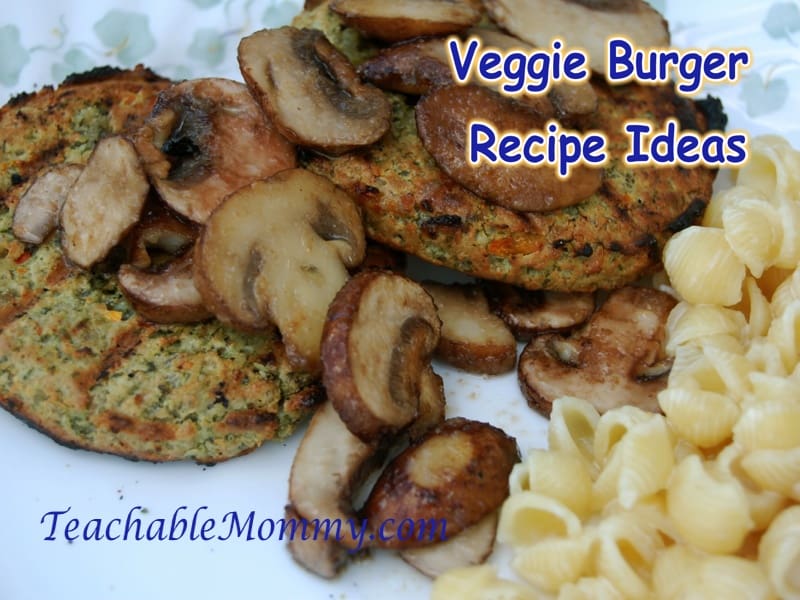 Quarter Pound Original
Cheese
Ketchup
Mustard
Tomatoes
really any classic topping
I found Sunshine Burger at my local Wegmans. To locate them near you, use their handy Find-A-Store link and enjoy!
Sunshine Burger is giving one Teachable Mommy fan free product!
In the meantime, sign up for the Sunshine Burger Newsletter and receive a coupon!
I received Sunshine Burger product to review without monetary compensation. All opinions are my own. I was given the opportunity to review through the Sweat Pink Ambassador community.