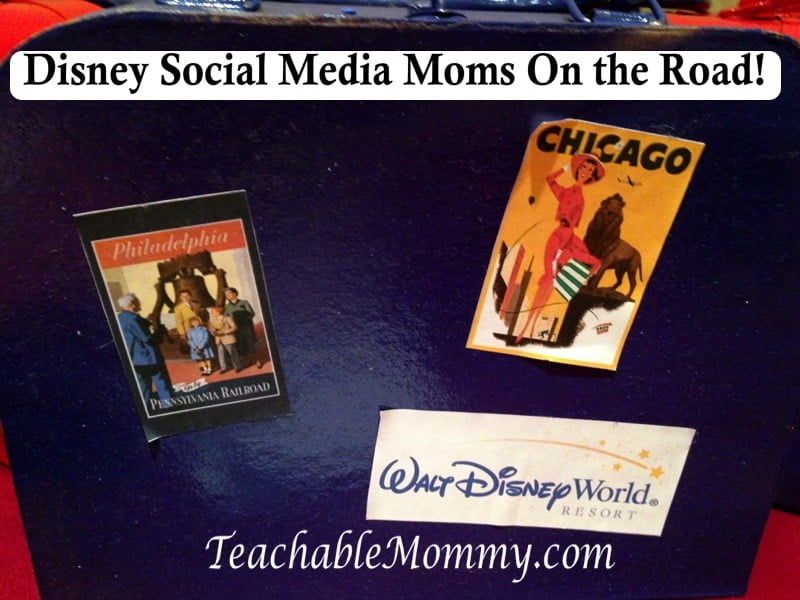 Not only was I inspired by the Disney Social Media Moms On The Road event but I was blown away by how special and magical the event was. Hopefully you can feel some of the DisneySide energy!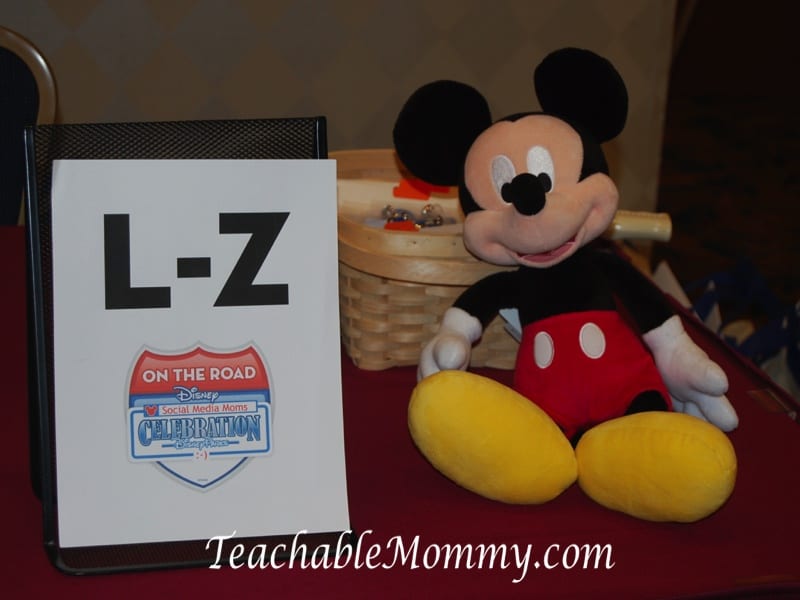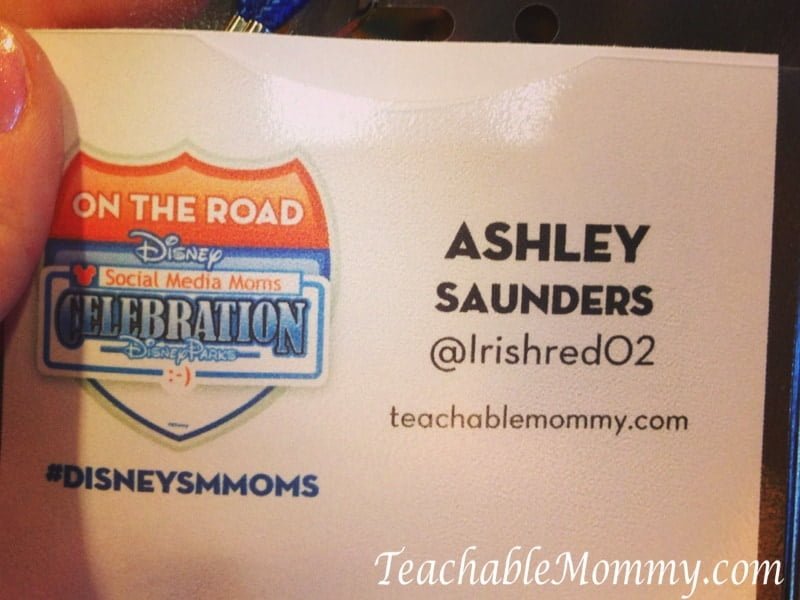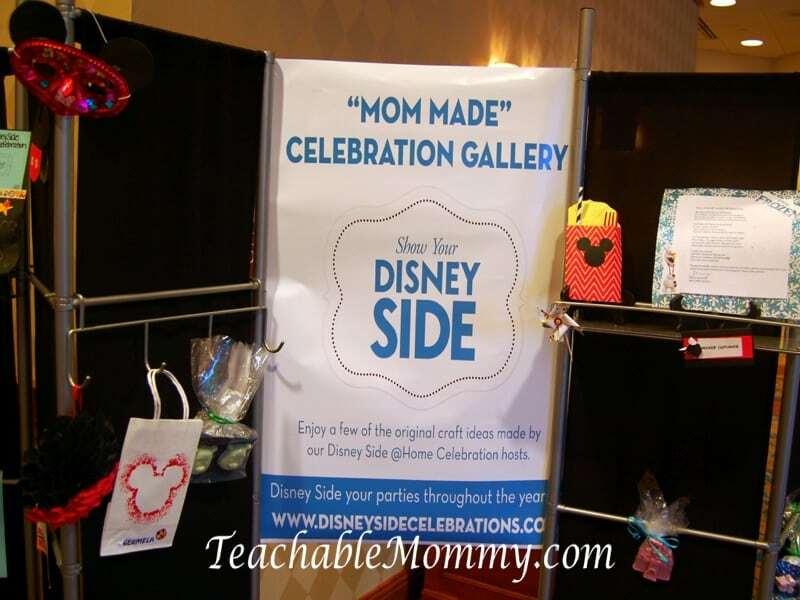 It was cool to see some of the #DisneySide crafts that some of the party hosts made. I really love and want to try making the Mickey Mouse utensil holder.
After checking in and receiving my badge, it was time to find a seat, explore, and get to know the other wonderful bloggers at the event.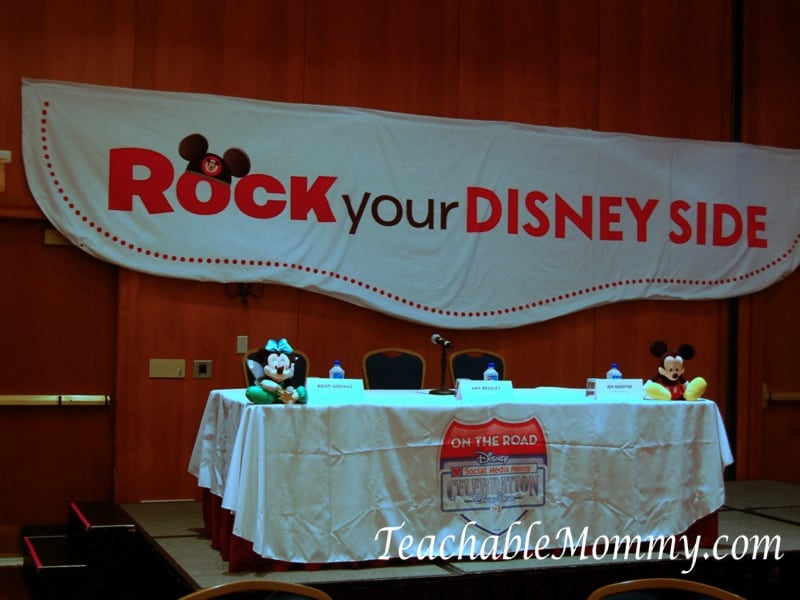 Breakfast was delicious and look at how cute the table is decorated. My daughter wanted me to bring Minnie-rella home with me!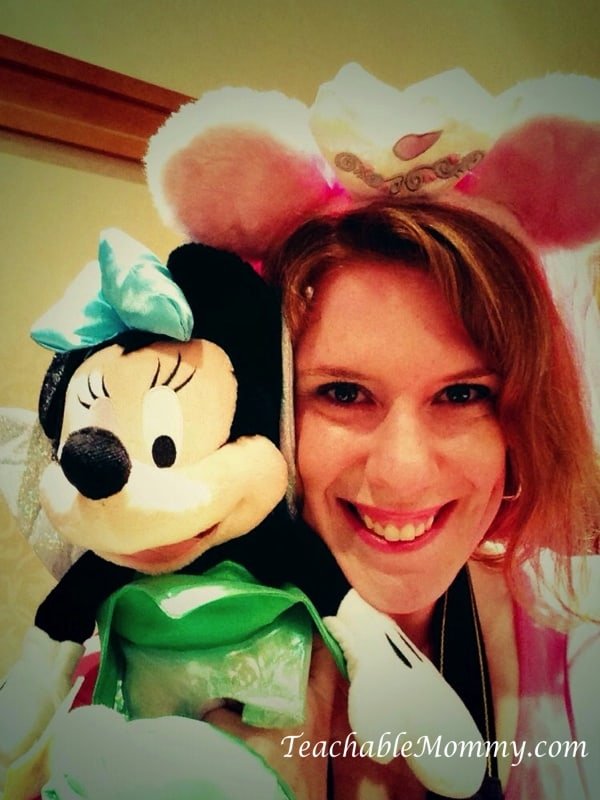 Speaking of bringing something home, I wanted to bring home Tinkerbell Minnie. In fact she's on my gotta find it list on our next trip to Disney World.
Although I could not bring home Minnie-rella or Tinkerbell Minnie, I did come home with a lot of goodies. A big thank you to not only Disney for supplying awesome gifts, but also to HP, GoGo Squeez, Coppertone, In the Raw, MomTalk MomTV, and Huggies.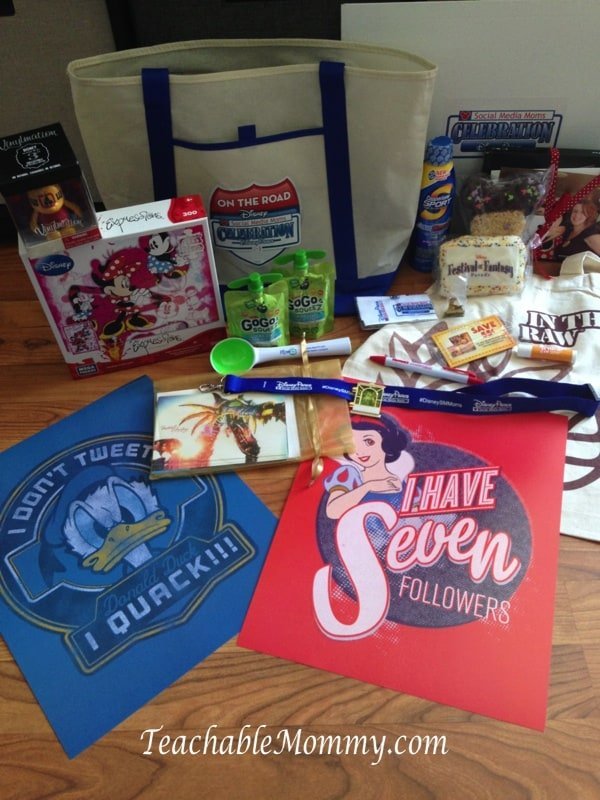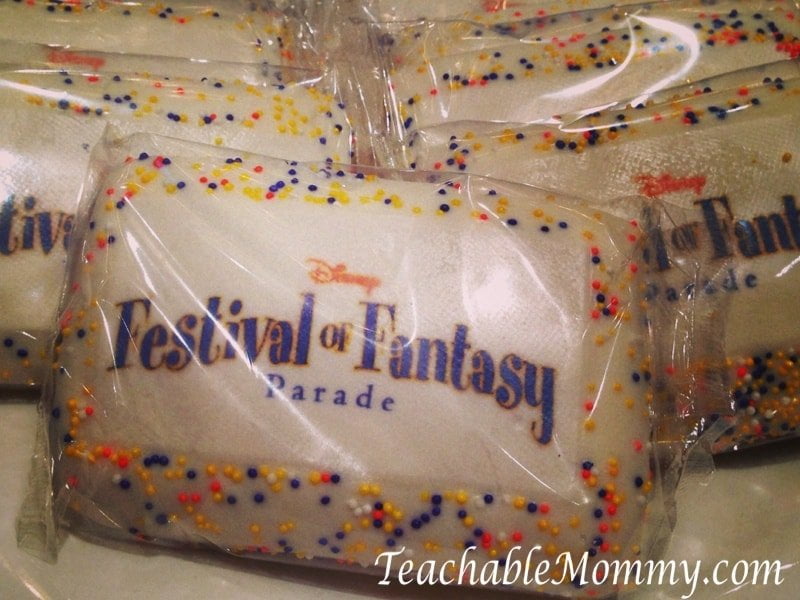 My son quickly informed me I had to share, because Mickey tells us sharing is the right thing to do. Can't argue with that!
One of the traditions at the Disney Parks is Pin Trading. I have 2 lanyards full at home from my adventures in collecting and trading. When they announced everyone would get a pin and then they could trade I couldn't have been happier. I started with Figment, then Oswald, and finally ended up with Stitch.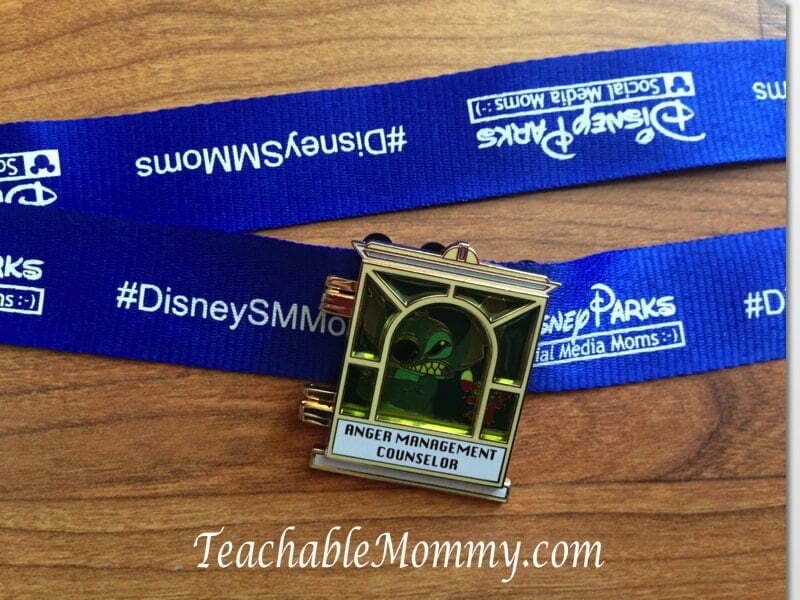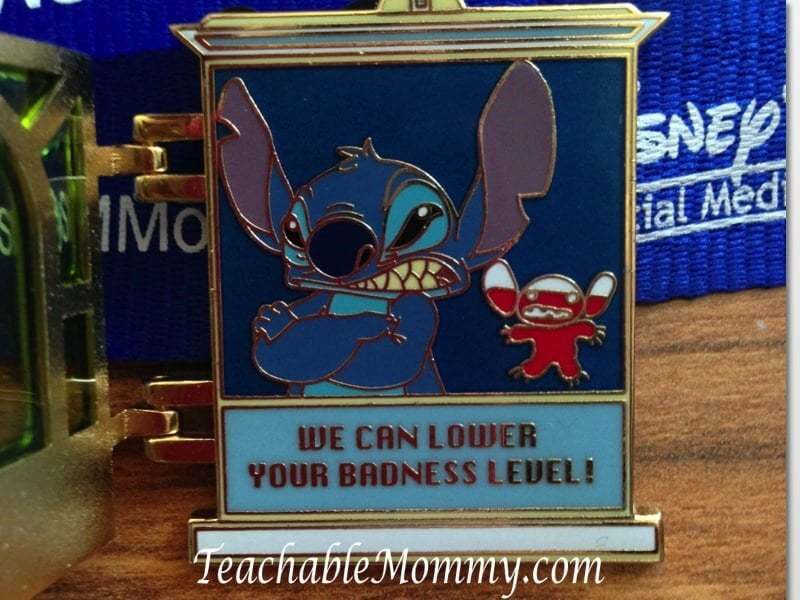 Everything Disney I have ever encountered you could always catch the attention to detail. Disney On The Road was no exception. From the balloons to the tables, they thought of everything. These signs were decorating each table. I think I need a few of them for my house!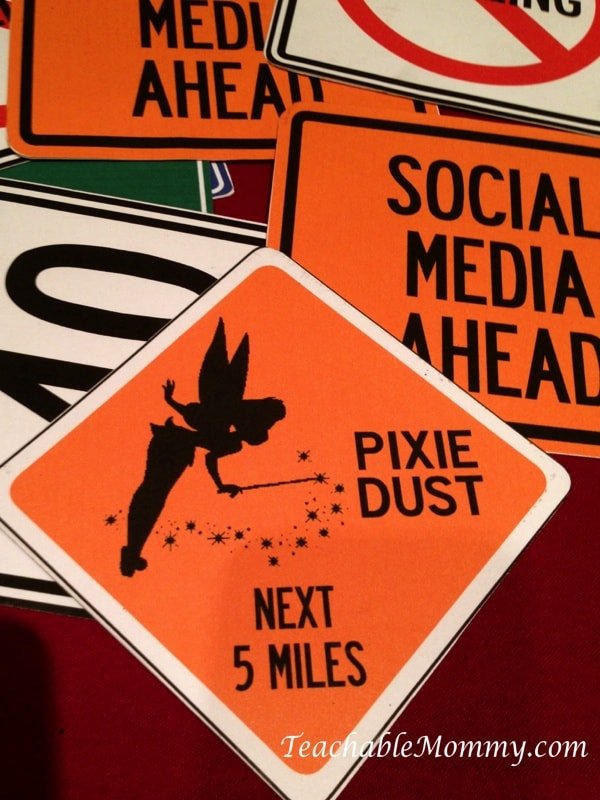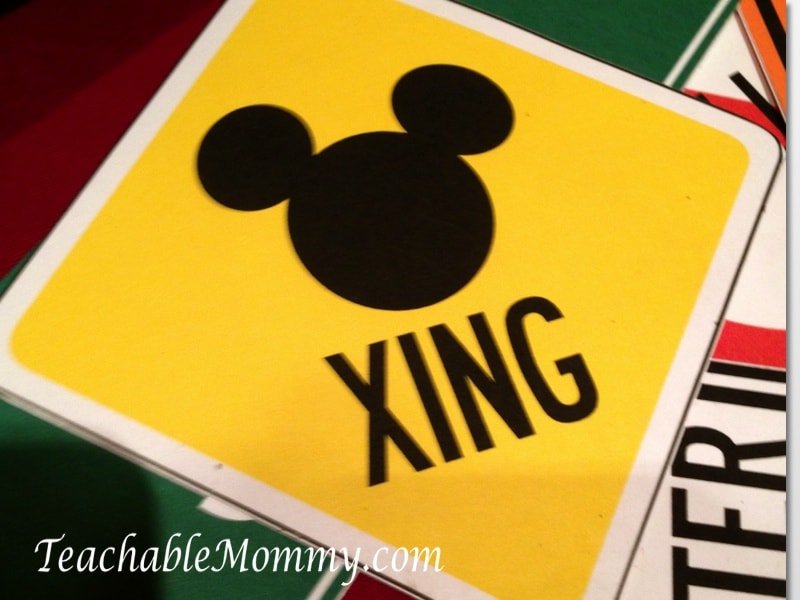 Probably the biggest magical surprise of all was the appearance of the boss himself, Mickey Mouse to close out this tiggerific event. My kids could not believe I got to see Mickey at my "work" and that disbelief quickly turned into- but why didn't we get to go? Mickey was there?!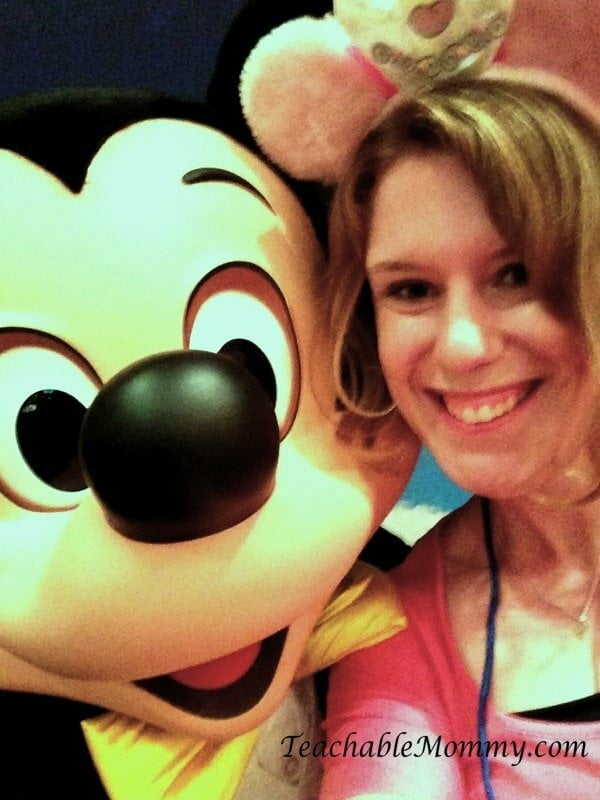 This event was truly inspiring, magical, and I learned so much and met some amazing people! Hopefully I will be doing it again next year!