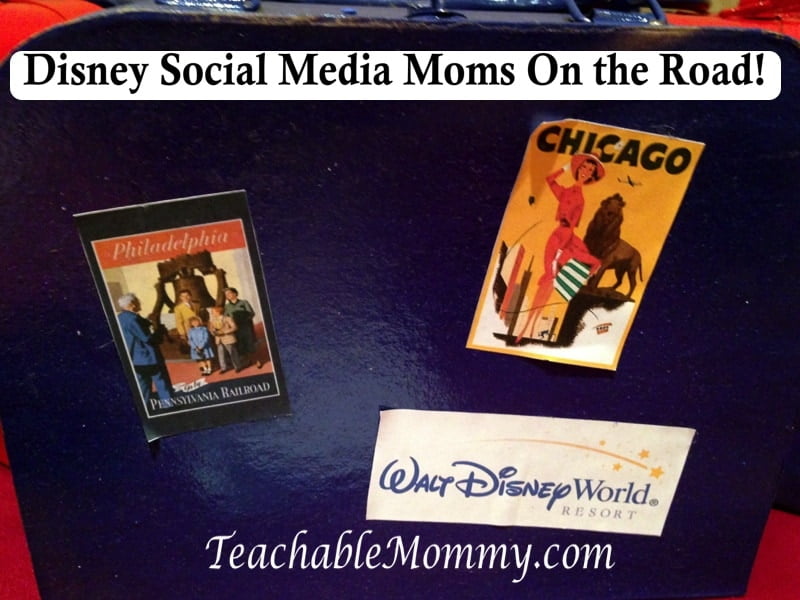 It was like something of a dream. I was beyond excited and jumping up and down as I read the email that I was invited to this year's Disney Social Media Moms On The Road in Philly.
First off, I am a huge Disney fan (like you couldn't tell that already), second it has always been a dream of mine to work with them some way some how, and third I am always looking to learn more from those who have the experience and the knowledge.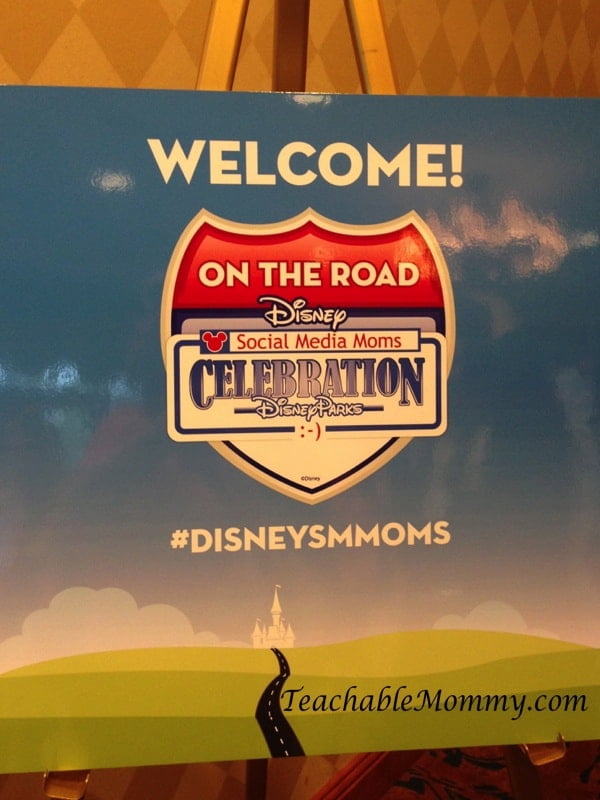 As a first timer I did not know what to expect but I could definitely feel the magic of Disney everywhere. The decorations, the people, the DisneySide it was all there.
After checking in and finding a seat, we sat down to a great breakfast and most importantly coffee. The Disney team certainly knew how to make us all happy. Then it was time to begin.
After brief introductions, my favorite Duck Jedi took the stage. Gary, who works social media and PR for Walt Disney World and Disney Parks, gave us all a sneak peek as to what to expect coming soon from Disney Parks.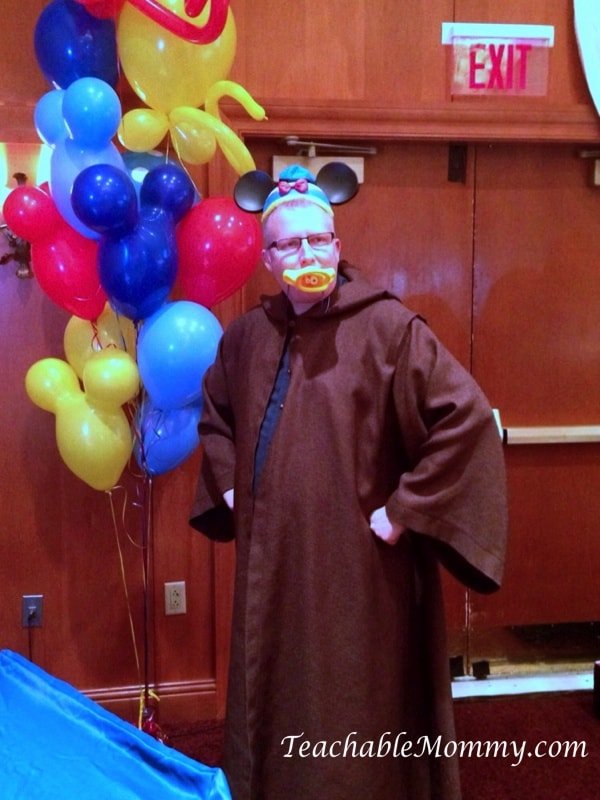 I think the Donald Duck as a Jedi Master costume needs to catch on for Halloween this year, don't you?
A few of the must sees are the new 7 Dwarfs Mine Train with the Become the 8th Miner Contest, reimagined Dining Experiences, Talking Mickey Mouse, Festival of Fantasy Parade, and the celebrating the 50th Anniversay of It's Small World!
The 7 Dwarfs Mine Train is the epitome of a Disney attractions. There is great story, perfect for the whole family to enjoy, and incorporates the original shadow animations from the movie. Like Dumbo, the que is interactive, and miners waiting to board can help sort precious jewels.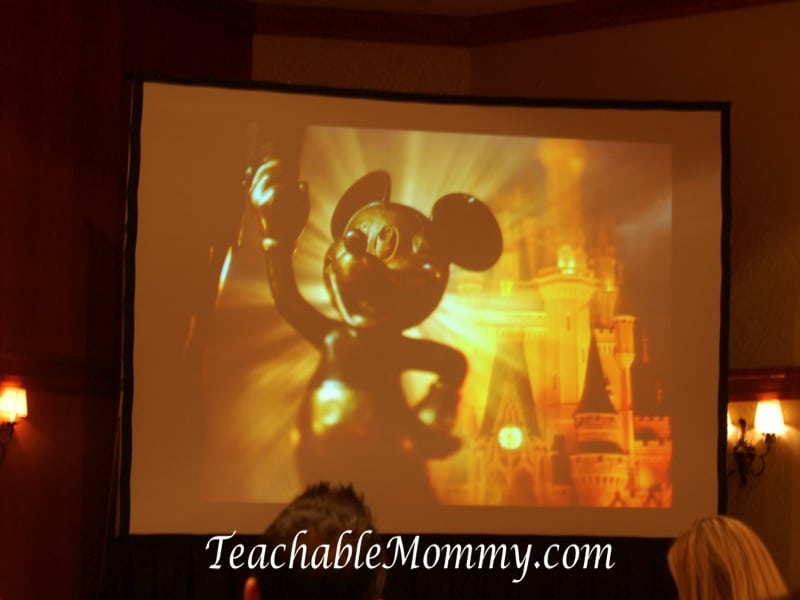 Gary shared with us how Disney Parks wants their guests to show not only their #DisneySide but also #DisneyFirsts like a first haircut or first time seeing Mickey Mouse.
His enthusiasm for his job and for us was catching. You can't but help but get fired up listening to him talk. I'm so happy I got to meet him, even if his meet-n-greet line didn't have a fast pass!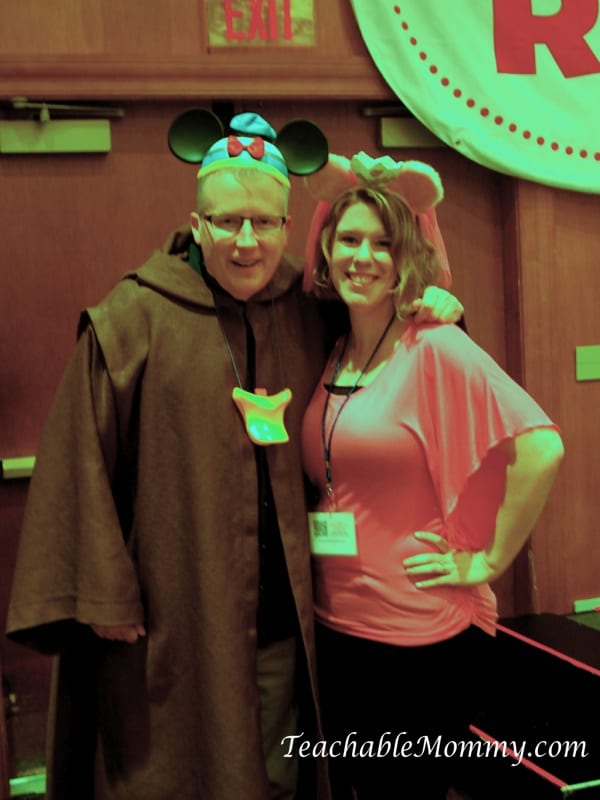 Even without the FastPass+ it was definitely worth meeting Gary!
Jenn from the Disney Parks Blog taught me Content is King. When I sit down to write, don't just write a blog post, get creative, experiment. You want readers to have a reason to keep coming back to your blog. A great way is to create a series, like All in the Details, including pics, videos, alongside the post. Jenn also recommends multiple editorial calendars, knowing when your social platforms are the most active, and taking the comments off the screen- organize a meet up and have fun!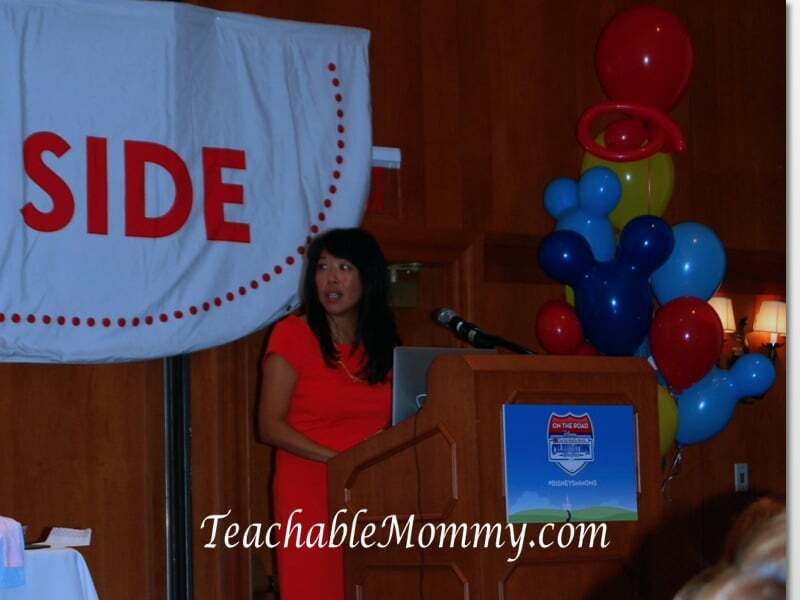 Victoria, a multimedia journalist, spoke about Creating Visual Content. Her presentation challenged me to do more with my posts. Photos bring 104% more comments on Facebook, double the engagement on Twitter, and we need to start using YouTube. It is the second largest search engine. I am definitely slacking in that!
Victoria recommends certain apps for anyone looking to maximize their visual content.
Dropbox
Disney Memories HD
PicCollage/Photo Grid
Magisto
Videolicious
Cute Cut
iWatermark/Impressions
Maria Bailey, the brains and beauty behind MomTalkTV and BSM Media, shared briefly her wisdom for all of us trying to balance work, home, kids, and life. The one thing Maria said that really struck me was "Look at your children in the whites of their eyes. That communicates you care. That you are present and listening to them." Thank you Maria for sharing that, I have worked hard to make sure I do just that, and I can already tell the difference in my interactions with my kids.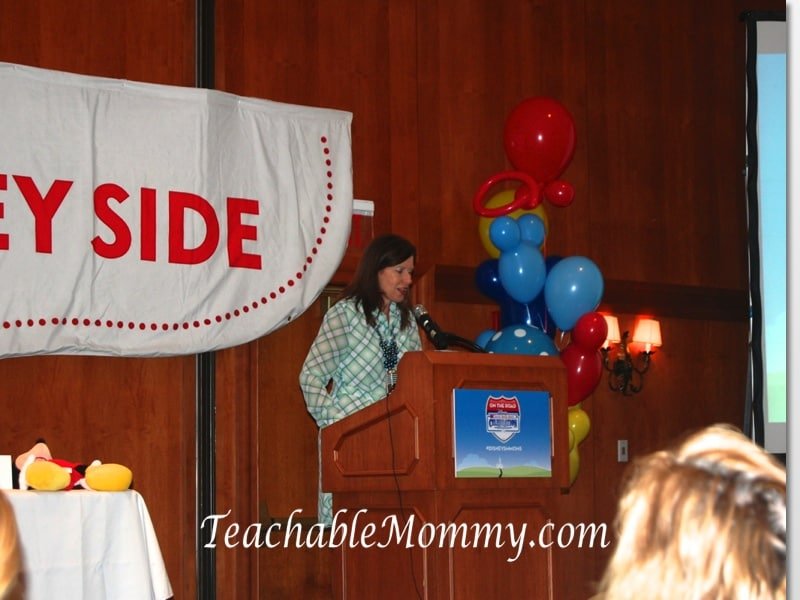 Last but not least, I met Jamie, the public relations manager for Disney. She worked very hard doing all kinds of things at the event. Jamie is an awesome woman and mother! Here she is with our surprise guest, the boss himself, Mickey Mouse!
There is something to be said about a room full of adults, simultaneously yelling "It's MICKEY MOUSE!!!"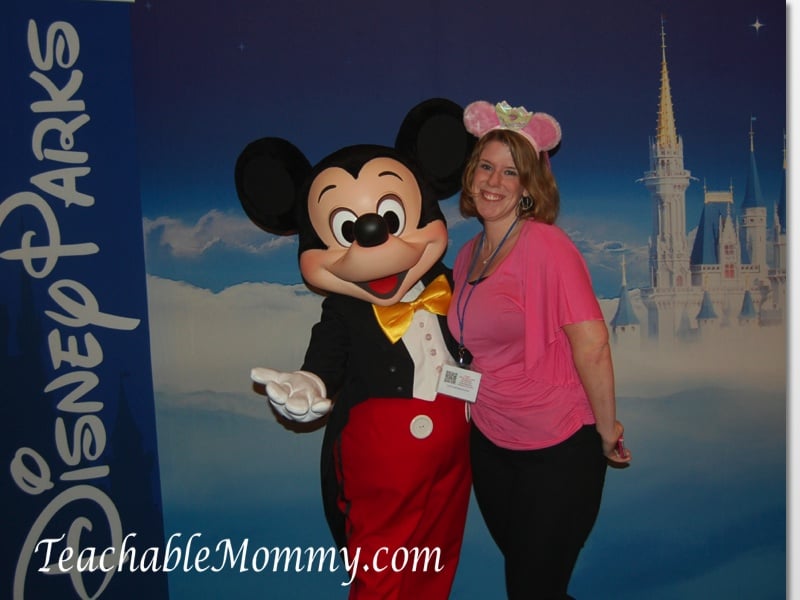 I will be sharing more about my DisneySMMoms On the Road experience in another post. Until then, be inspired by this quote from Walt Disney:
"Ideas come from curiosity"