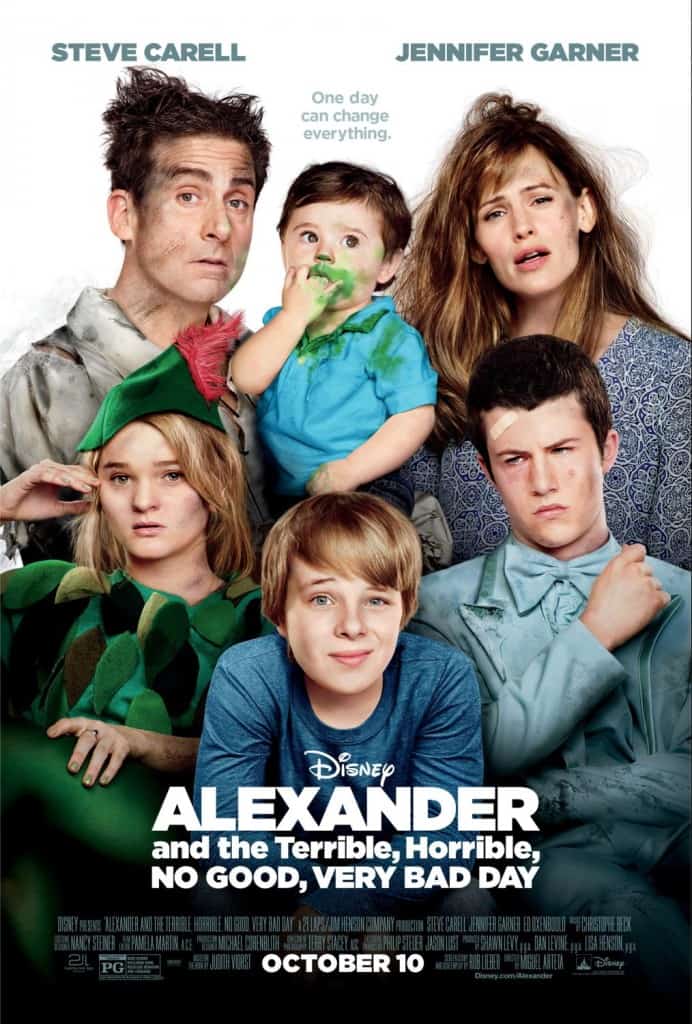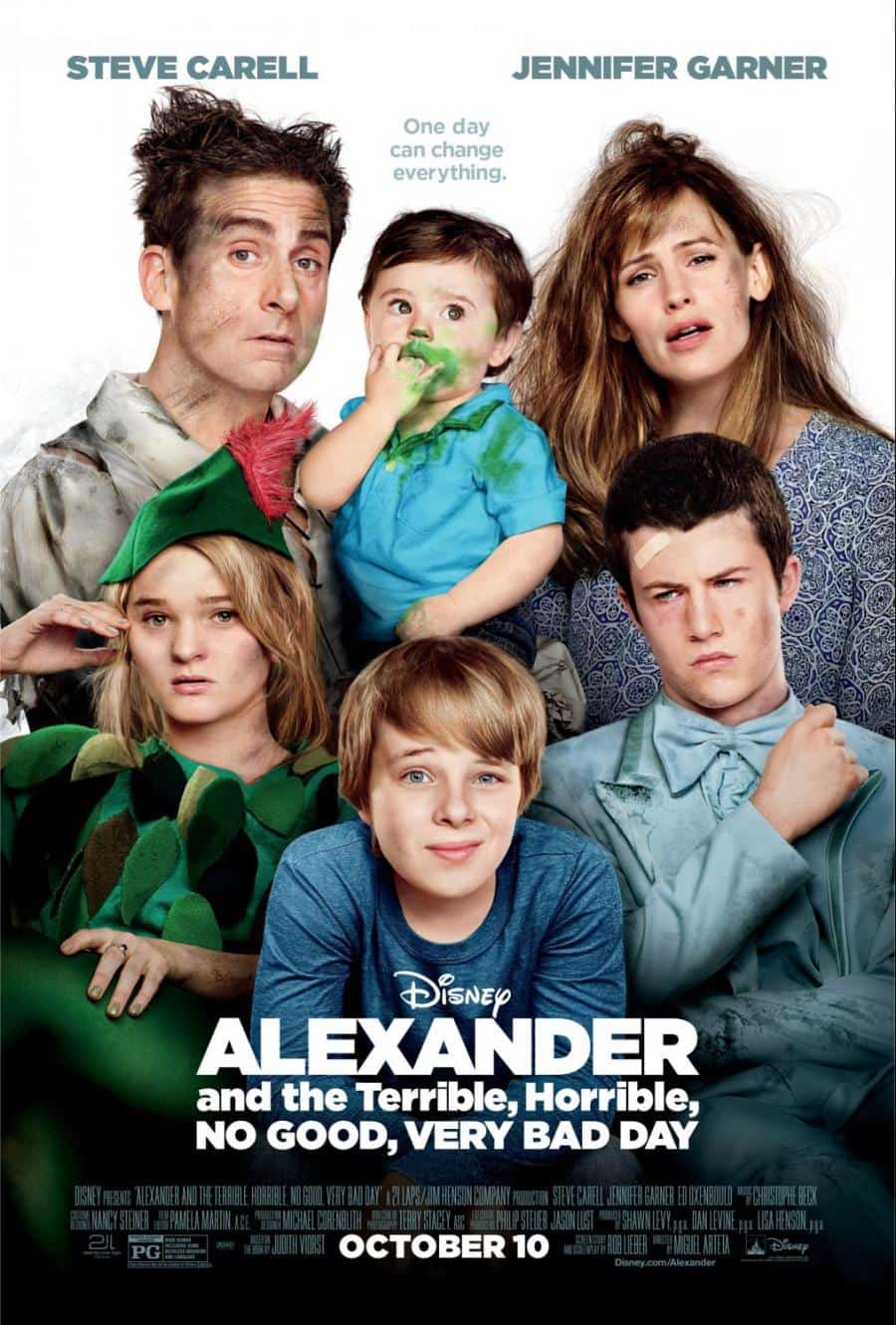 I LOVED this book as a kid. Whenever I was having my own terrible, horrible day I would grab this one from the library to get a good laugh and sigh some relief. When I heard Disney was turning it into a movie, starring another favorite Steve Carell I could not wait!
Have you ever had a terrible day? I mean absolutely awful, where you sit wondering why everything is going wrong. I think there is some law of the universe where a day like that has to happen at least once a month.
Alexander and the Terrible, Horrible, No Good, Very Bad Day is a story chronicling a day like that. If you have no read the book or you may have forgotten exactly what happens, here is a refresher. Alexander is an 11 year old who experiences the most terrible, horrible day ever in his life. But he isn't alone . His entire family, mom, dad, brother, and sister are also living through their own terrible, horrible, no good, very bad days.
Chaos, laughter, wild animals, a baby covered in a hopefully non-toxic green highlighter, and some family love. Alexander has what it takes to be this season's must see family movie. Grab yours and make a family night out of it this October!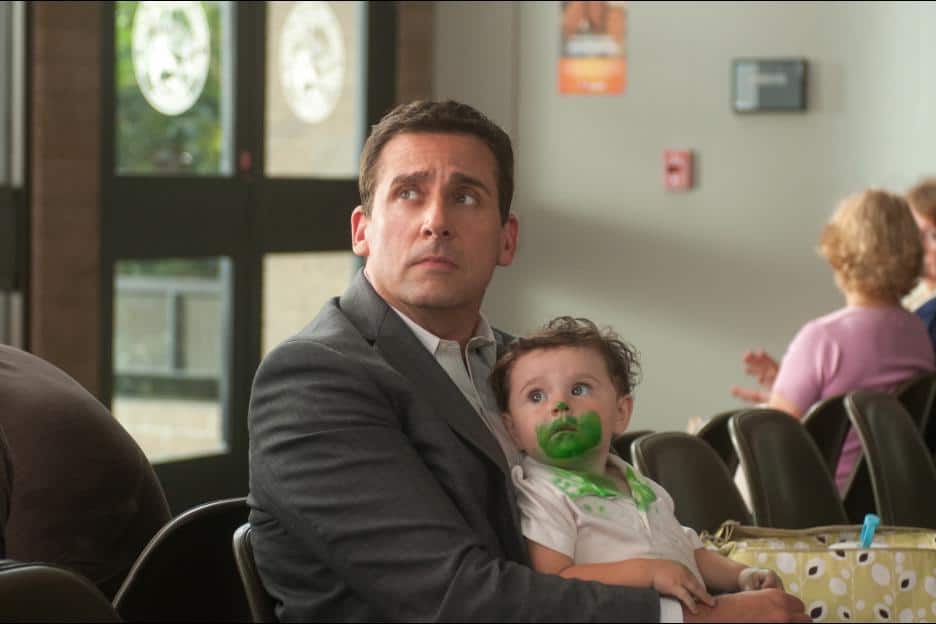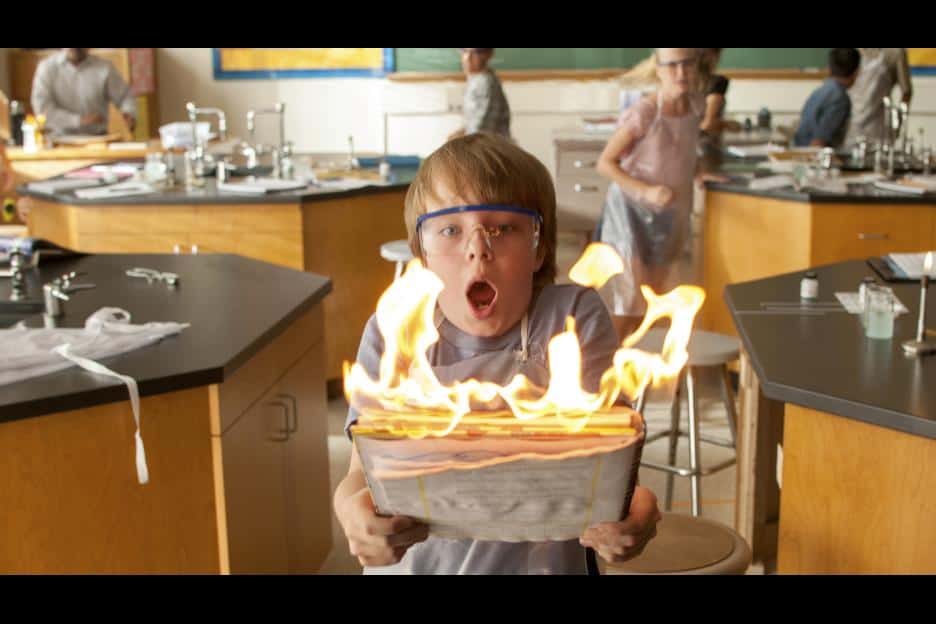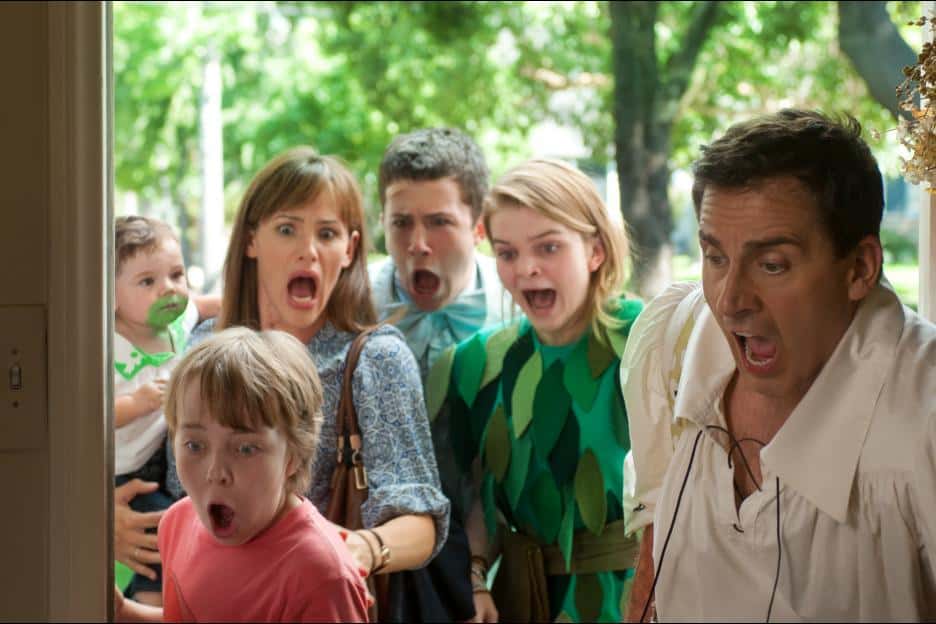 Official Trailer
Download these free Alexander activity sheets for more Bad Day fun!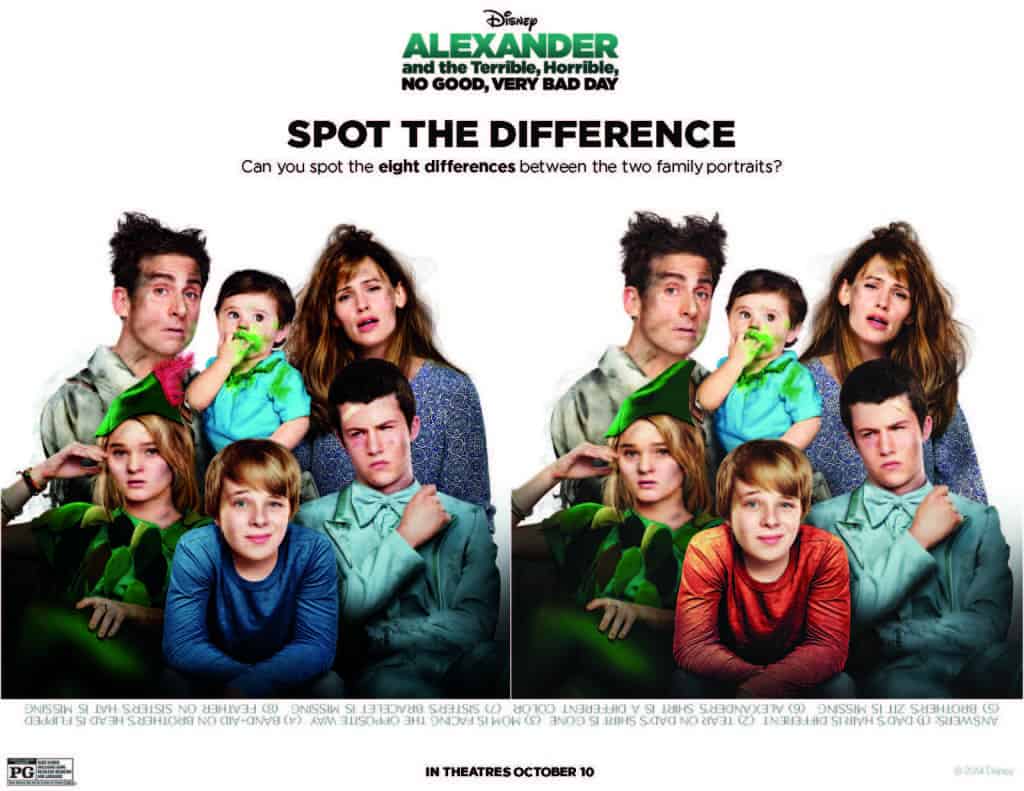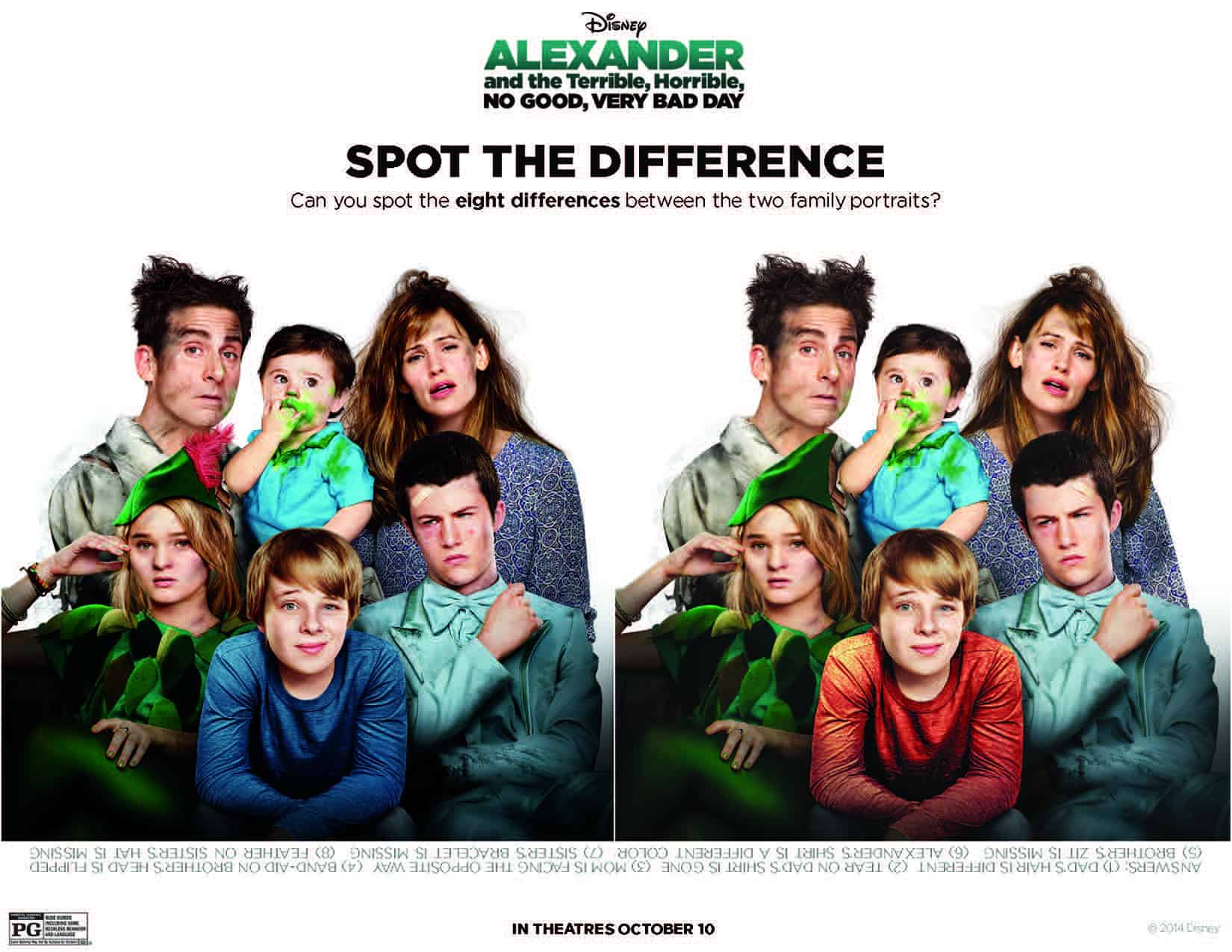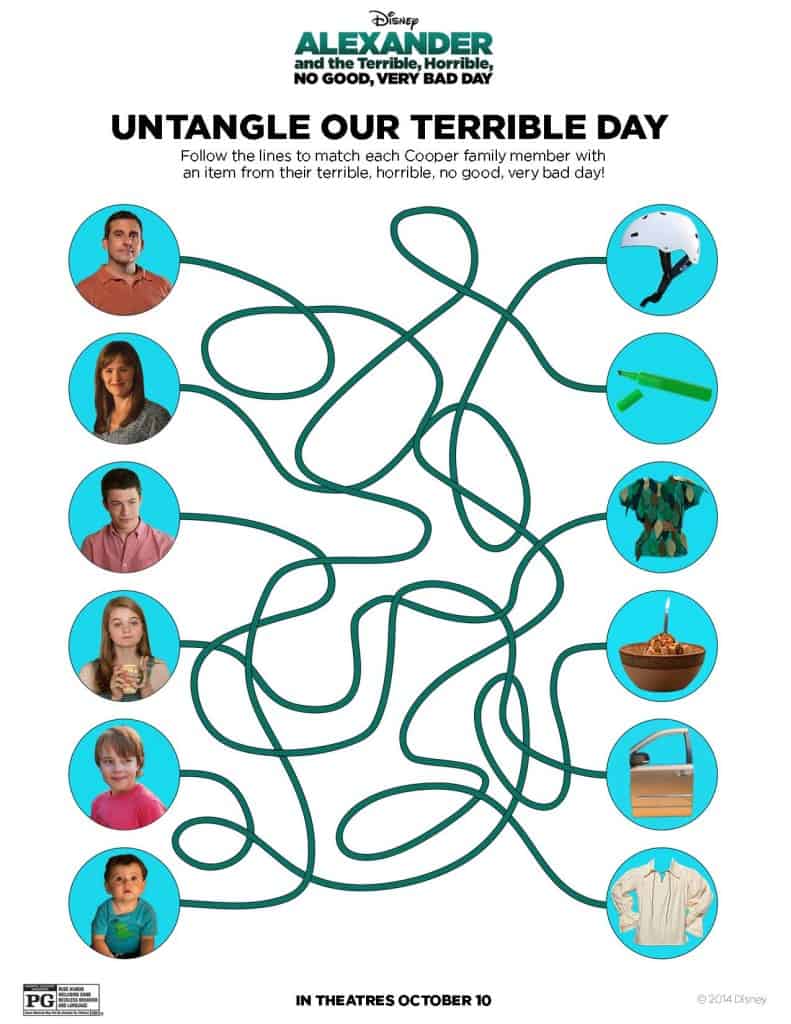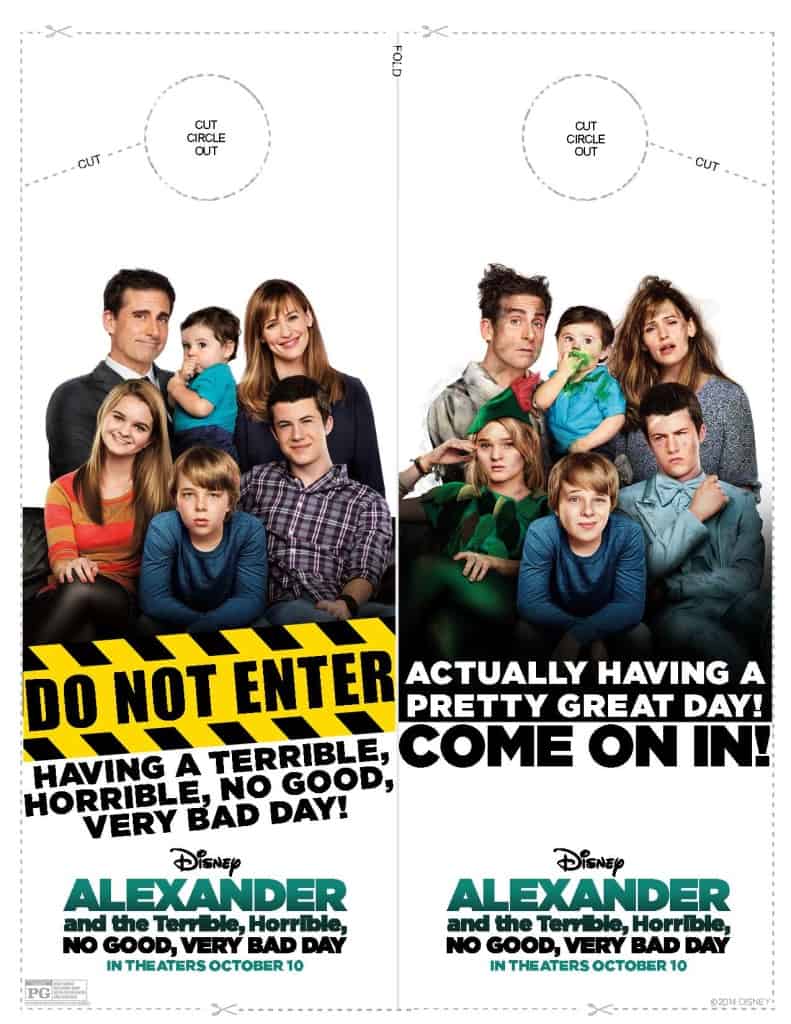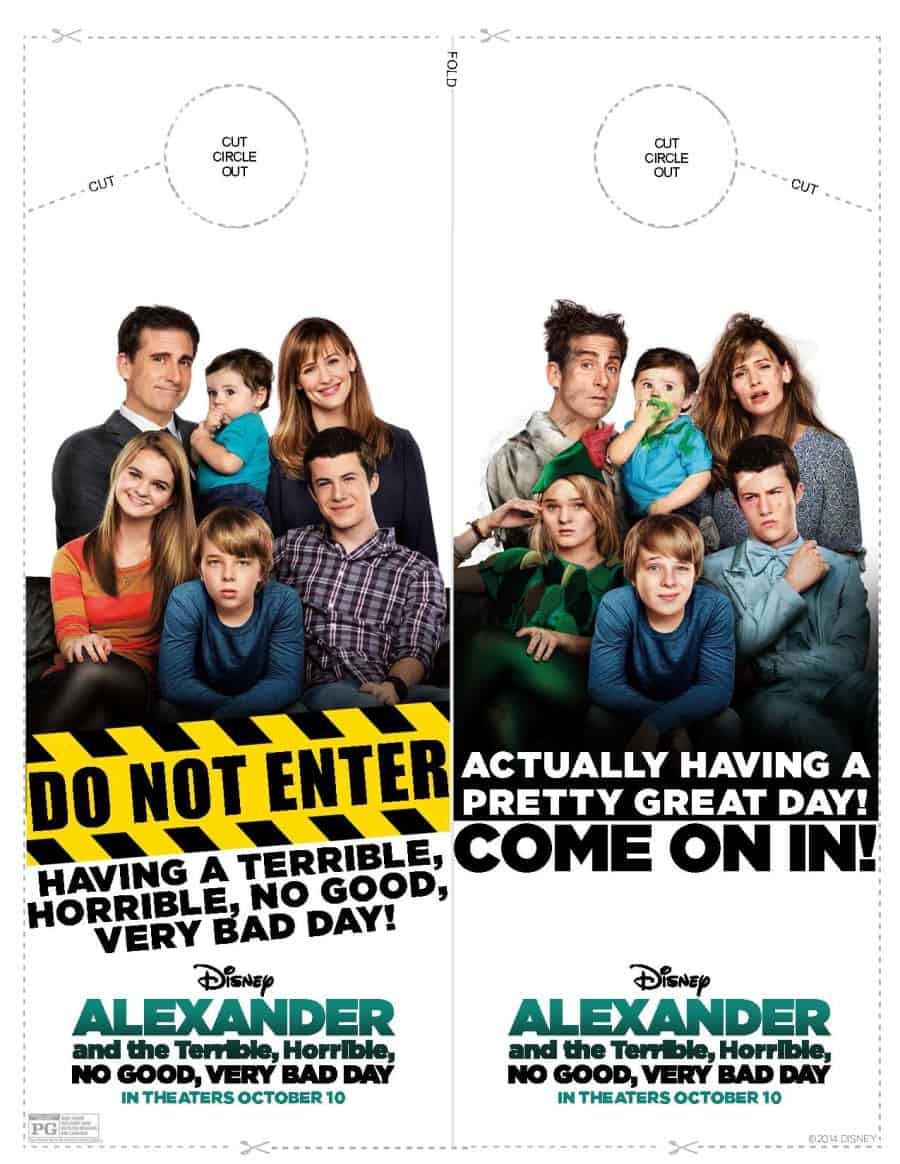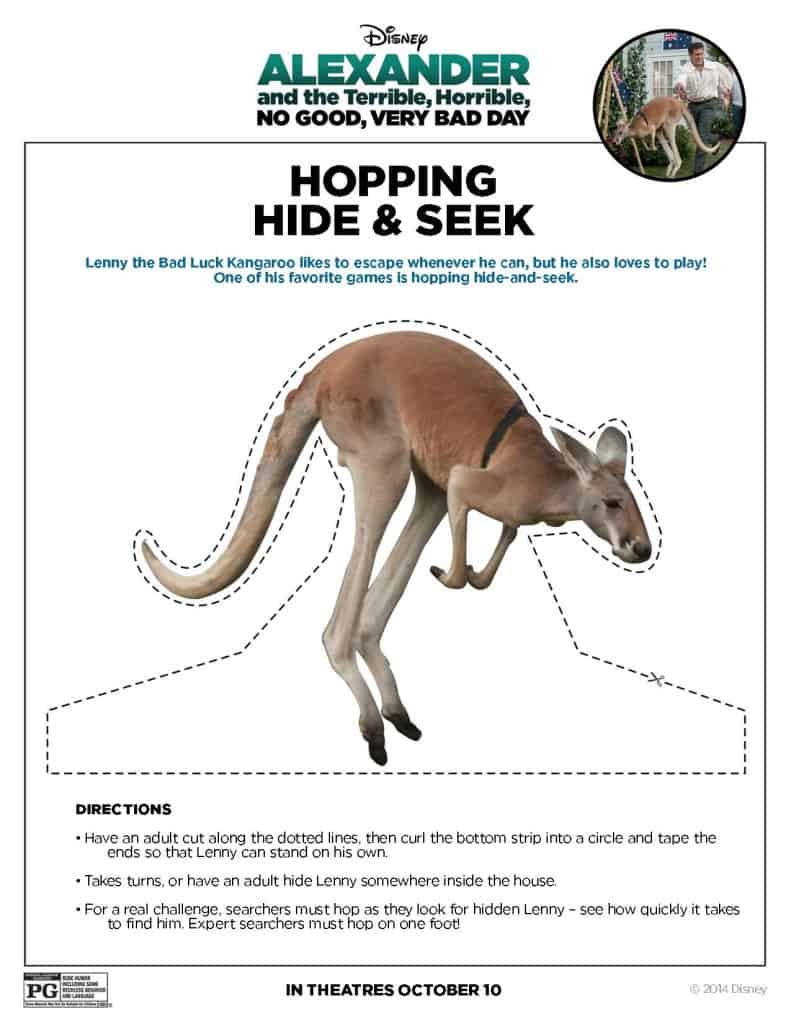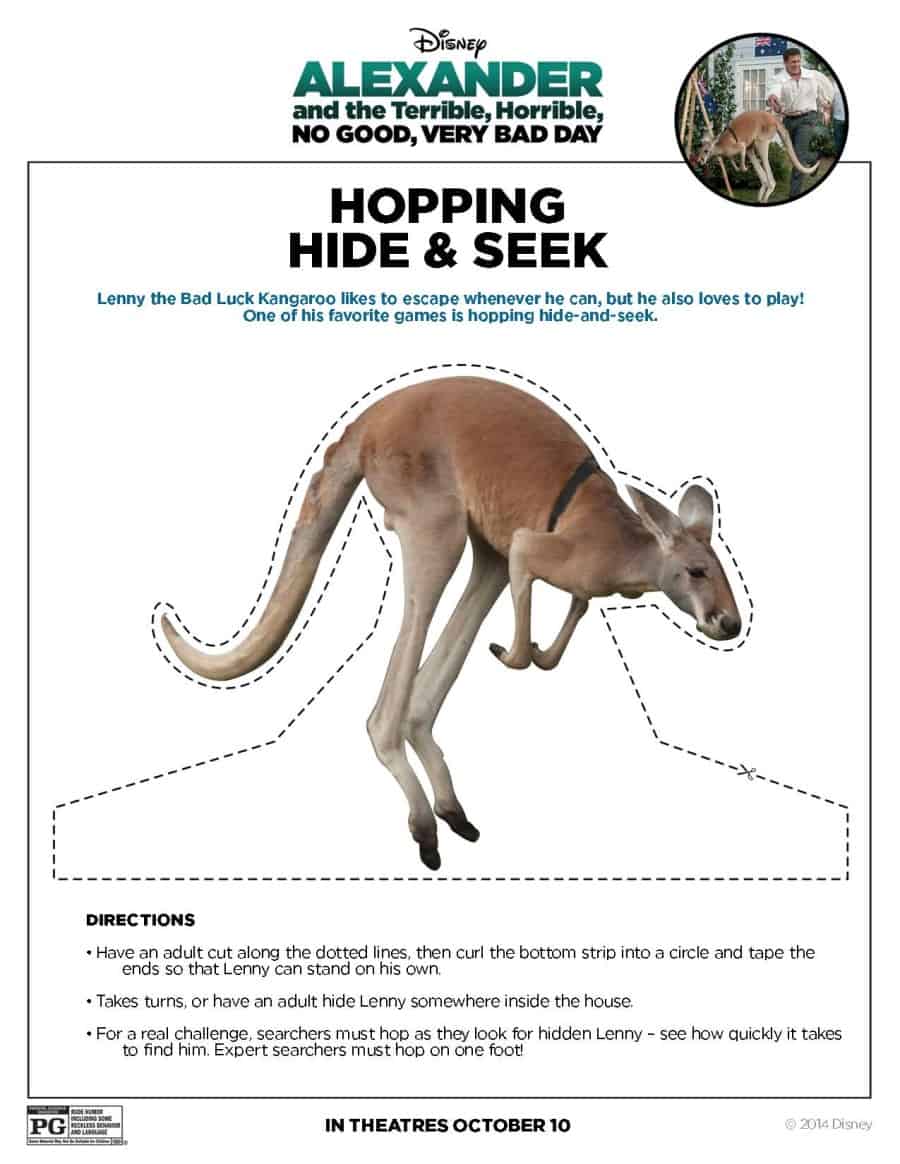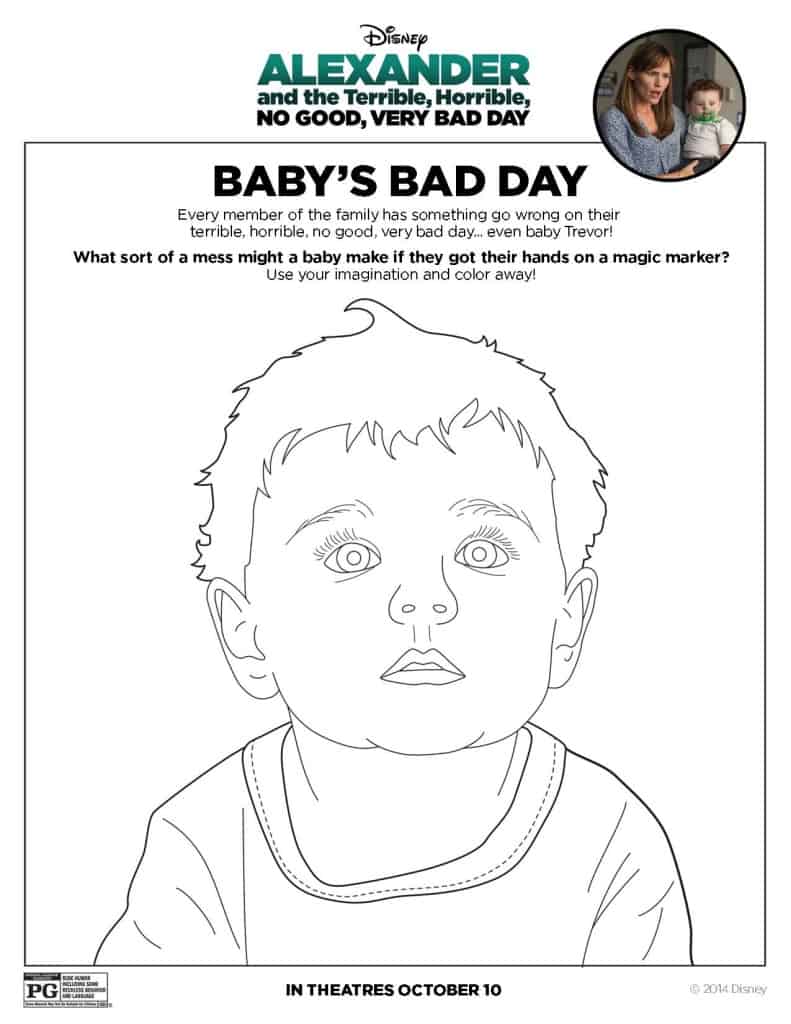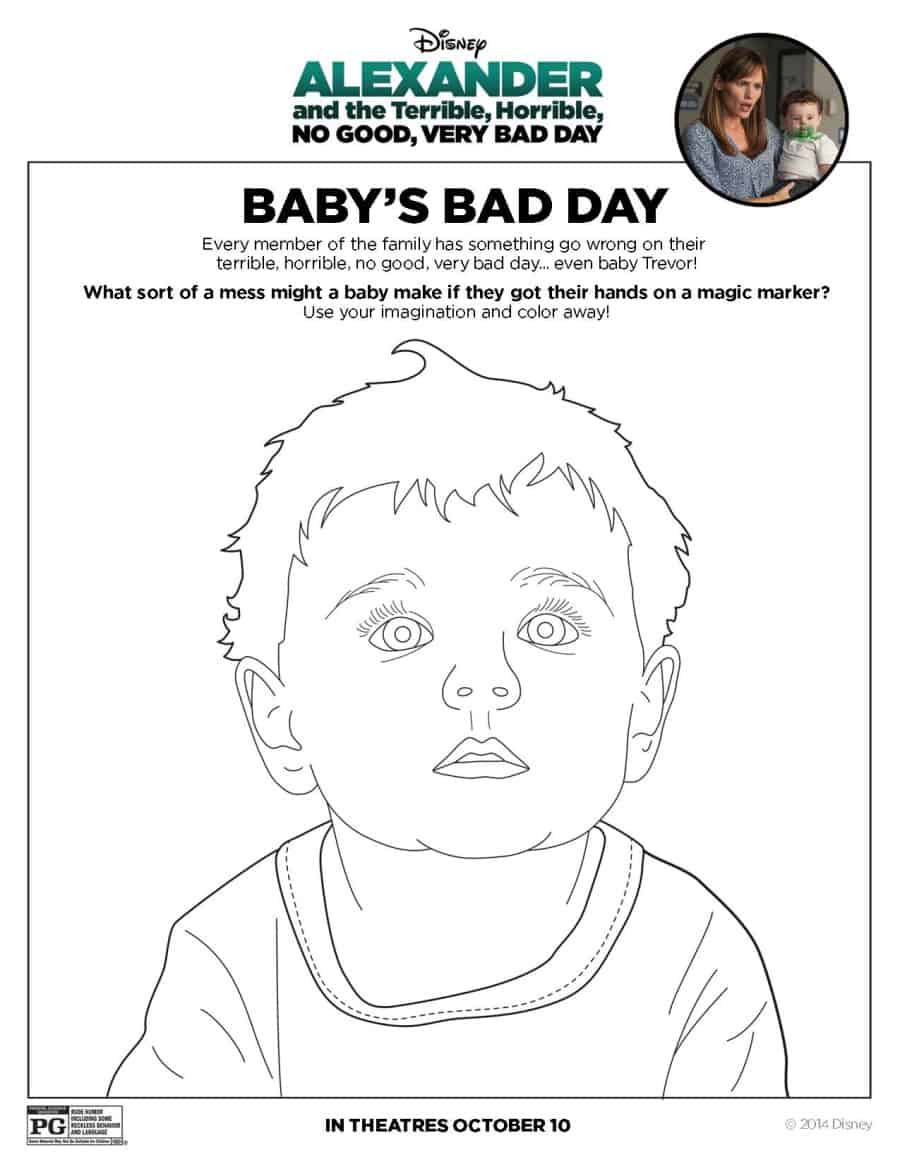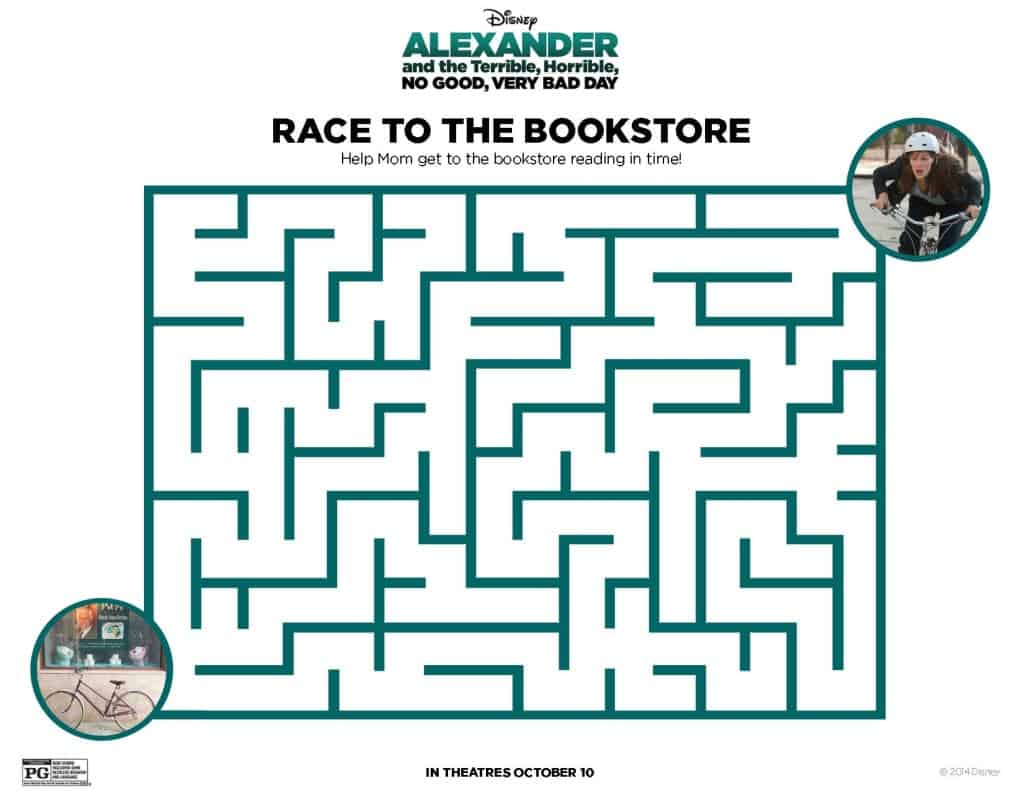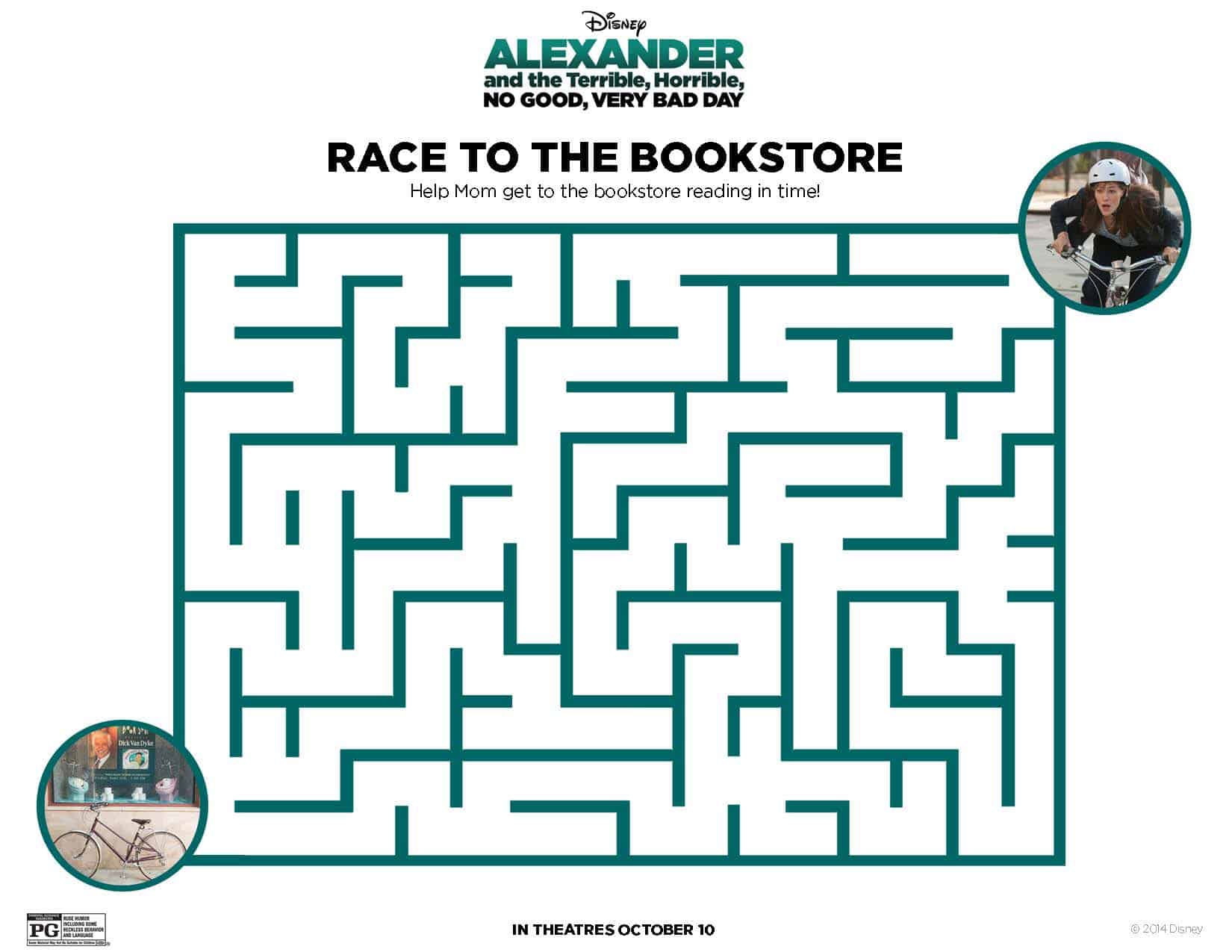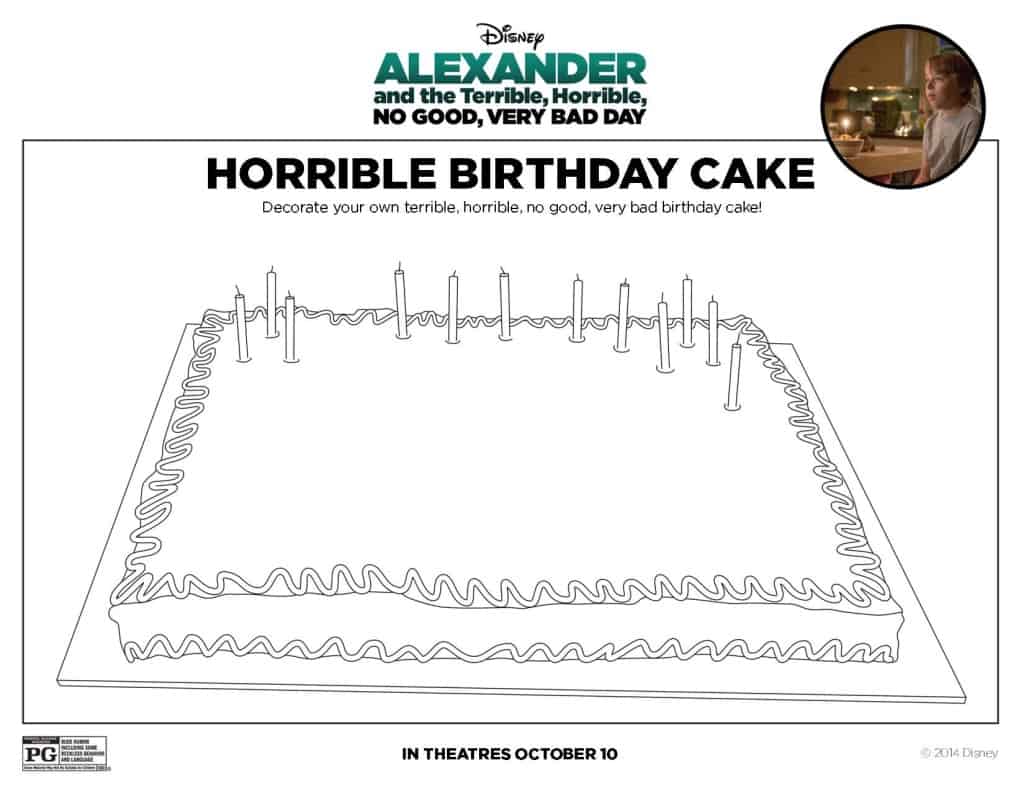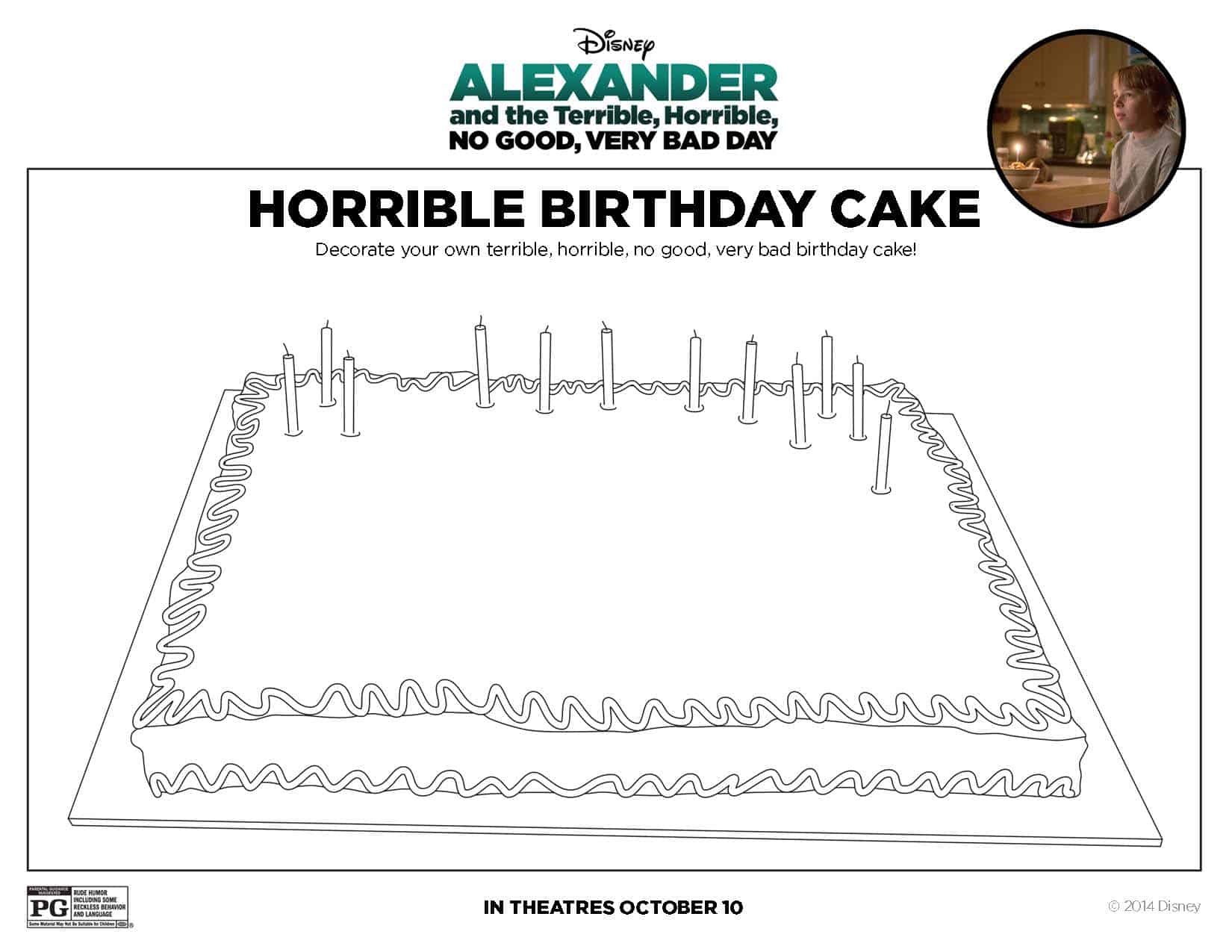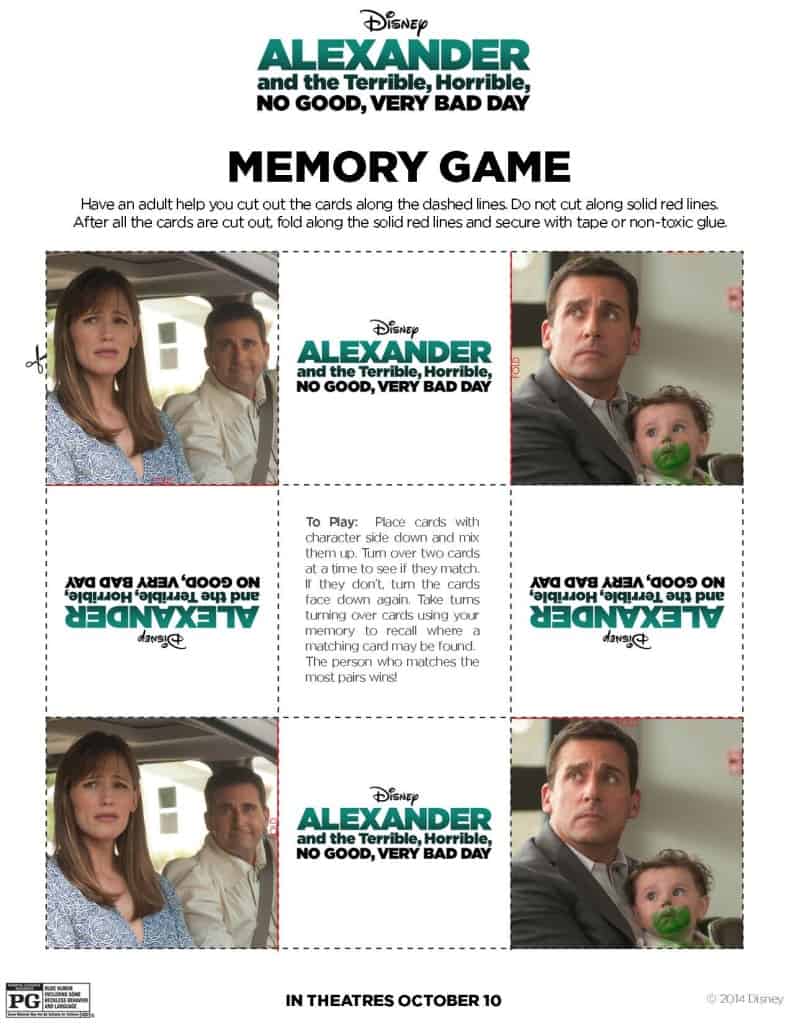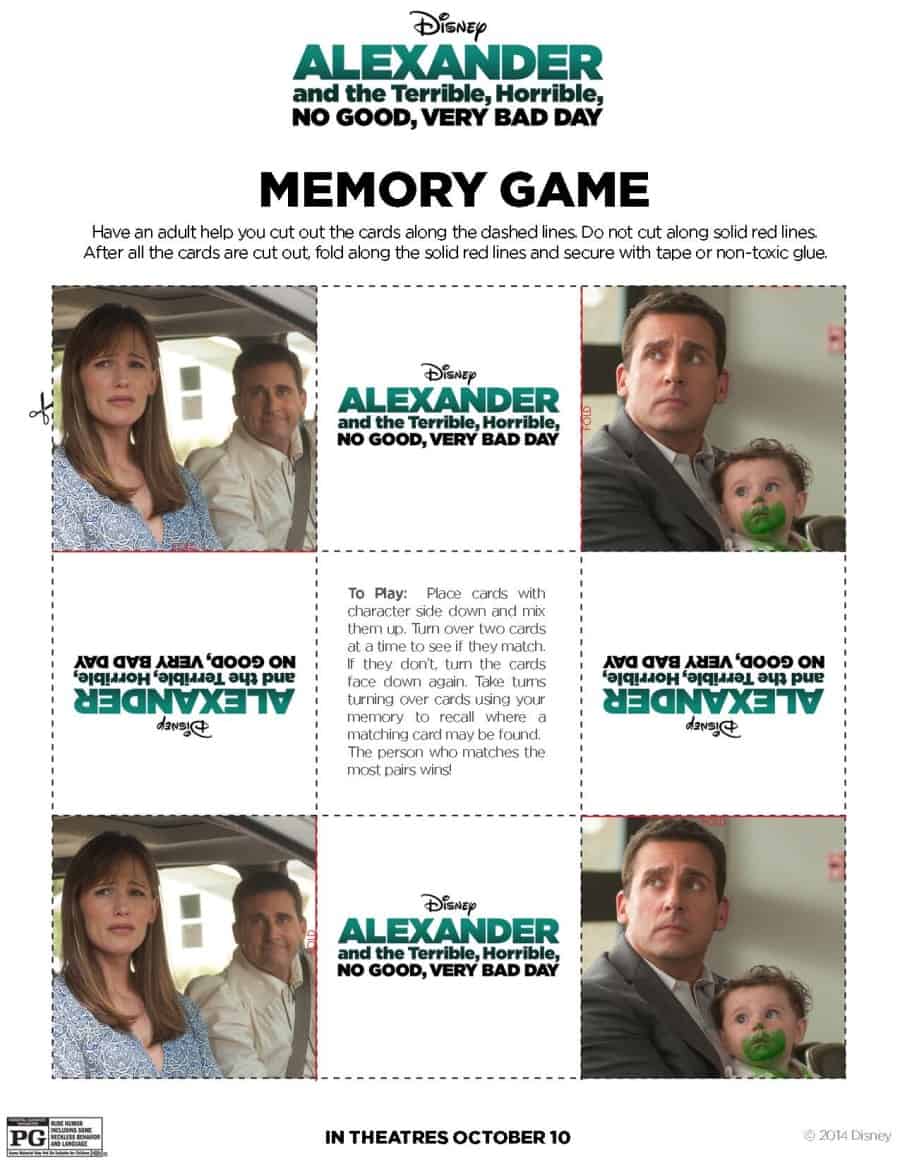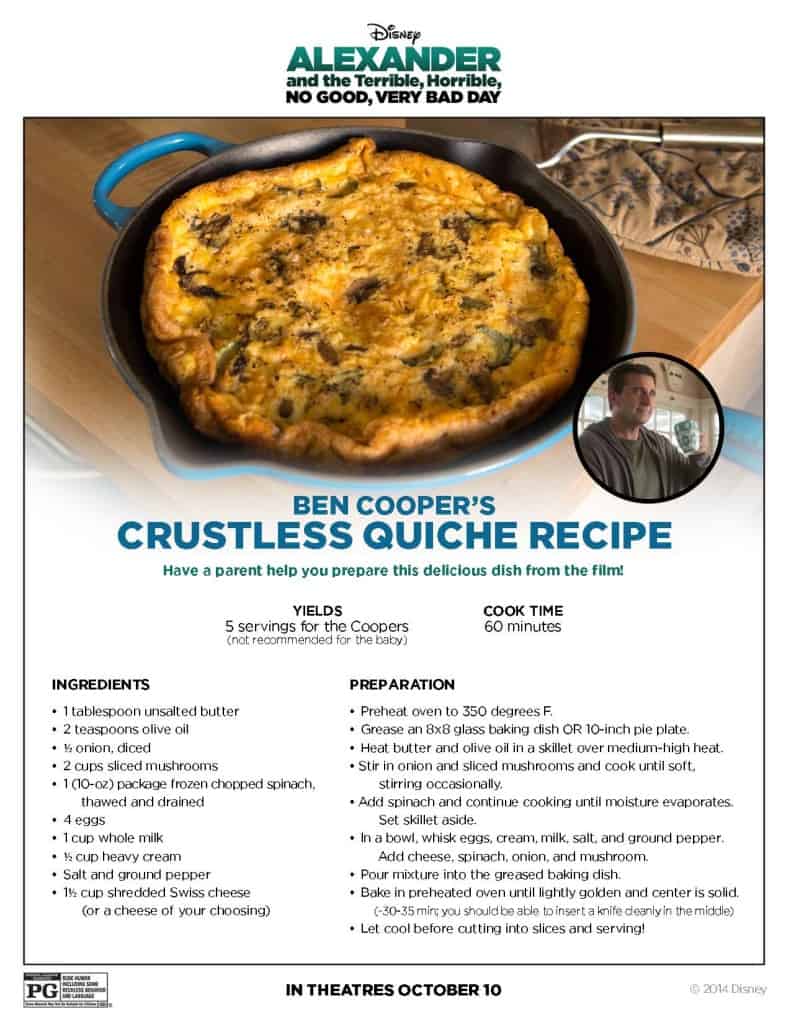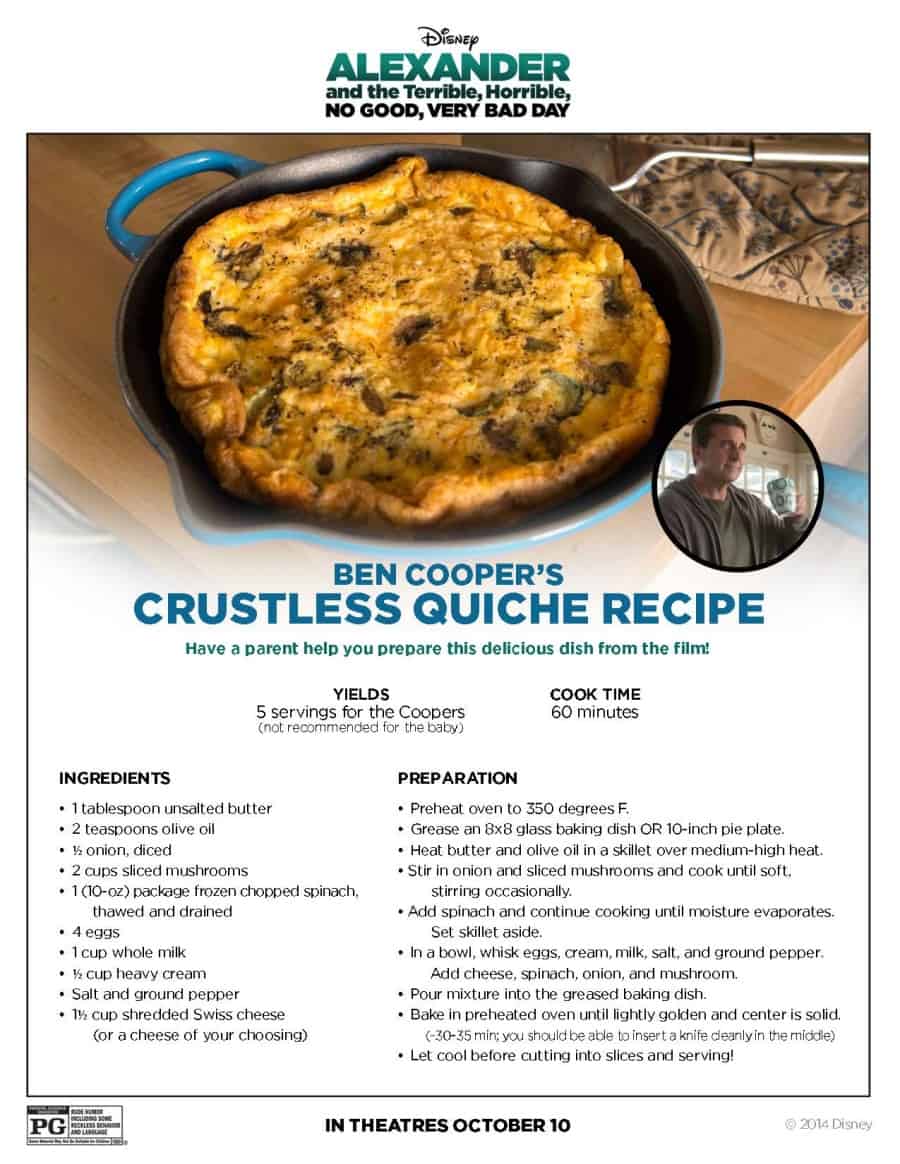 Get the latest by liking ALEXANDER on Facebook and following on Twitter @DisneyPictures #VeryBadDay
ALEXANDER AND THE TERRIBLE, HORRIBLE, NO GOOD, VERY BAD DAY is in theaters October 10th!
ALEXANDER AND THE TERRIBLE, HORRIBLE, NO GOOD, VERY BAD DAY SWEEPSTAKES!
To enter all you need to do is share your Terrible, Horrible, No Good, Very Bad throwback family photo using #VeryBadDaySweeps on Twitter or Instagram for a chance to win an Adventures by Disney trip for four to Disney Aulani, resort & spa!! See official rules: http://on.fb.me/1tatOdF
If you win can you take me? 😉