Staying illness free this winter isn't just about what we eat. Germs are inevitable, and school means bringing home who knows what from other kids. But I know that with green cleaning products like Baby ECOS we will be healthy, happy, and my home will be clean!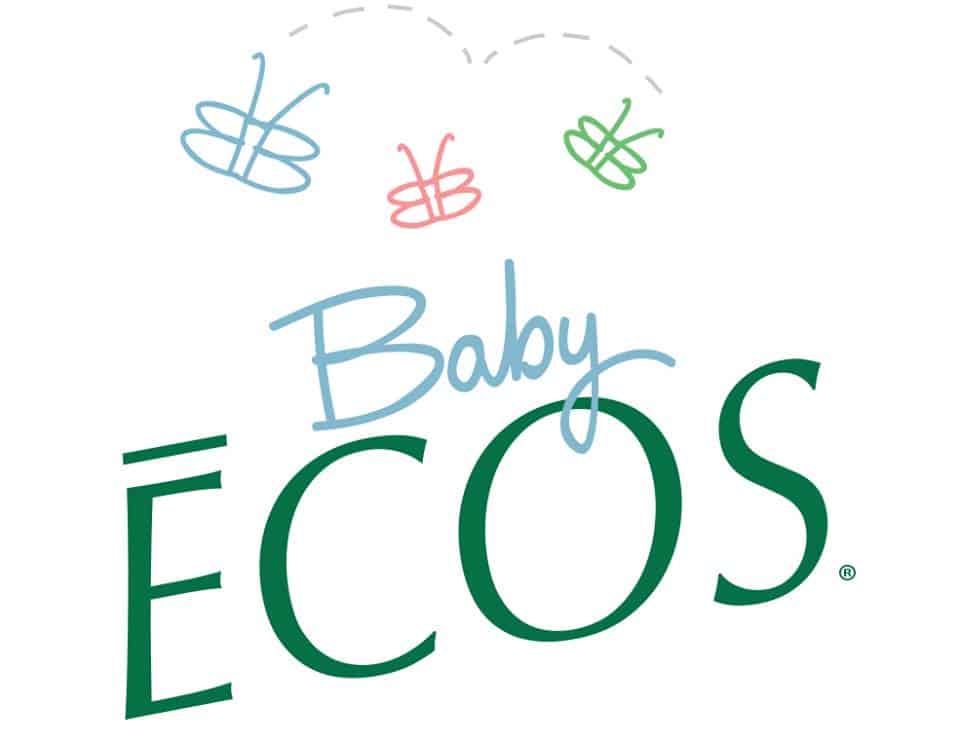 Baby ECOS products are safe, effective, and green for a healthy family and environment! Not to mention the Disney Baby designs are right up my alley. The adorable Winnie the Pooh characters bring cheer even to this mama when she has to clean. Non-toxic, effective, and powerfully green, your home will smell like a walk in the Hundred Acre Woods!
When I say they work, they work. My son does not go light on his messes! I'm fairly certain his preschool teachers think he only has 5 shirts to his name since I refuse to put him in anything nice to get stained up!
The Baby ECOS Laundry Detergent and Stain and Odor Remover have become my newest favorites in my laundry room arsenal. Like I said my boy is a stain magnet. The ECOS stain remover worked like a charm. I also used it for a pesky spot on the floor again thanks to my boy that nothing seemed to work on. The odor just lingers. Not anymore, after allowing it to soak the Stain and Odor Remover took that spot away!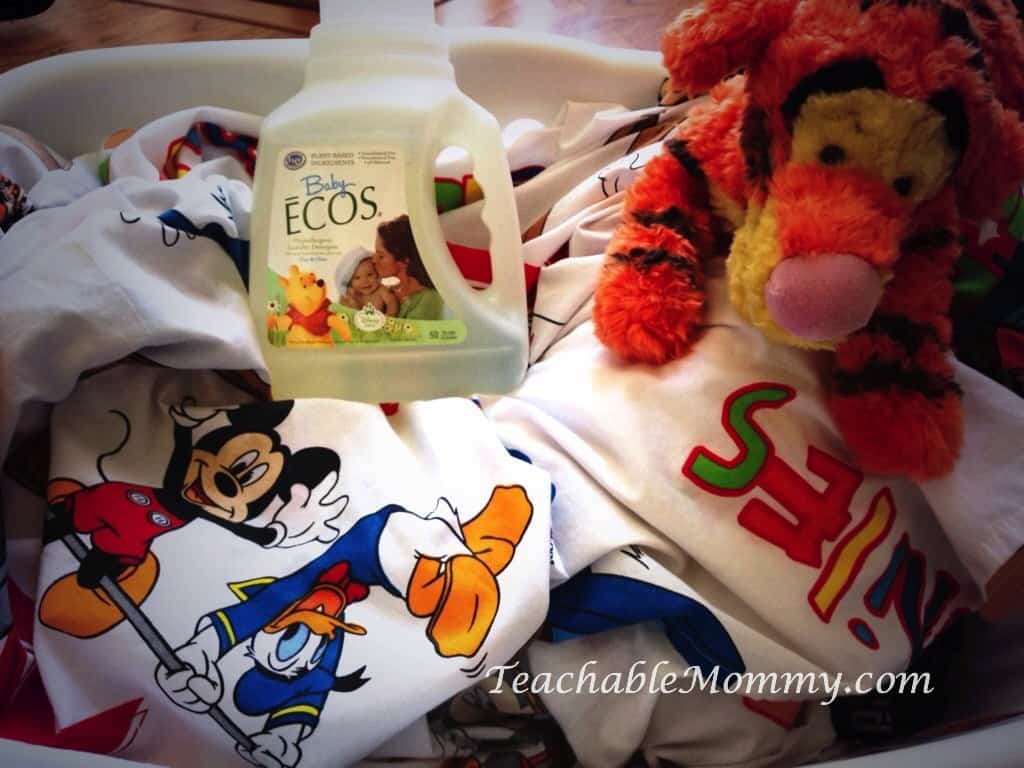 My boys sheets still look great and smell nice despite the occasional accident…
To my husbands chagrin, I insist that all our kiddos cups, plates, anything plastic must be washed by hand. I love that the Bottle and Dish Wash is safe for us to use on anything the kids use to eat on or with.
Any mom will tell you, we should add housekeeper to our resume. To keep the kids healthy and everything less sticky I try to wipe down their toys and tables daily. The Toy and Table Cleaner helps me get the job done without the worry of harmful toxins.
For more about Baby ECOS connect with them on Facebook and Twitter.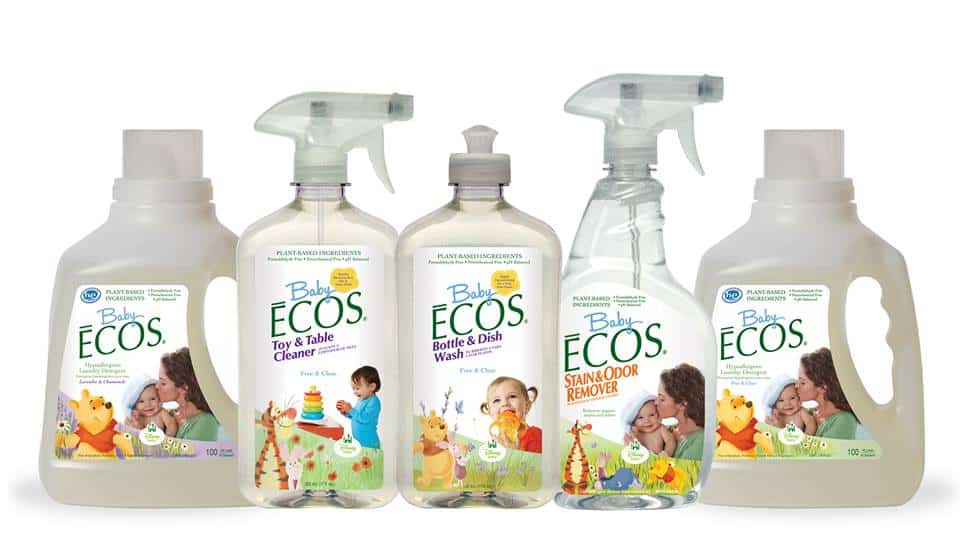 Which Baby ECOS product are you excited to try?
I received free products for the purpose of this post. All opinions are my own!