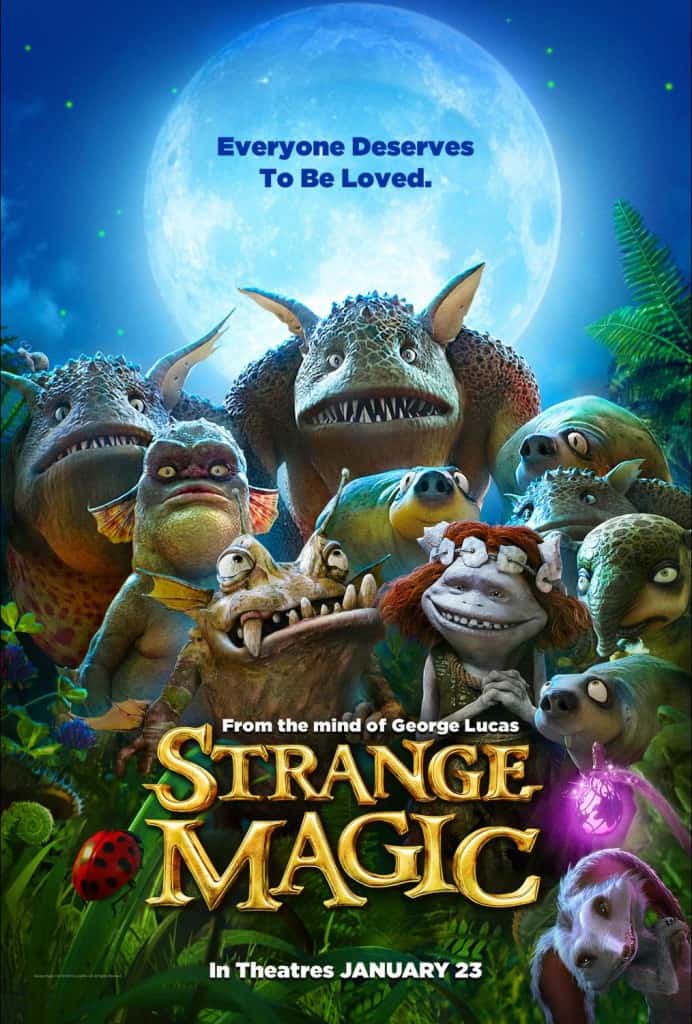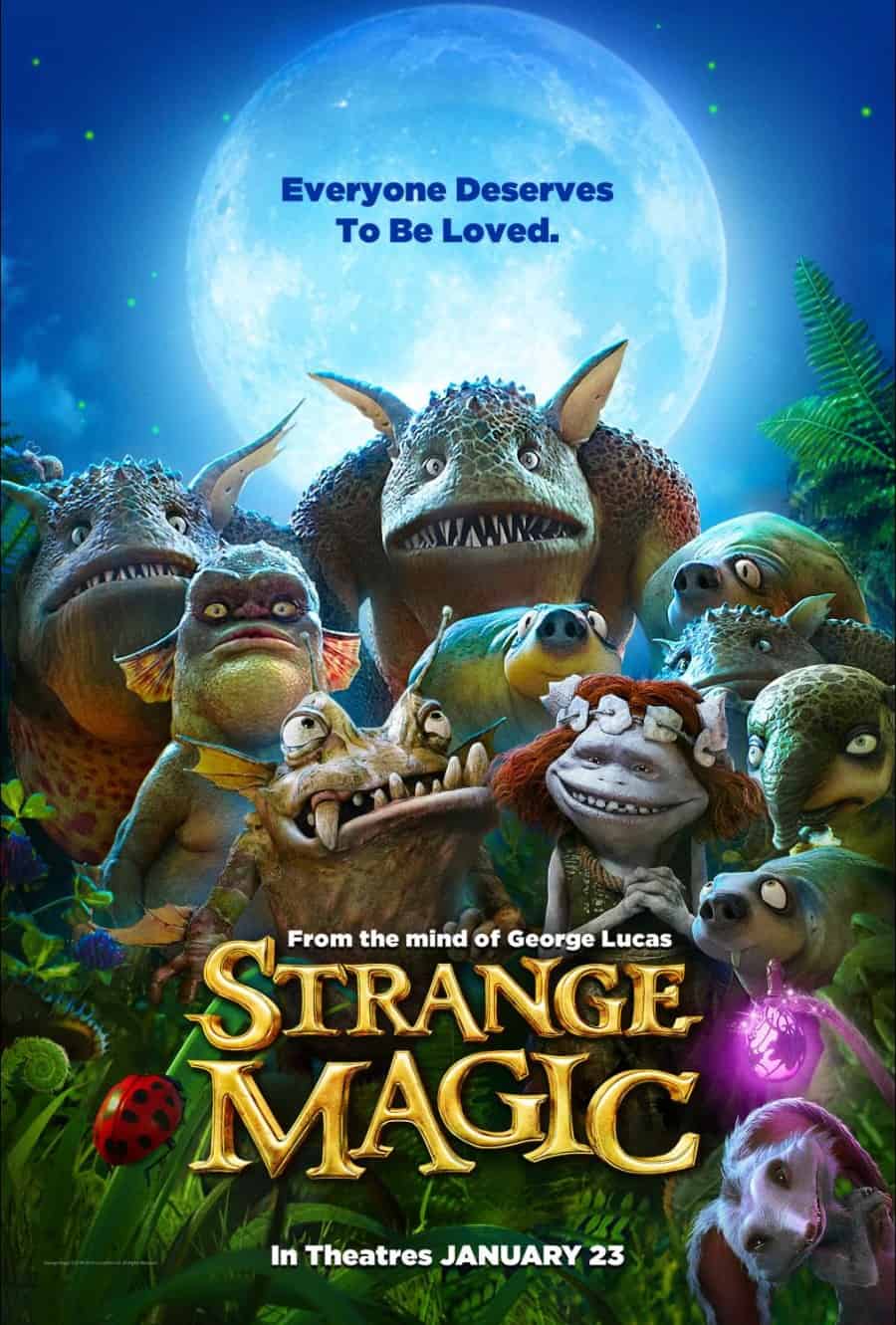 Strange Magic is a refreshing and fun new family film from George Lucas, yes that George Lucas! Journey to a musical world filled with fairies, goblins, elves and imps, inspired by "A Midsummer Night's Dream." Join in all their misadventures as they battle each other over a powerful potion. Enter into their magical forest and learn how we should not judge someone by the way he or she looks. The inside is what matters and why we all deserve to be loved.
The film takes you into the a land that looks as if you could walk outside and right into it. Yet it still holds us in the realm of fantasy and wonder. I wouldn't expect anything less from the mastermind behind Star Wars.
"I wanted to do something fun and happy yet unexpected," says executive producer George Lucas. "It's a story about love and how the most unlikely people fall in love. It's about finding true beauty in someone's soul regardless of how they look."
For more Strange Magic fun, download these free printables. Perfect for a snow day or a Strange Magic party!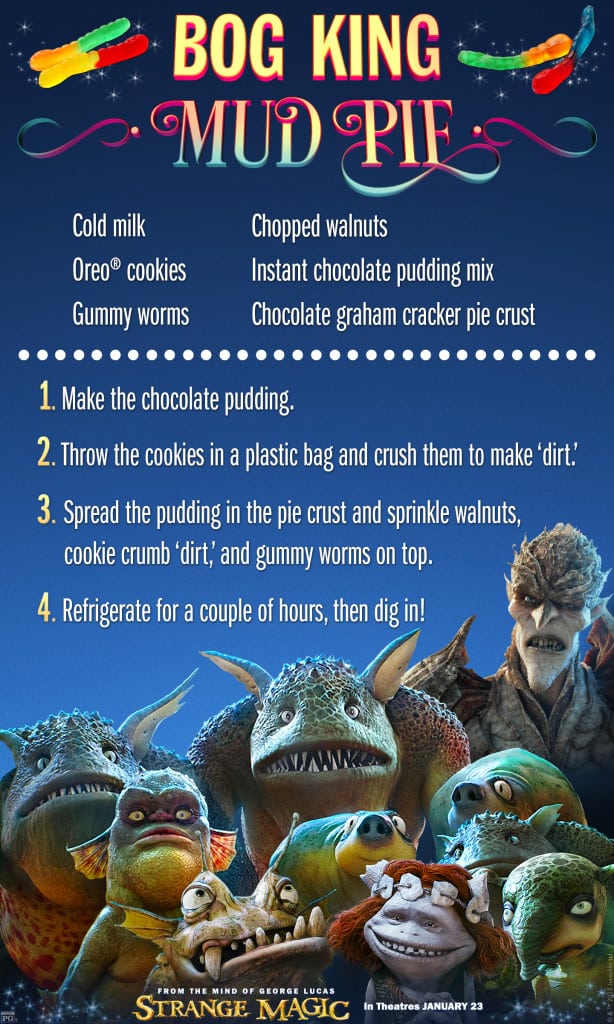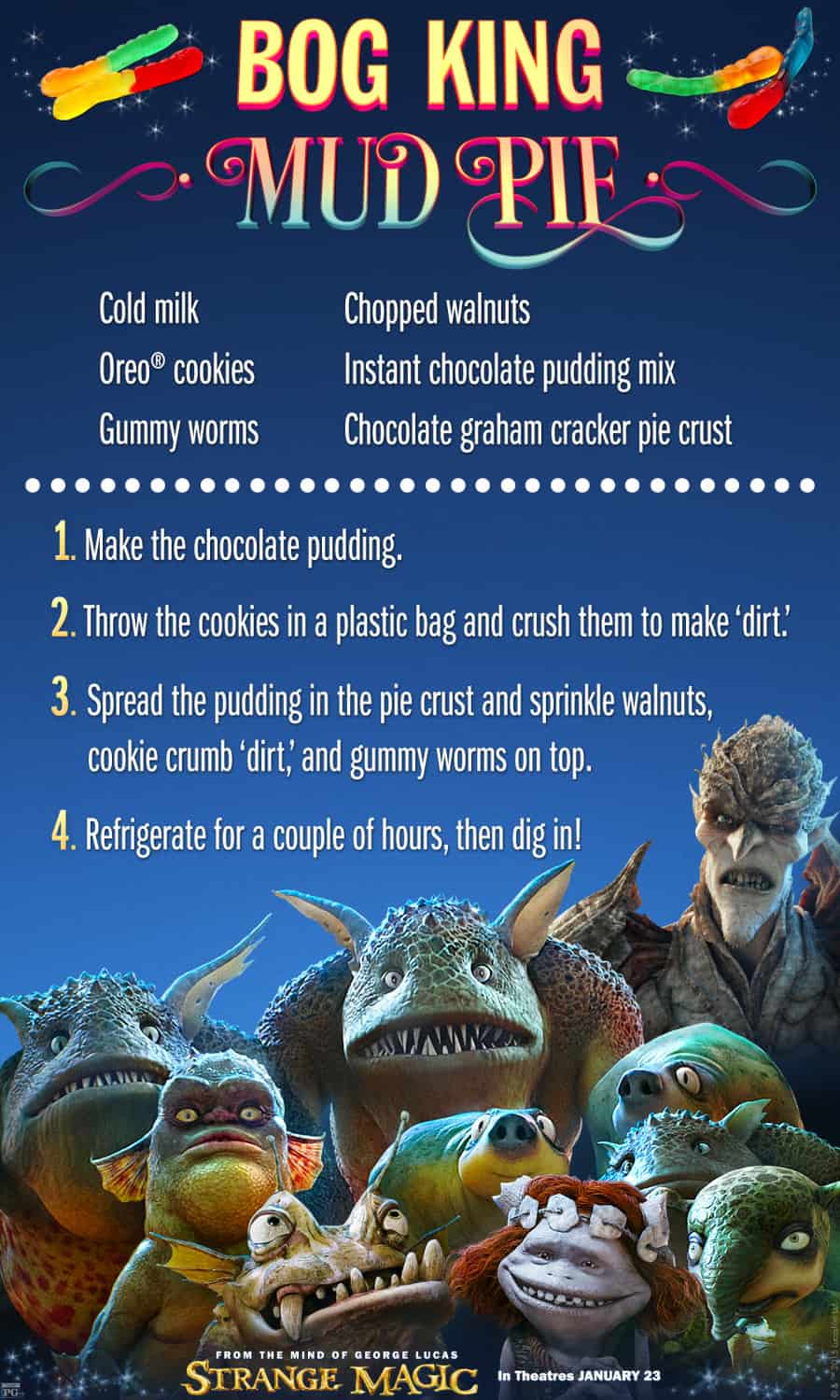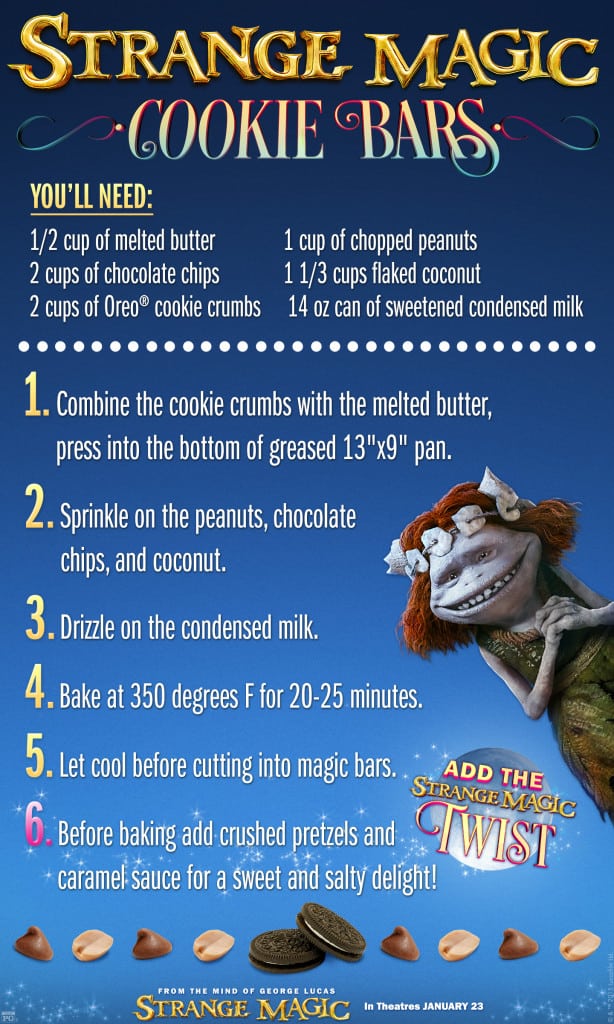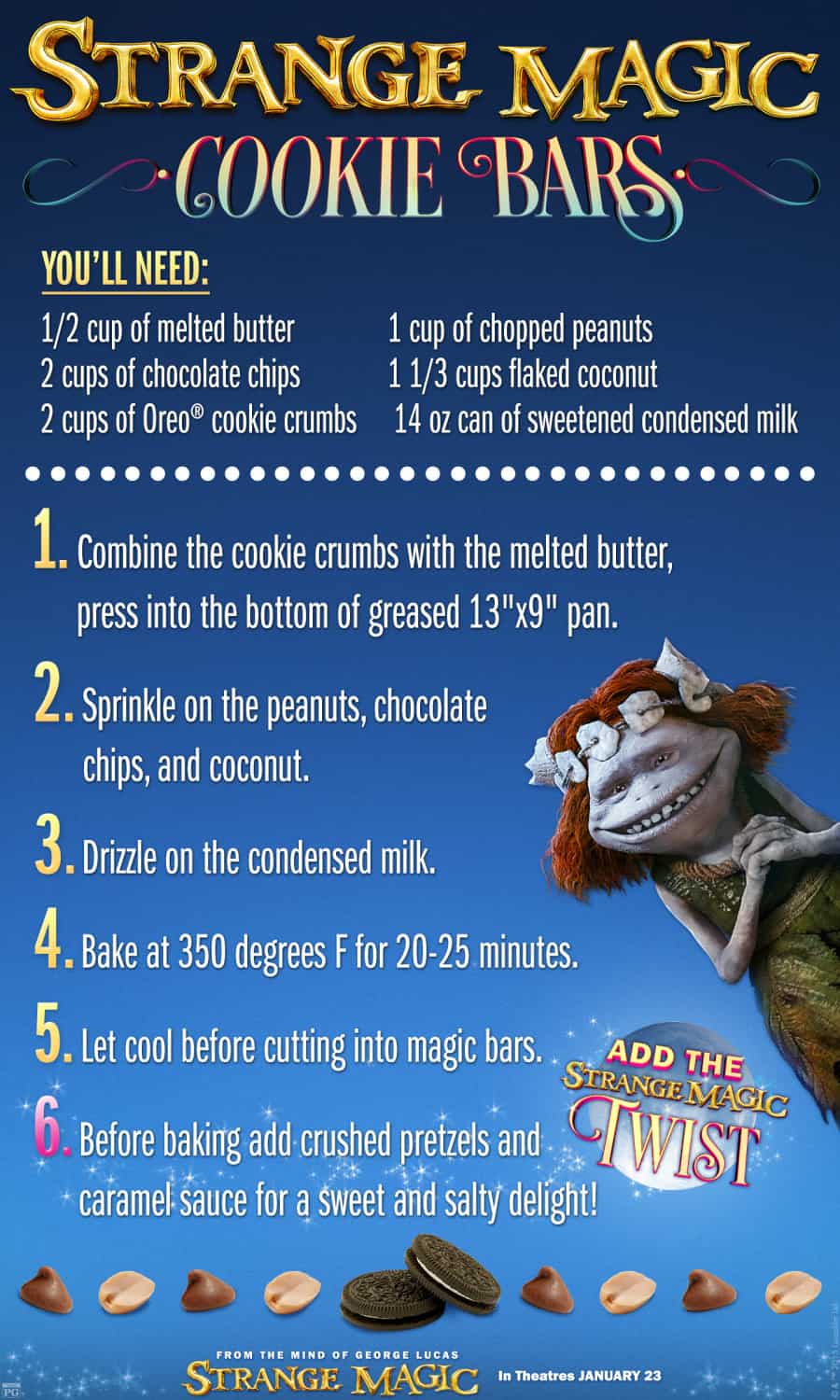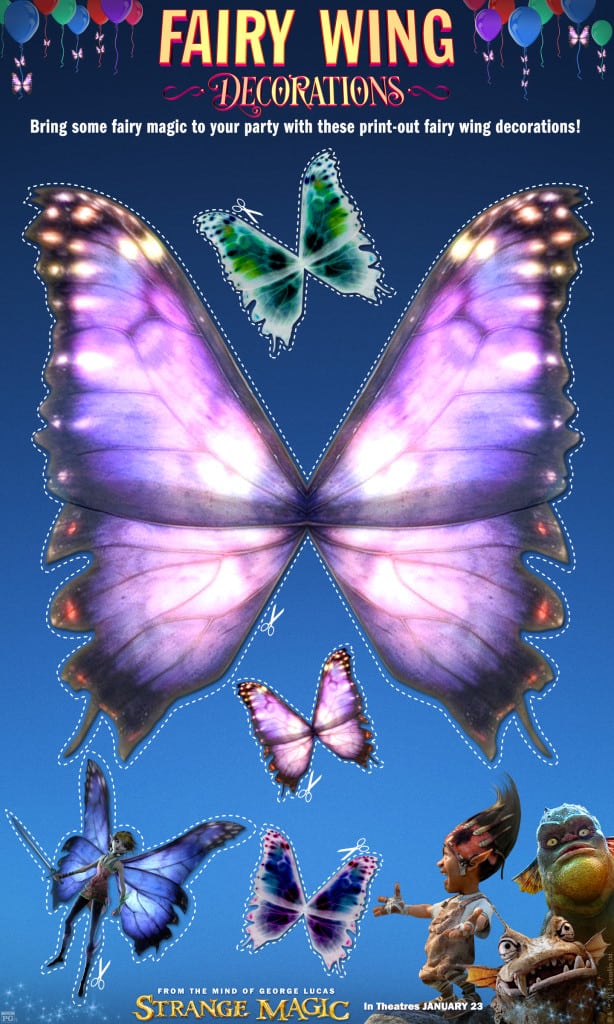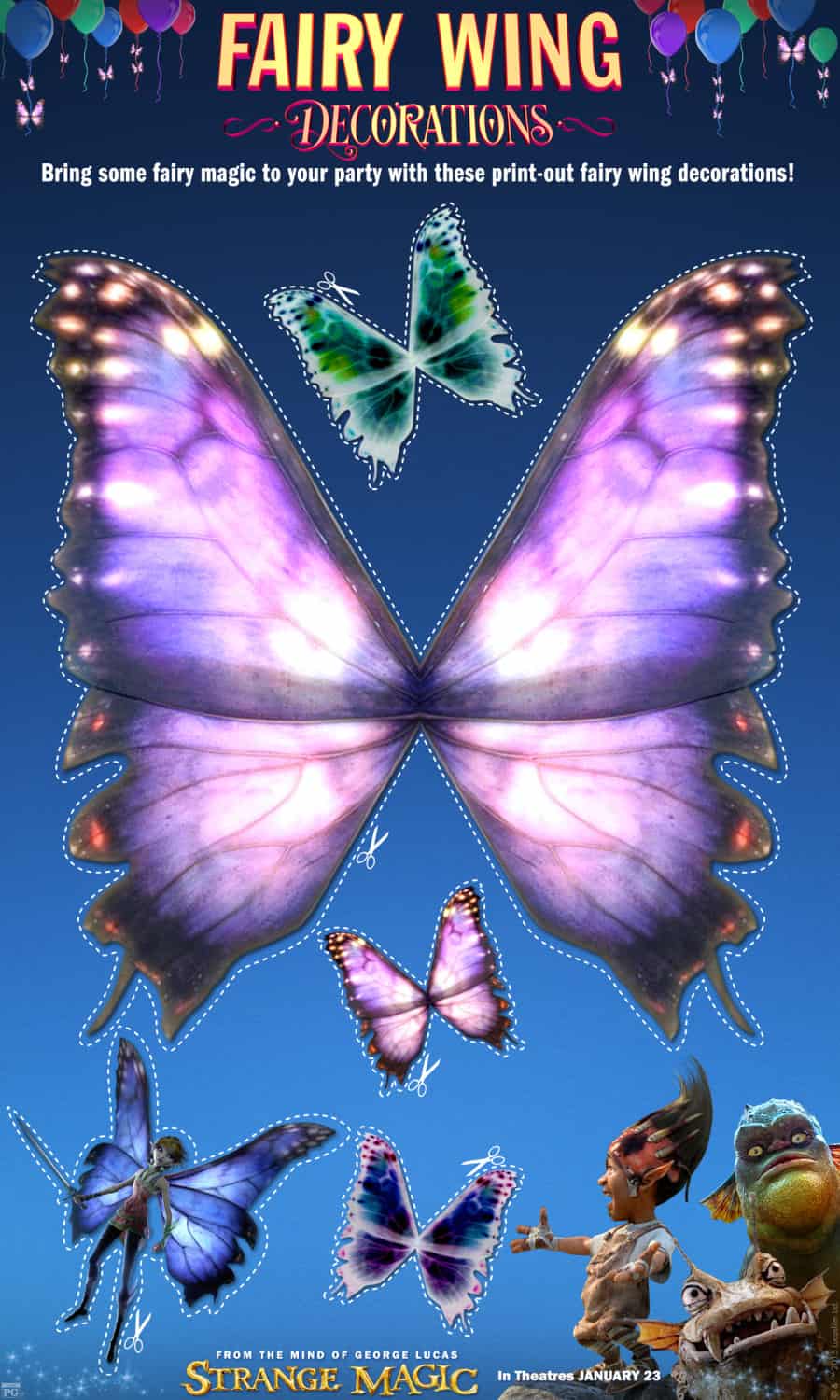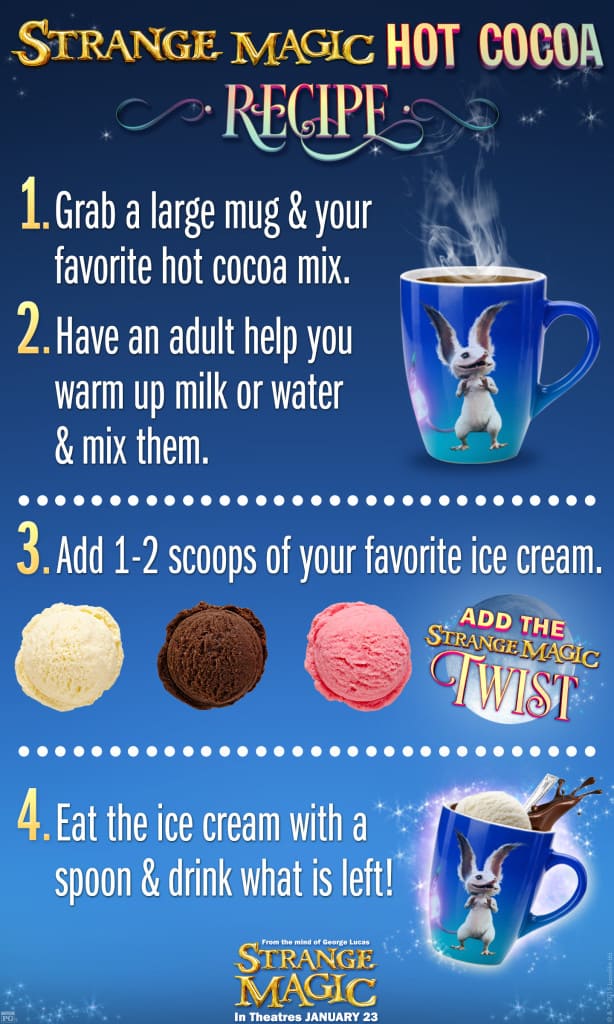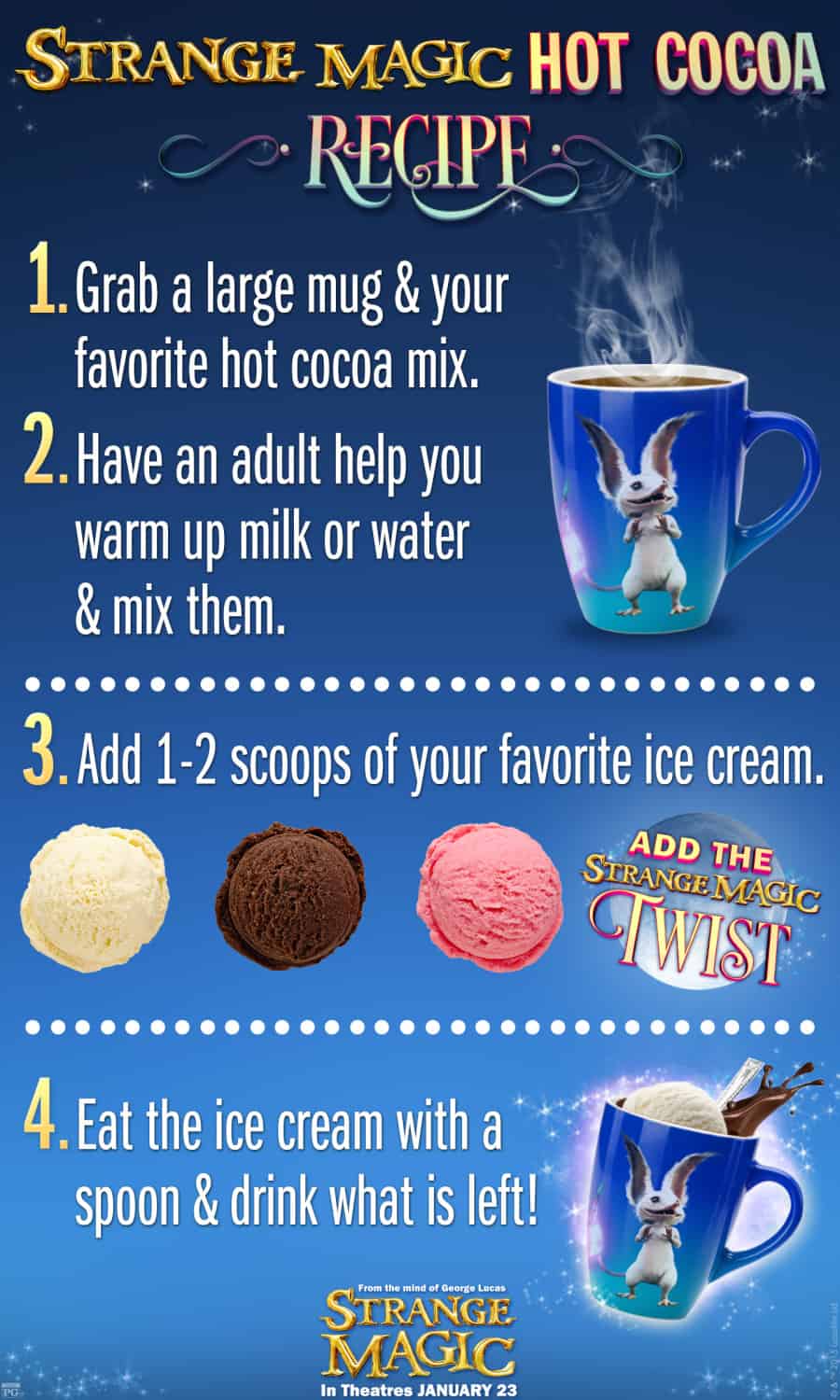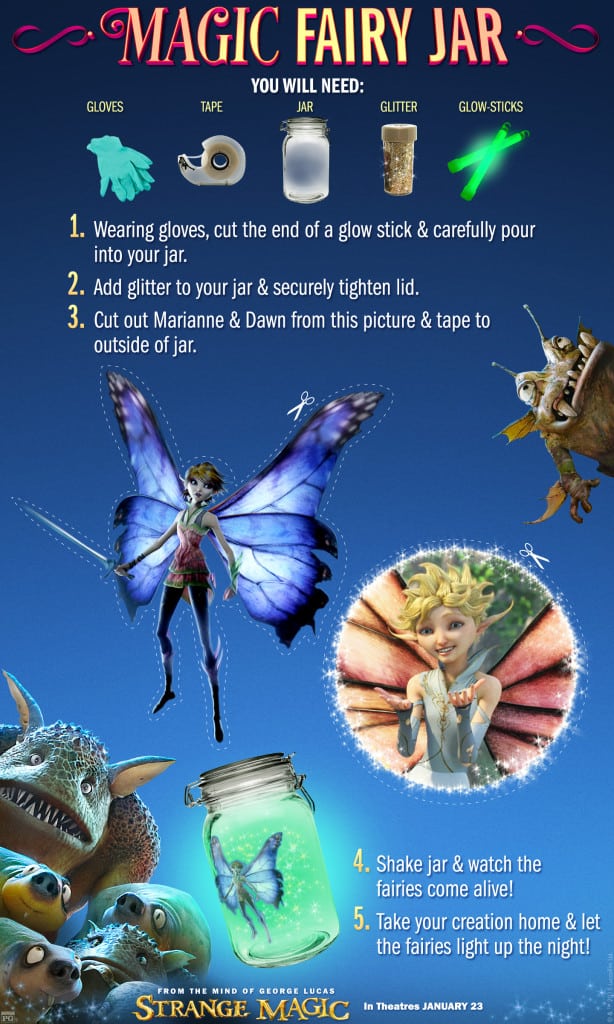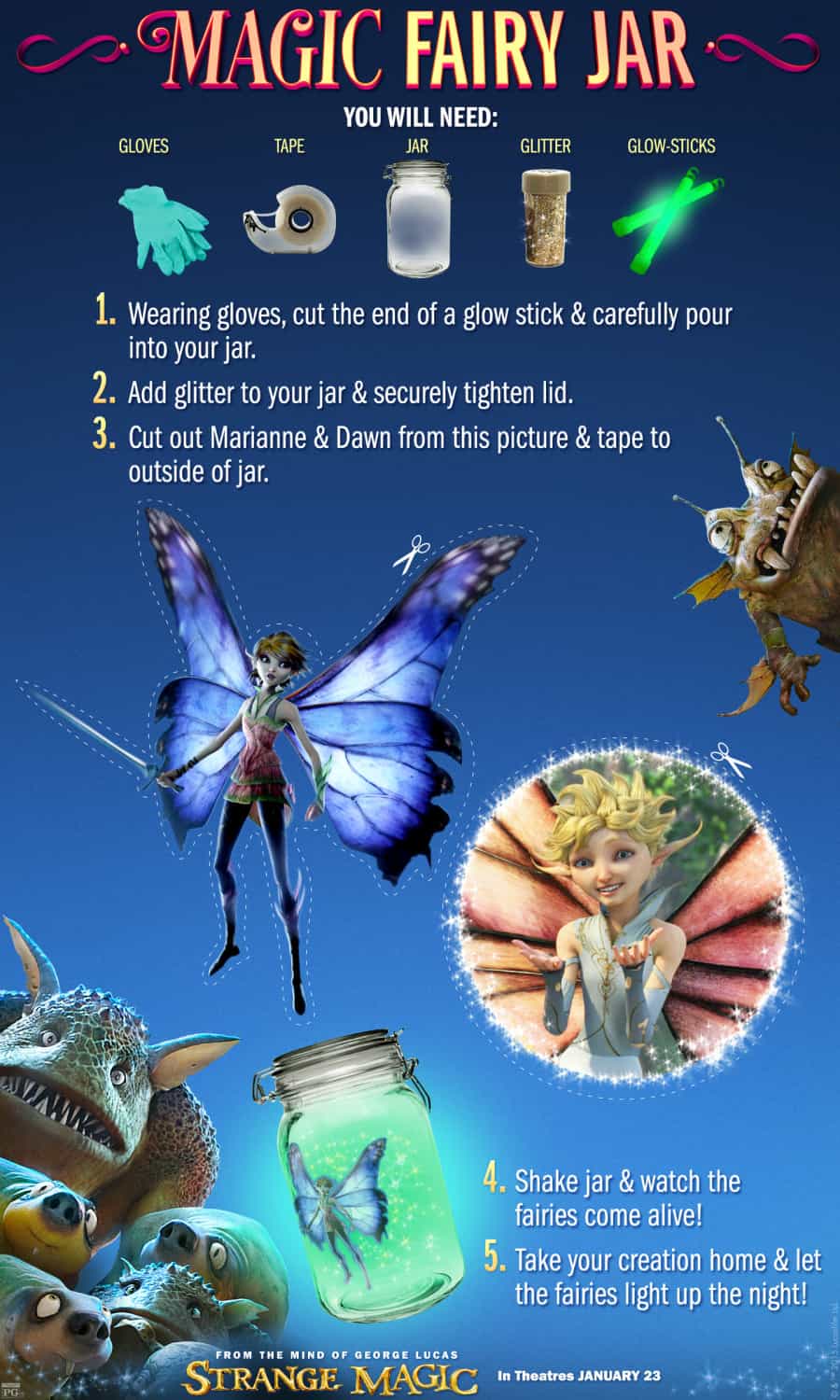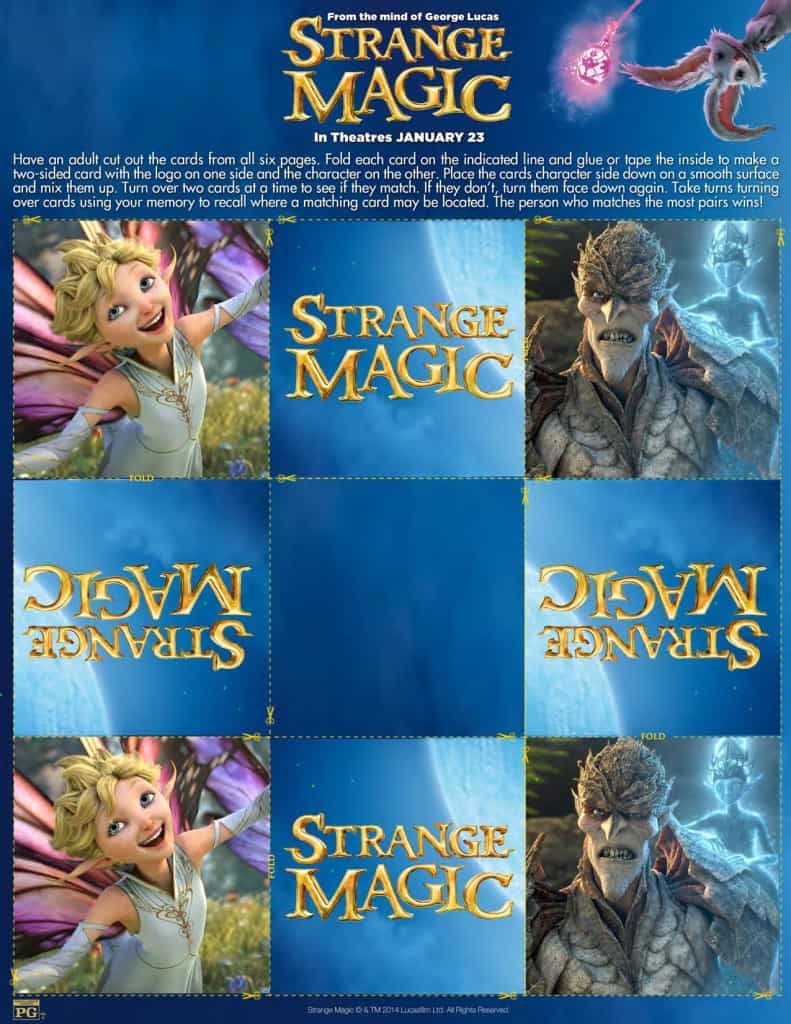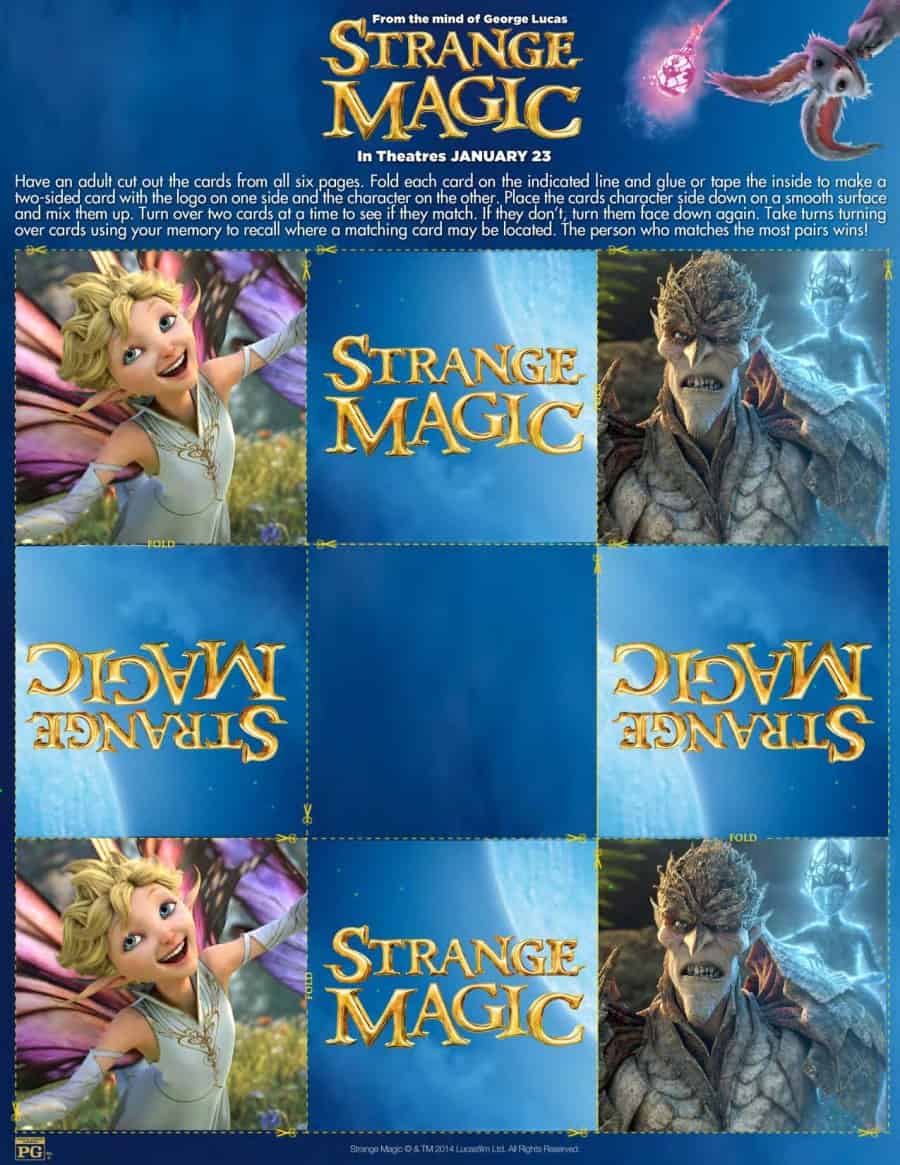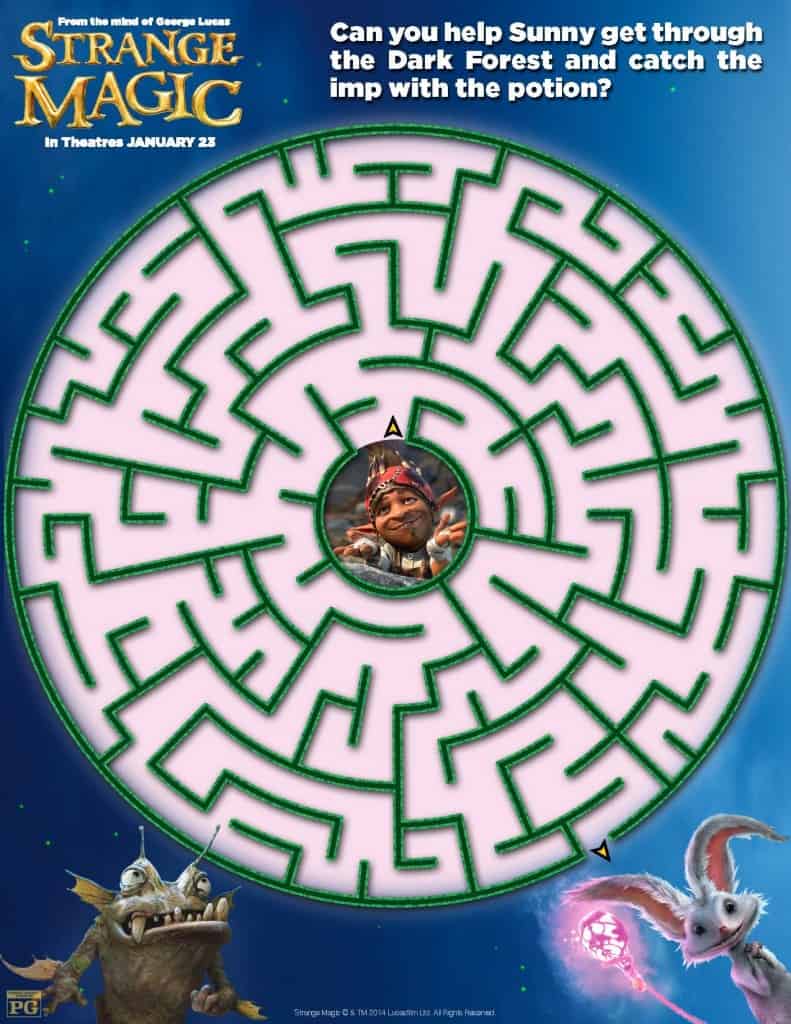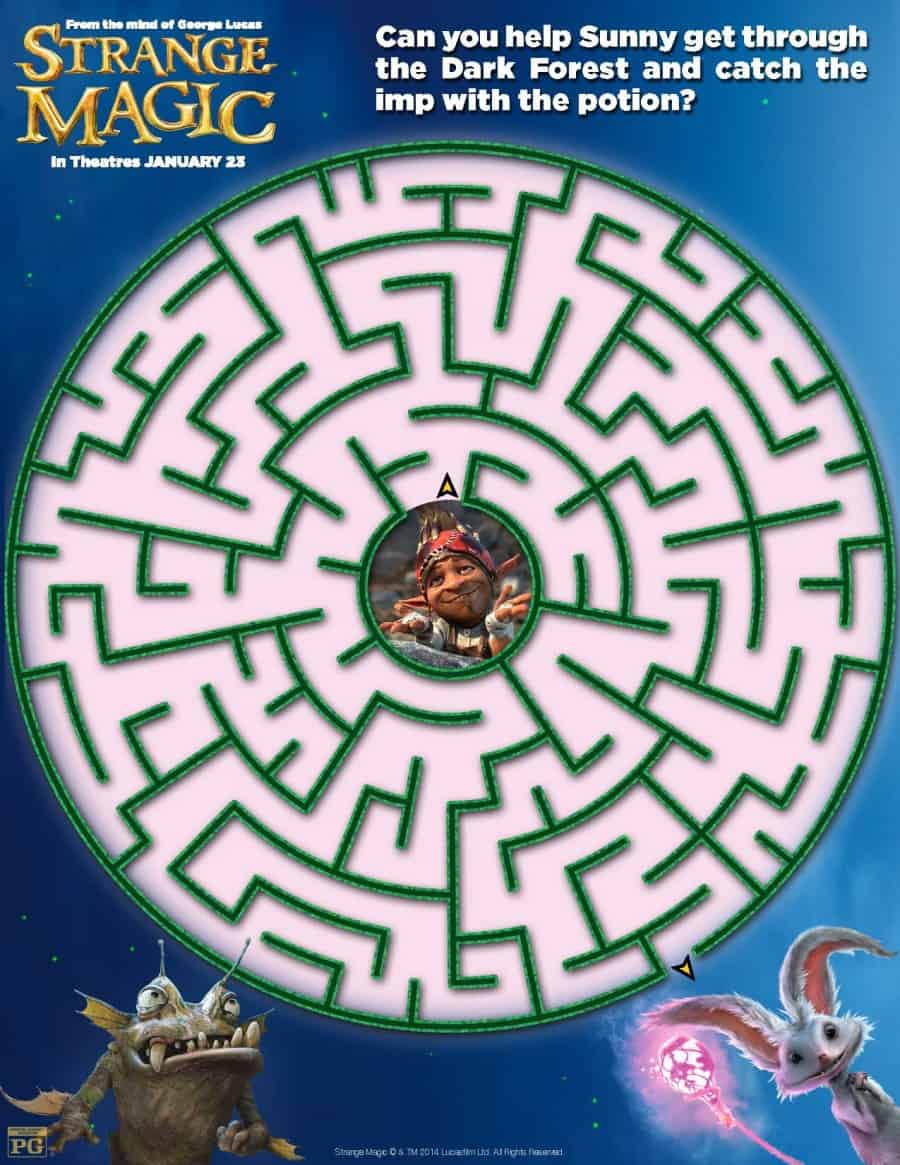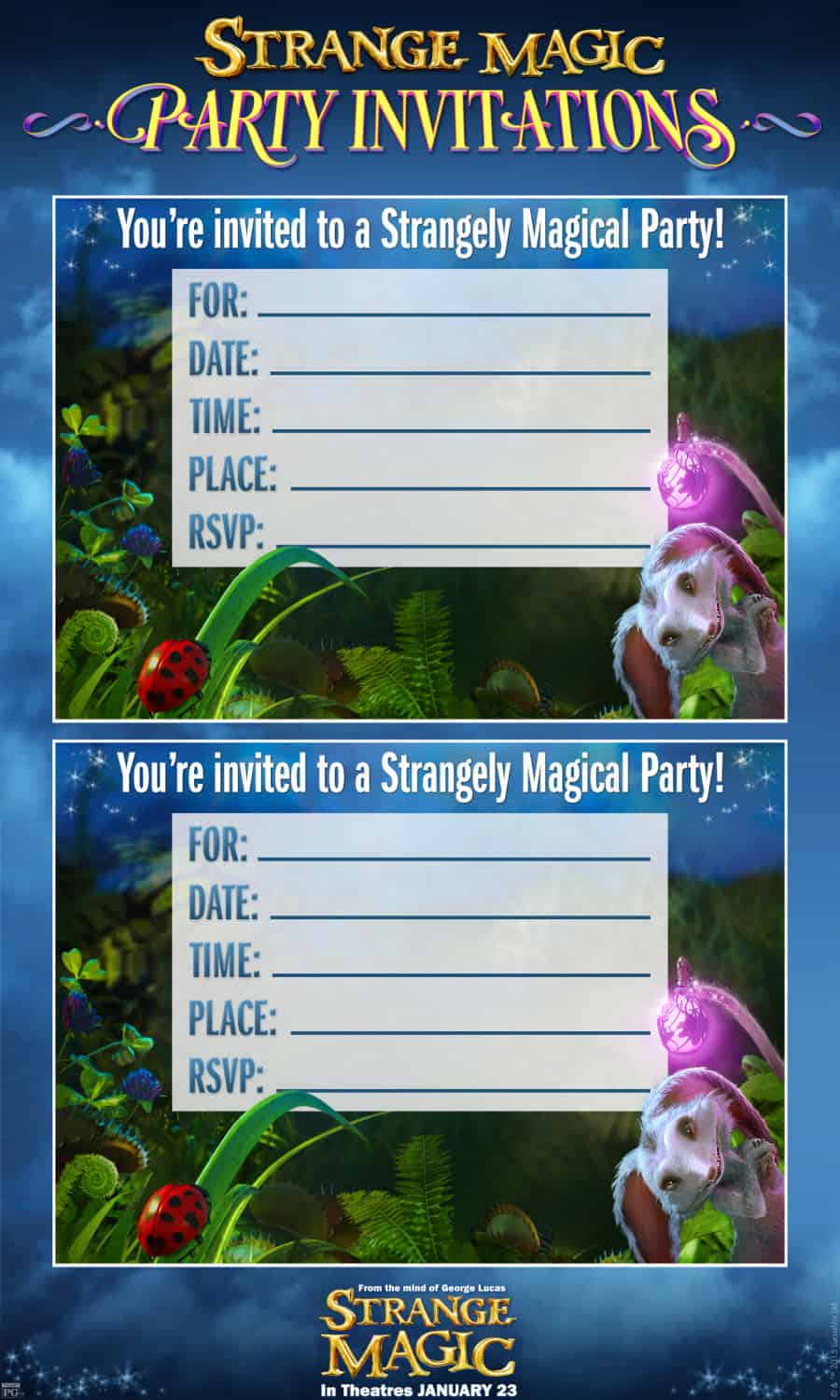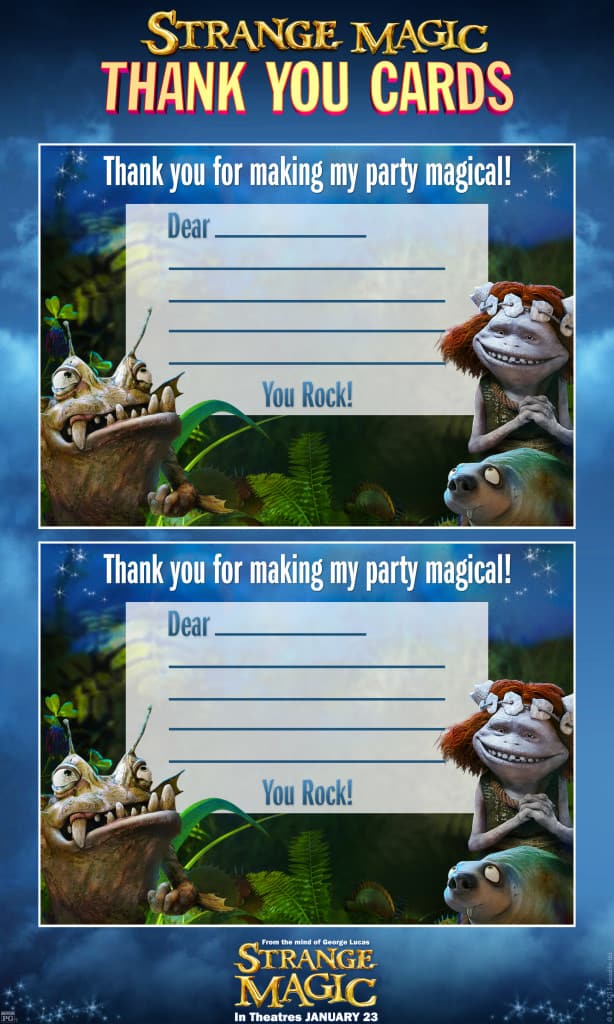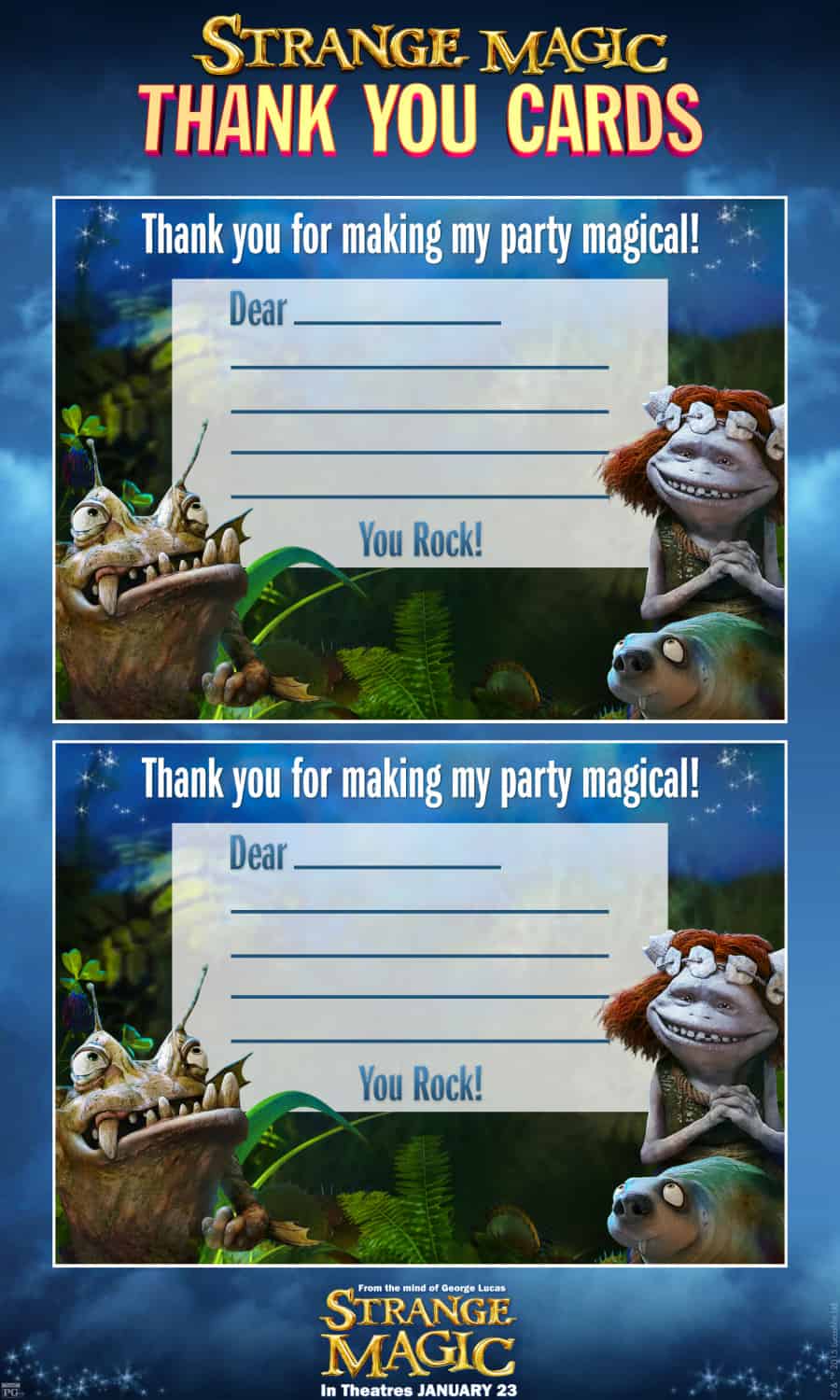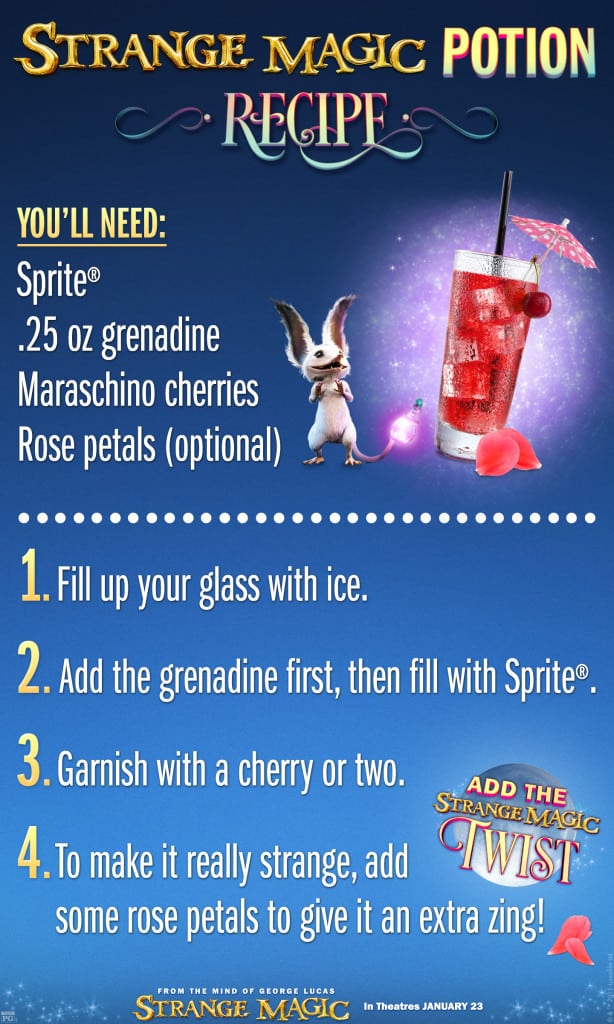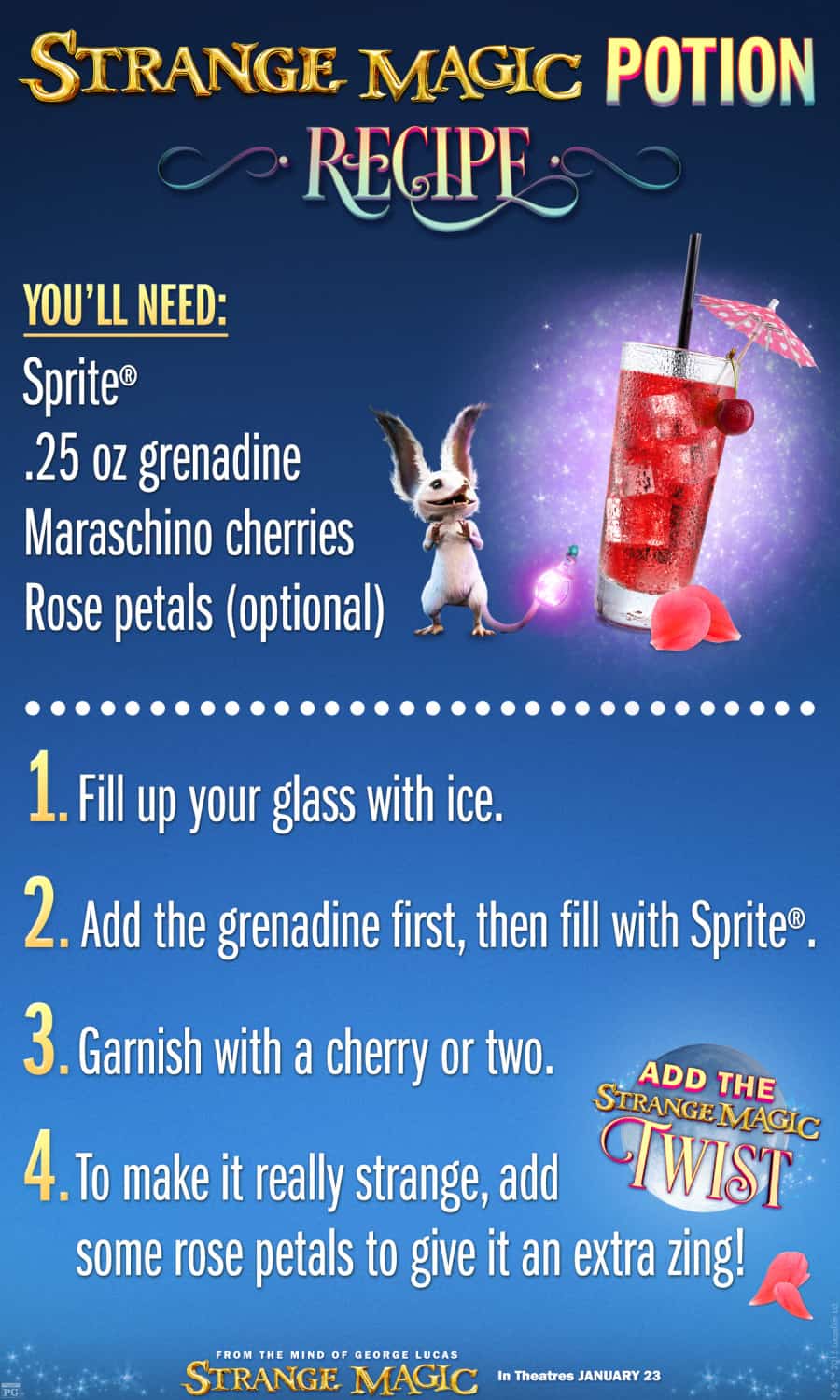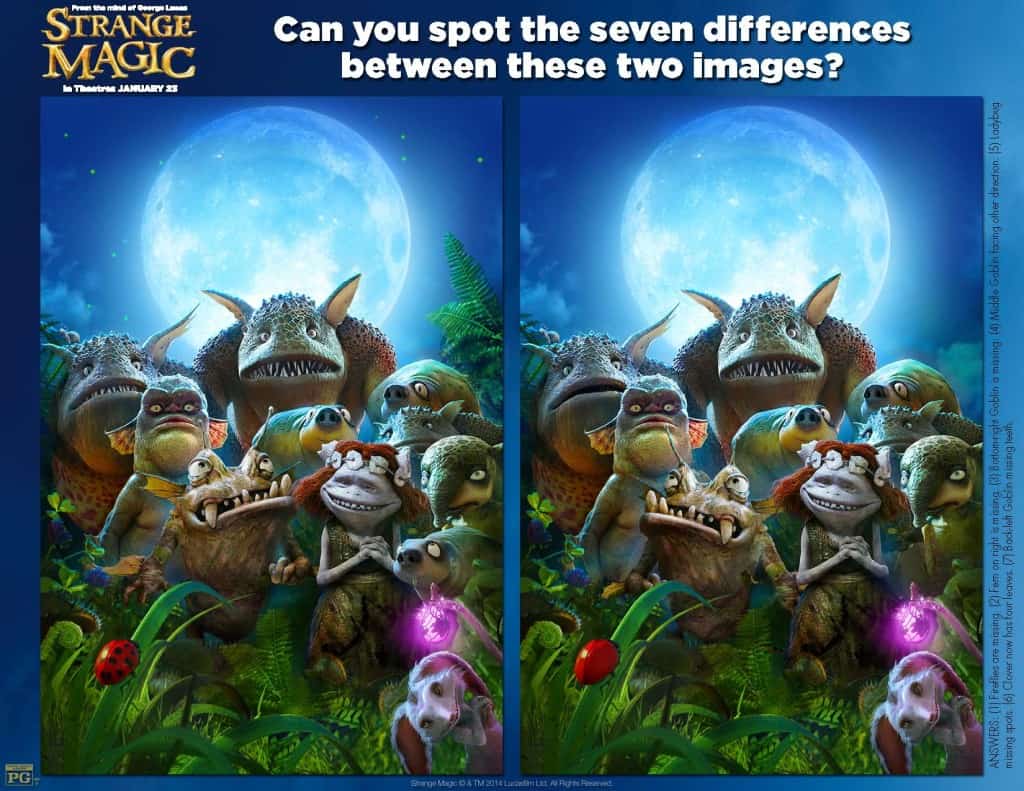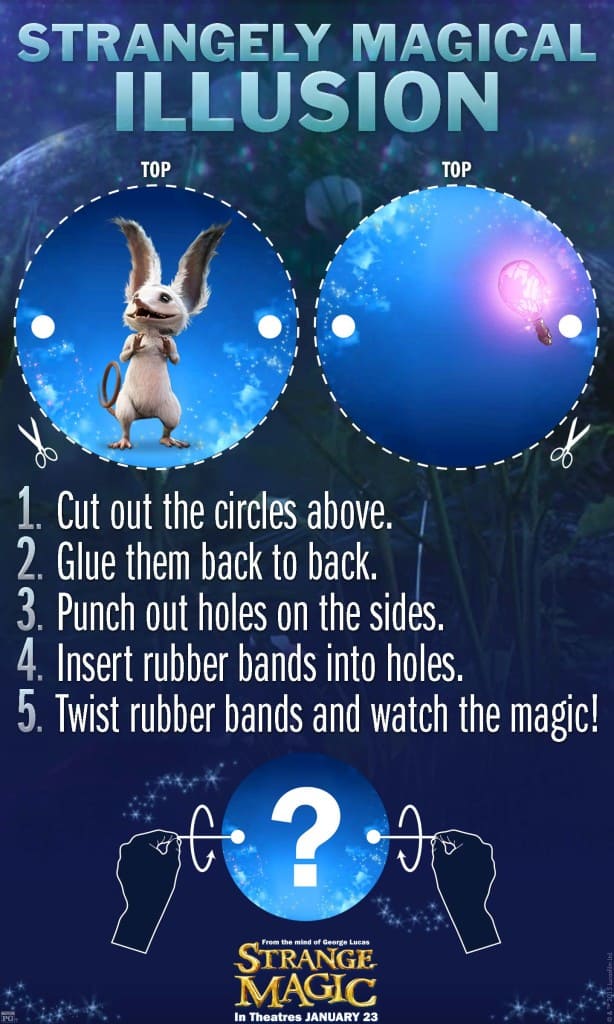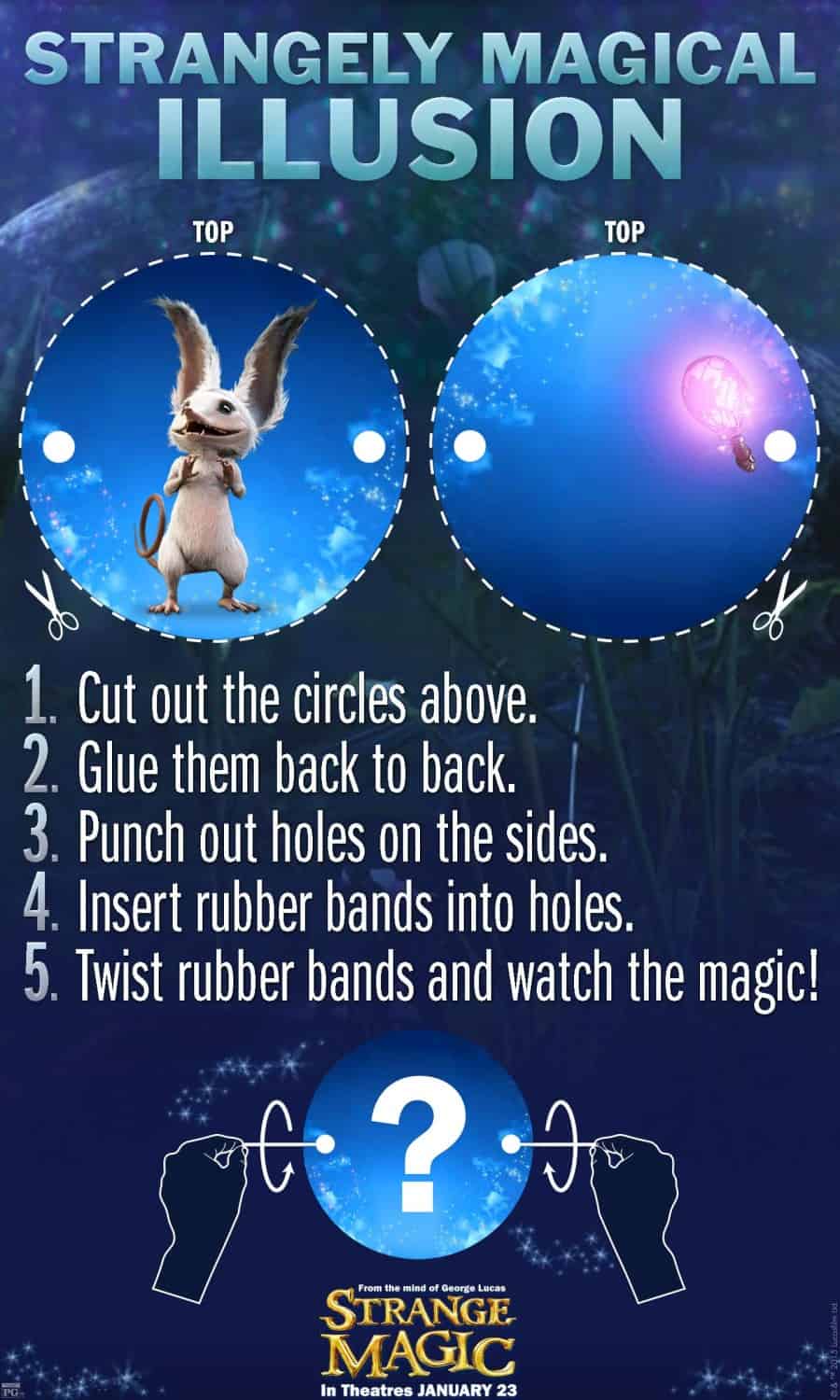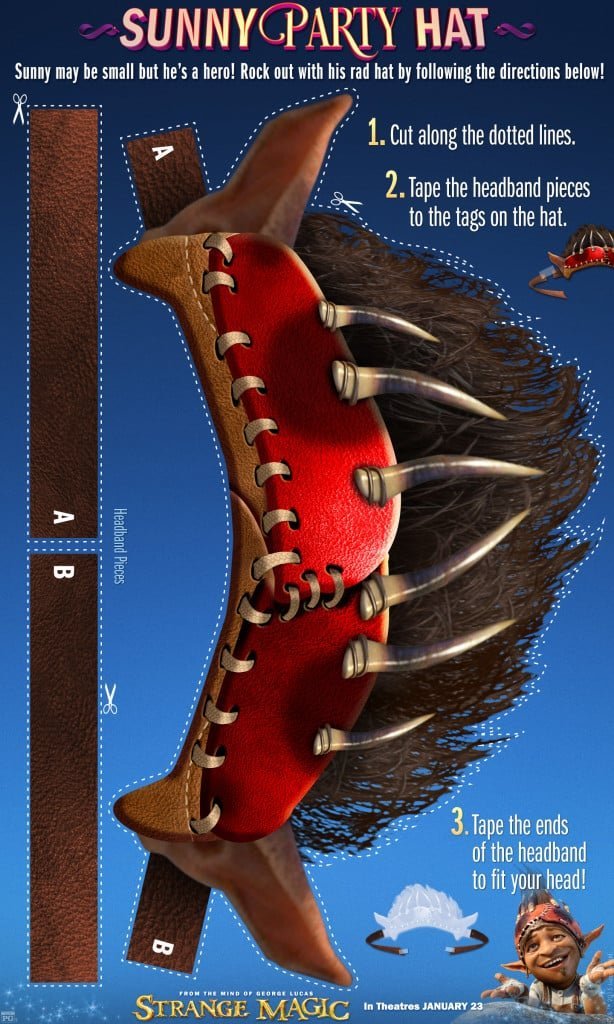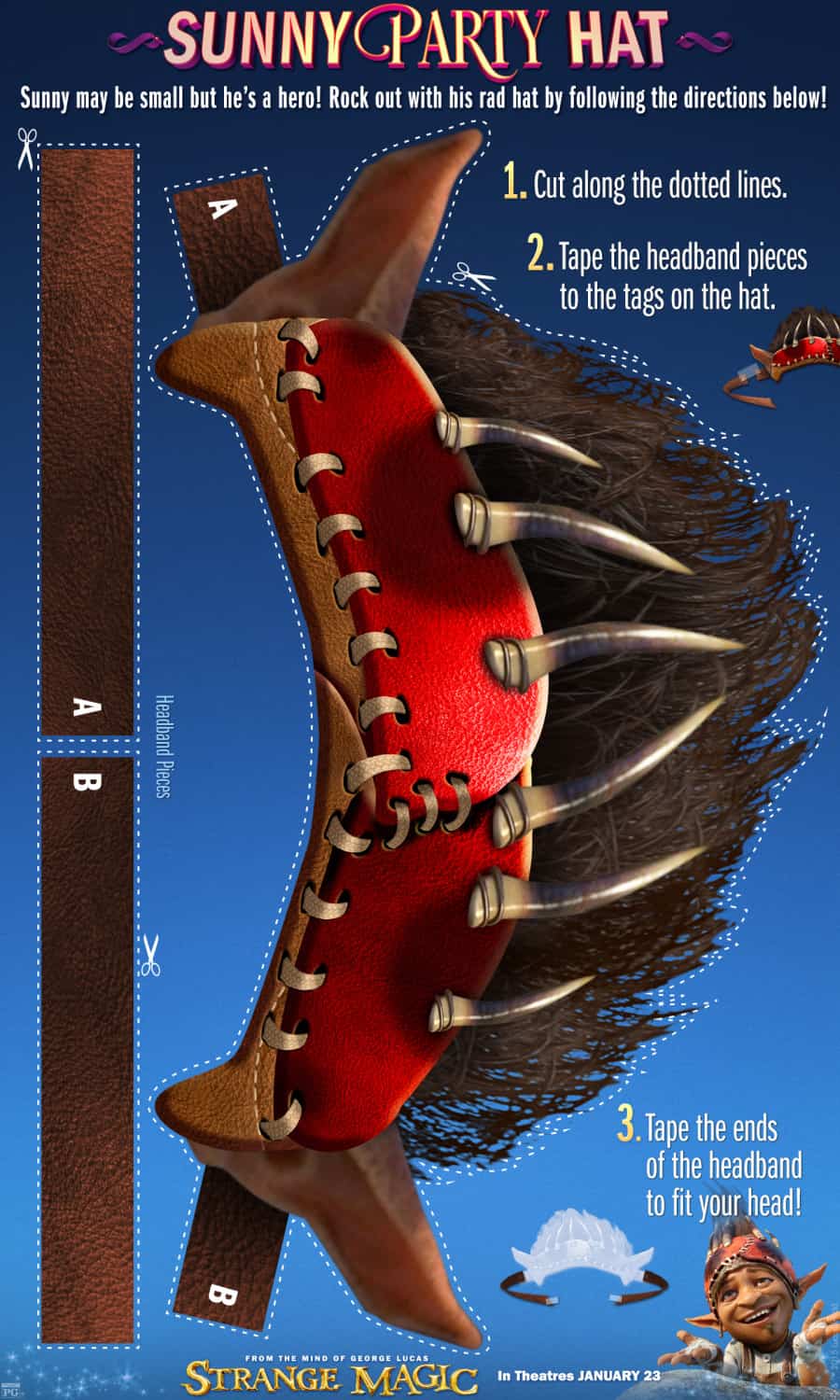 Strange Magic is in theaters January 23, 2015!