Get ready Frozen fans, premiering in front of Cinderella this March, is the all new short Frozen Fever! The whole gang is back. Elsa, Anna, Kristoff, Sven, and Olaf are getting ready for Anna's birthday.
Elsa and Kristoff are determined to give Anna the best celebration ever, but when Elsa catches a cold, her powers may put more than just the party at risk.
Frozen Fever Featurette
Good to know Anna is still very much like the rest of us in the morning.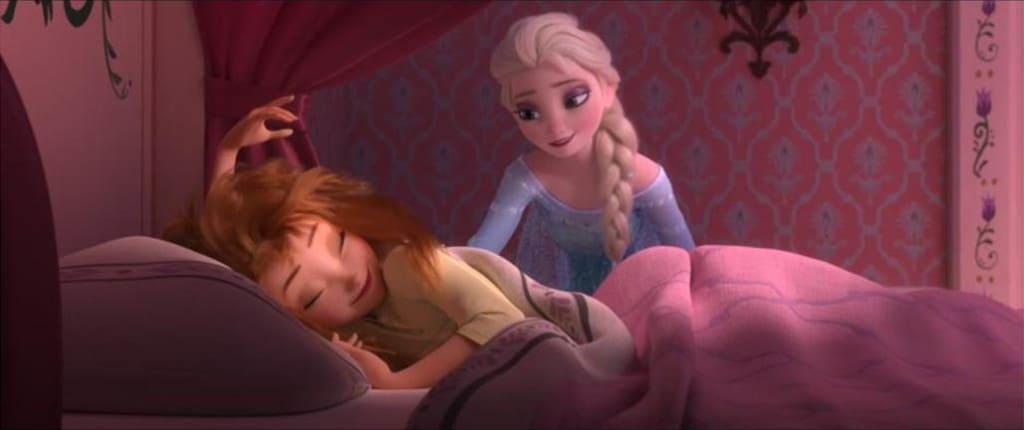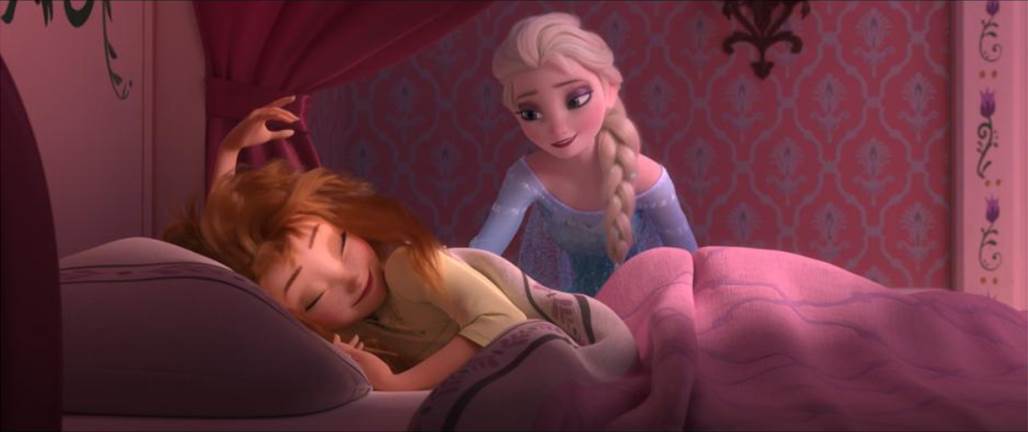 Loving the family portrait or as my kids said look it's their O'hana! When your kids can reference other Disney movies like that you know you're doing this parenting thing right.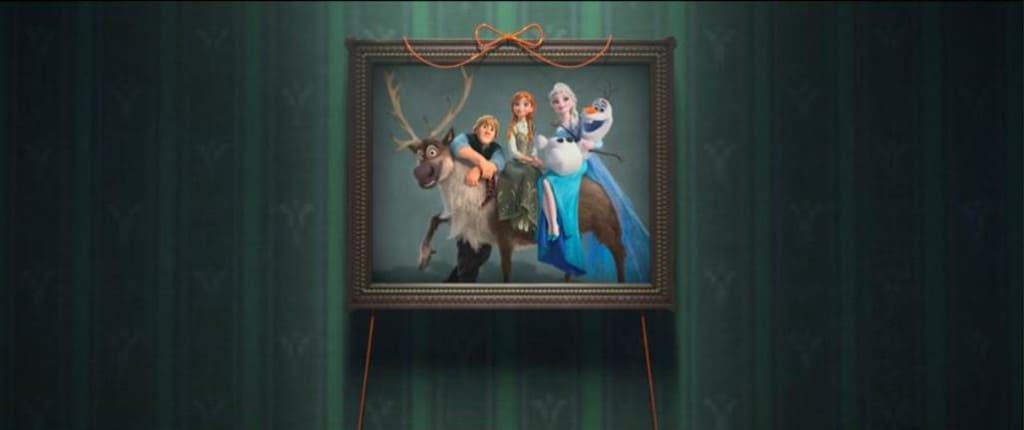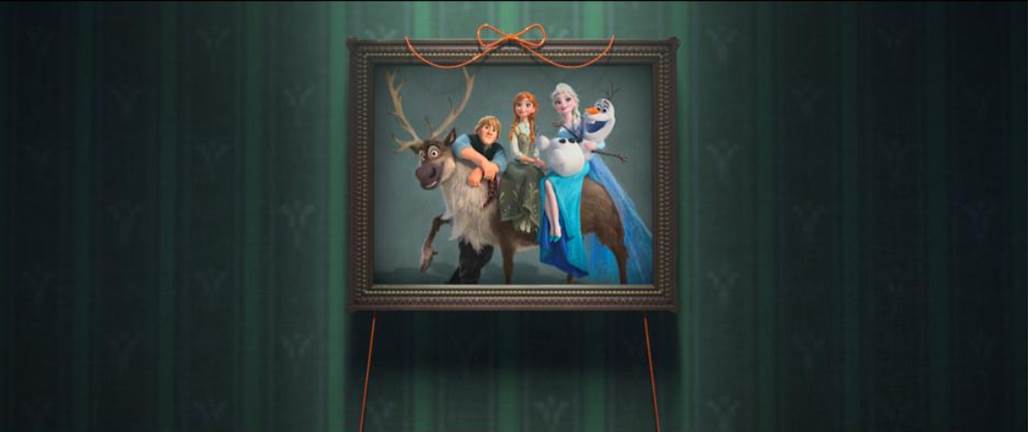 New Elsa and Anna dresses?! I hear the little girls starting to beg for these now!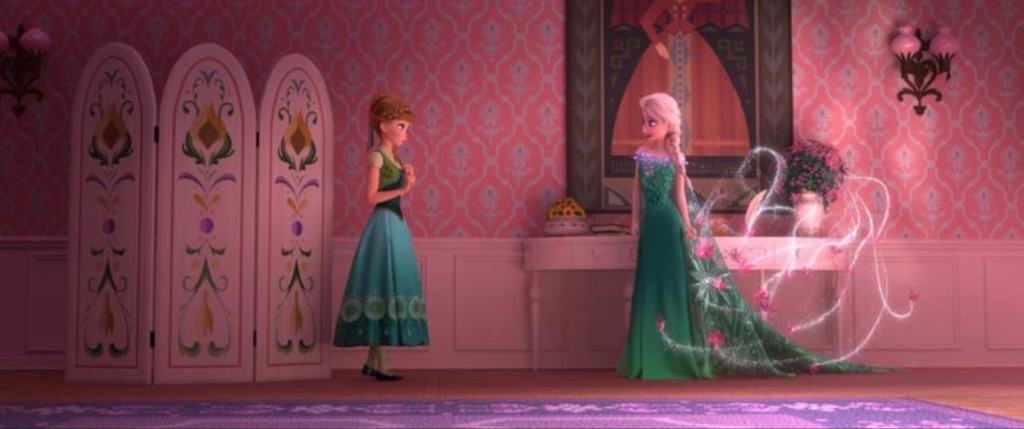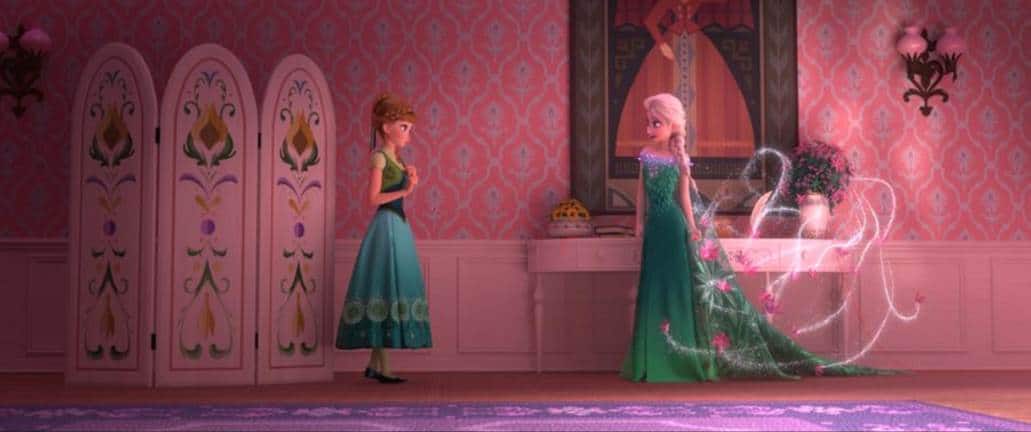 Prepare for cuteness overload. Olaf eating birthday cake. Enough said.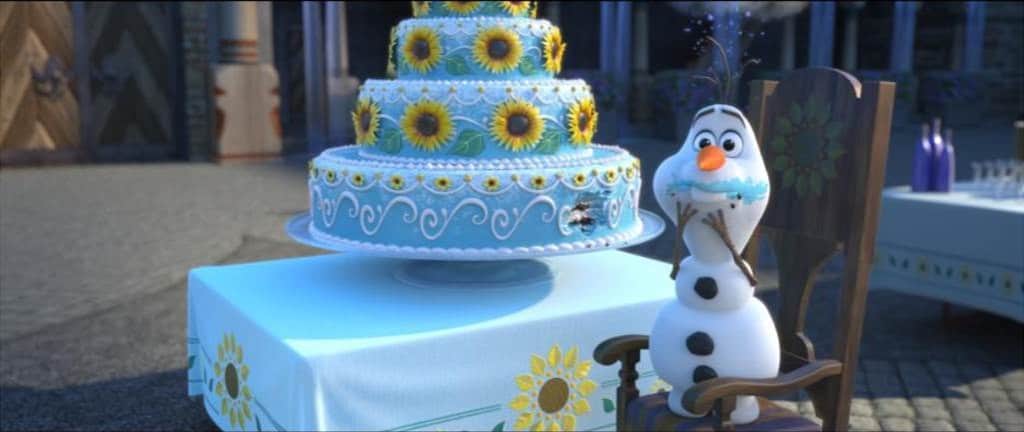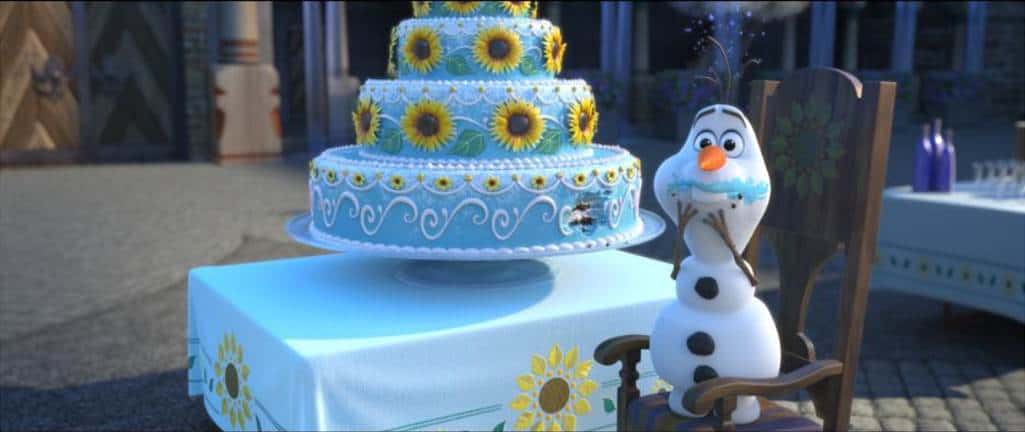 Catch Frozen Fever and Cinderella in theaters March 13th!