Stonyfield's YoBaby is turning 16! I couldn't think of a better way to celebrate than to share why we love YoBaby so much!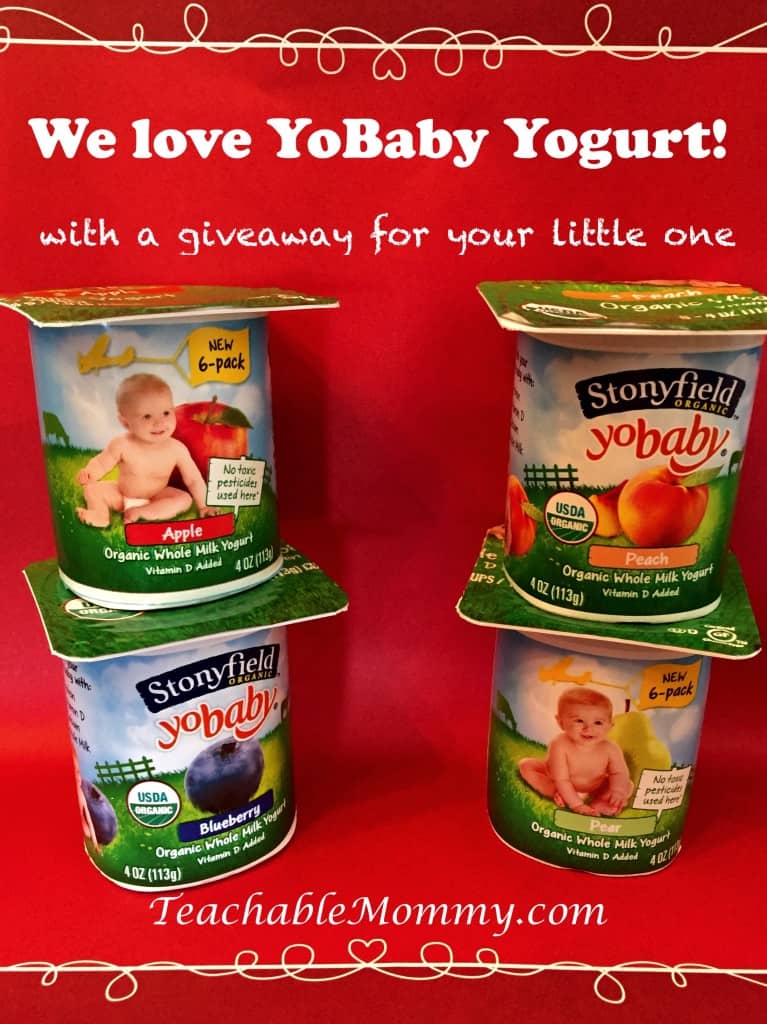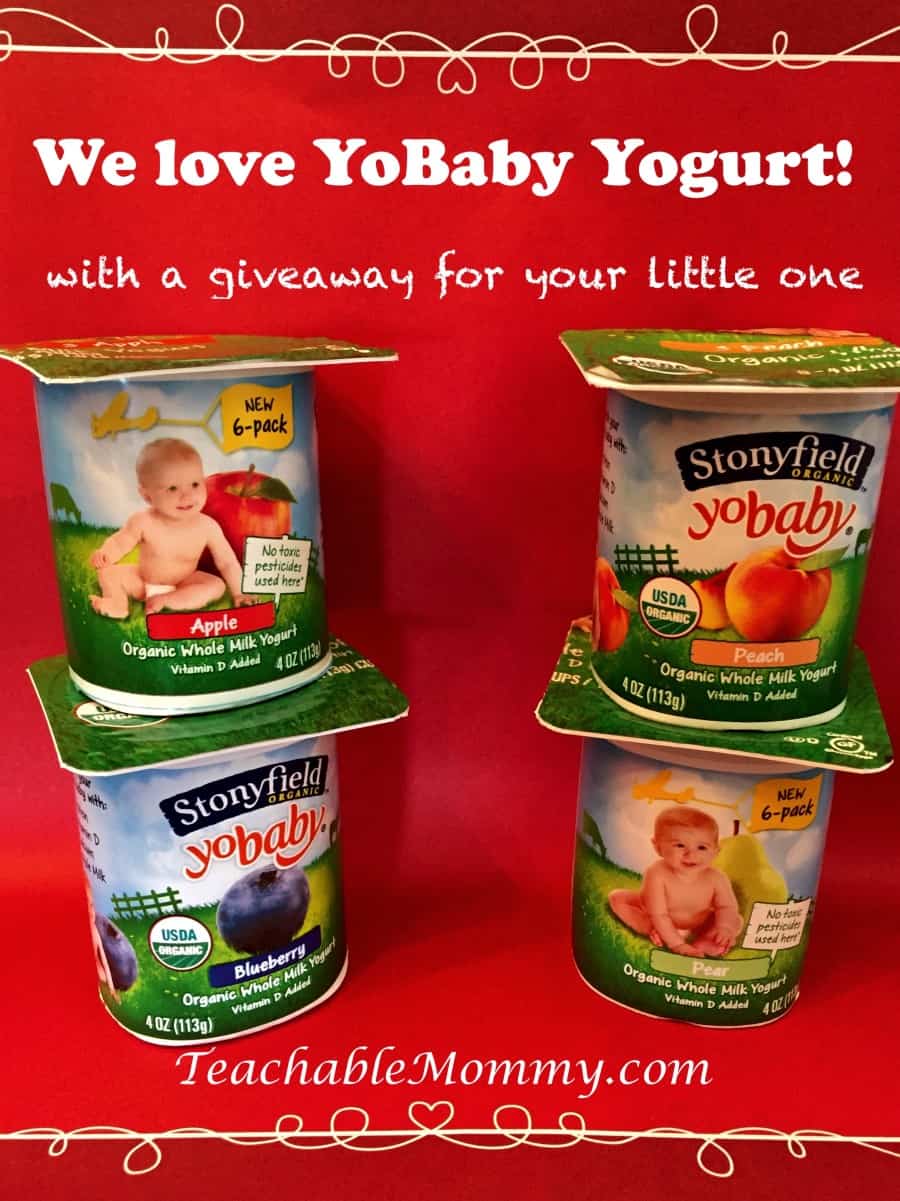 Stonyfield holds a special place in my heart. Switching our yogurts over to Stonyfield was my first step in living a more organic life. I made the change when my now 8 year old was old enough for her first yogurt. Naturally, we chose YoBaby for her. You know with your first born you are paranoid about everything. It was nice to know that feeding her YoBaby was a decision I didn't need to agonize over!
I think we had to buy two 4 packs a week. She wanted to eat it for every snack or as breakfast with her bottle. Now they come in 6 packs, lucky kids! If I'm honest, I will admit that I also use to eat them. Hey I had to try whatever I was giving my baby right? That's just good parenting! Besides YoBaby was the perfect size for a little night time treat!
Then the Pirate came along and I swear that boy was born wanting 7 course meals. When the time came for his first yogurt, it was a no brainer. He loved his YoBaby! Eventually, they graduated to YoToddler, YoKids, and now they eat everything Stonyfield offers for kiddos. And I still sneak a smoothie or squeezer every now and then.
Now you know a little about why we love YoBaby so much. Ready to win some for your house?
Enter to win a gift pack from Stonyfield for your little YoBaby!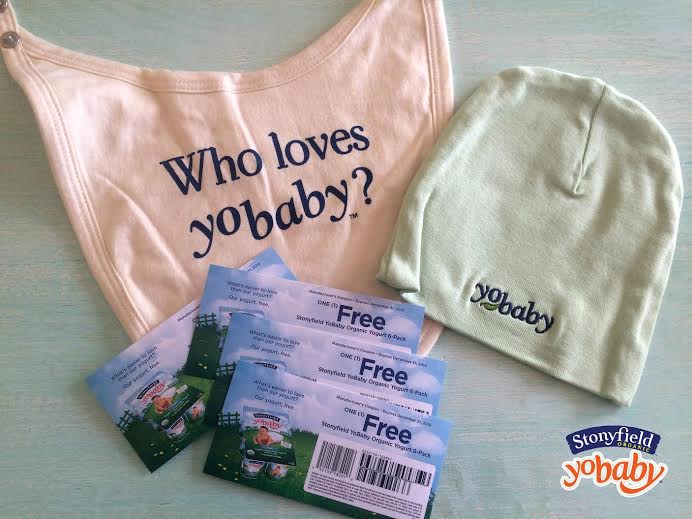 a Rafflecopter giveaway

I am a Stonyfield Blogger. All opinions are my own.