On Friday, I was able to attend a tea party with the stars of Disney On Ice presents Worlds of Fantasy for Hope For Henry.
Hope for Henry is an organization that seeks to improve the lives of children with cancer and other serious illnesses by proving specially-designed programs to entertain and promote comfort, care, and recovery.
It was beautifully set up right by the ice of the Verizon Center. With flower hats, wings, and goodies it was the perfect tea for some very special princesses.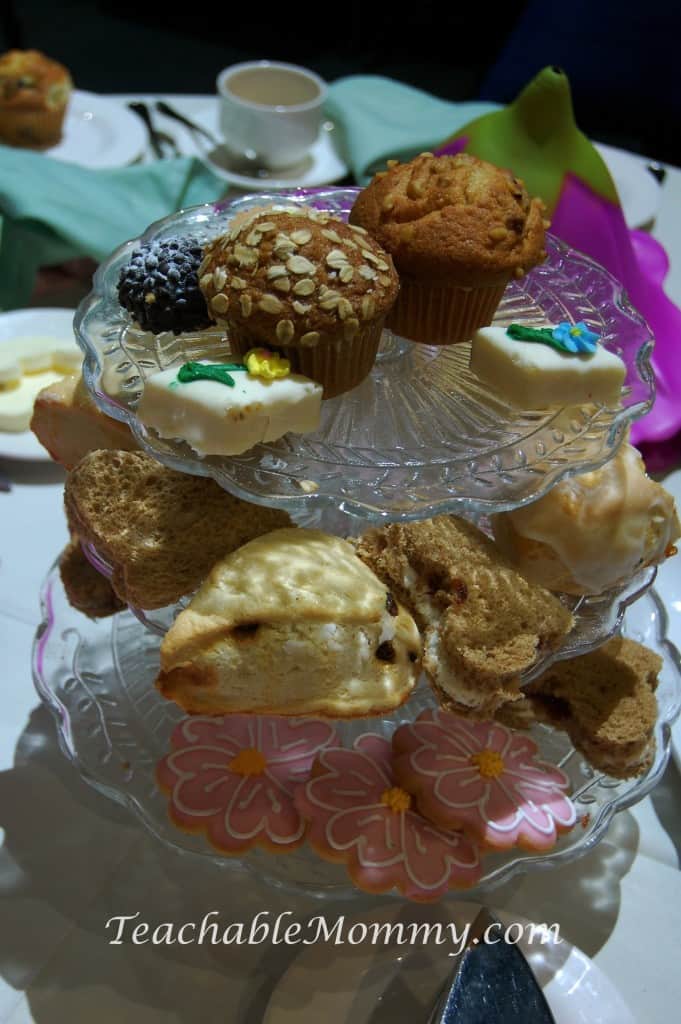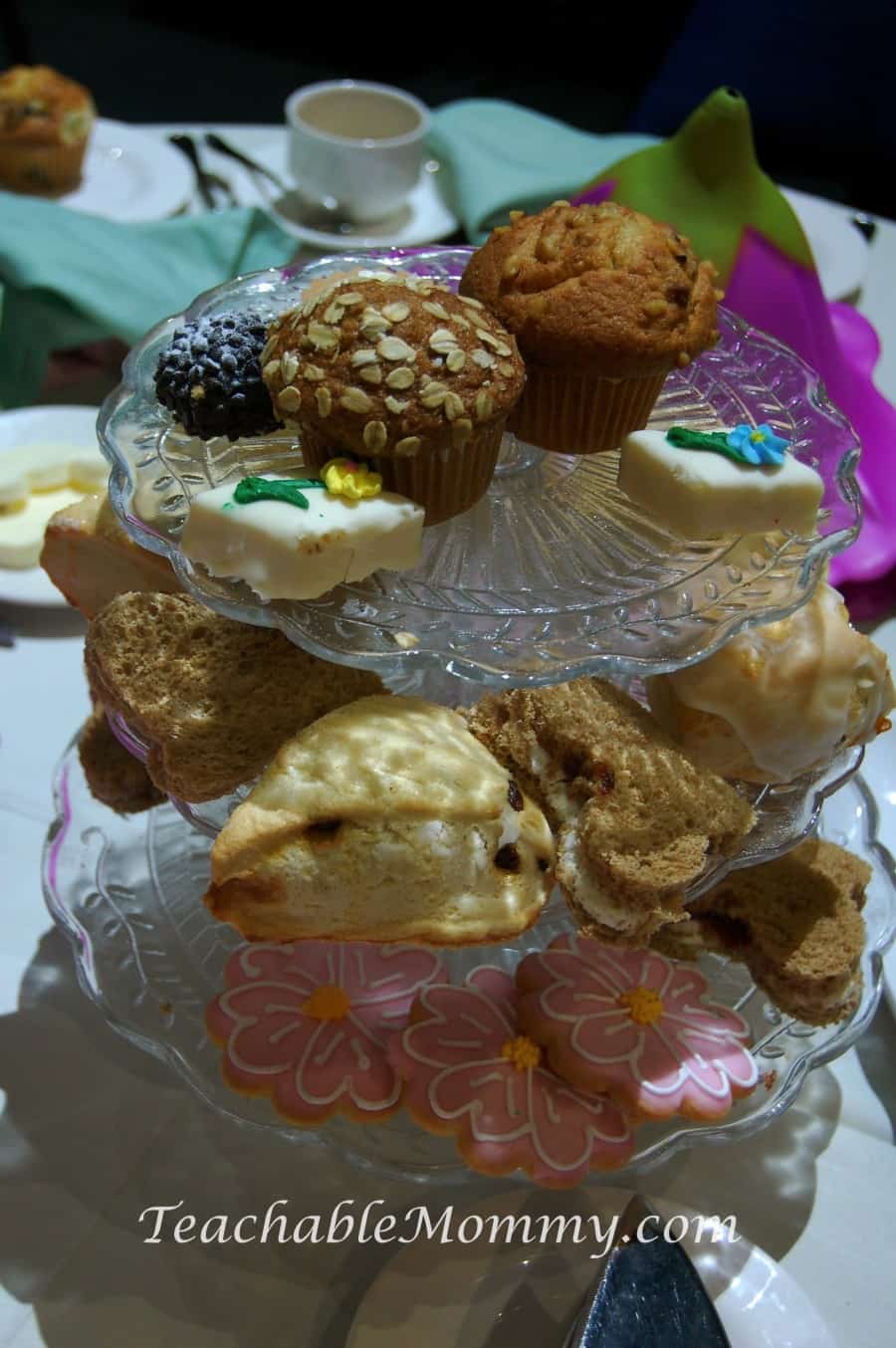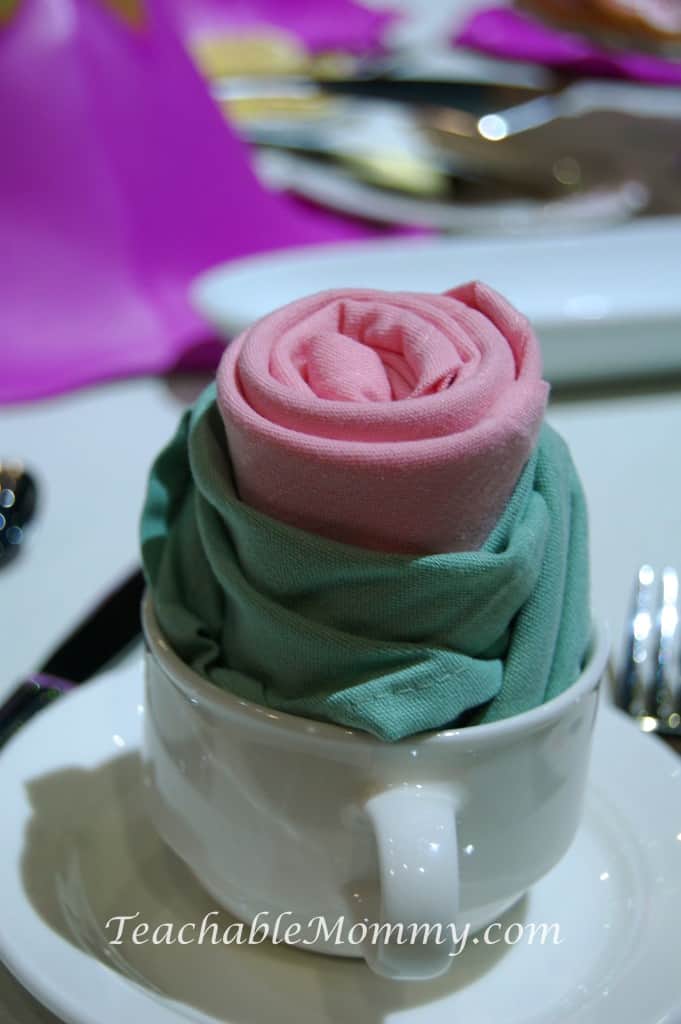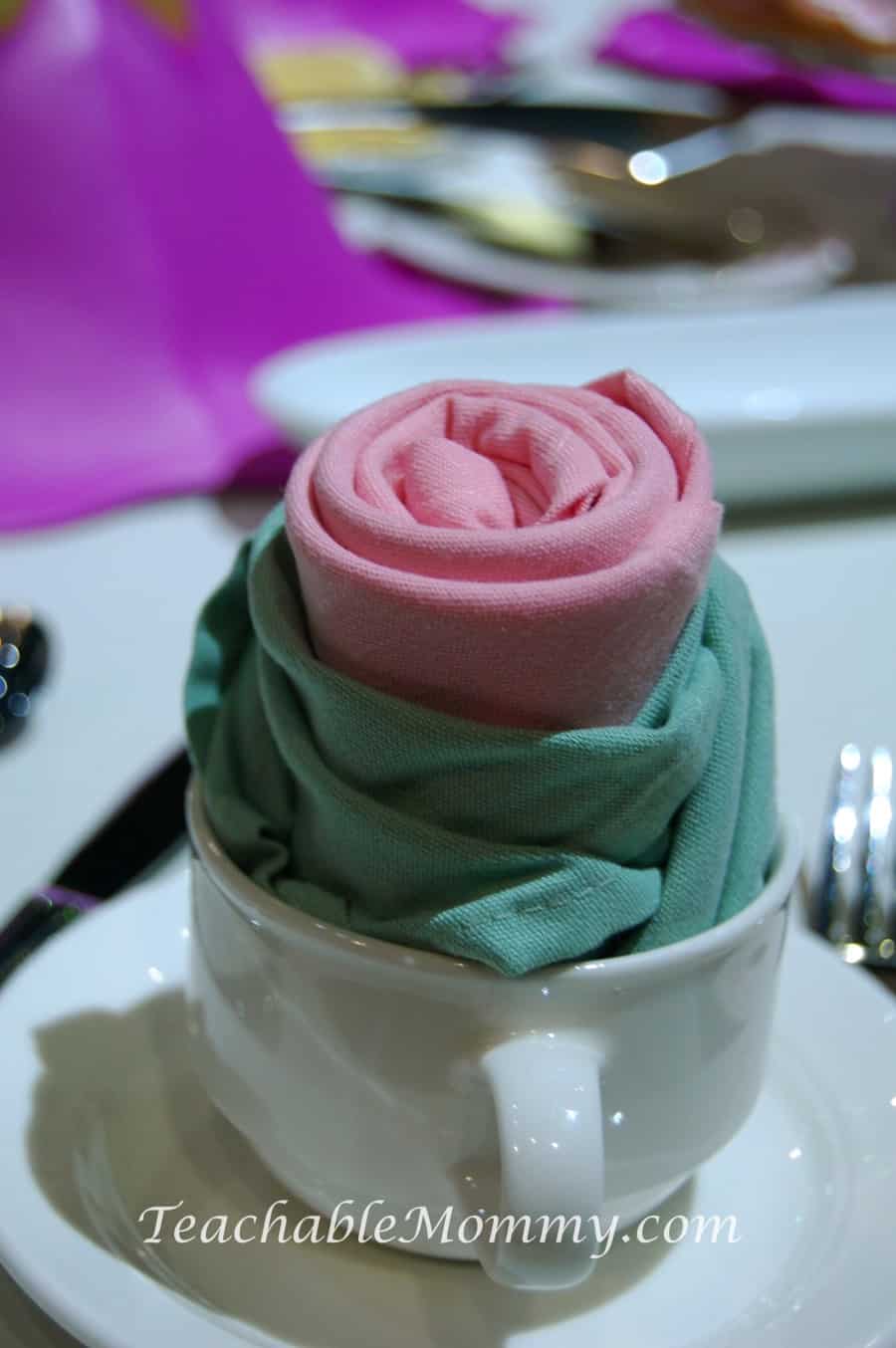 It was heartwarming to see these girls' faces light up when they saw the tea. There were a lot of giggles, smiles, and a whole lot of joy filling the Verizon Center. I was touched to the core and I am thankful there are organizations like Hope For Henry who work with Feld Entertainment and others to bring magic into these children's lives.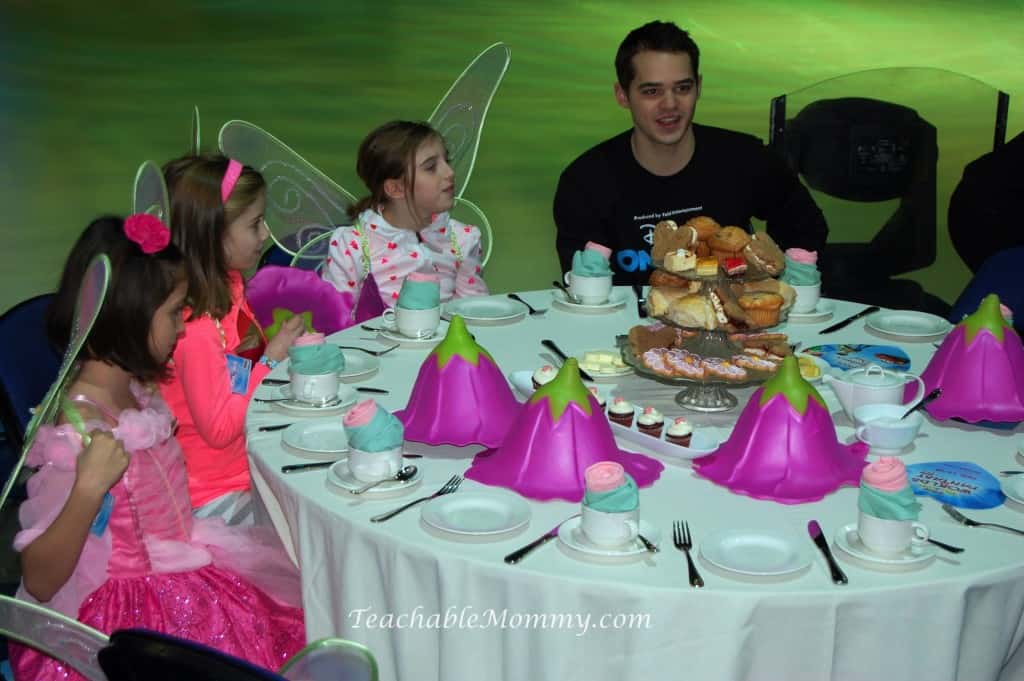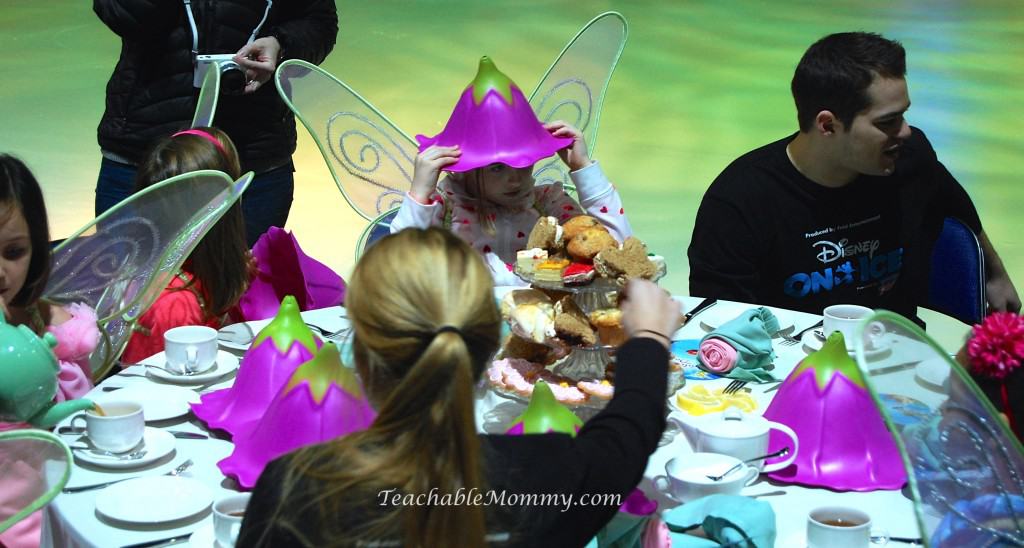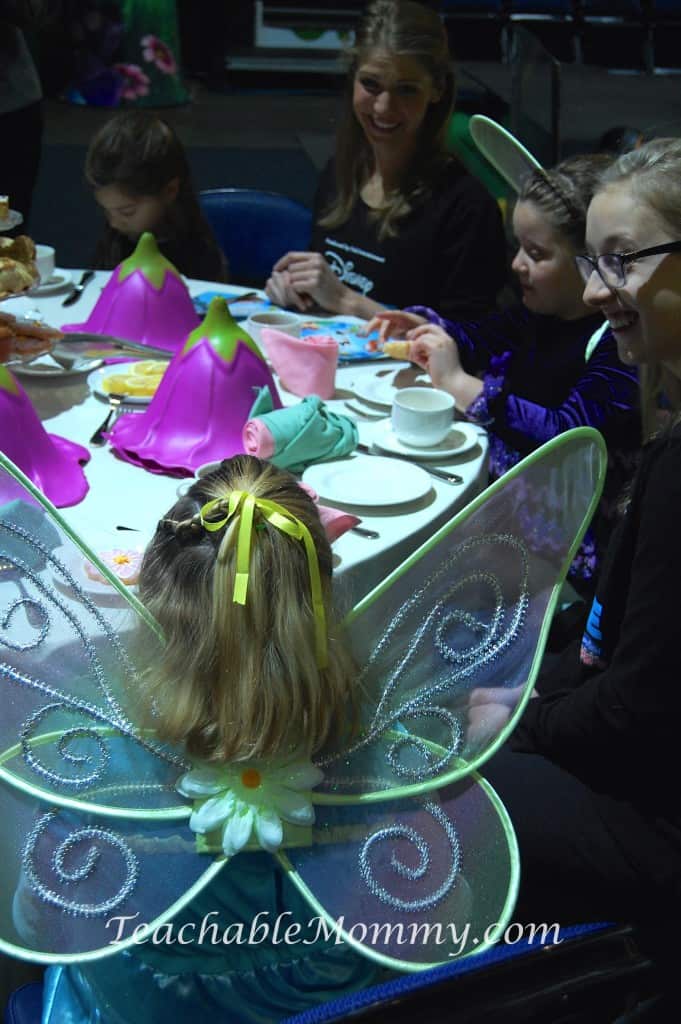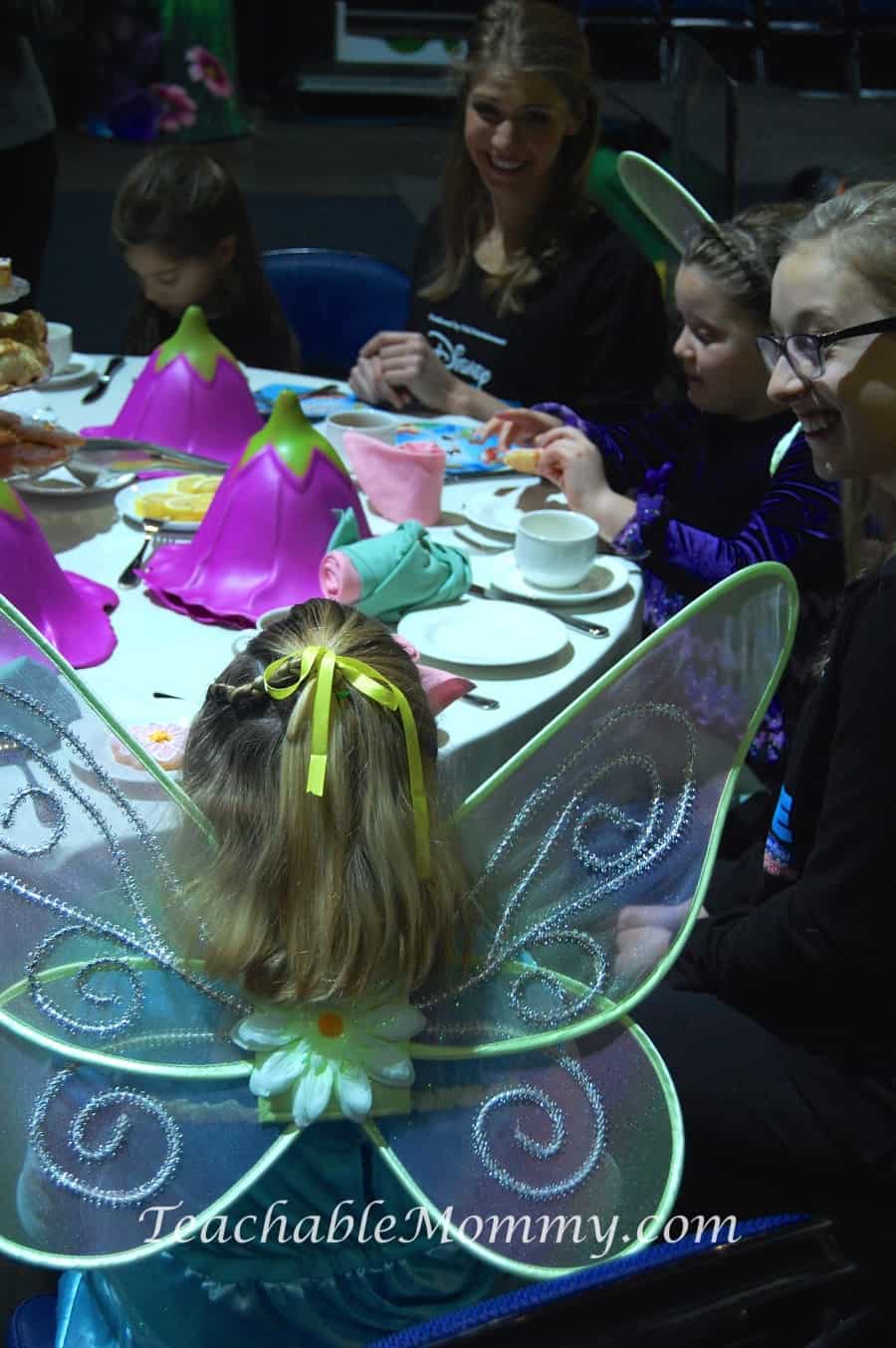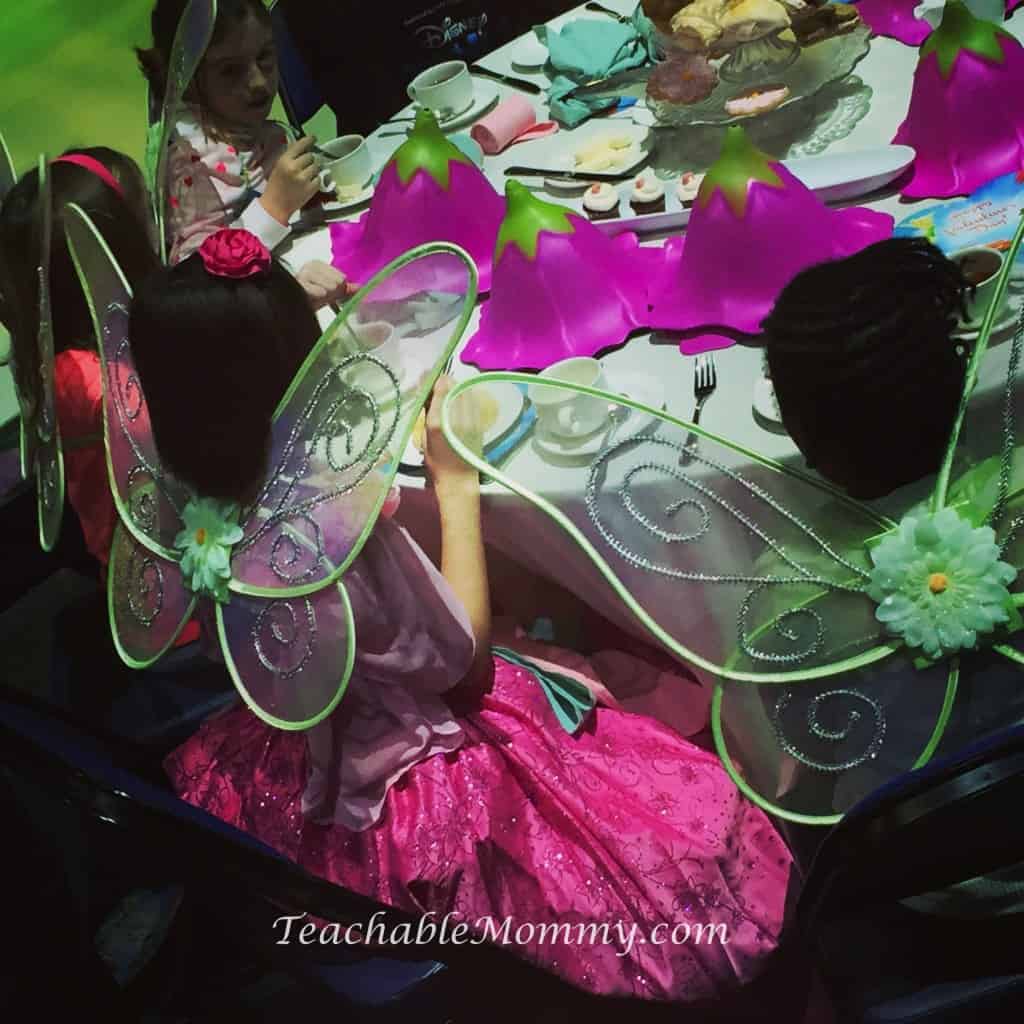 The girls who attended this iced tea party enjoyed traditional afternoon tea treats, chatted with the skaters of Disney On Ice, and even were able to meet the number one fairy, Tinkerbell! I couldn't help but smile as I saw them eagerly run to Tinkerbell. She spent time with each child, talking about everything from Pixie Dust to Peter Pan to the Neverbeast.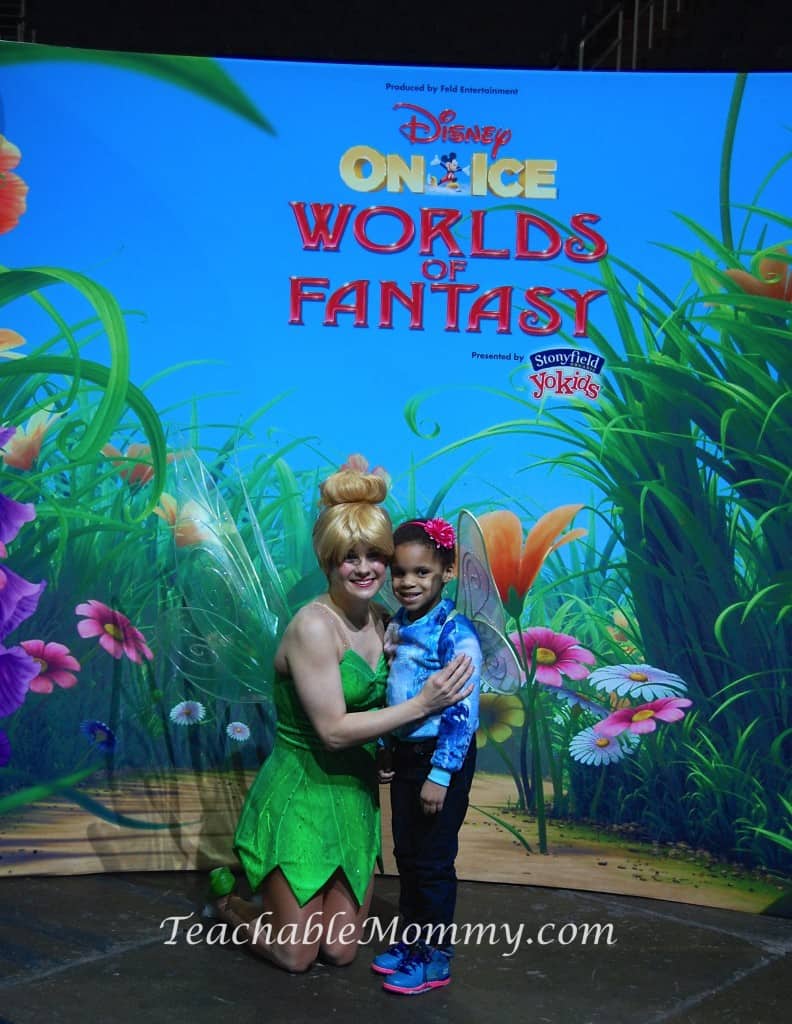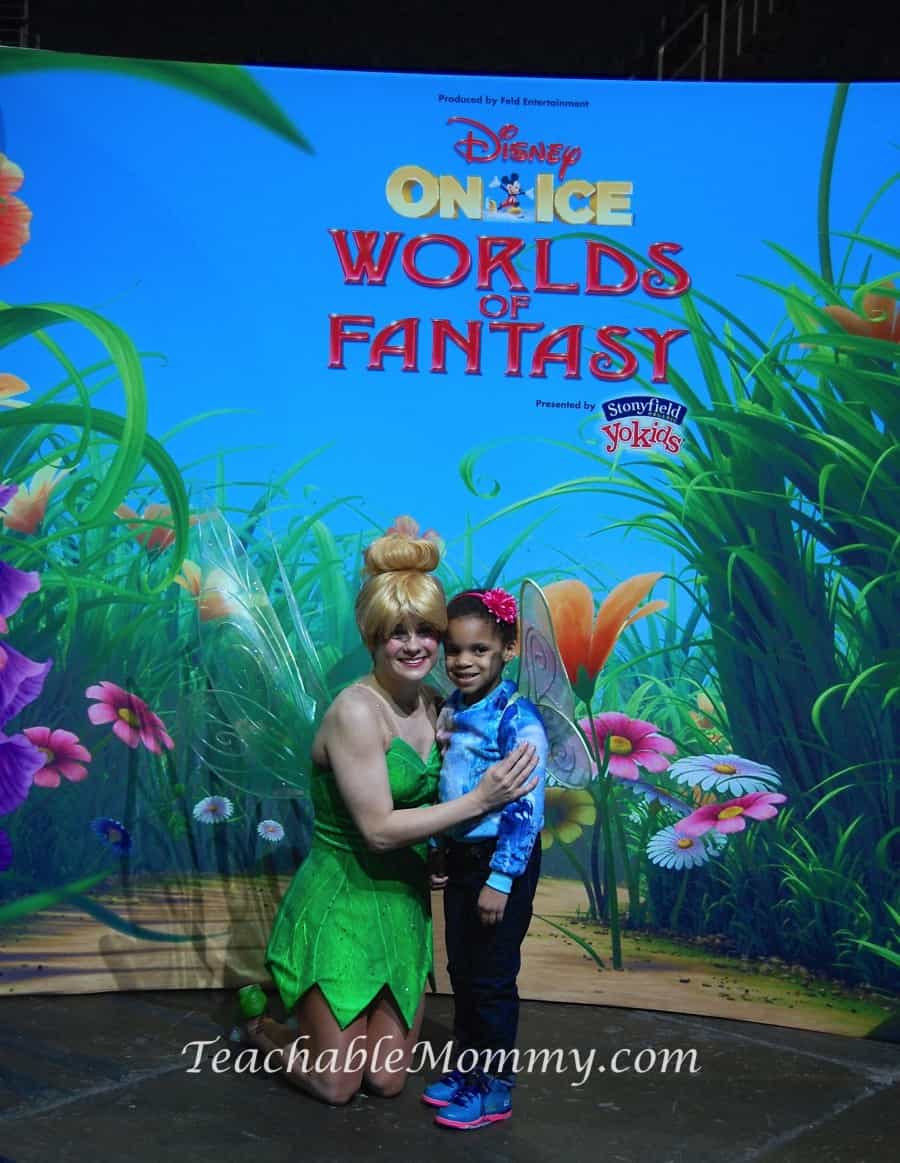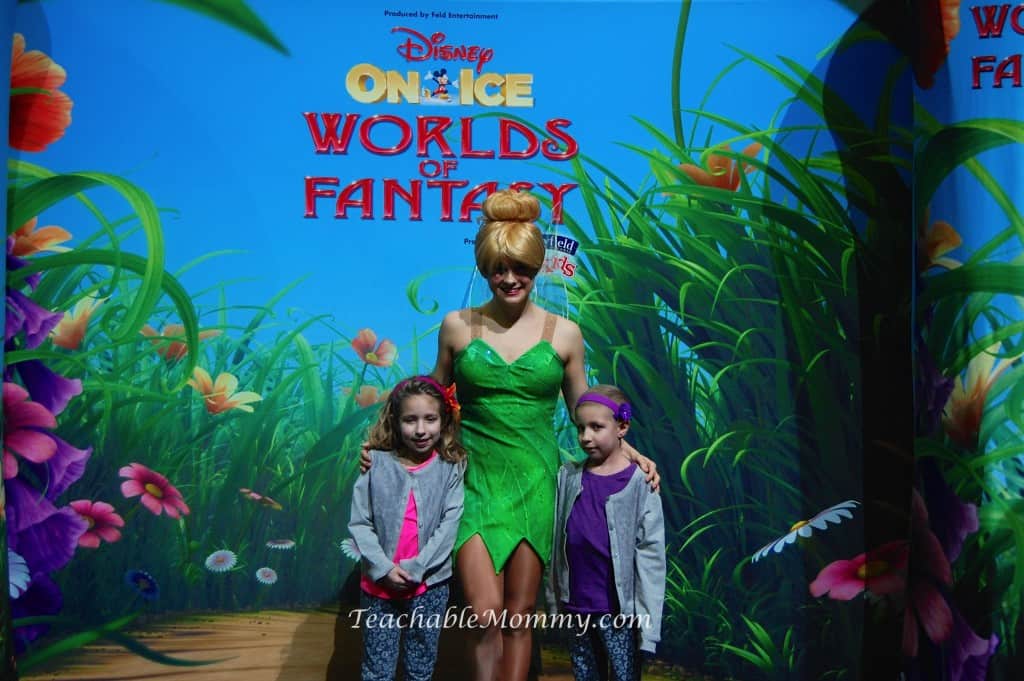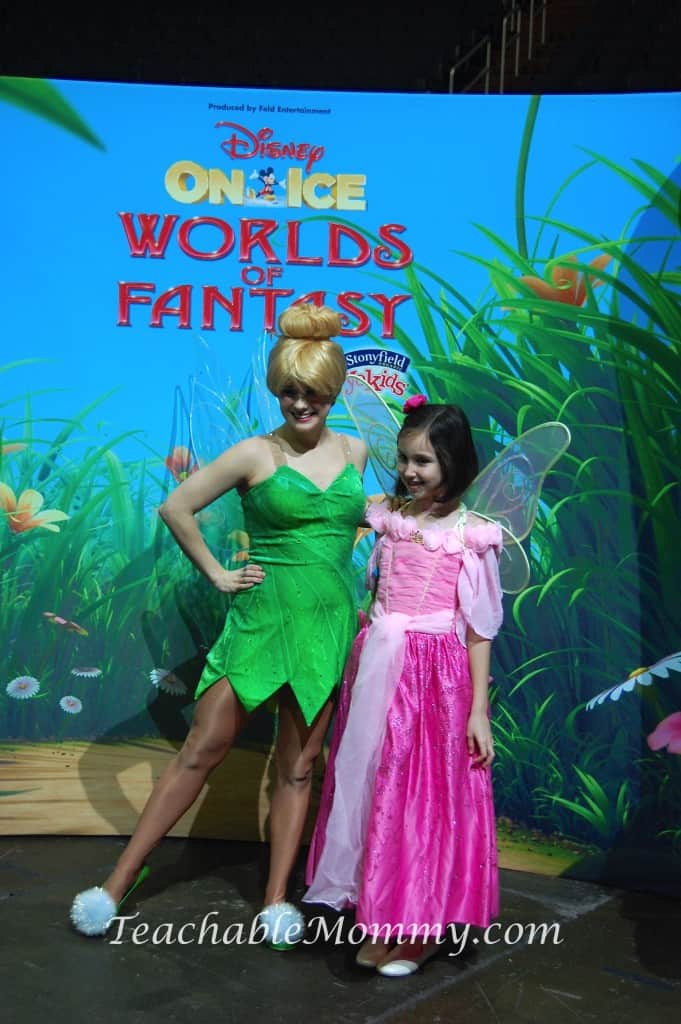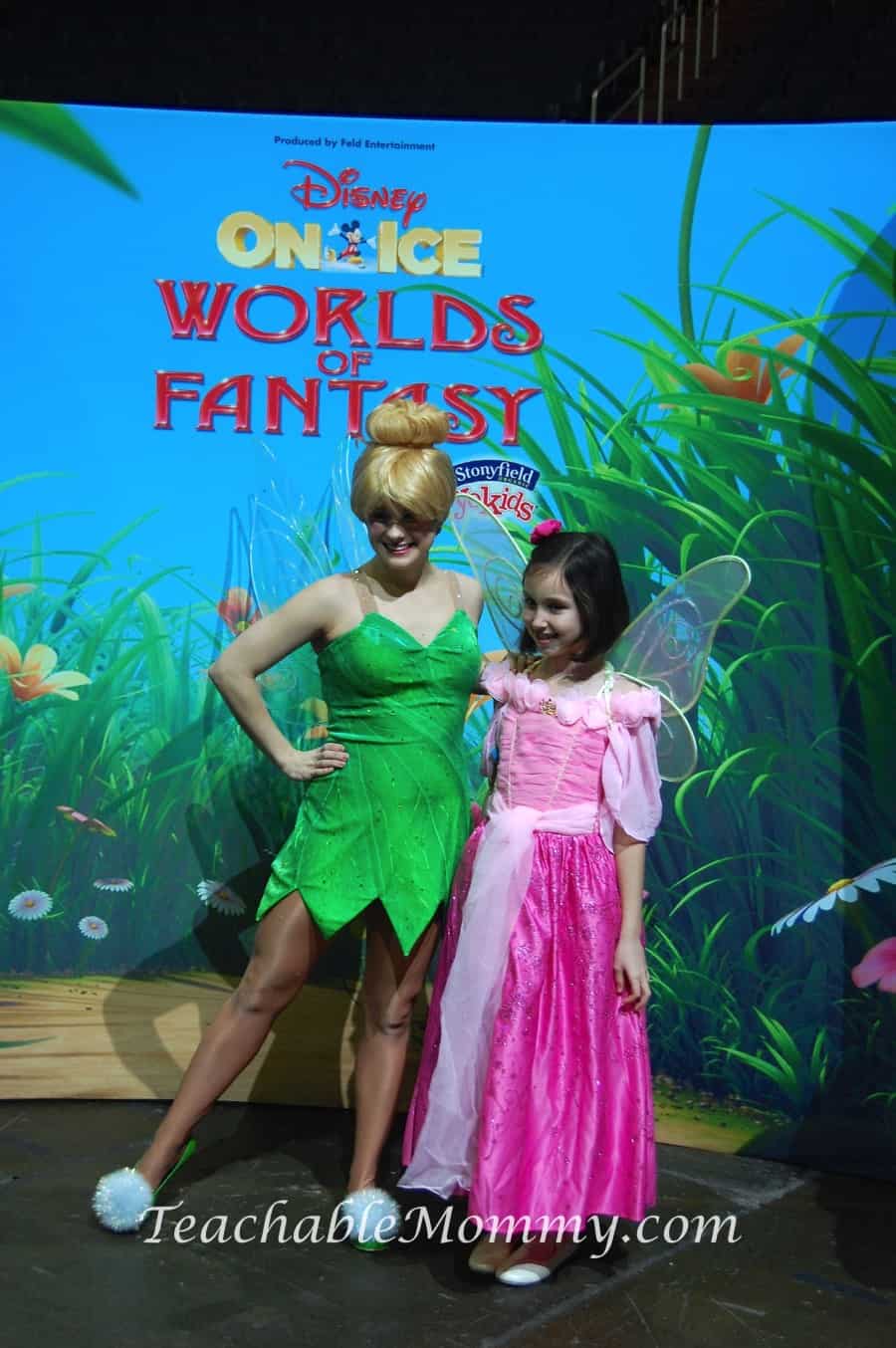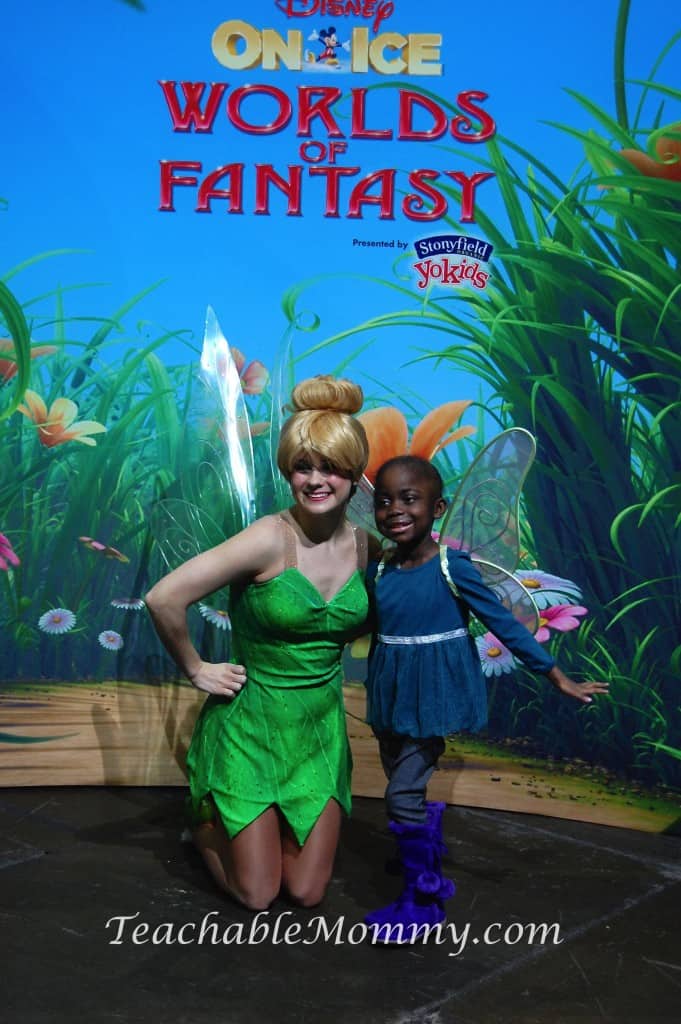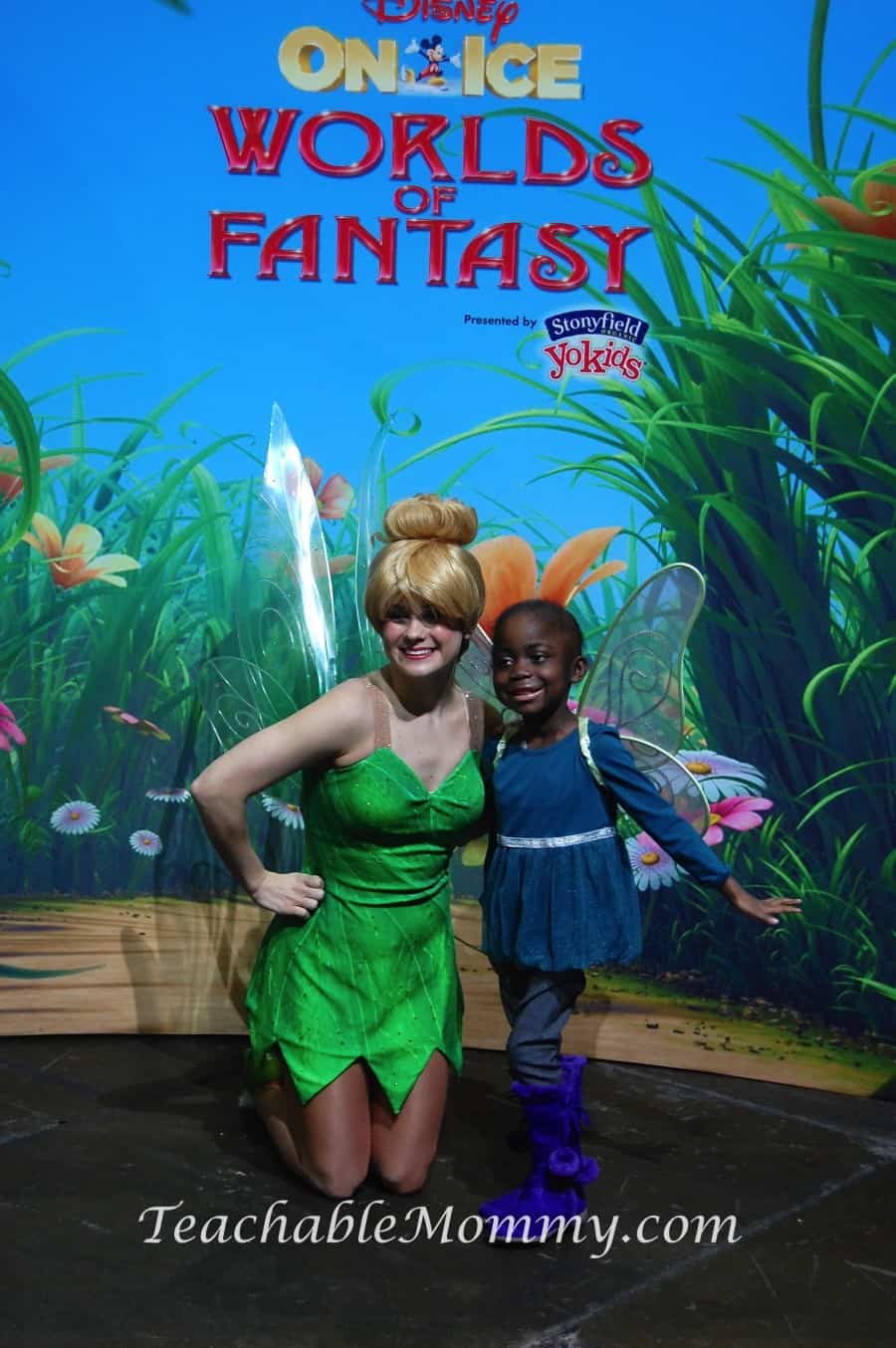 They and their parents are amazing individuals. I left feeling thankful for my number one job of being a mom. Lives are precious, tell them you love them as many times as you can.