When I was little I thought life would be more like the Jetson's by this point. A robotic maid, space travel, a dog like astro. We may not have all the luxuries of our favorite space-aged family but there are companies out there trying to help us out of the stone age.
HP is bringing us into the future with solutions for busy moms and dads with their products, services, and mobile apps! I am sharing a few of the reasons why I love my HP products and how they help make my life easier.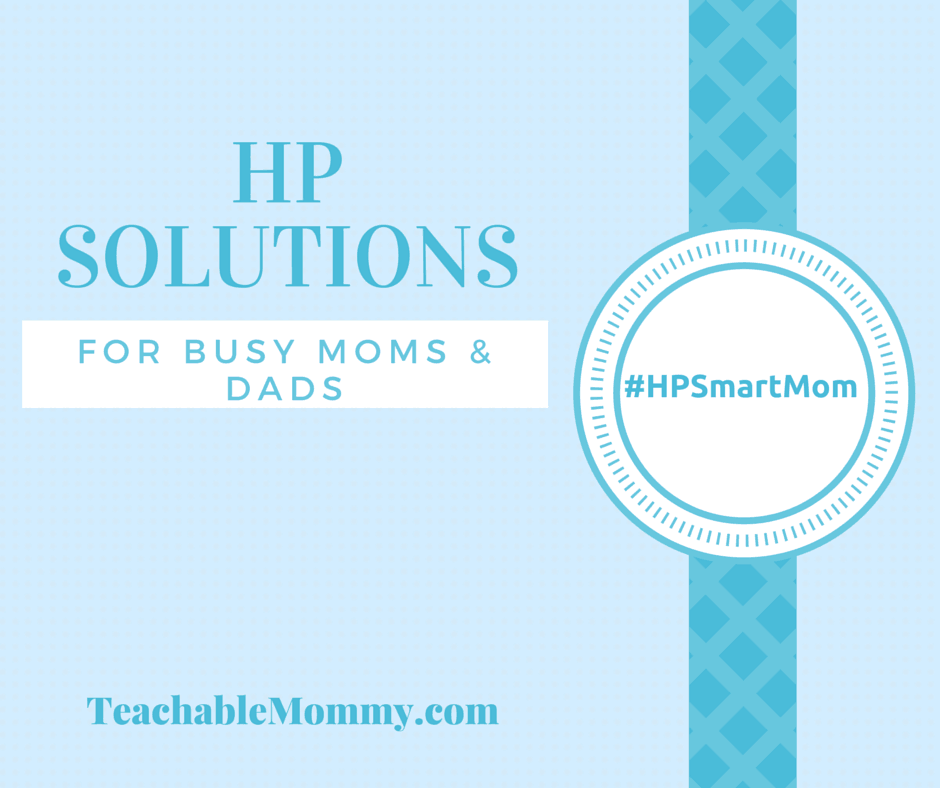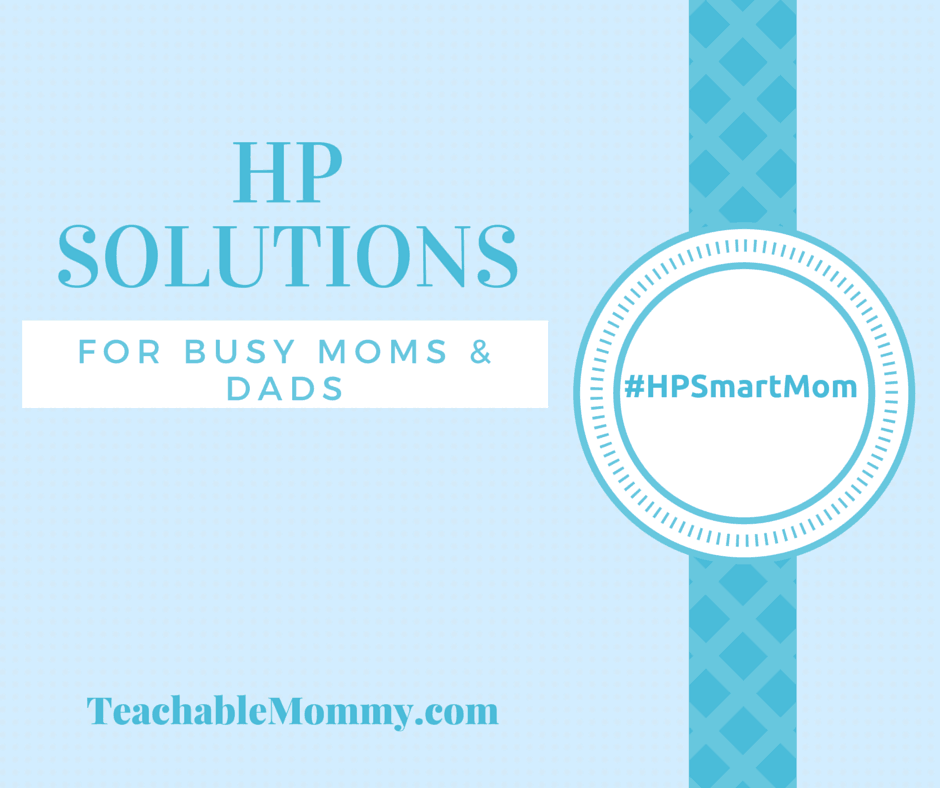 The whole family is loving the HP Envy 5660. My husband and I use it for all work needs, scan, print, copy, go! My tech savvy kiddos have figured out how to make it print coloring pages without needed to ask us for help.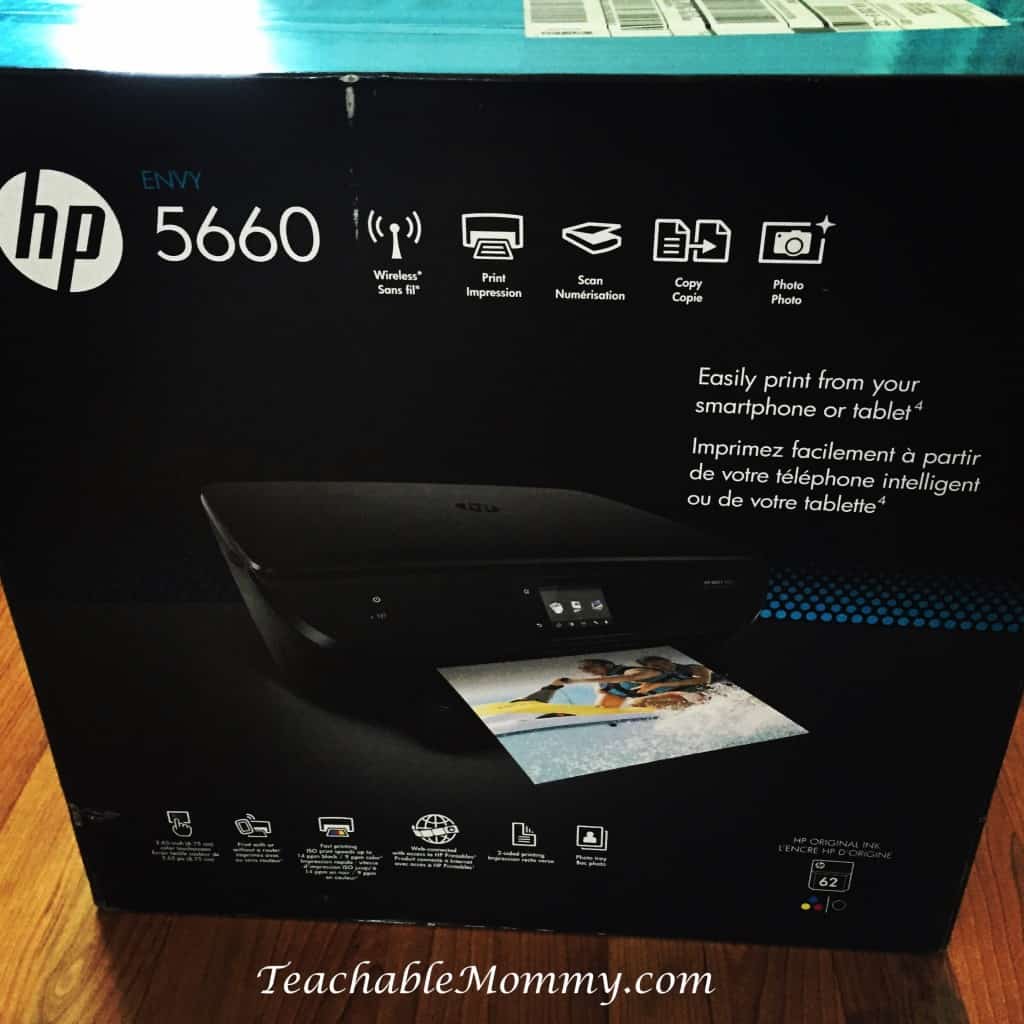 Why I love it:
Disney Printables. The kids' think TinkerBell sends them special printouts straight from the Mouse himself. All printables (there are more than just Disney) can be set up to print daily or choose which days of the week you want them to print. The time is adjustable too, after all no one wants a printer noise to wake them up in the middle of the night!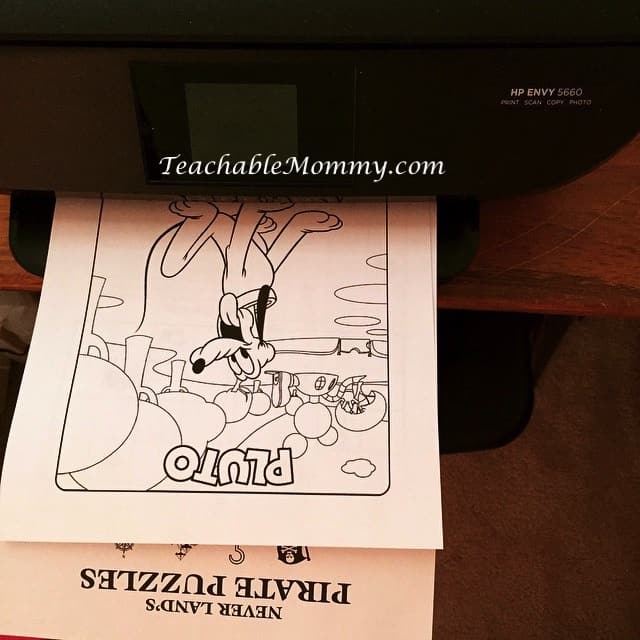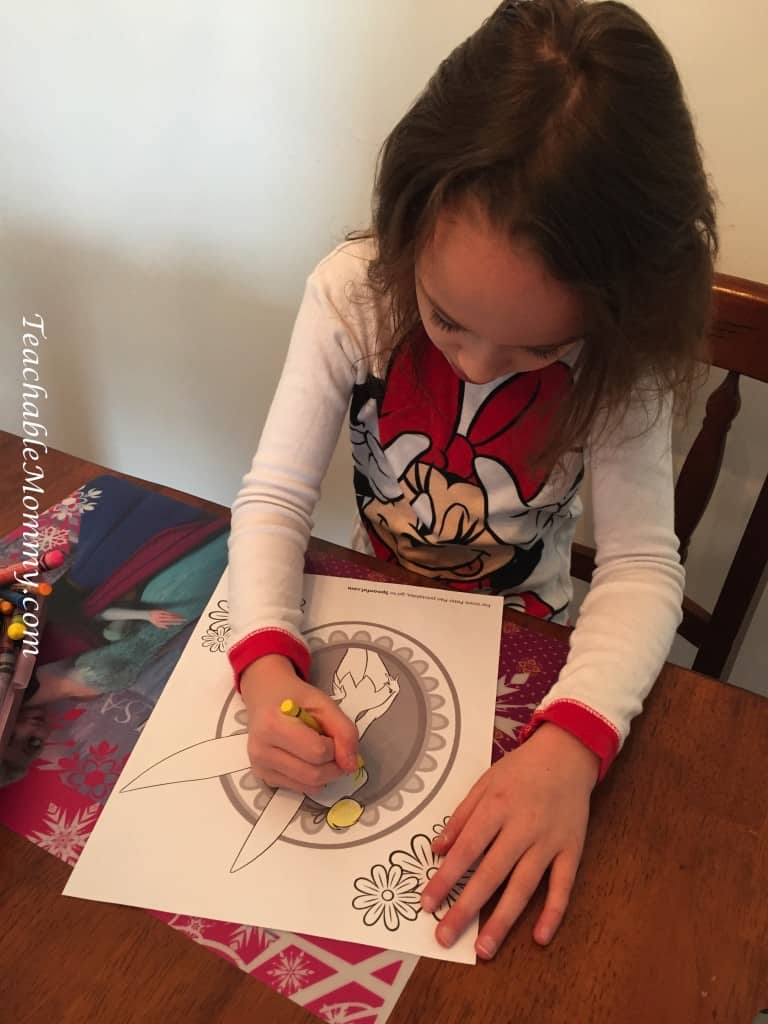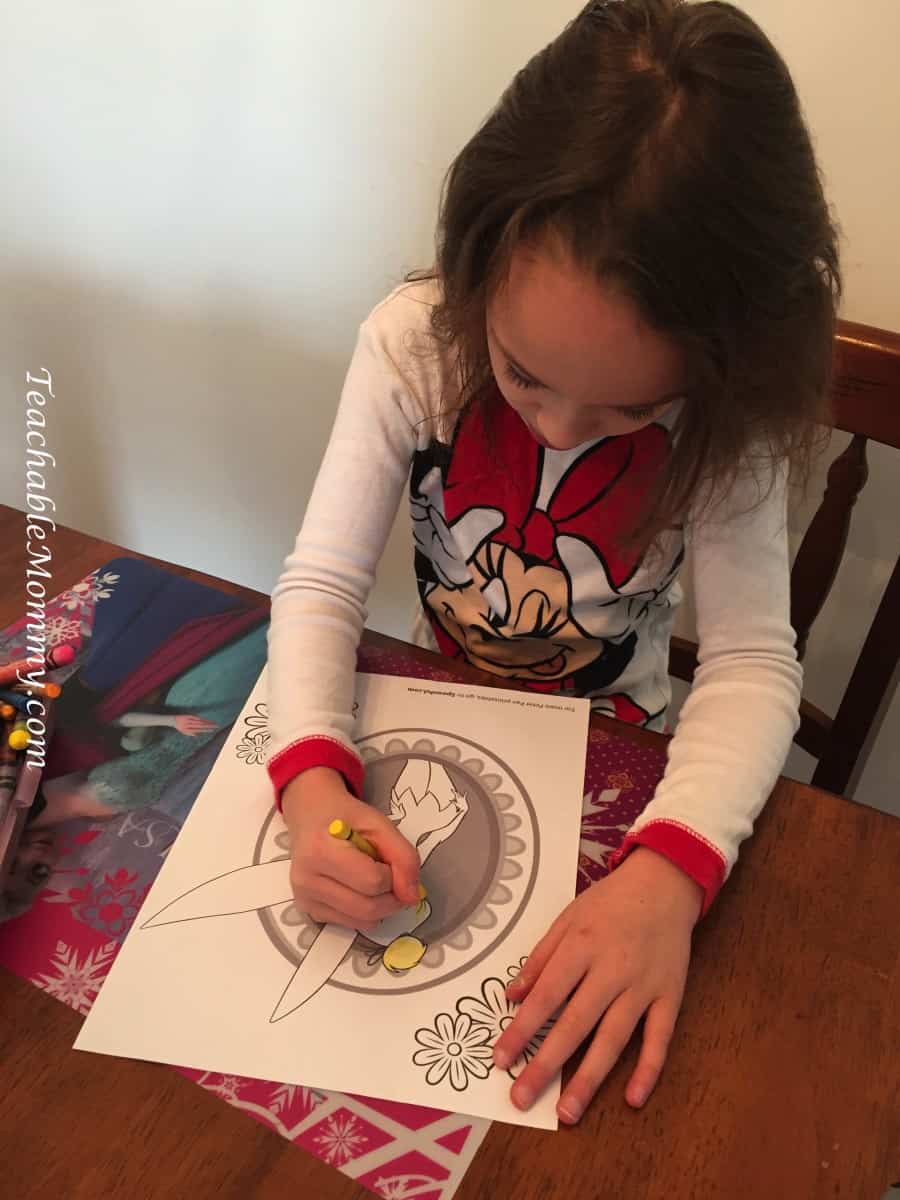 Educational Worksheets. For my little man, I love the education.com printables. He thinks they are fun to do and it is helping to reinforce what he is learning in school. Finding special papers just for him makes him actually enjoy the extra work! Shh don't tell him I'm trying to help him learn.
HP Printables can be set to print via the apps or right there on the printer. Download the app on the Itunes App Store or Google Play Store.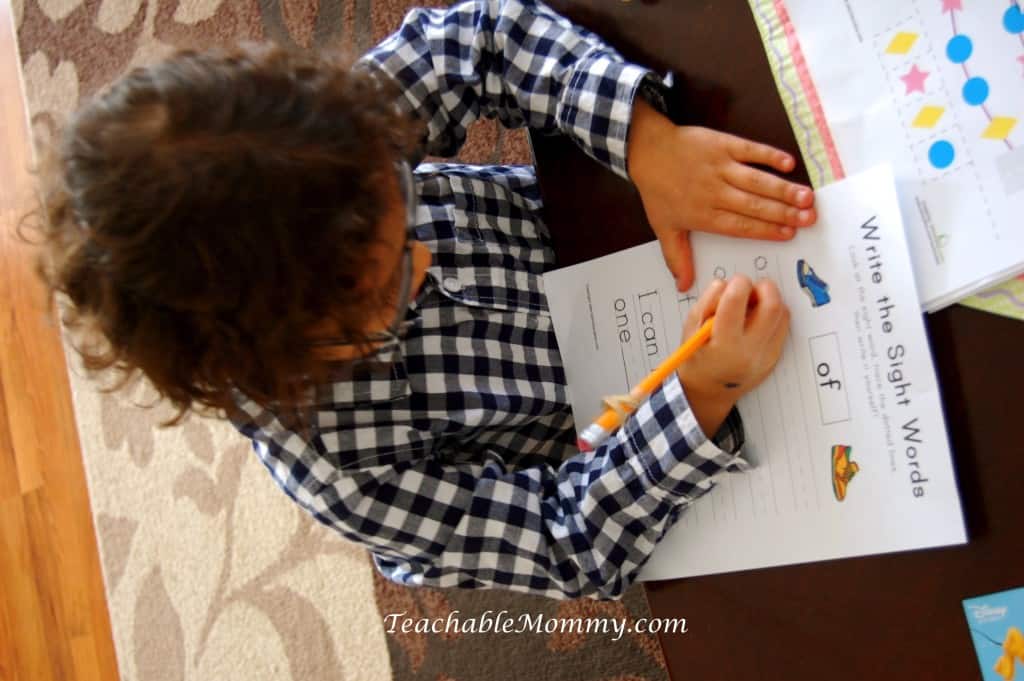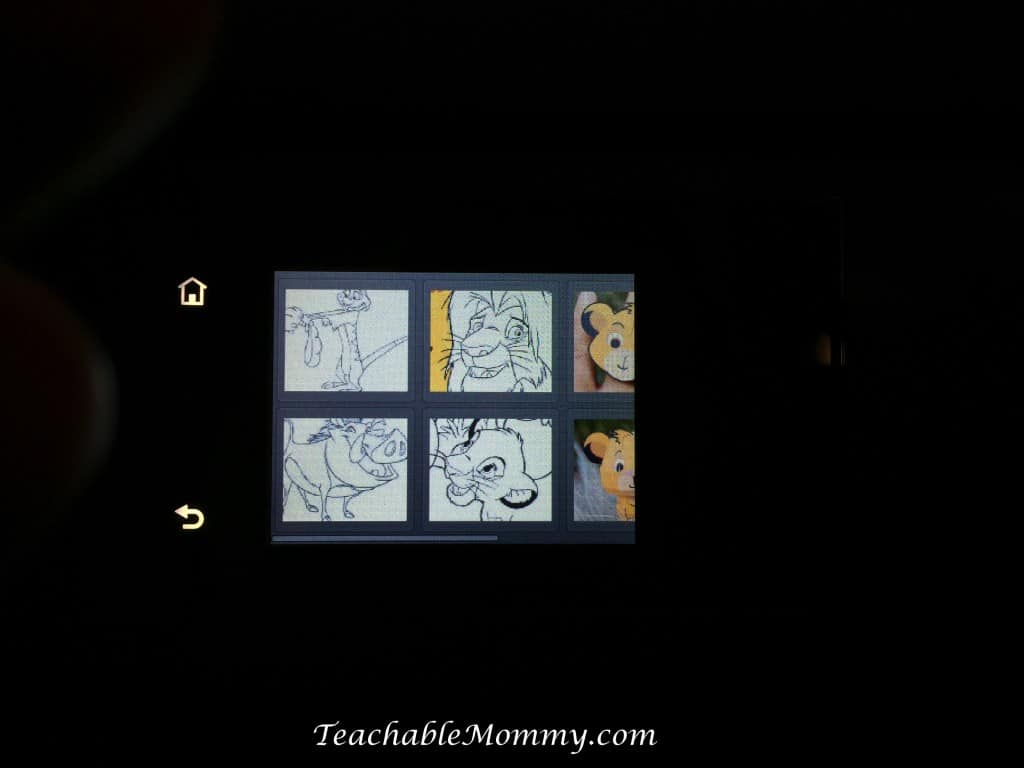 Who said coloring is only for kids? I forgot how relaxing it is to just sit and color. If you haven't in awhile I definitely recommend it. Also, find other games, meal planners, and even comics there are printables for the whole family.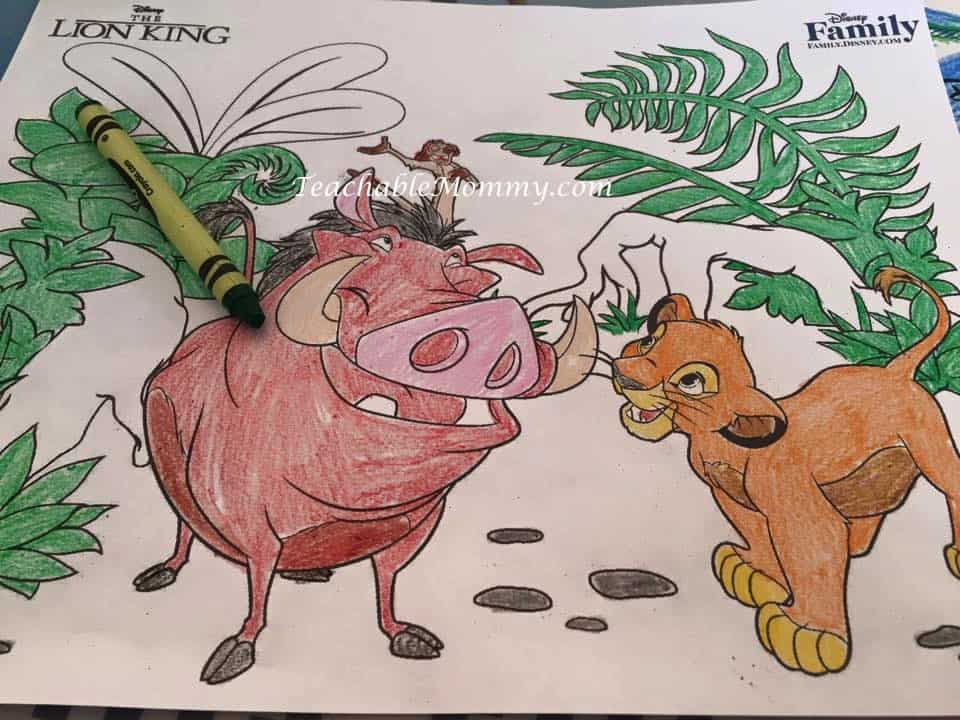 Wireless and Compatible. The Envy works with all our devices no matter the brand or operating system. I can print easily from my computer, phone, tablet, and can even send things to the printer when I am far away from home
Easy to Set Up. You don't have to be super techy to get it all connected to the wifi and working on your devices. As soon as it was setup my phone could find it and I was printing away.
Bonus: I like that the paper tray is a little hidden so my son can't help himself all the time!
Also from HP a few of my favorite things that I love about them.
Instant Ink. This means never running out of ink again! Can I get a cheer? I don't know how many times I have gone to print something and the window pops up low ink, insufficient ink, or it comes out looking like I printed it in the 90s. After you setup your subscription, your printer will let HP know it will need ink soon. There is is, at your door before you need it at 11pm at night.
MyPrintly. MyPrintly is a website designed to inspire your creativity with DIY projects, ideas, and tools. My teacher friends use the DIY craft section for ideas when they are hosting a class party or working on their bulletin boards.
HP Cards App. Create beautiful cards for birthdays, holidays, or just because right on your phone. The app can pull pics from your phone, Instagram, Facebook, or Flikr. In minutes your card is ready to print. Print it out, email it family, tweet, there are lots of ways to share your cards!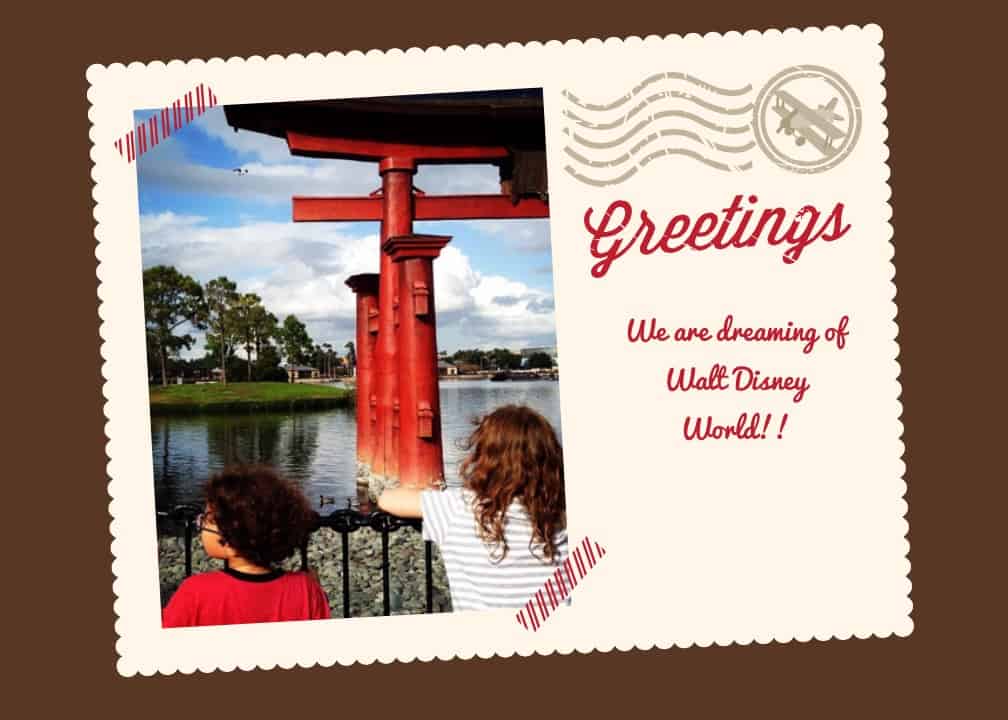 I made this one in under a minute and sent it to my husband as we dream about our next trip "home" to Disney. Maybe he will get the hint! HP Card App is available on iTunes and Google Play
Which HP product, feature, or service will help make your life simpler?
I am thrilled to be on the #HPSmartMom panel for 2015. I was given the Envy printer and decided to write about it as well as some of the other reasons why we choose to use HP. My opinions are my own.