Have you ever wondered where our emotions come from? Or what is happening when we have an outburst? The all new e-MOTION picture from Disney, Inside Out, is introducing us to the little voices inside our heads.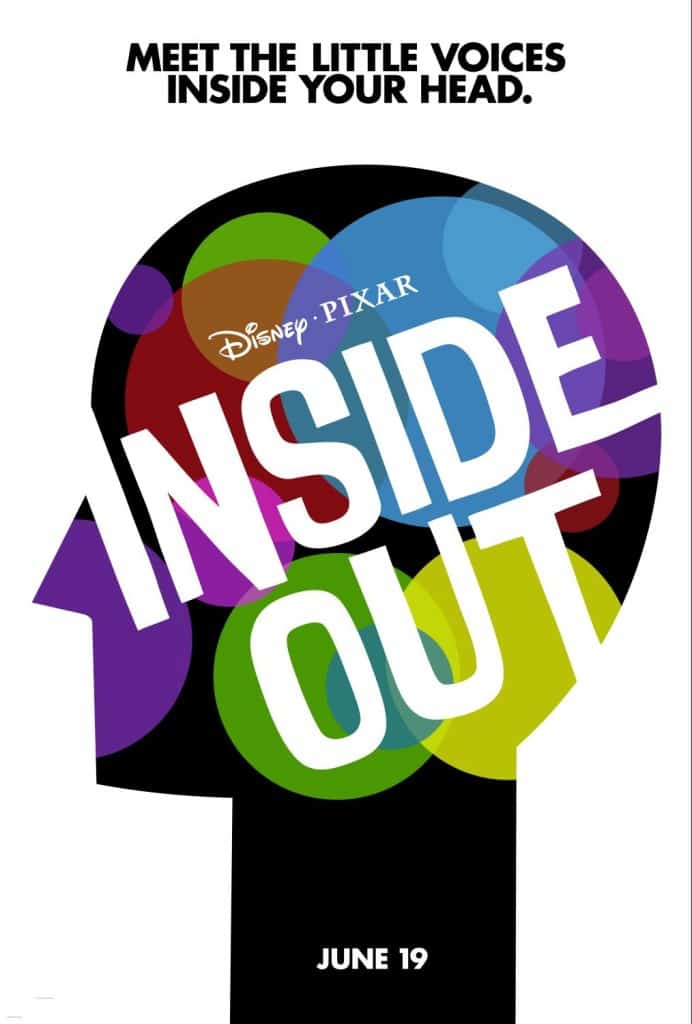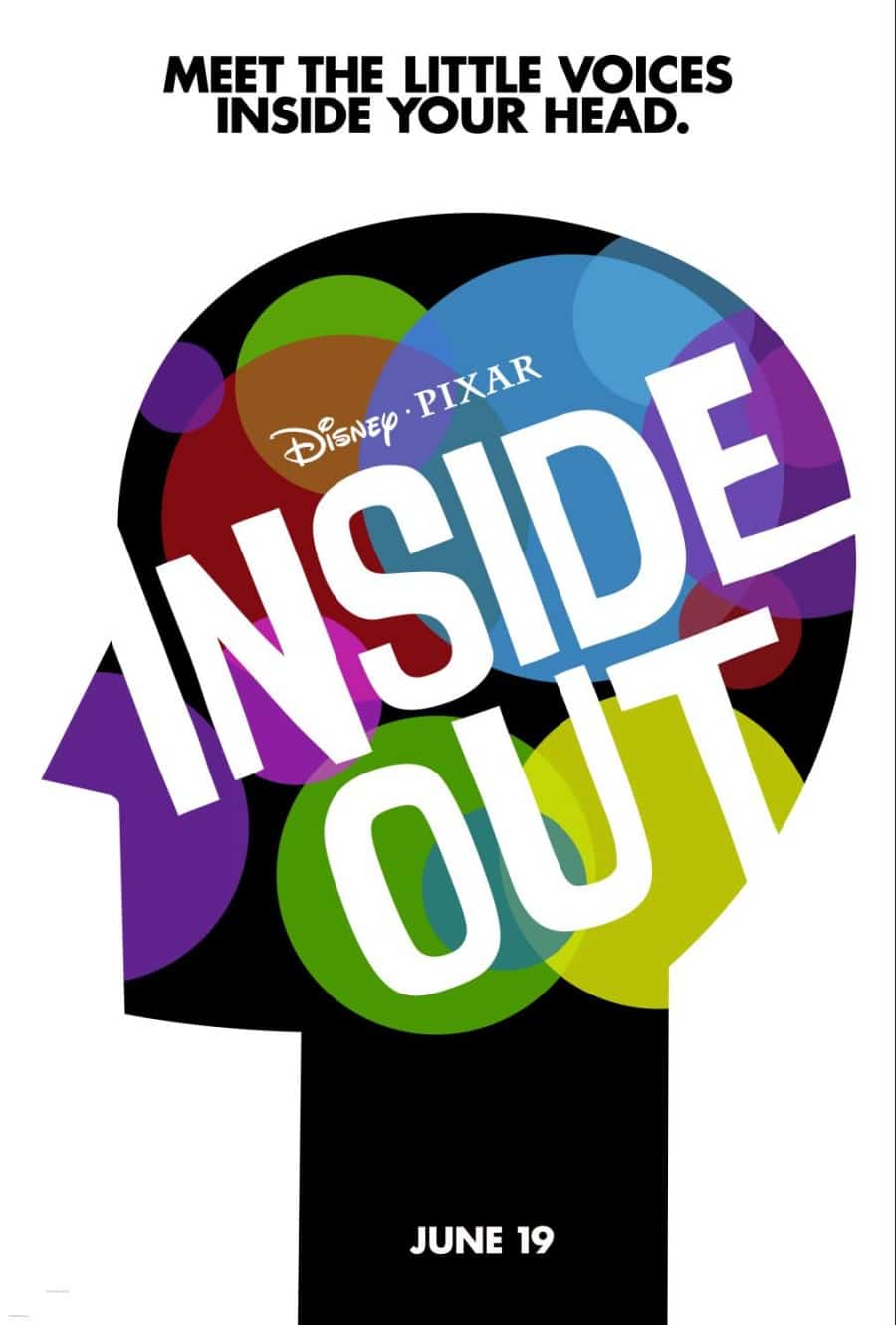 Growing up can be a bumpy road, and it's no exception for Riley, who is uprooted from her Midwest life when her father starts a new job in San Francisco. Like all of us, Riley is guided by her emotions – Joy (Amy Poehler), Fear (Bill Hader), Anger (Lewis Black), Disgust (Mindy Kaling) and Sadness (Phyllis Smith). The emotions live in Headquarters, the control center inside Riley's mind, where they help advise her through everyday life.
As Riley and her emotions struggle to adjust to a new life in San Francisco, turmoil ensues in Headquarters. When something happens to the core memories Joy and Sadness need to band together to get them back where they belong. An adventure ensues and we fins out just what goes on in that big brain of ours.
The voice cast for this movie is amazing. Sometimes you see a movie and think yeah so and so was good, or this cast is pretty great. Other times you hear a cast and think no-one else could do this, these parts were made for them. Inside Out is like that to me. I don't believe I could have picked anyone better to voice each emotion. Who doesn't think Lewis Black and not think angry?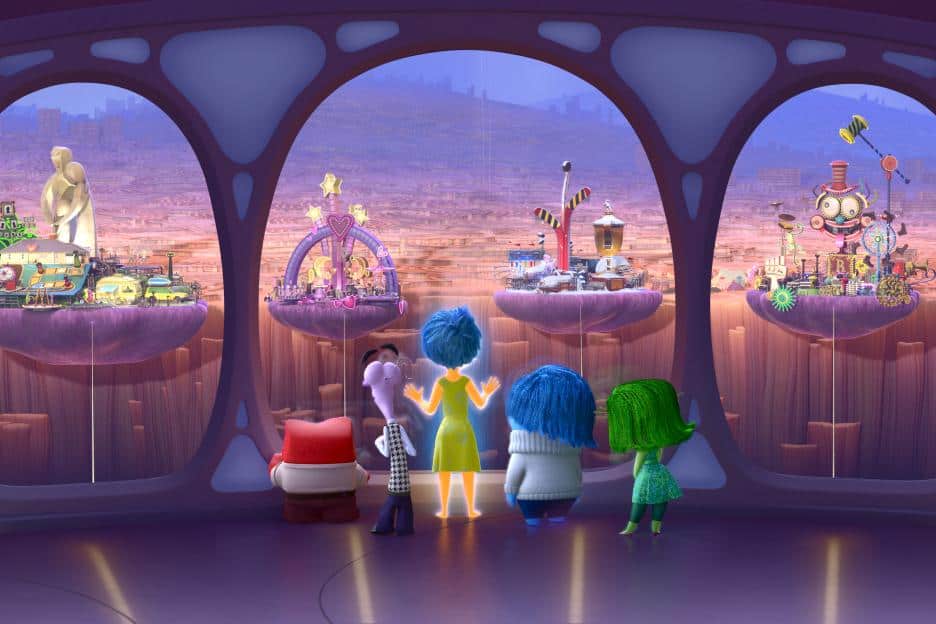 Watch the official trailers and meet the cast:
My kids cannot wait to see the movie. Thank goodness for this great Activity Pack to keep their joy emotion happy until June 19th!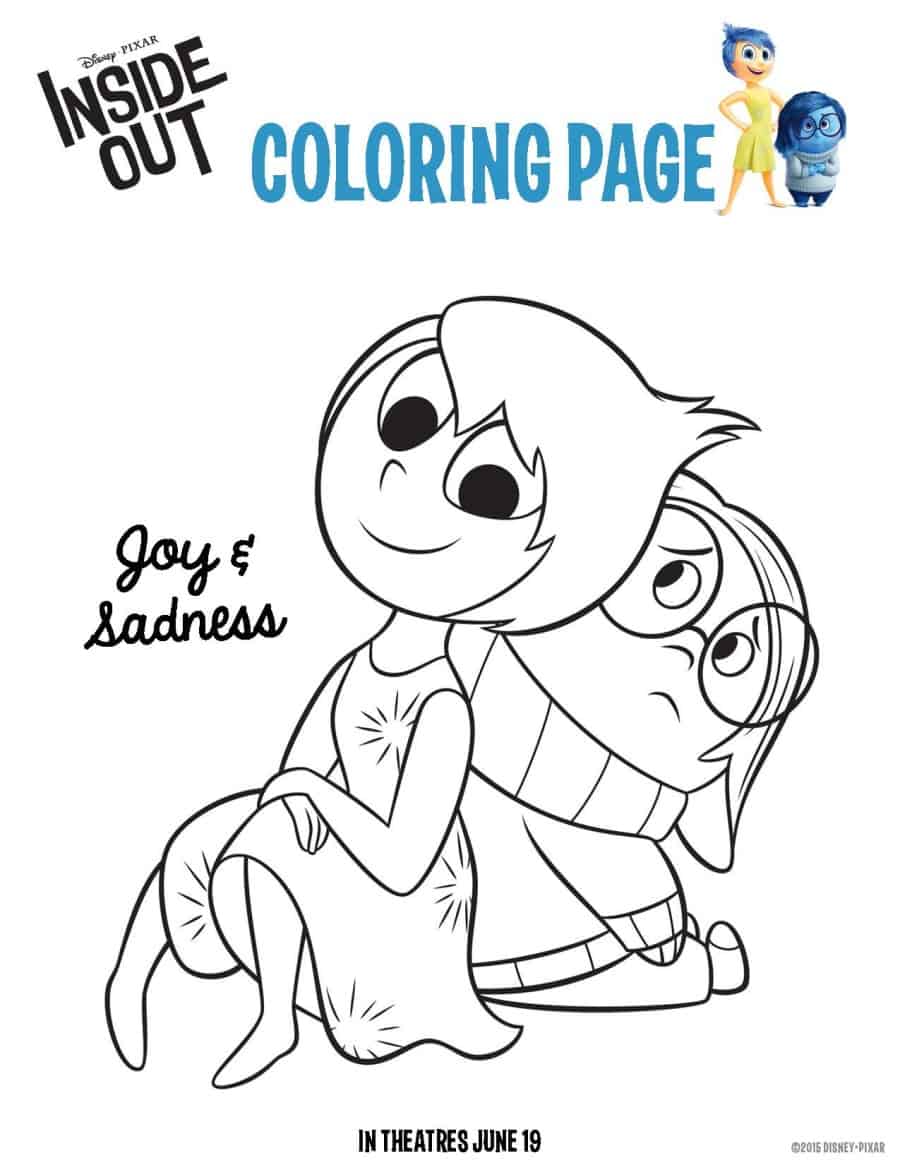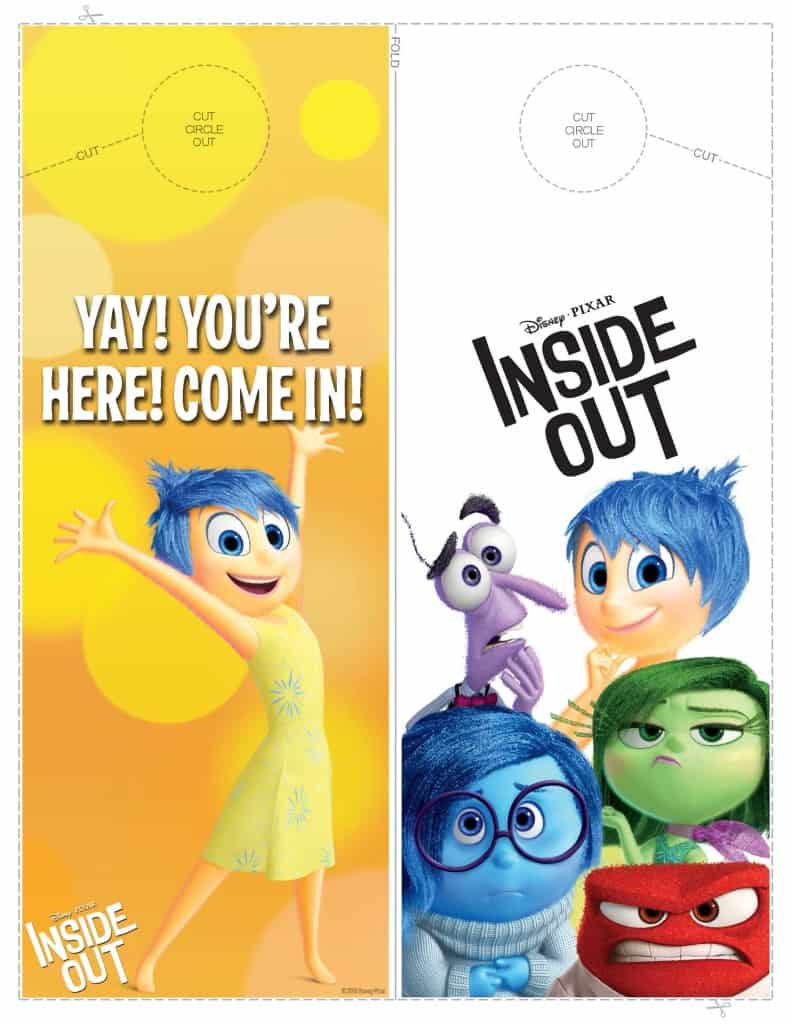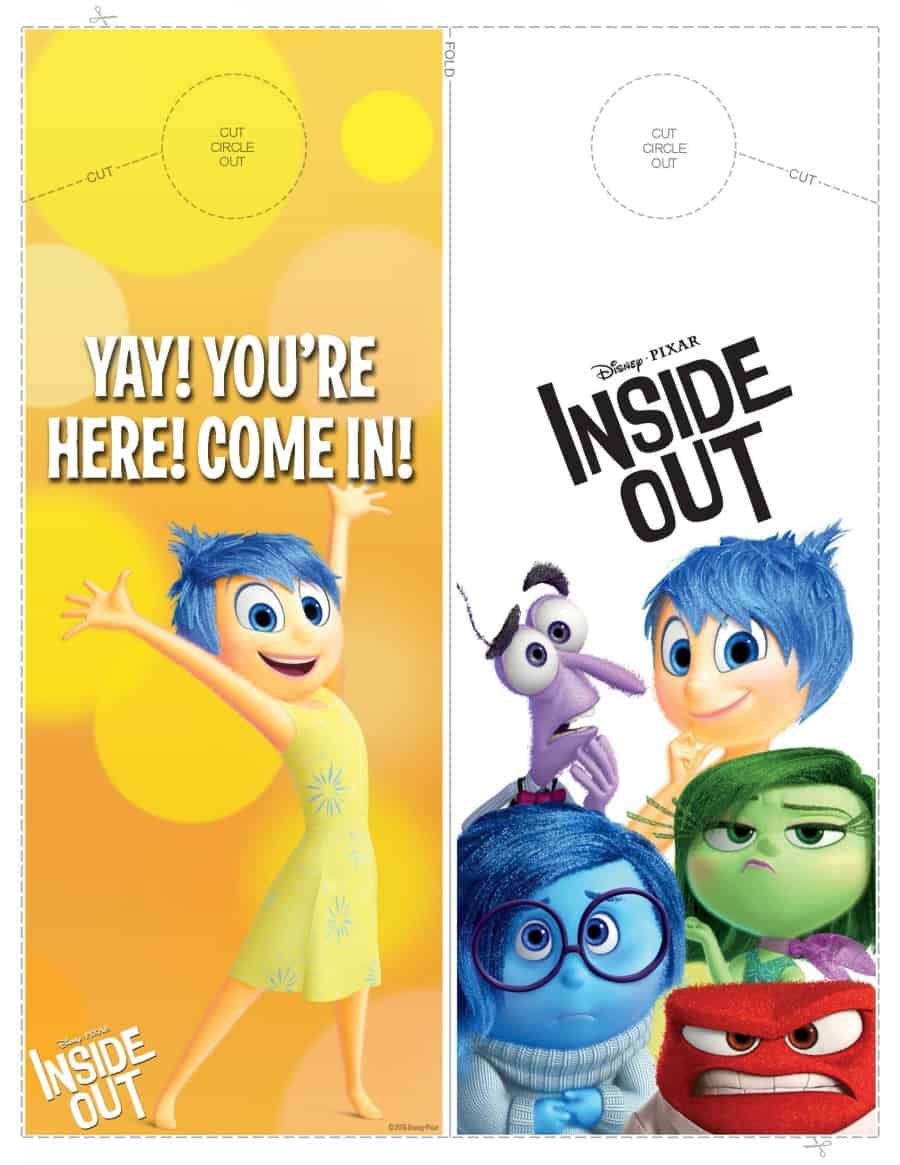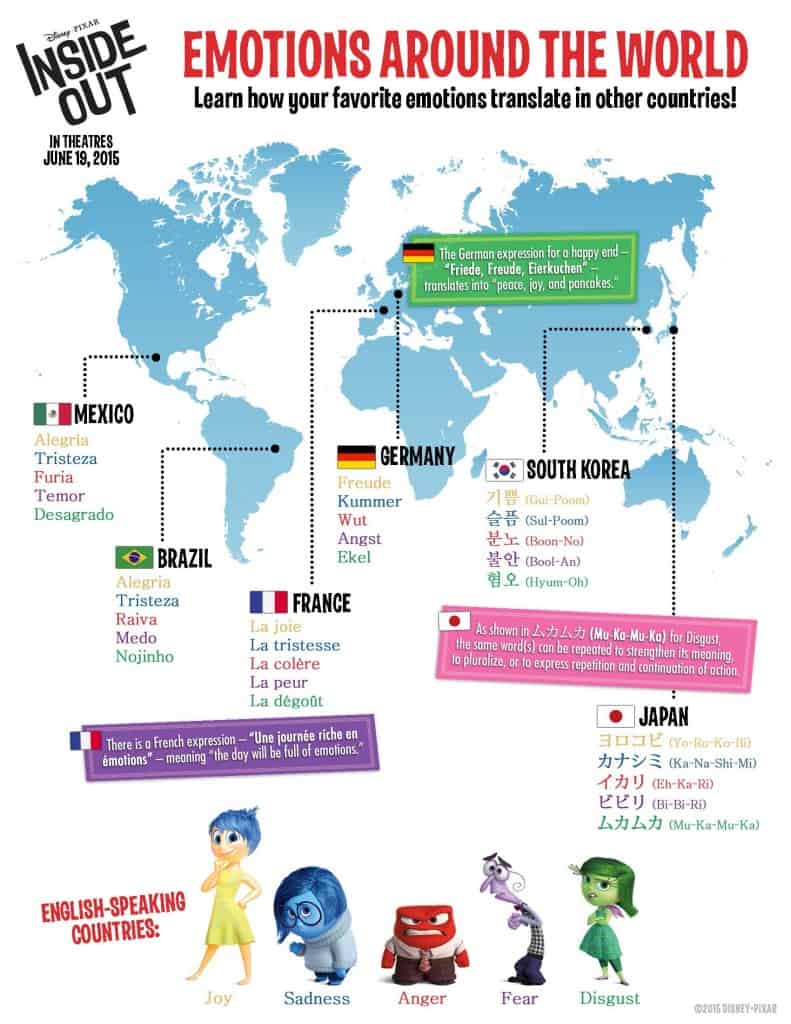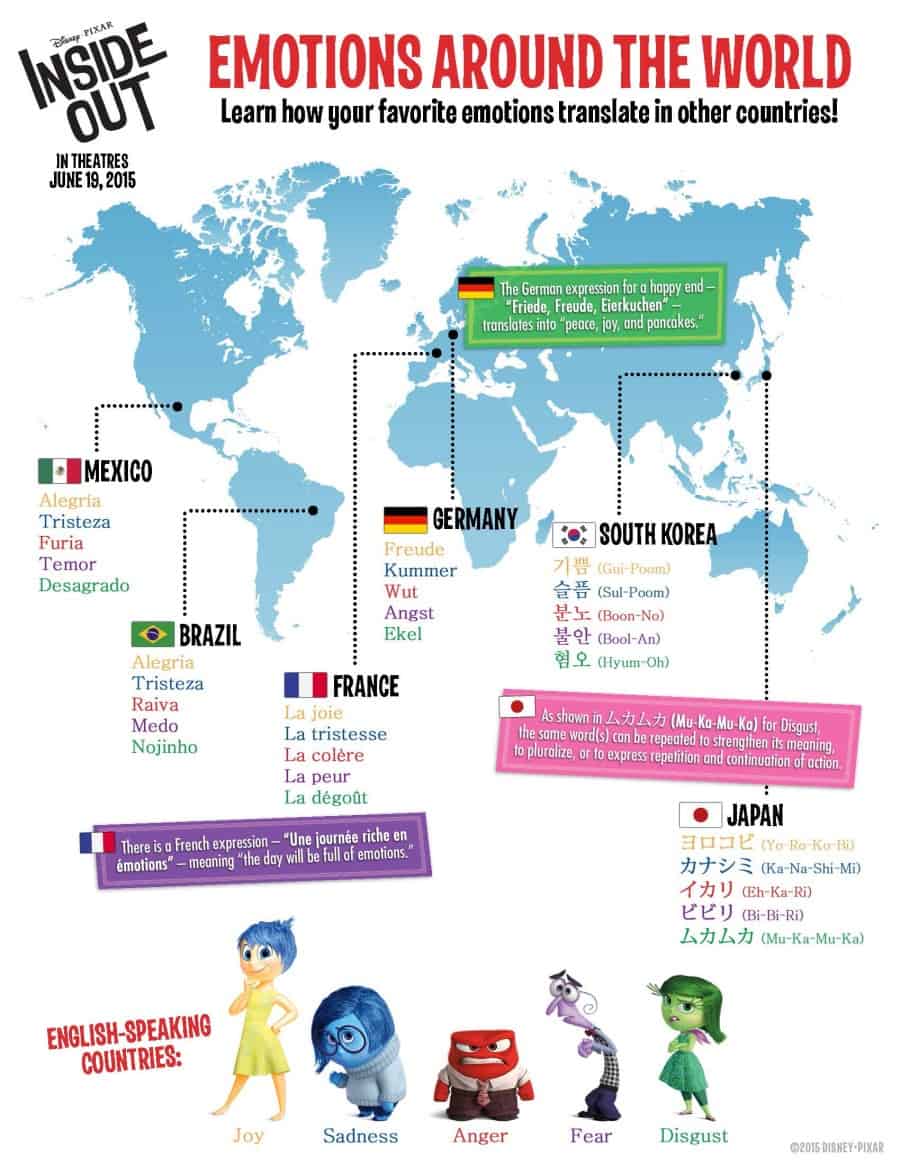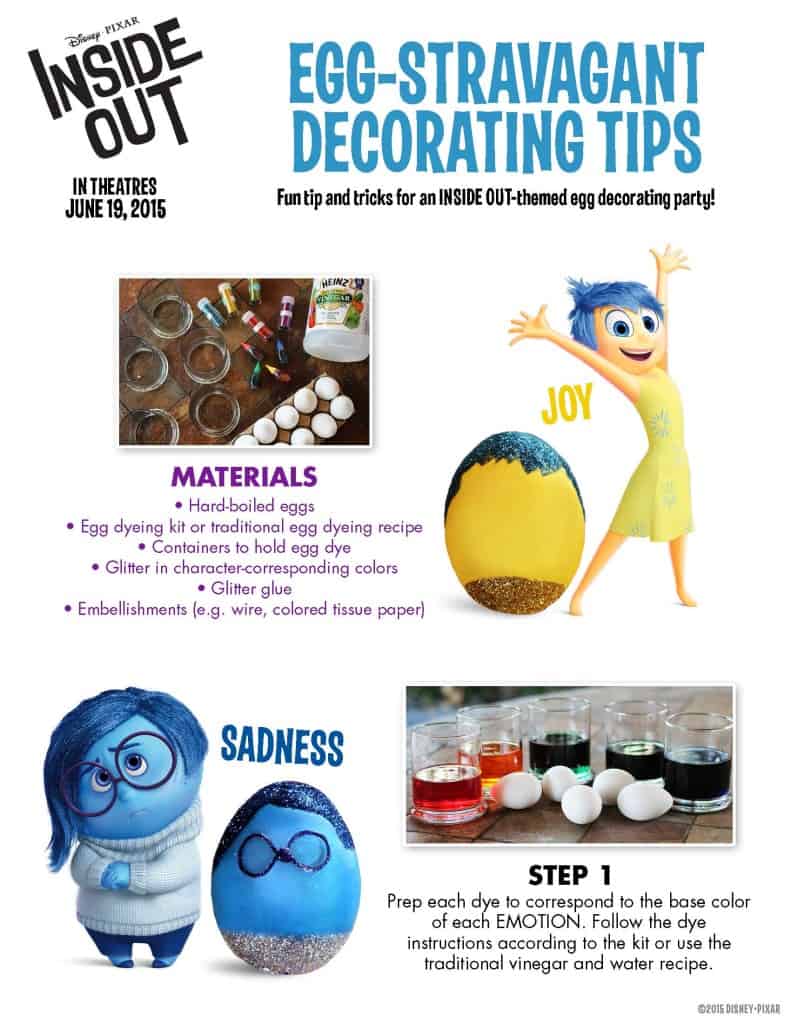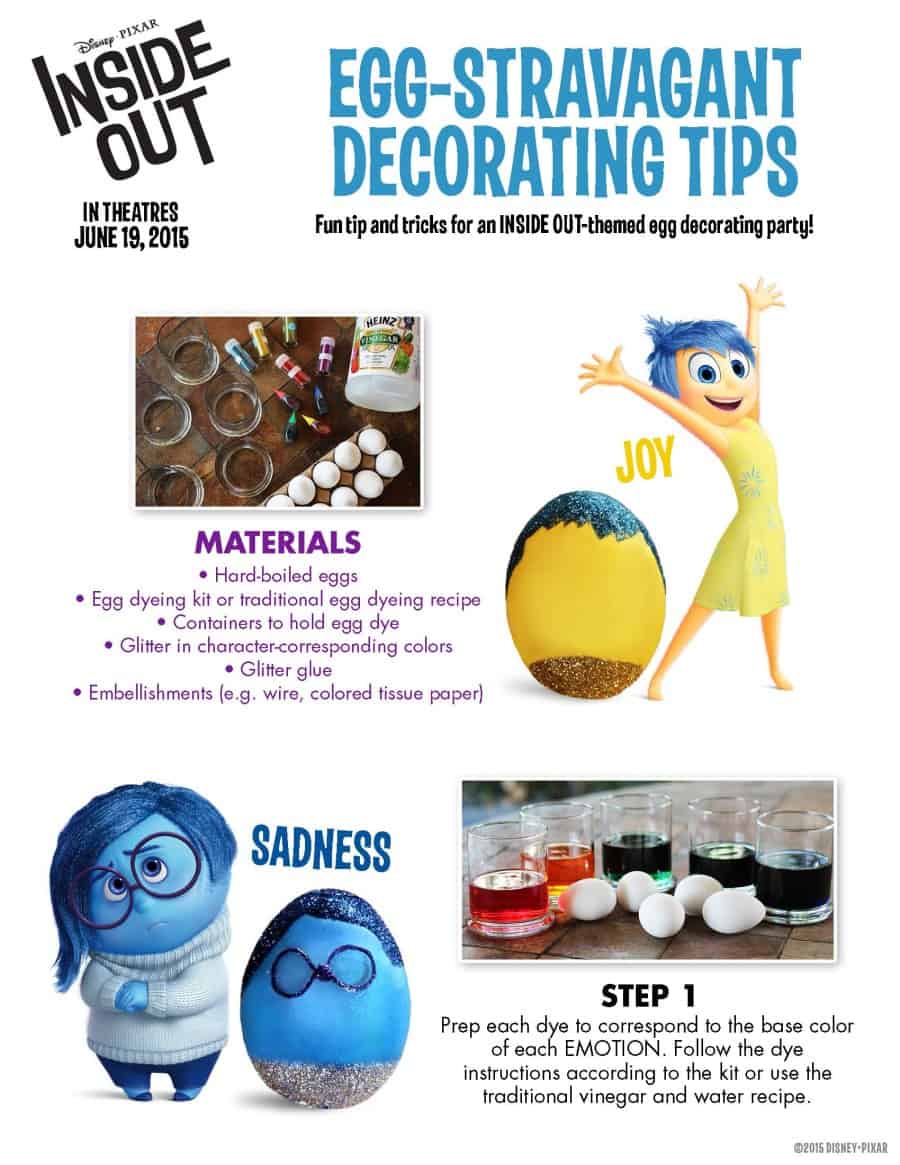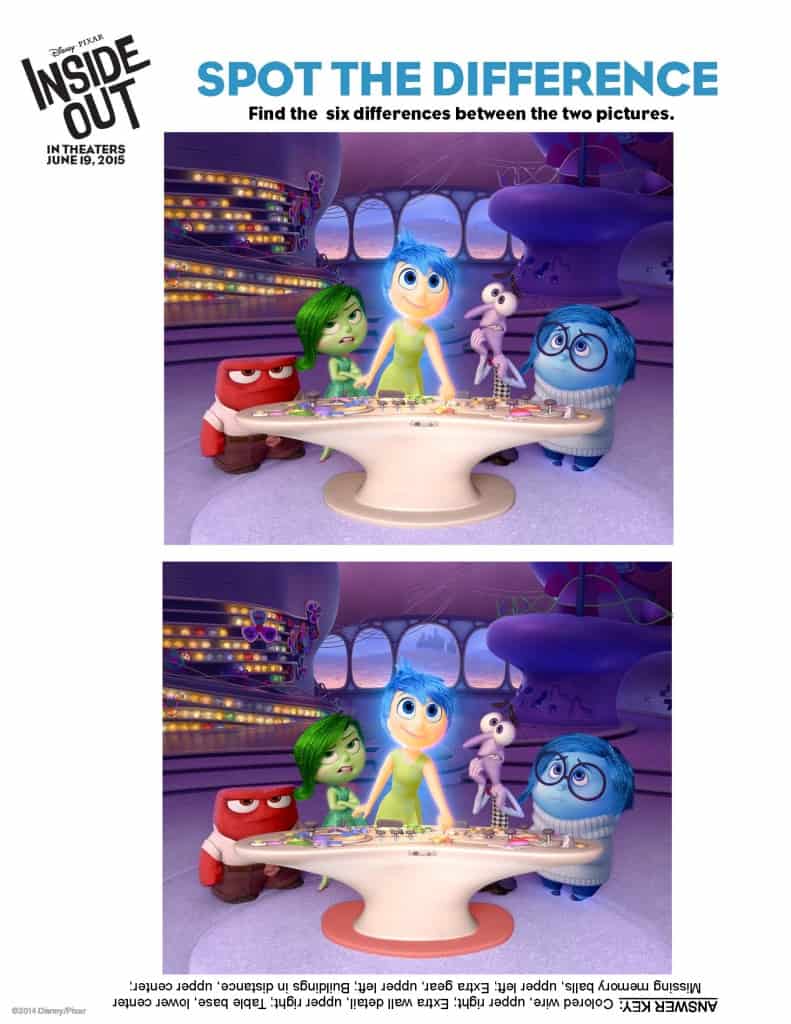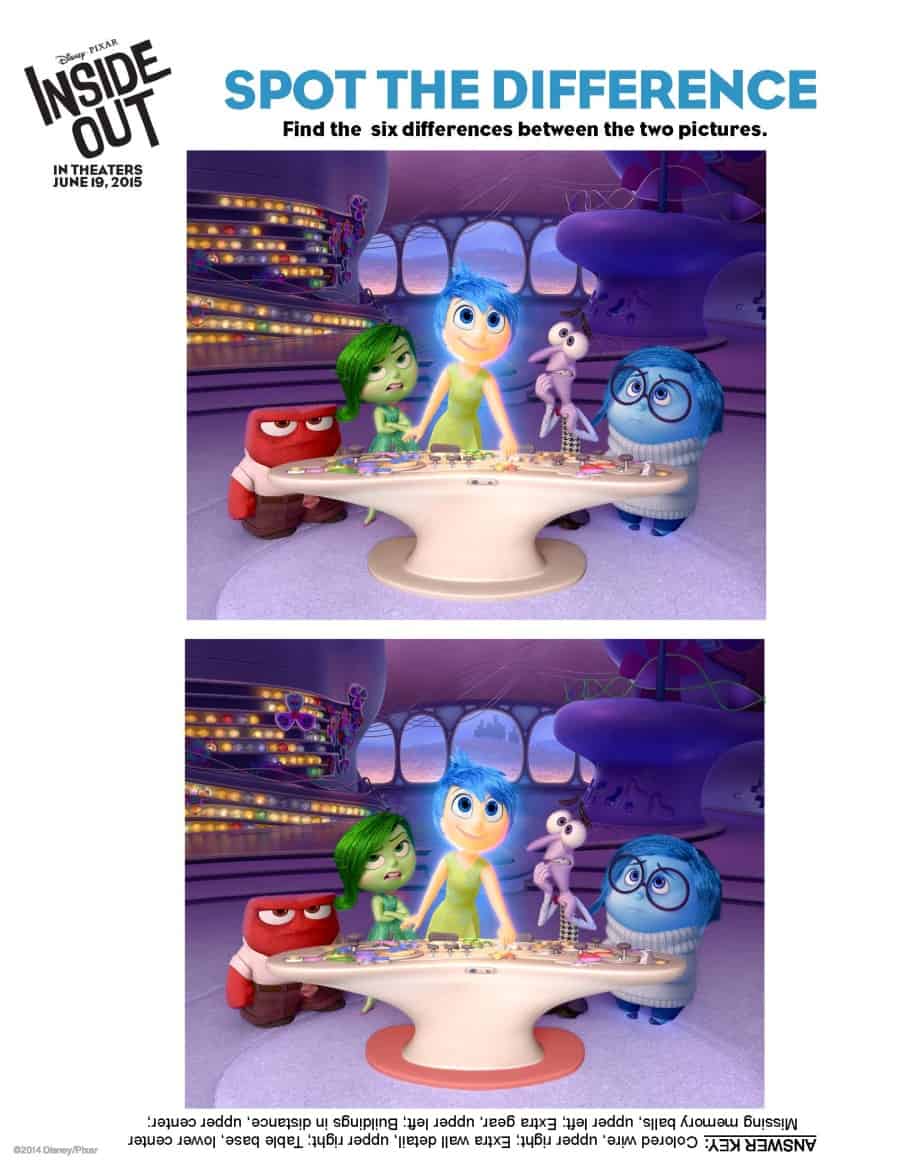 Get more Inside Out fun:
@PixarInsideOut @HeadQuarters #InsideOut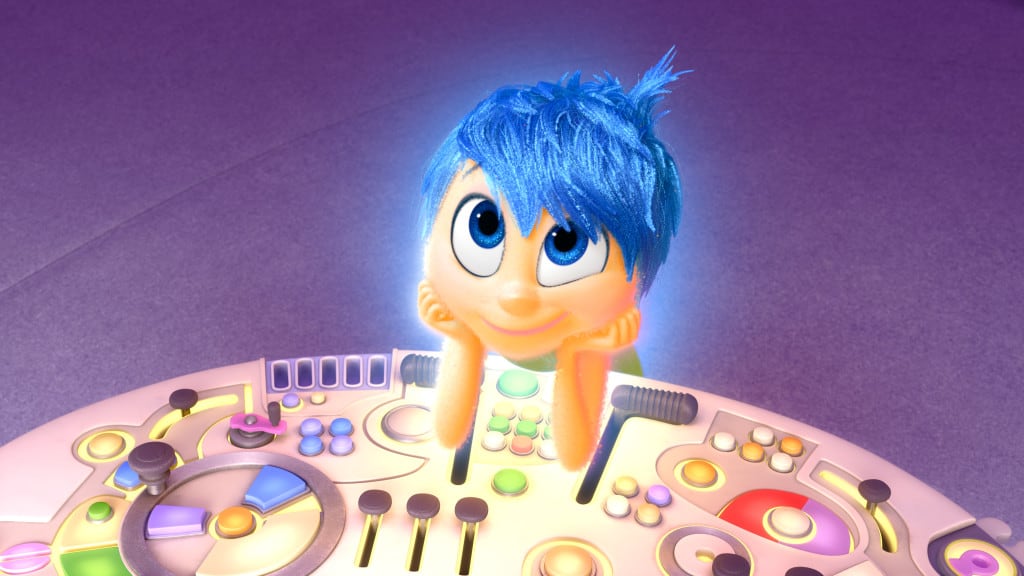 INSIDE OUT opens in theaters everywhere on June 19th!