Mother's Day is just around the corner. Deep breaths. If you haven't gotten anything special yet I have the perfect project for you. It is homemade, full of heart, guaranteed to be loved, and best of all easy to make! But you don't have to share that last part, I won't tell if you won't. This is also a great gift for Teacher Appreciation Week, Grandparents Day, or whatever you need a handmade gift for.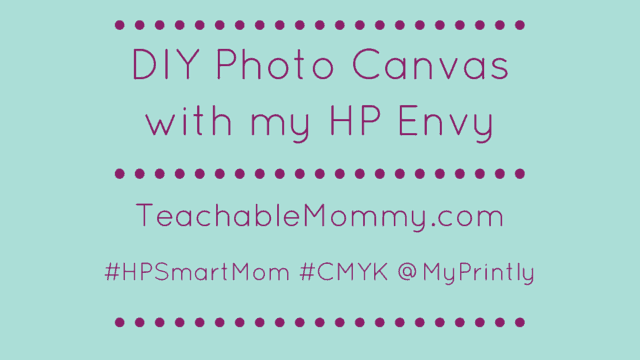 Materials
Photo Capable Printer
Photo Paper in your choice of size.
Your Favorite Photo(s) – I know this is the hard part!
Canvas
Mod Podge
Sponge Brush
Acrylic Paint (optional)
As a mom of little ones, I don't have time for complicated so trust me when I say this is an easy DIY project. No chance of a Pinterest fail!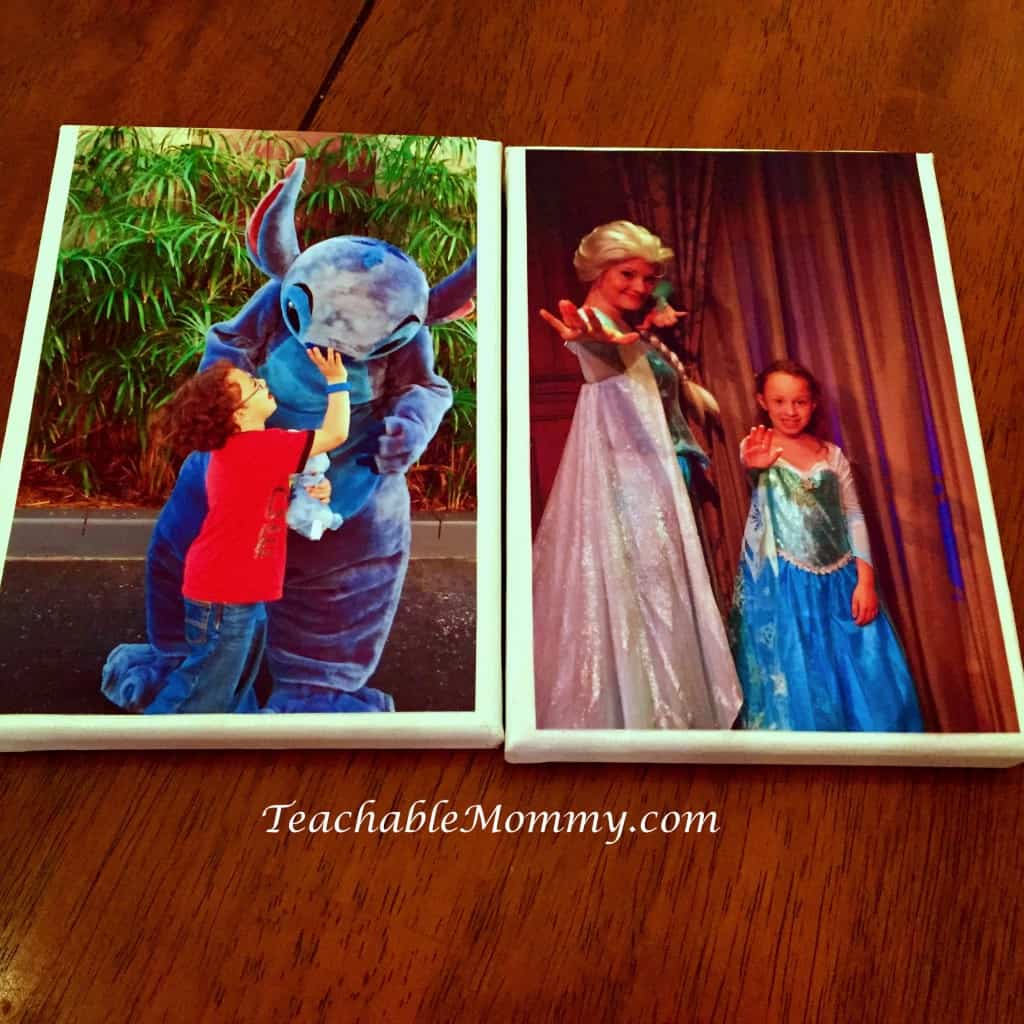 The HP Envy is my new favorite officemate. It can easily switch from printing documents to photos in a few simple steps. I confess in the past, with my last photo printer, I could never get it to work right. I'm sure it was user error but I would like to think it had it out for me. My Envy and I are best friends, working together seamlessly across all devices and operating systems.
Looking for an even simpler way to show someone you are thinking of them? The new HP Cards App is what you need. It is easy to use and your cards can be completed in minutes. Download it for free, choose one of their customizable designs, personalize, and print! You can even choose to send it via email to your family or friends. The App pulls photos from your camera role or various social media accounts.
For more project inspiration and to download HP Photo Creations visit MyPrintly.
And right now until Friday, May 15th you can enter to win one of three HP Envy Printers! Just follow @MyPrintly on Twitter, Facebook, Pinterest, or Instagram and then complete this brief entry form: http://bit.ly/MyPrintlyGiveaway . Winners will be randomly selected and notified the following week. *open to US residents only*
What MyPrintly inspired craft will you make?
This post is part of a sponsored campaign with MyPrintly and MomSelect. All thoughts and opinions are my own.