Check out the new trailer and images from Star Wars The Force Awakens! If you are like me you fought against the Dark Side last night, using the power of The Force to resurrect Fandango out of the server cemetery. And you waited anxiously for halftime. Just run the clock down, we want the trailer!?! C'mon I know I wasn't the only one thinking that or yelling that at the TV…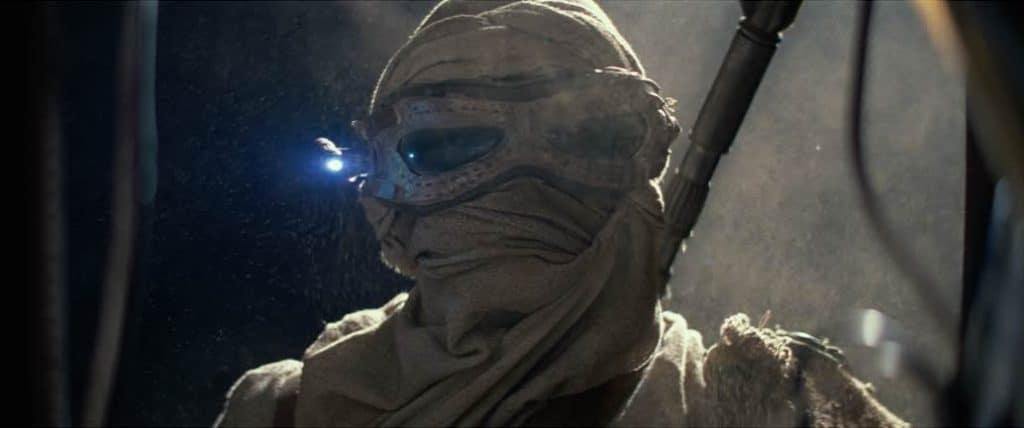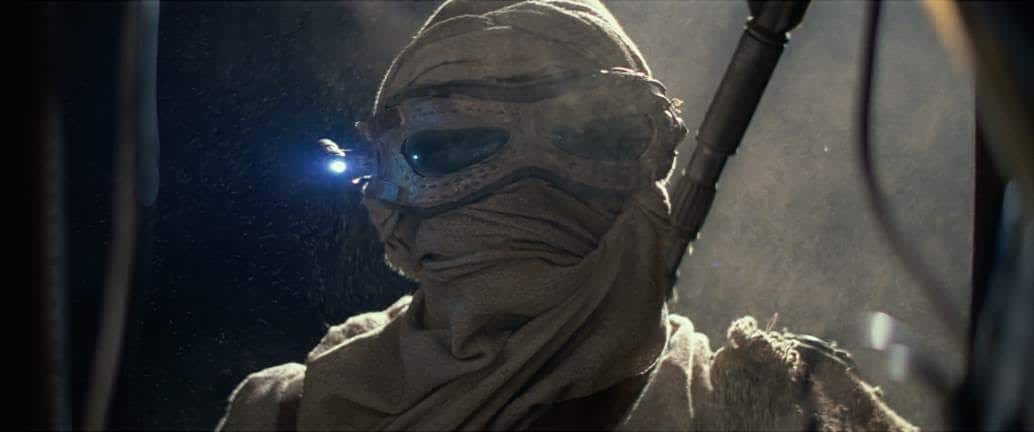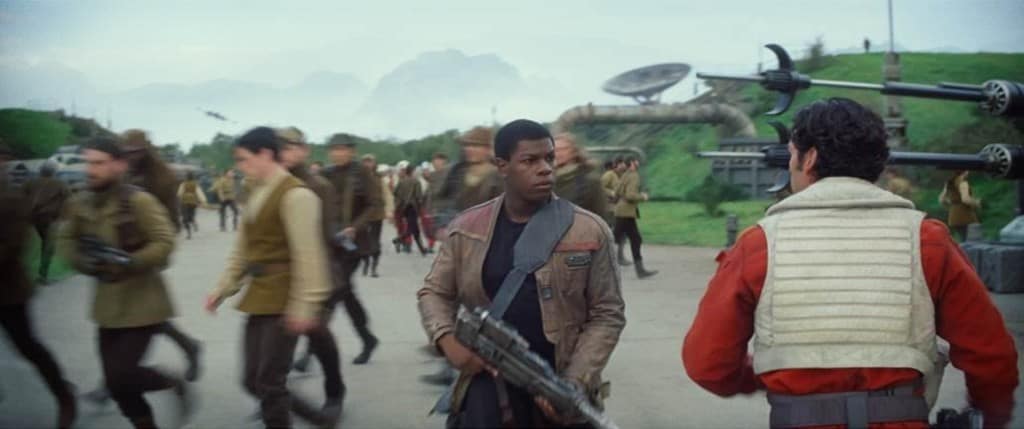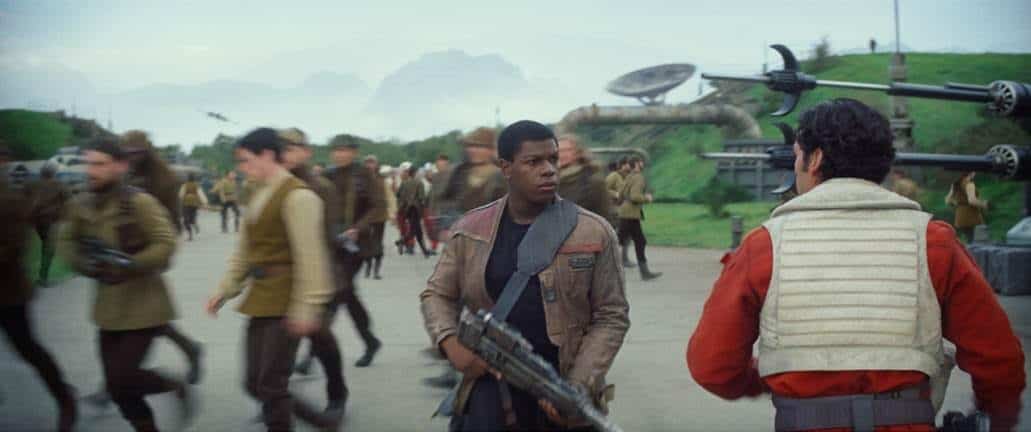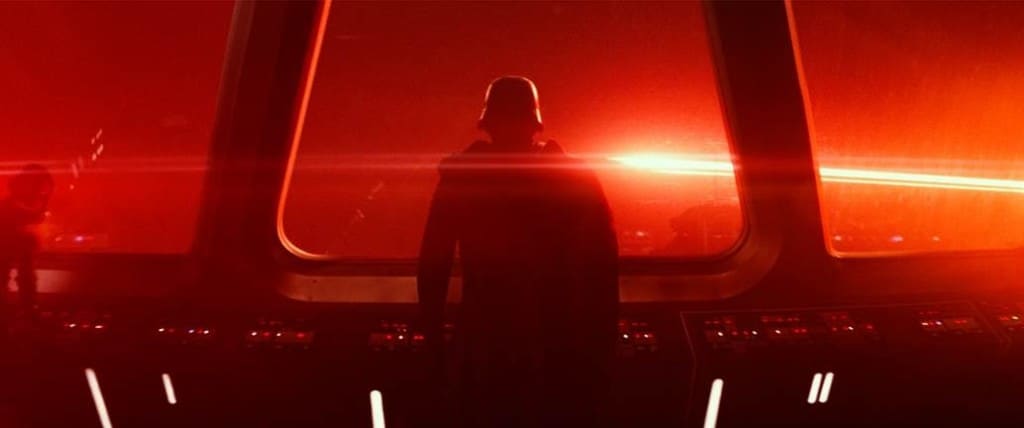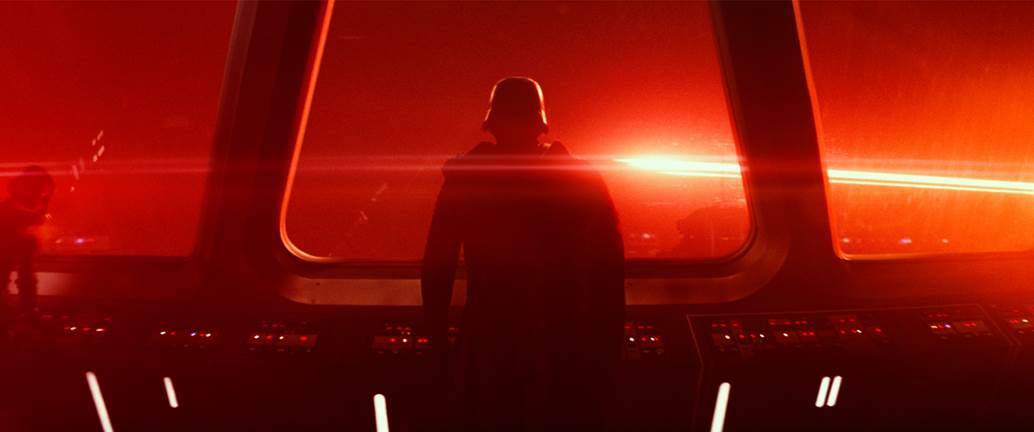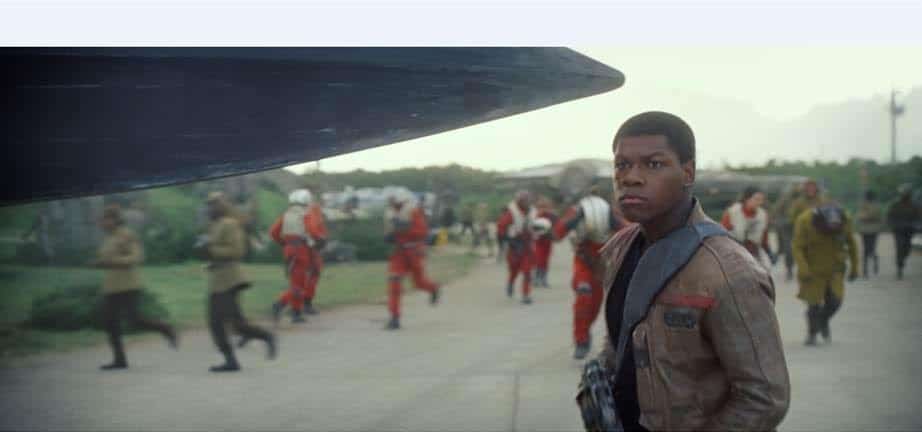 Here it is for the first, second, or 1,000th time!
Where is Luke? I think that was him with R2D2.
Han and Leia having a moment! *tears*
It's true. All of it- Yes, yes it is. And it's amazing.
The original soundtrack, the visuals…. chills!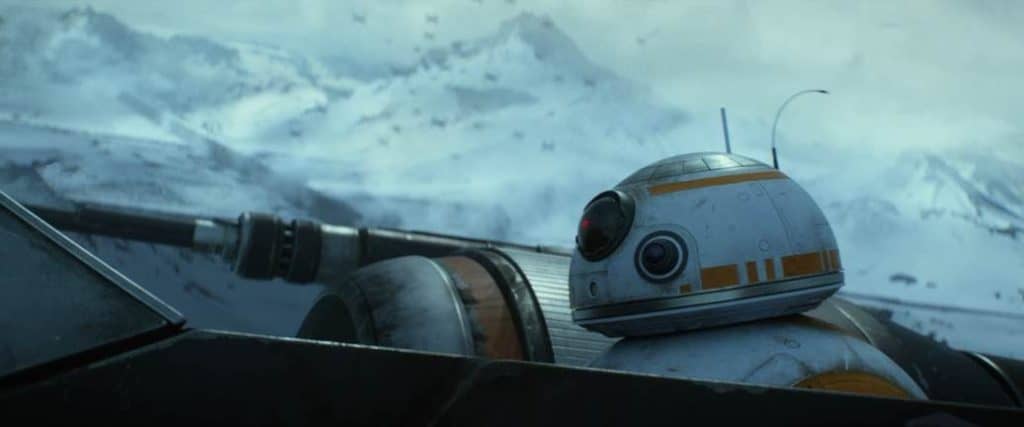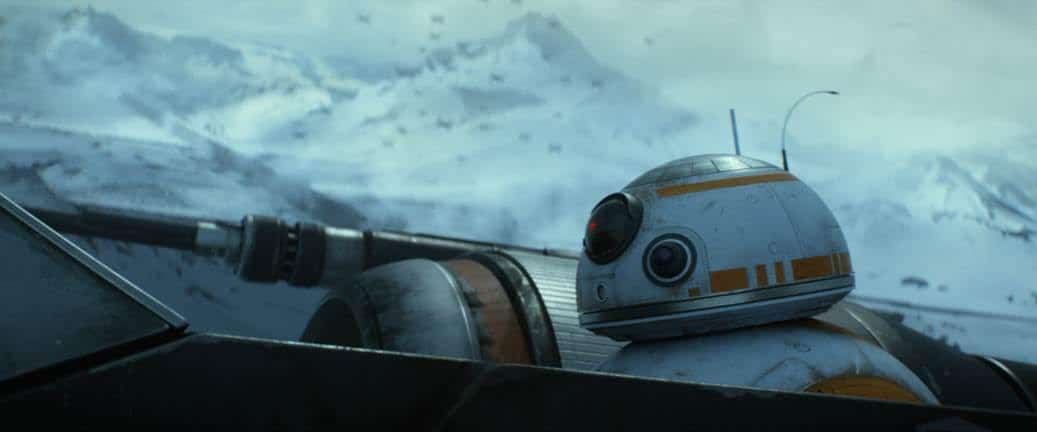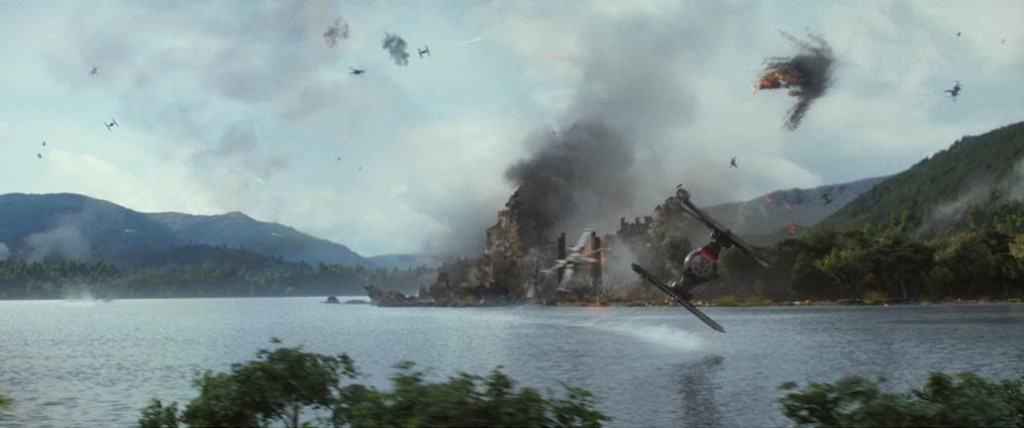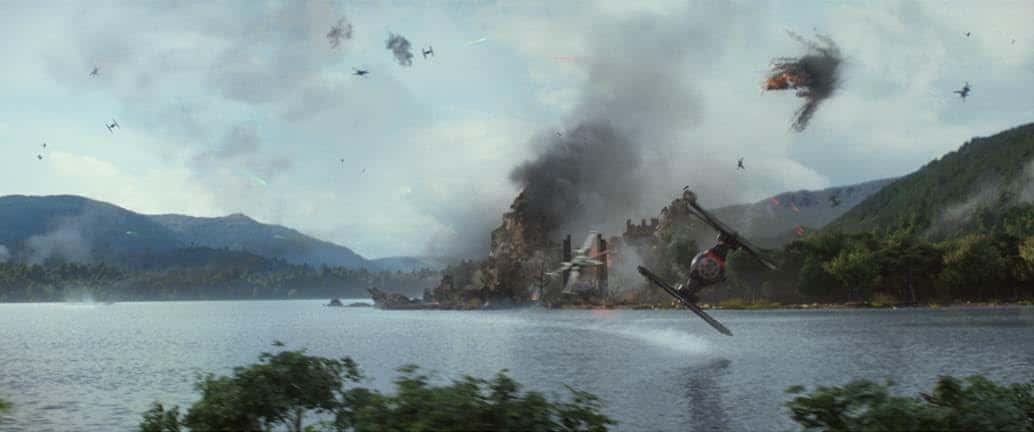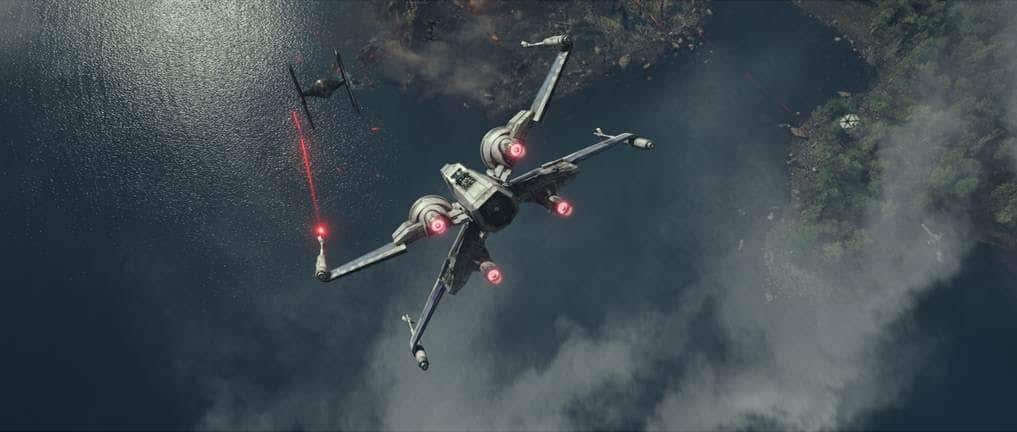 And as if you needed a reminder: Star Wars The Force Awakens is in theaters December 18th! Tickets are now on sale everywhere tickets are sold. For more information, visit http://StarWars.com
The Force Is Calling To You