While I was in New York for Blogger Bash over the Summer I was given the opportunity to try out Bumbrella by CiCi Soleil. This is a 2 in 1, no squeeze mini slip. I hate other slips because lets face it they ride up and push everything out where it doesn't belong making you look umm not so cute.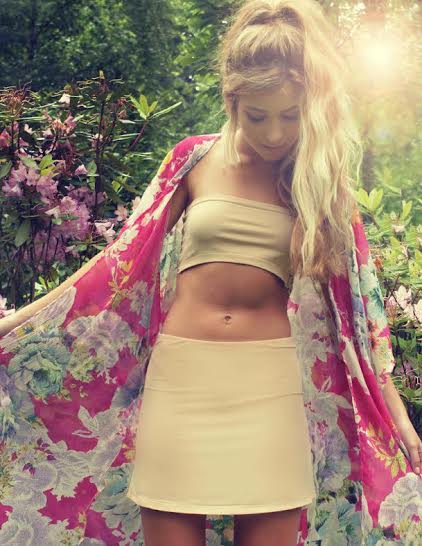 Bumbrella is lightweight, smooth, and comfortable for all day, any season wear. The hem is re-enforced adding extra weight so the slip won't ride up. Finally someone found the end to the twist, turn and ride up commonly associated with half slips. And the main reason I detested wearing them.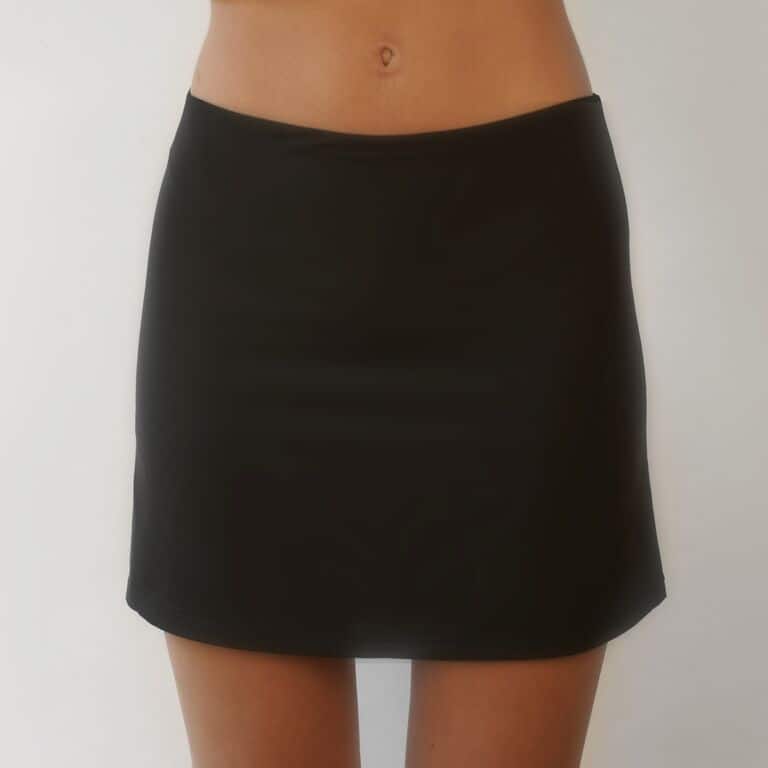 I finally got the chance to wear the Bumbrella when I was in San Diego. Despite being on the move all day, outside, inside, standing, sitting, you name it the Bumbrella didn't shift. So that meant no awkward hey excuse me while I go fix my clothes in the bathroom conversations! With the Bumbrella I had a smooth look to my dress and you could not tell I was wearing a half slip. Anyone who wears a dress or skirt and is looking for a slip should have a Bumbrella in their arsenal, trust me!

For more information and to buy one of your own visit Wear Bumbrella and connect with them on Facebook and Twitter.
Teachable Mommy fans will receive 40% off their purchase using the code TRUEBLUE!!
Thank you to Bumbrella for giving me one to try out! All opinions are my own