Best Friend, Hero, Marine. These are the words that describe Max. Max is a former service dog, sent home to live with his deceased master's younger brother Justin. Their journey together is heartwarming and suspenseful. Read on for my thoughts on "Max."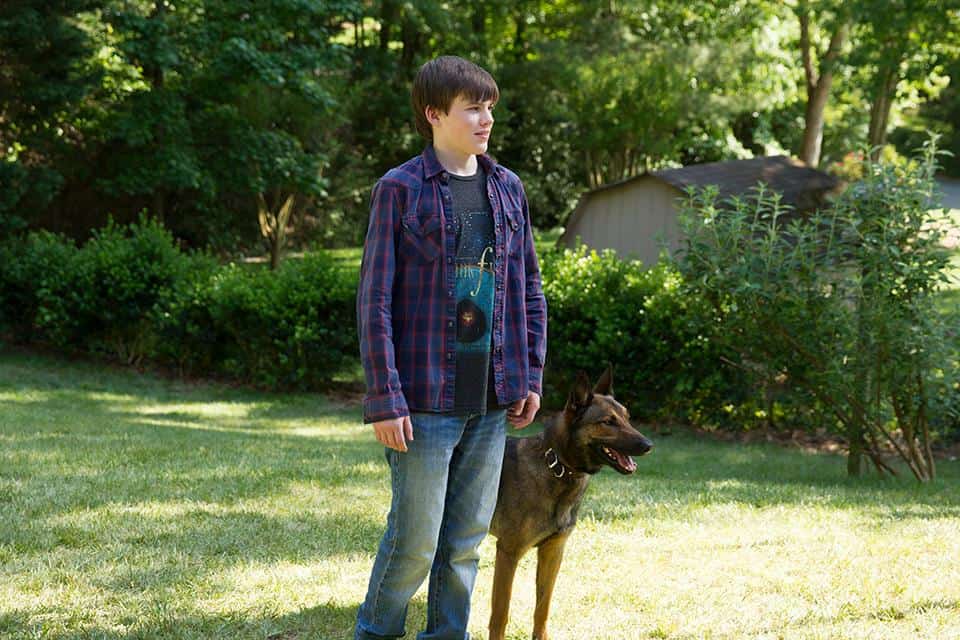 I am animal lover. When I first heard about this movie I knew I had to see it. I also was positive I would need to bring tissues too. These movies just get me!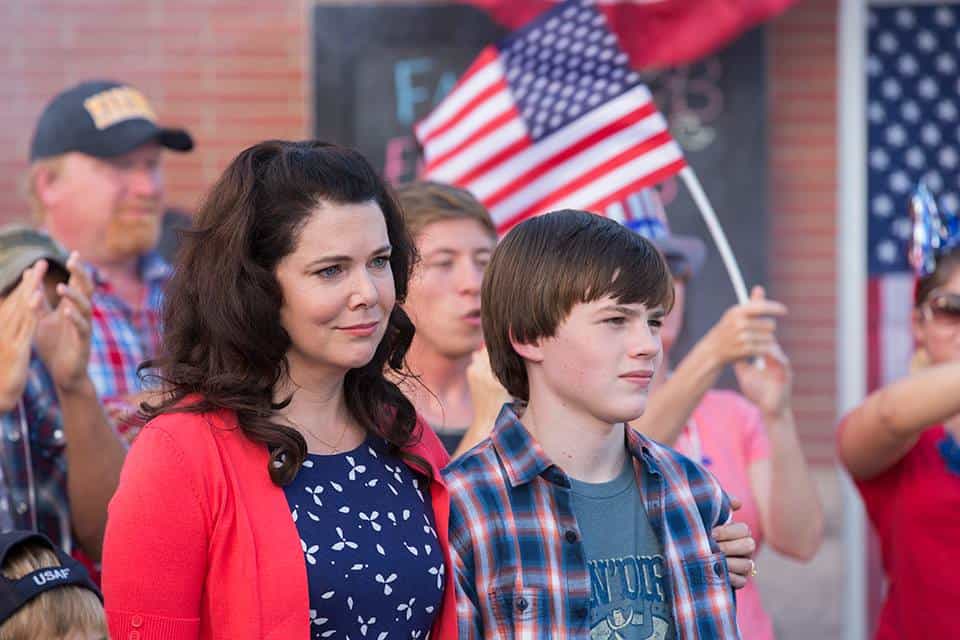 The story centers around Max, the war dog, and his new owner Justin the typical teenage boy with his own angst. Justin halfheartedly takes on the responsibility of caring for Max. Through some unforeseen circumstances, Justin is pushed into becoming a hero. When he realizes that some dangerous criminals are close to home it is up to him and Max working together (with some of his friends too) to stop them and save his dad.
Journeying into the forest takes the movie into the more suspenseful realm. The terrain, the getaways, it all gets very exciting. The cinematography is well done here, keeping us all on the edge of our seats.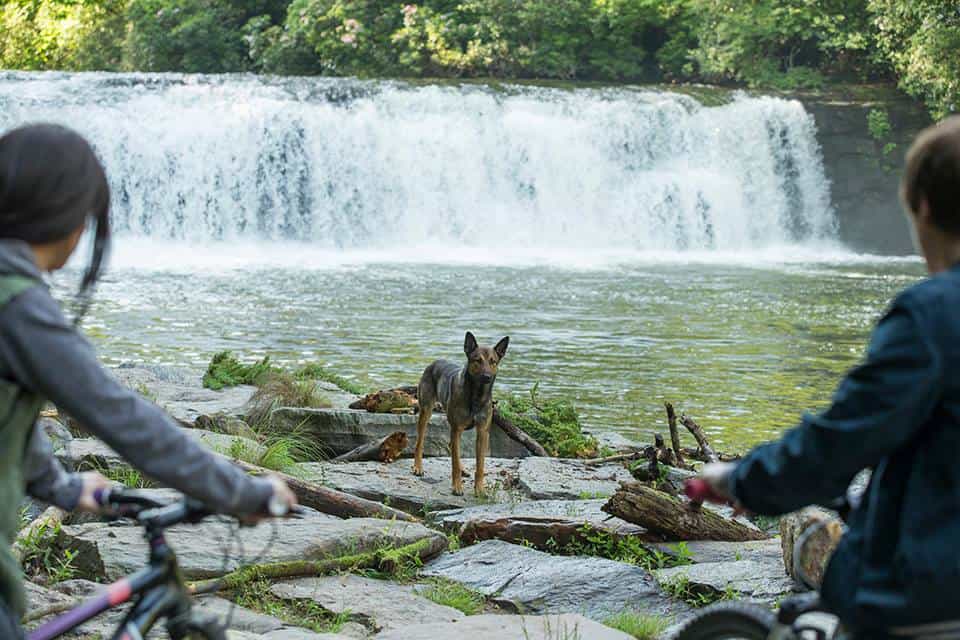 Watching Justin transform from the I don't care to the kid who stands for what is right and good is amazing. A lot of it is done without unnecessary commentary, just through his circumstances we watch him grow. You will be glued to the screen, wondering what will happen to Max. "Max" is a heartwarming movie that will inspire you and move you.
Official "Max" trailer:
"Max" Blu-ray Combo pack contains the special features: Working with Max and Hero Dogs a behind-the-scenes look at the amazing military trained K9s. Max DVD contains the special Working with Max. Pick up yours (and some tissues) today wherever movies are sold!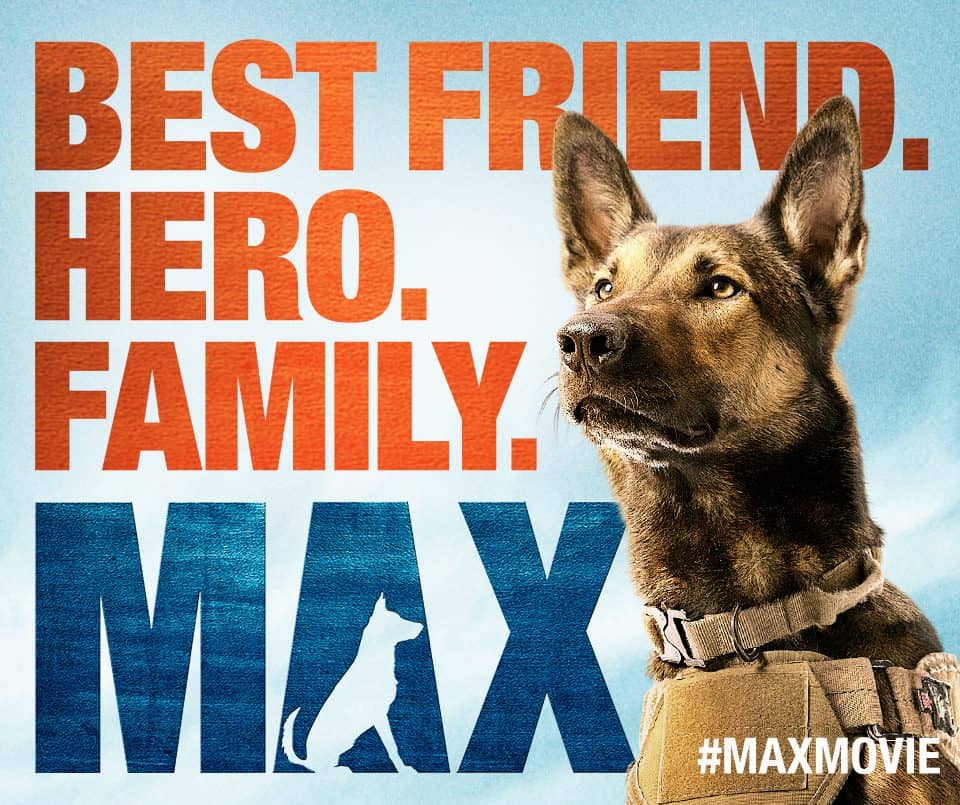 Thank you to MGM & Warner Brothers for sending over Max. Opinions and tears are my own.