In a few weeks, Disney's latest animated film Zootopia will make it's premiere. I'm pretty stoked for the movie, with an amazing voice cast I love Jason Bateman to the nostalgia of the classic Robin Hood, it looks like it is going to be a lot of fun. Besides, any movie that casts sloths as the workers of DMV is clearly comedy gold.
Zootopia, an animal run city, consists of habitat neighborhoods like the ritzy Sahara Square and frigid Tundratown. Animals from all environments live together, work together, and have fun together. Things go awry when Office Judy Hopps and sly fox Nick Wilde have to team up to solve a huge case! Will they be able to stand up to Mr Big? And just how long will it take in the DMV? Find out on March 4th when Zootopia comes to a theater near you!
For now, I'm sharing free Zootopia coloring sheets and other activities for the family to enjoy. I don't know about your kids, but mine love coloring sheets!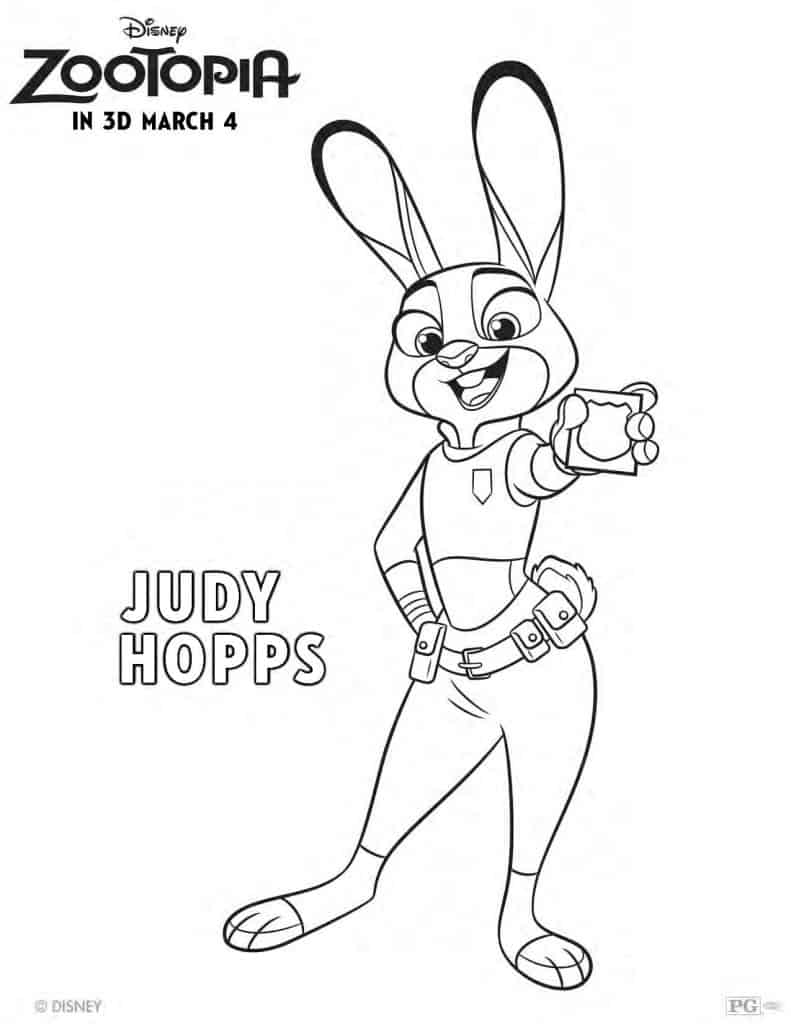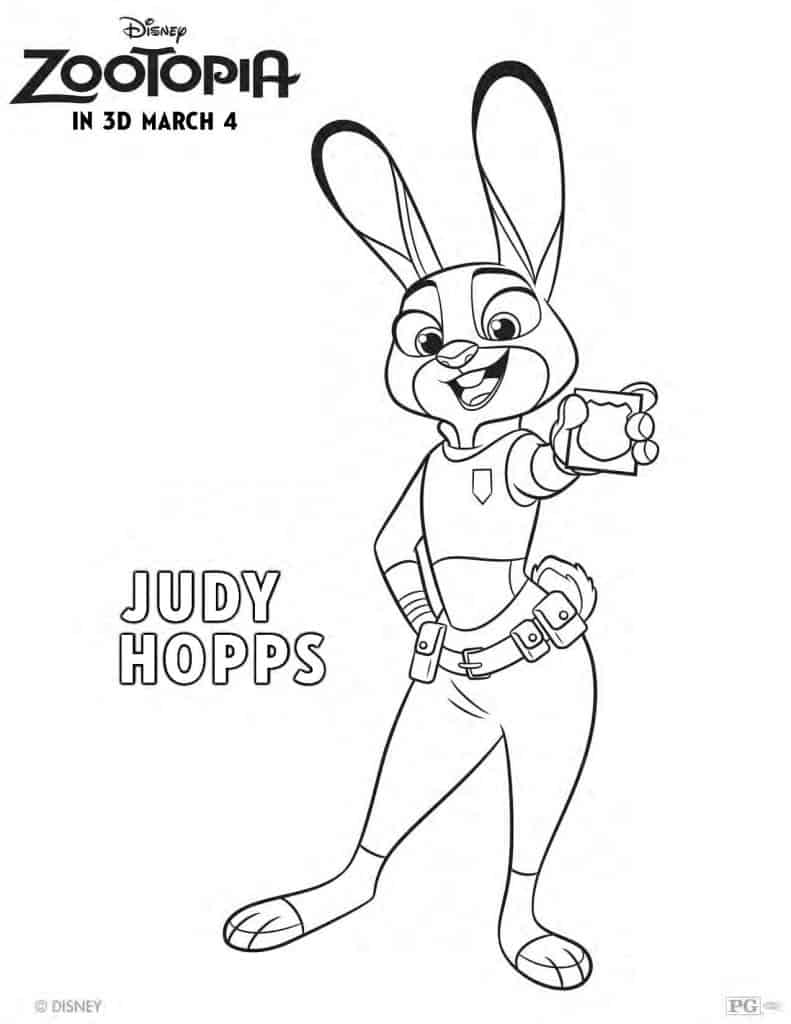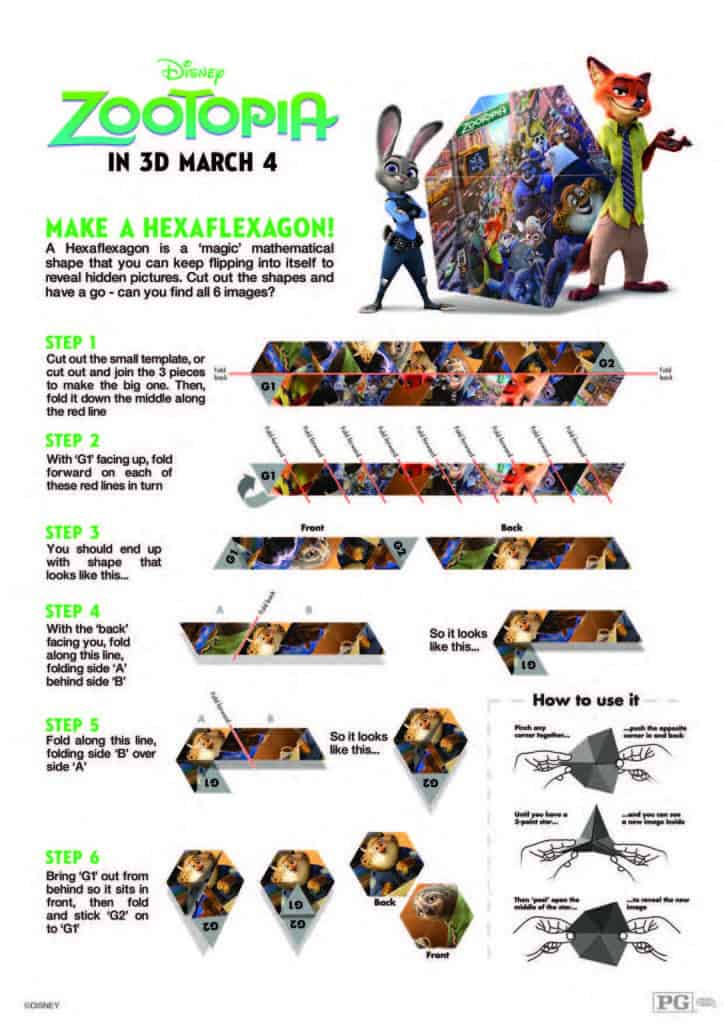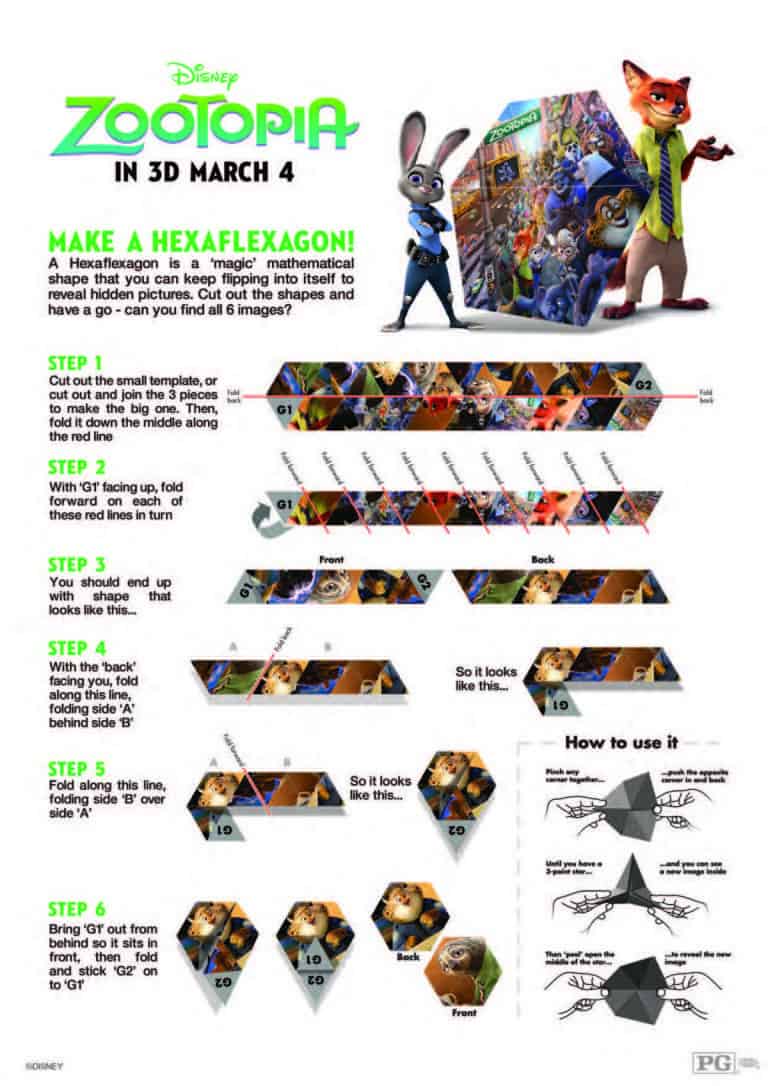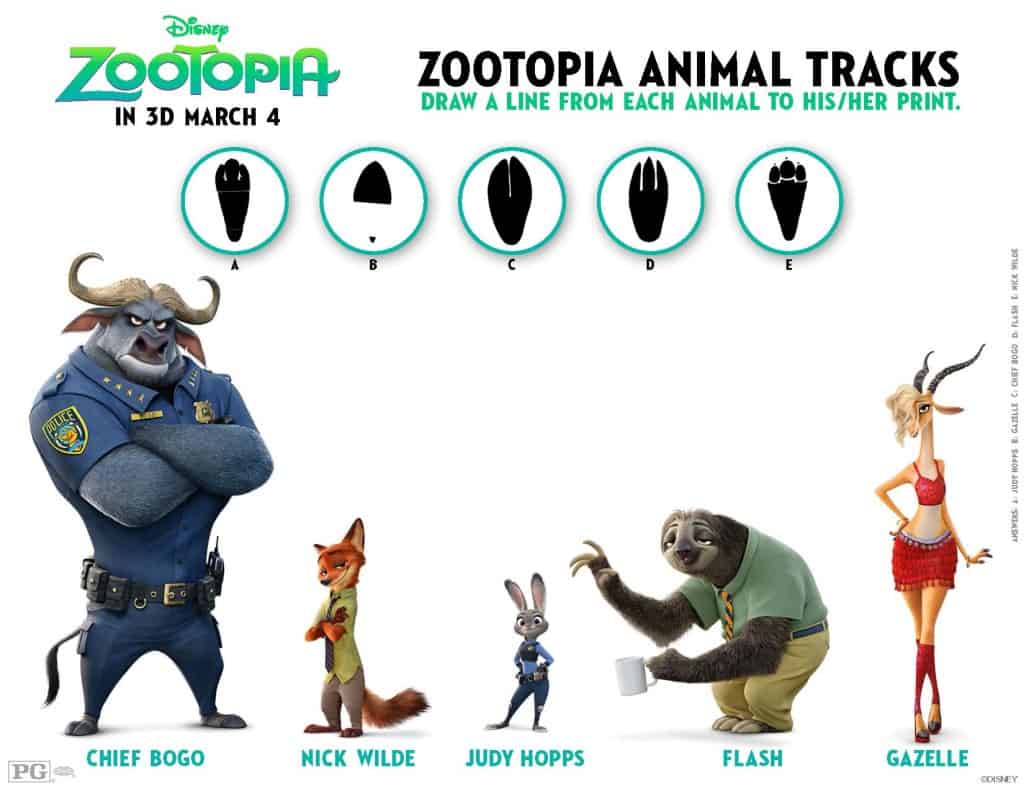 Stay connected with the latest from Zootopia:
Go see Zootopia in theaters March 4th!