Wordless Wednesday at the Magic Kingdom Festival of Fantasy Parade! This is one of my cannot miss shows at Walt Disney World. The costumes and floats are super fun and colorful. It was an overcast day when I shot the parade but I was still happy with how the pictures turned out. Enjoy the Festival of Fantasy Parade!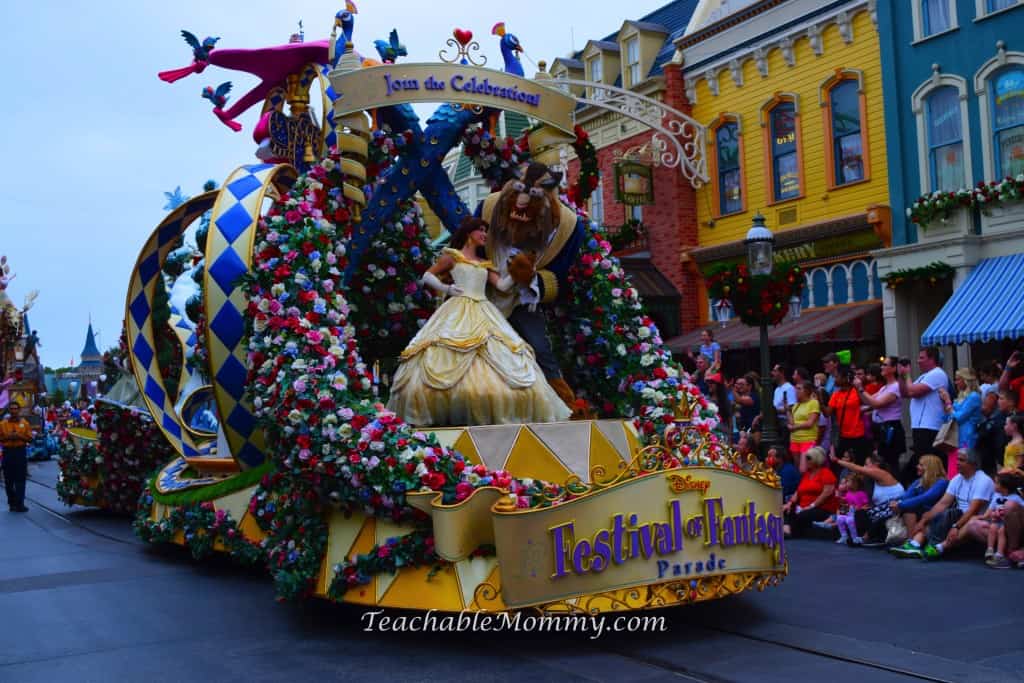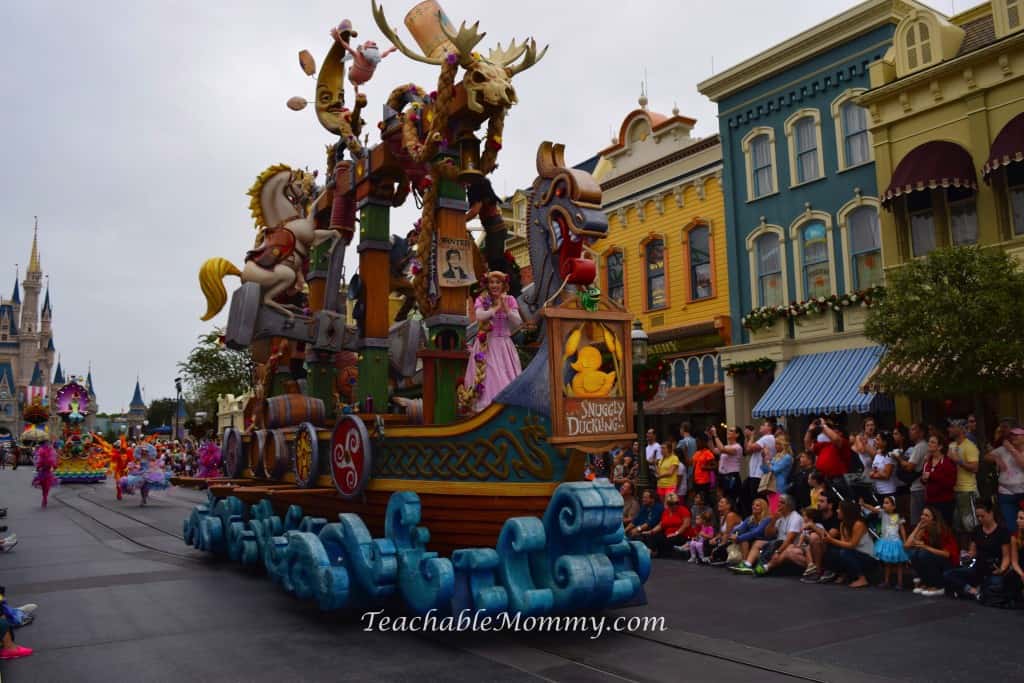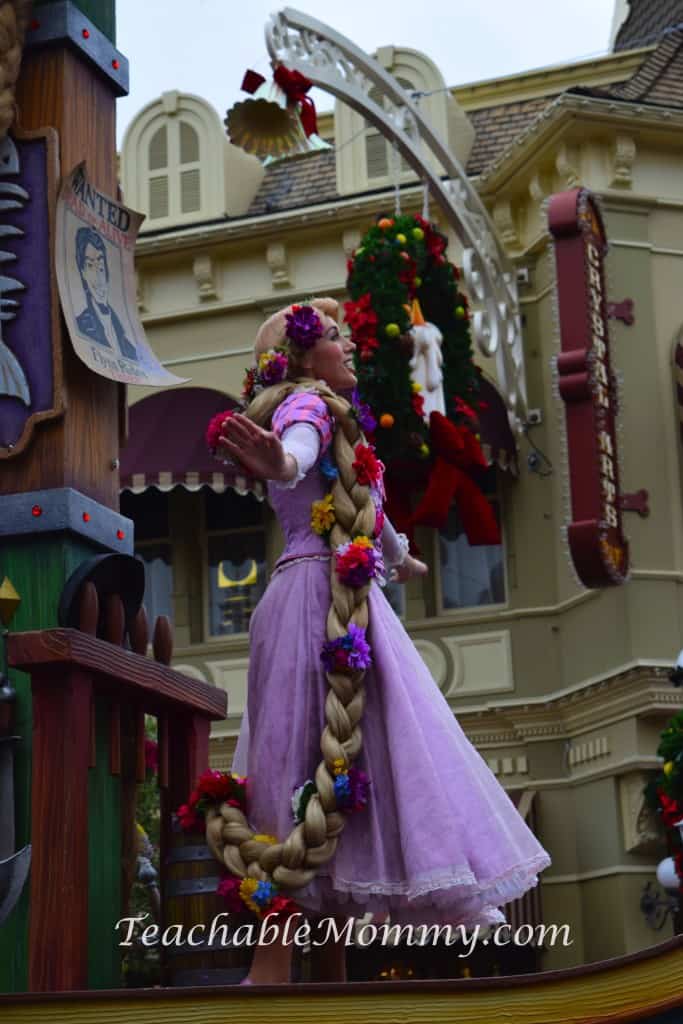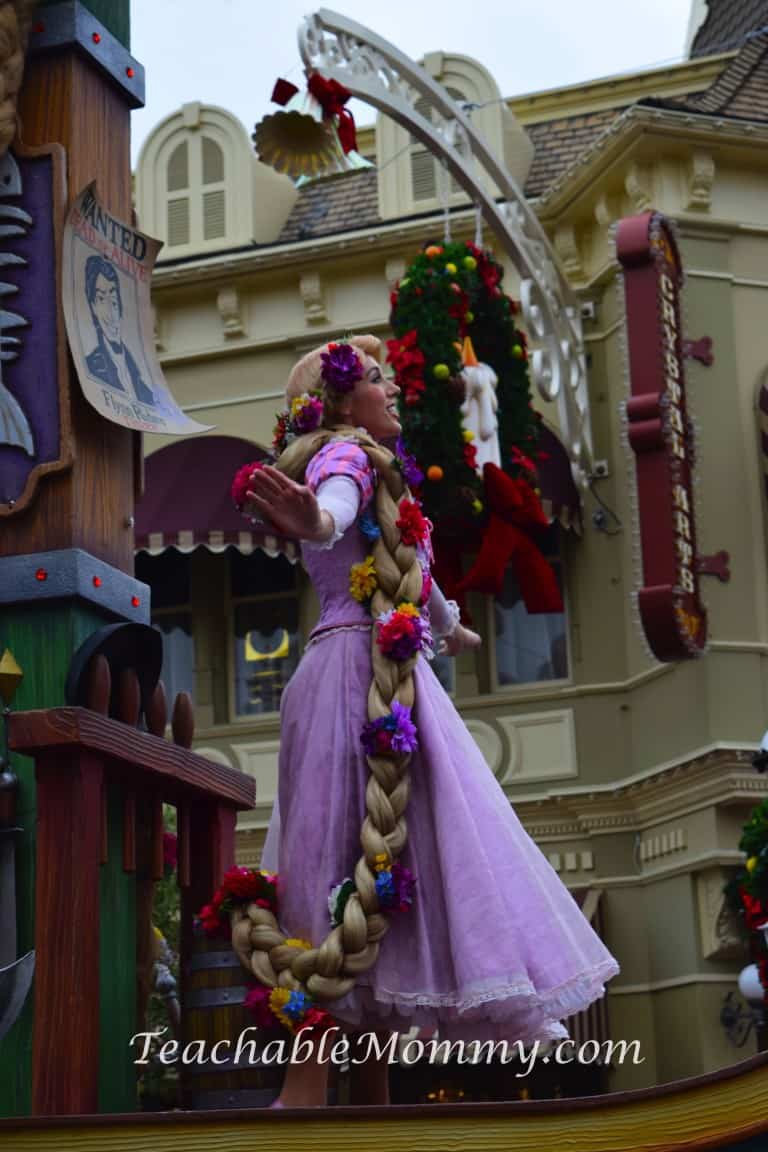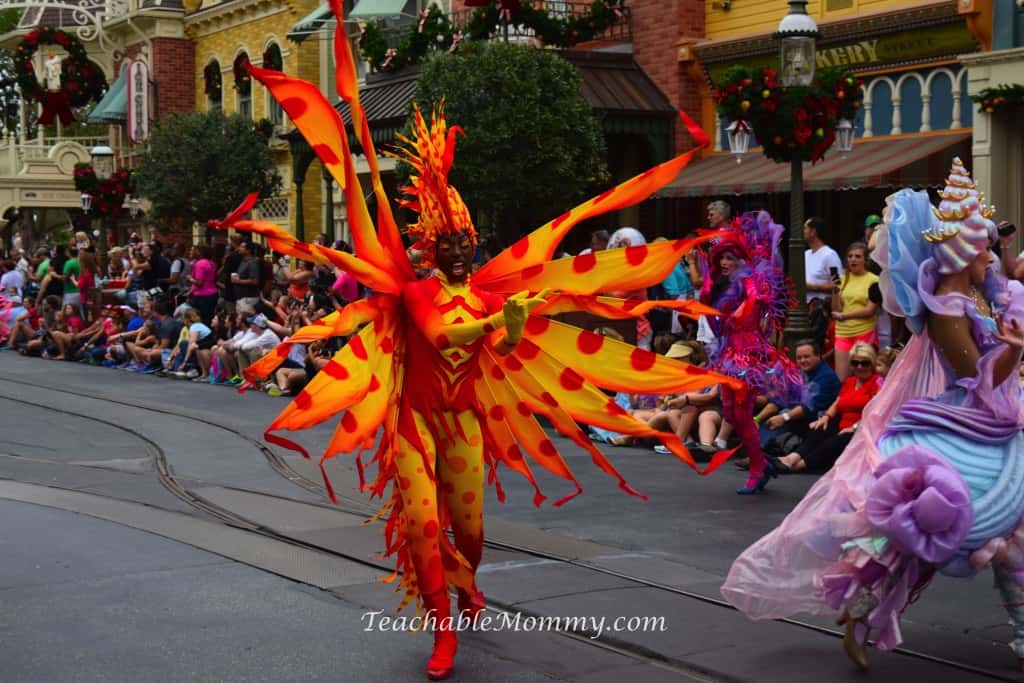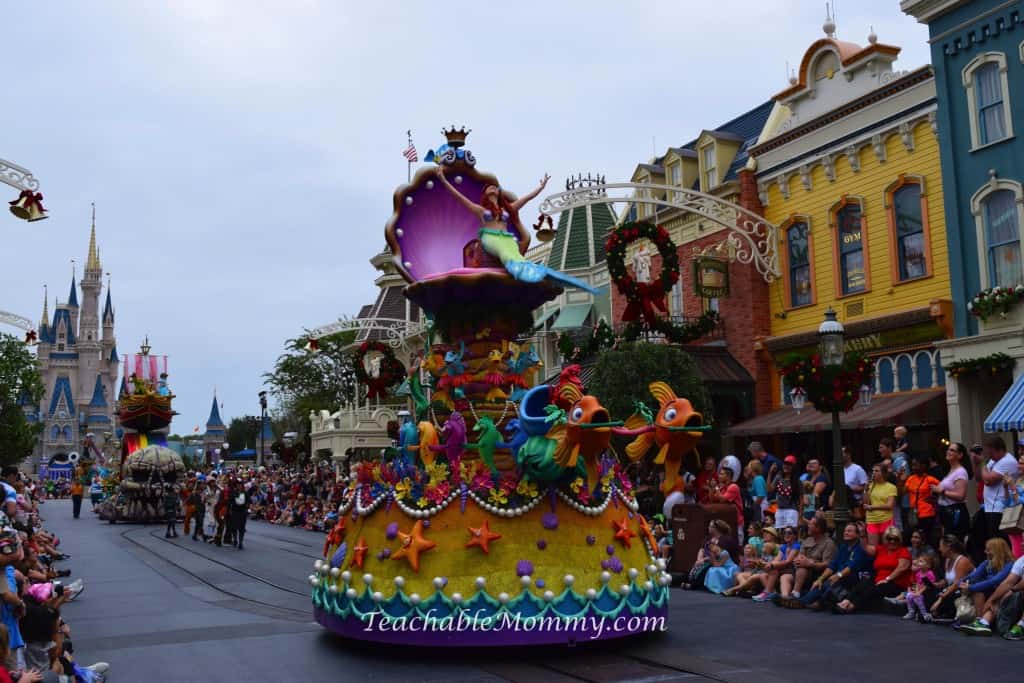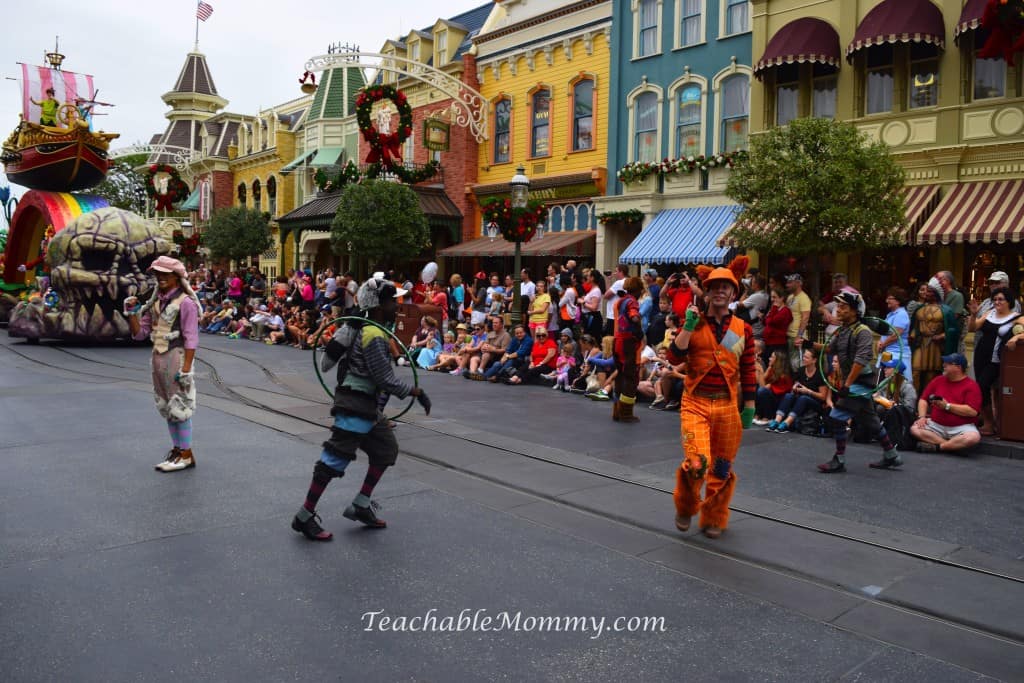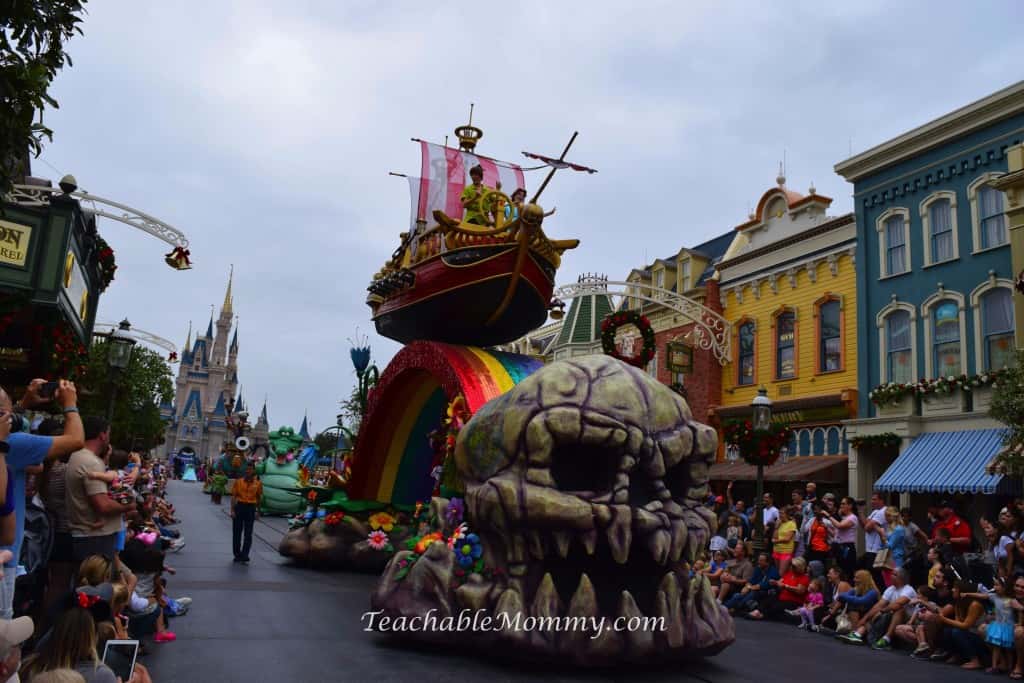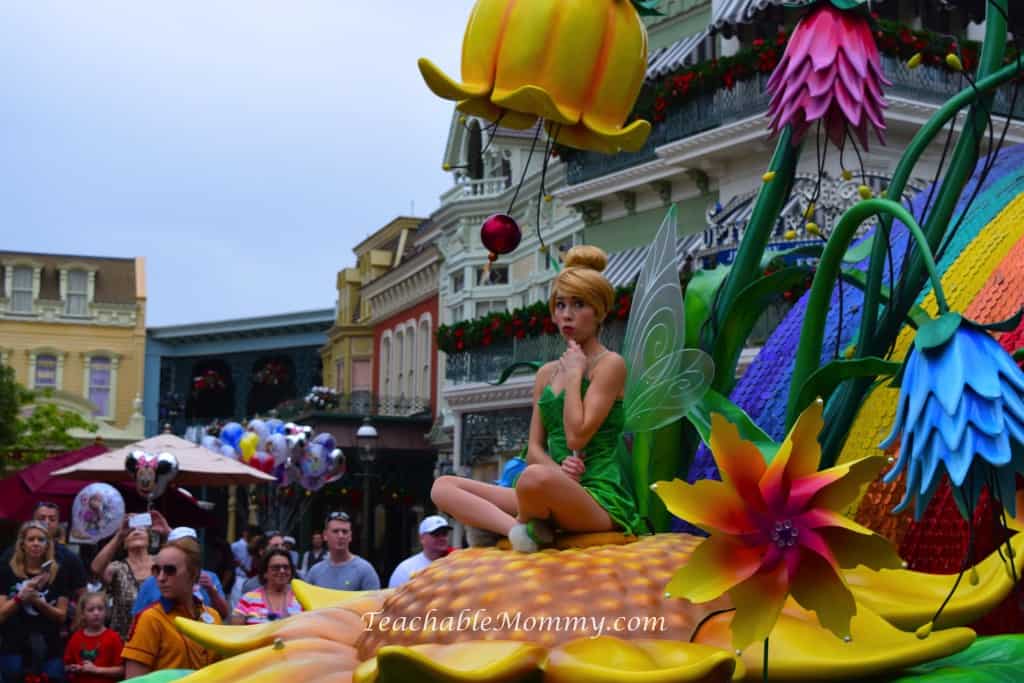 Tinker Bell is my favorite sassy fairy!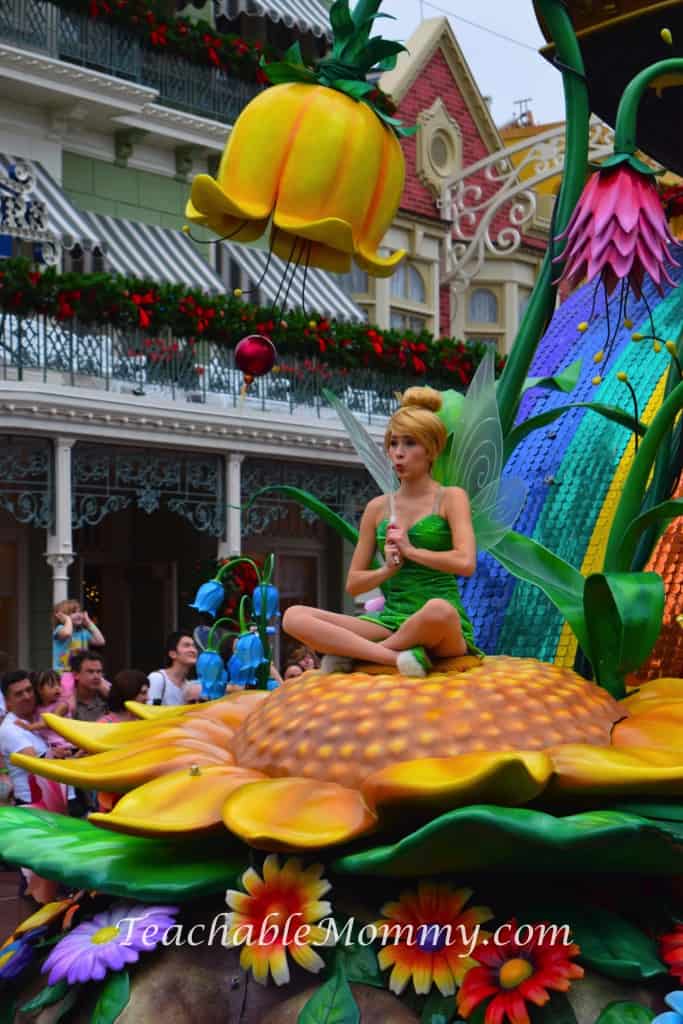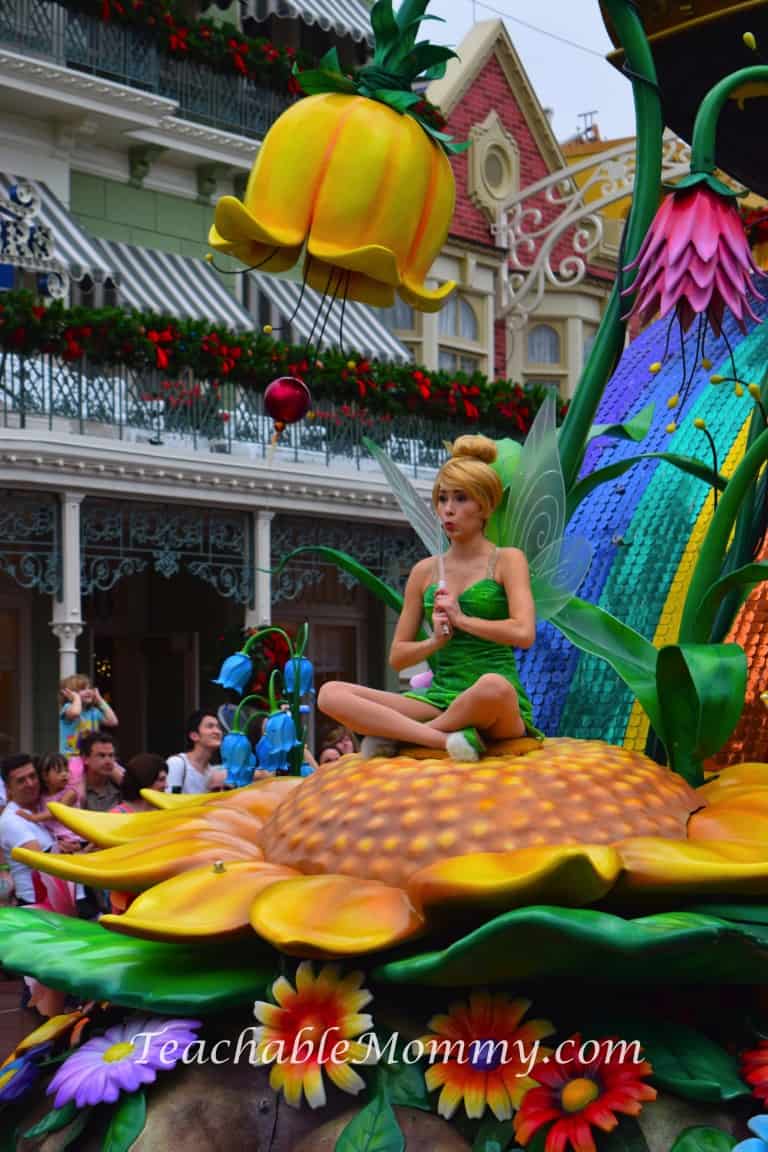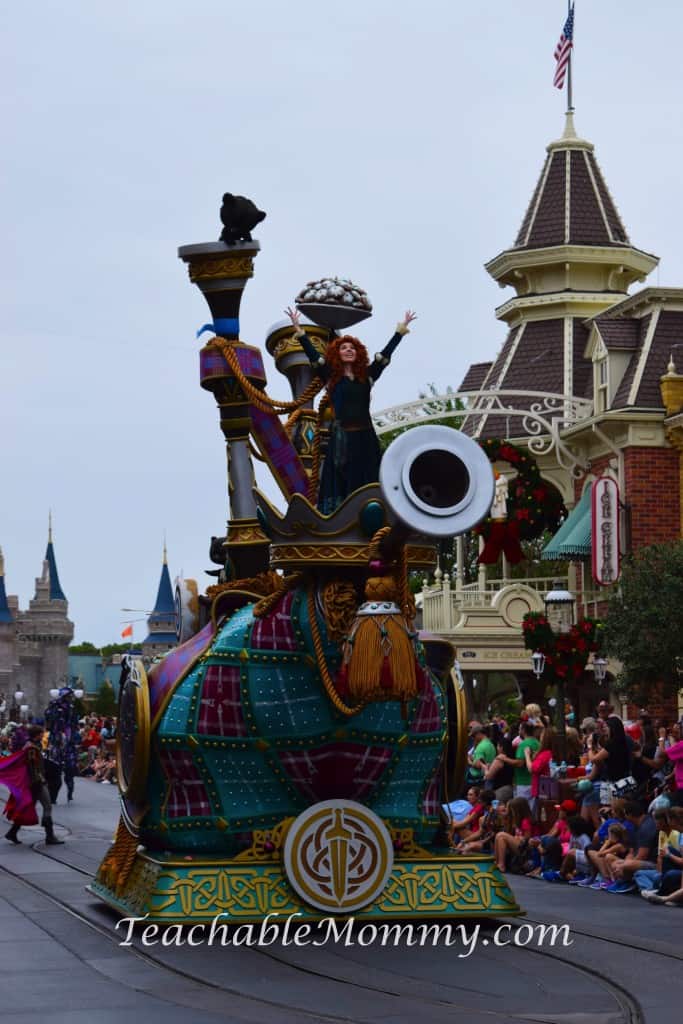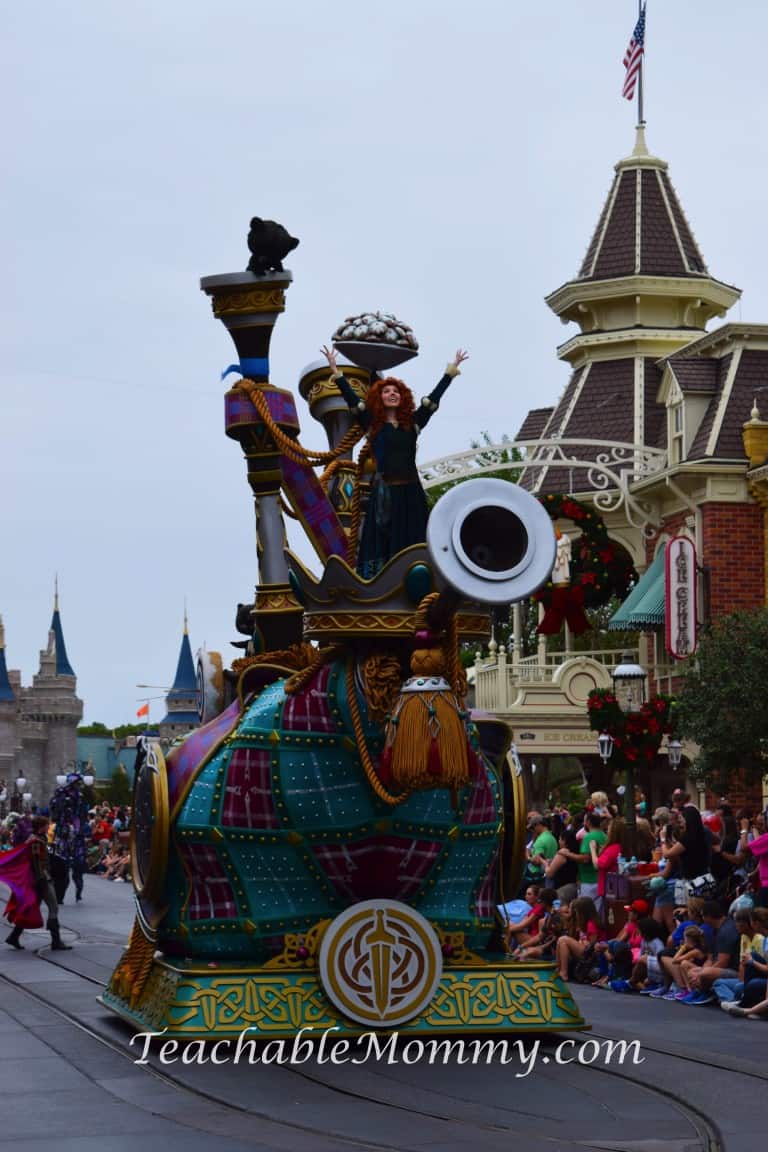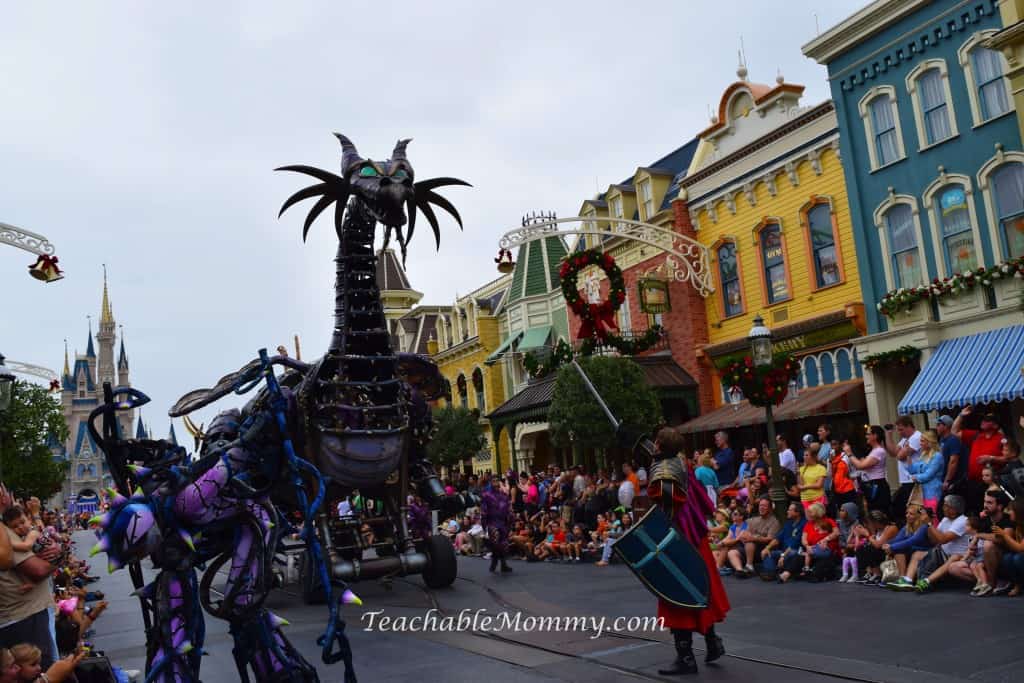 The Steampunk Maleficent dragon is something you have to see in person.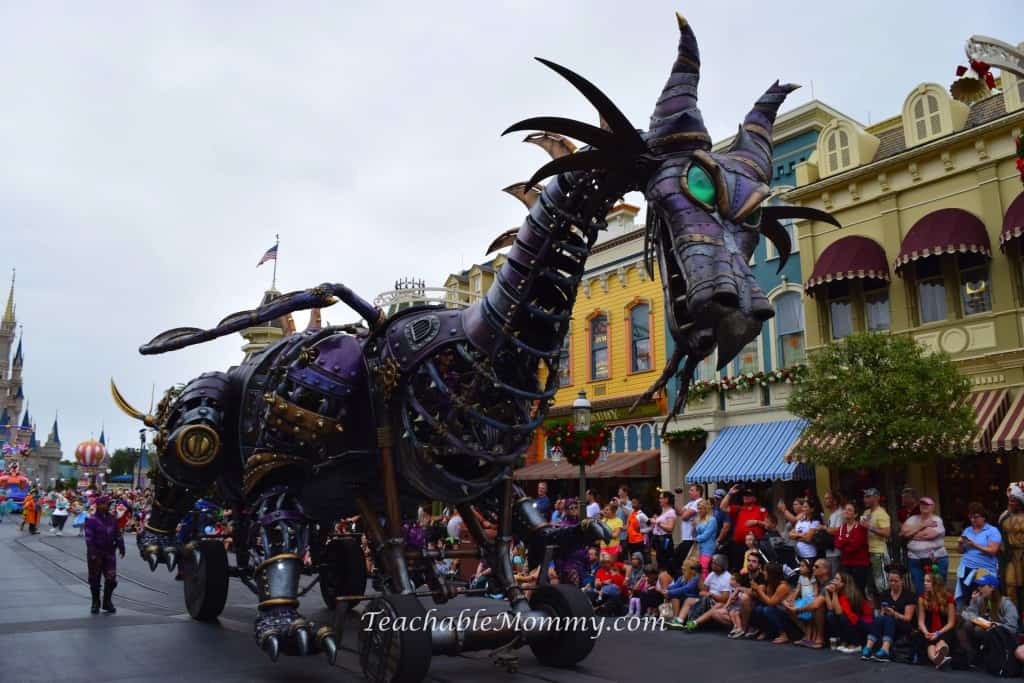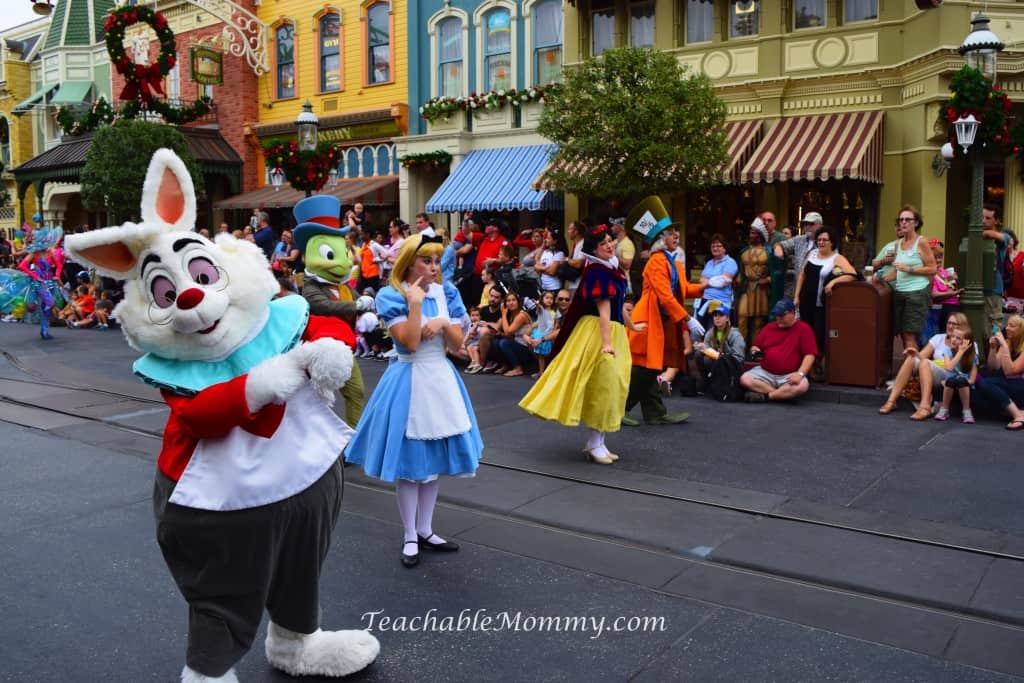 My buddy The White Rabbit stopped to remind me not to be late for my next Fast Pass!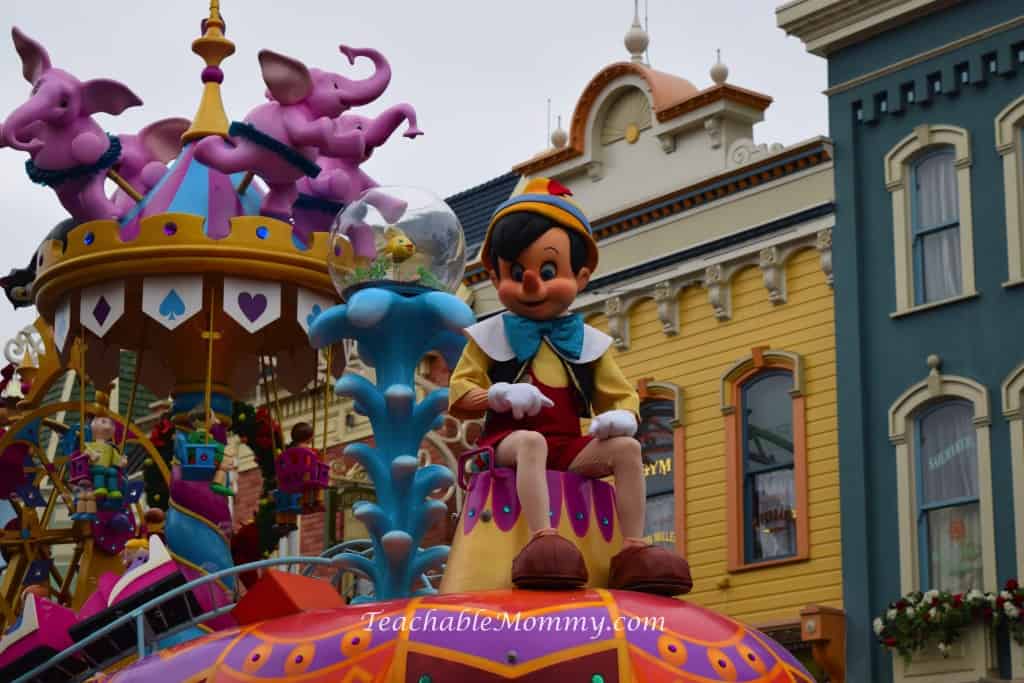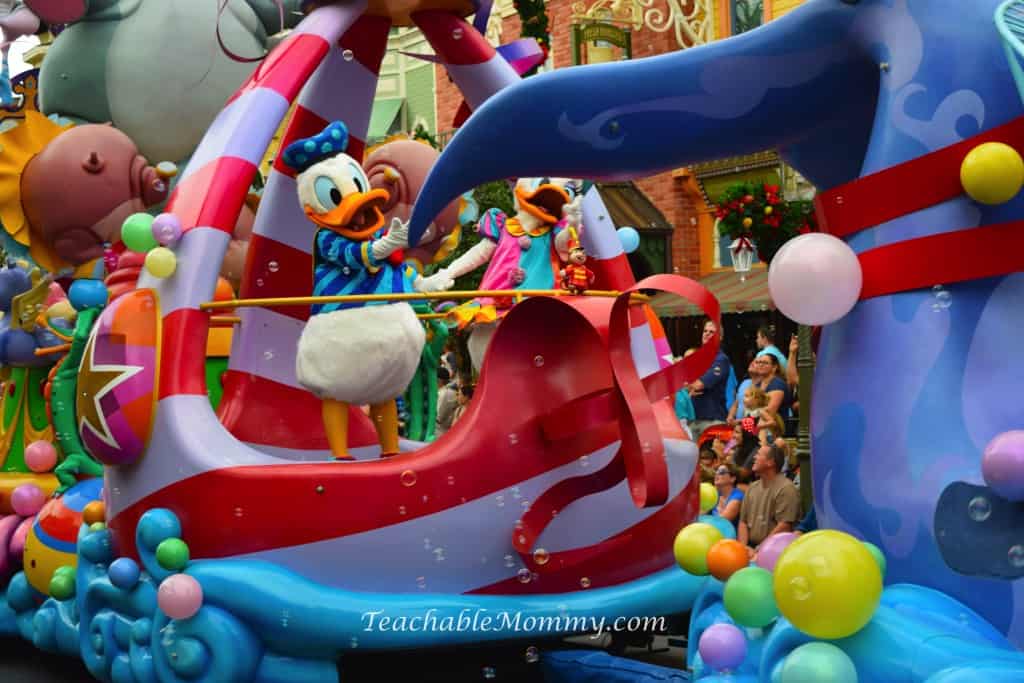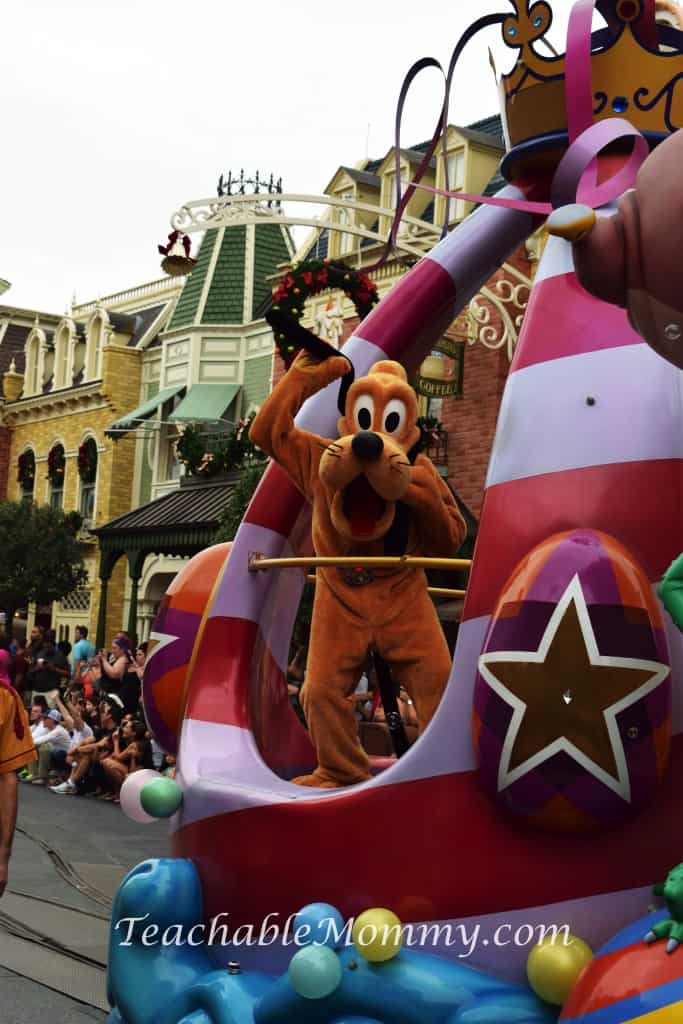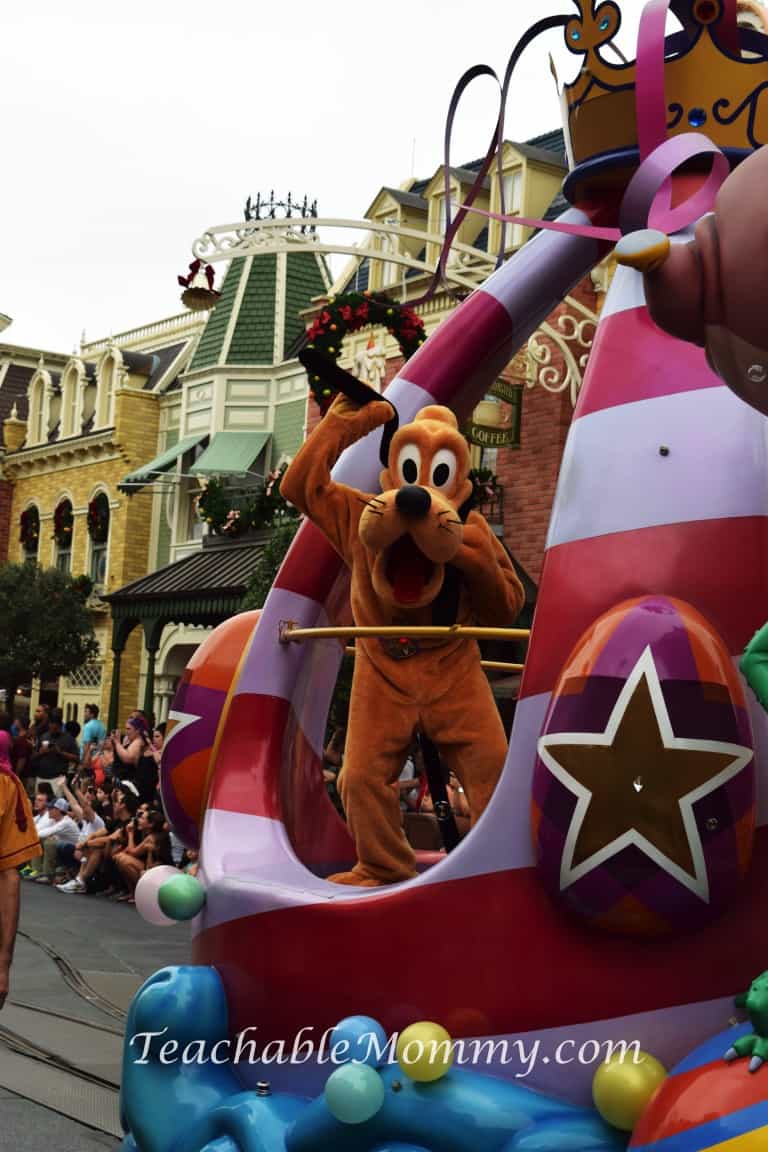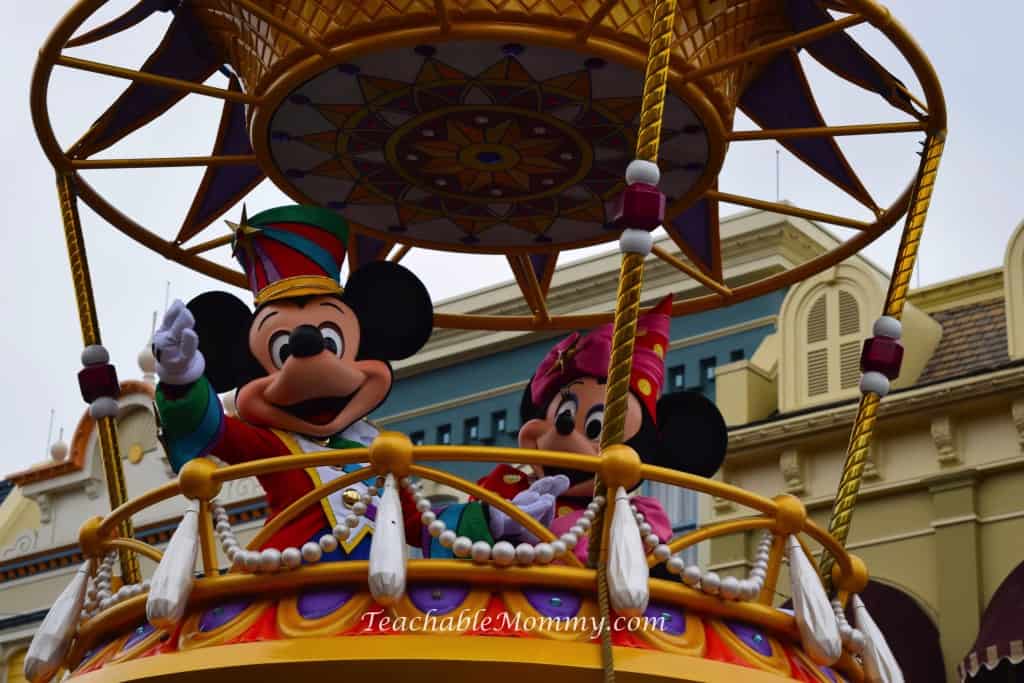 Do you have a favorite parade or show at the Disney Parks?