I'm excited to share this guest post by Danielle Reeves from Busy Moms Helper. She has written The Unofficial Disneyland Activity and Autograph Book and I can't wait for you all to pick up a copy. This book is full of things to keep the kids happy in line and makes for a great keepsake after the trip.
Here are her tips for visiting Disneyland with the family!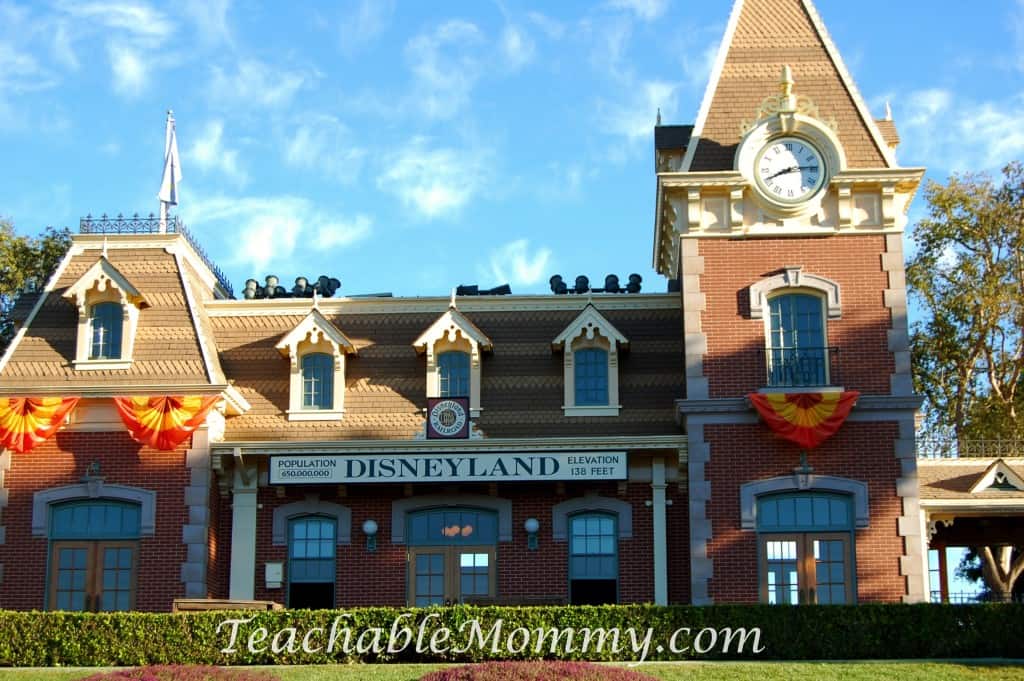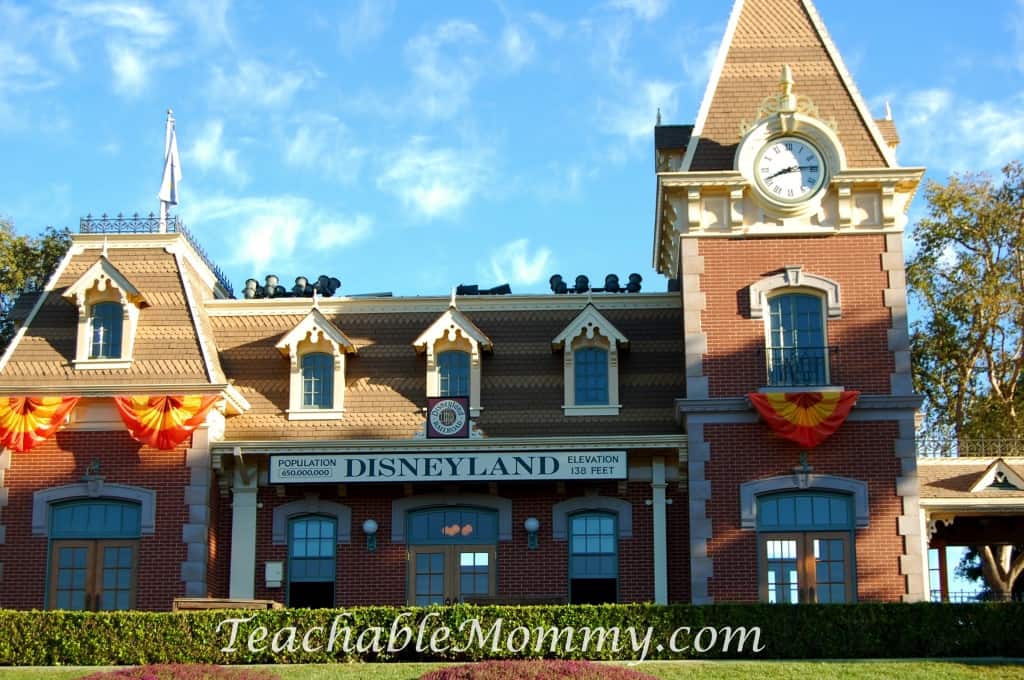 Undeniably, Disneyland is the happiest place on earth. However, traveling with kids can be confusing, challenging, and a nightmare if you are not adequately prepared. Here are some incredible tips to ensure your trip to Disneyland with kids remains as enchanting and interesting as you have ever dreamed:
Tip #1: Stay on-site at the Disneyland Resort
Compared to hotels situated right across from the park entrance, staying at Disneyland resort is expensive. However, for most parents, being able to take a monorail back to their hotel for a swim or midday nap makes the expense worth it. Are you planning to stay in the park all day? Then bring a fold-up stroller with you. Alternatively, you can rent one by the entrance.
Tip #2: Bring extra water and snacks
You should never underestimate the magical power of water and snacks. Expect the security guards at the gate to inspect your bags before entering the park. You can always bring water and snacks into the park. All you need to do is avoid any glass item.
Tip #3: Utilize the FASTPASS system
Are you staying at a Disneyland resort? If yes, then you can enter the park before the other guests during the 'Early Magic Hour' days. All guests can use the FASTPASS system in order to save places in line for the popular rides. You can find the FASTPASS box at the ride entrance. After finding it, insert your ticket where you will obtain a 'pass' marked with a period that you can always return to the ride without having to line up. Abracadabra!
Tip #4: Use Disneyland's baby center
Behind the Plaza Inn restaurant on the Main Street is a baby center. At this baby center, you can buy baby supplies such as baby food and diapers. The prices here are reasonable. At this baby center, you can also privately hire a nurse. The baby center is also Disneyland's 'lost child' waiting area.
Tip #5: Save on Disneyland souvenirs and goodies
On your way to Disneyland, you can stop at Anaheim Walmart. It is three miles or less from the park, at 440 North Euclid. In addition to buying anything you forgot, you can purchase Disney-brand souvenirs and attire for a fraction of the price that you could have paid inside the park. You can also purchase a princess dress at a local Disney store when it is on sale to save costs.
Bonus Tip #6: Keep the Kids Happy in Lines
With our new 'Unofficial' Disneyland Activity & Autograph Book, your kids will be happily occupied during the long lines, waiting at the hotel and travelling! 66 pages of games, trivia, mazes and creatively designed autograph pages – no more boring blank autograph books! Get it now as a PDF download you can print yourself, or printed with a nice shiny cover. It's sized to 6×9, so easy to carry with you at the parks! Nab yours for your next Disneyland vacation!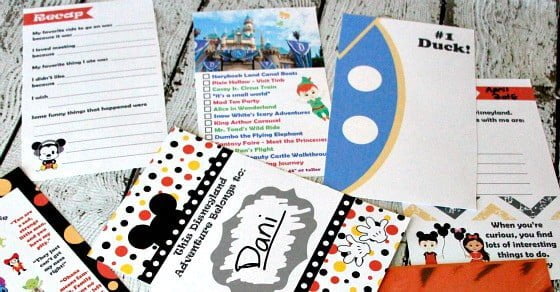 Pick up your copy today on Amazon!
Enter for a chance to win a copy of the Unofficial Disneyland Activity and Autograph Book!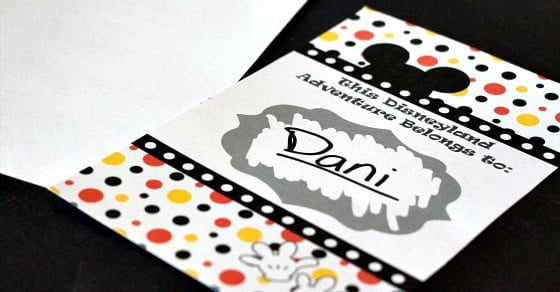 Giveaway is open to US residents only. I was provided with a free copy of the book. All opinions belong to Danielle or myself.