Being gluten free doesn't mean you can't enjoy some classic comfort foods. I'm sharing my recipe for organic, gluten free buttermilk drop biscuits!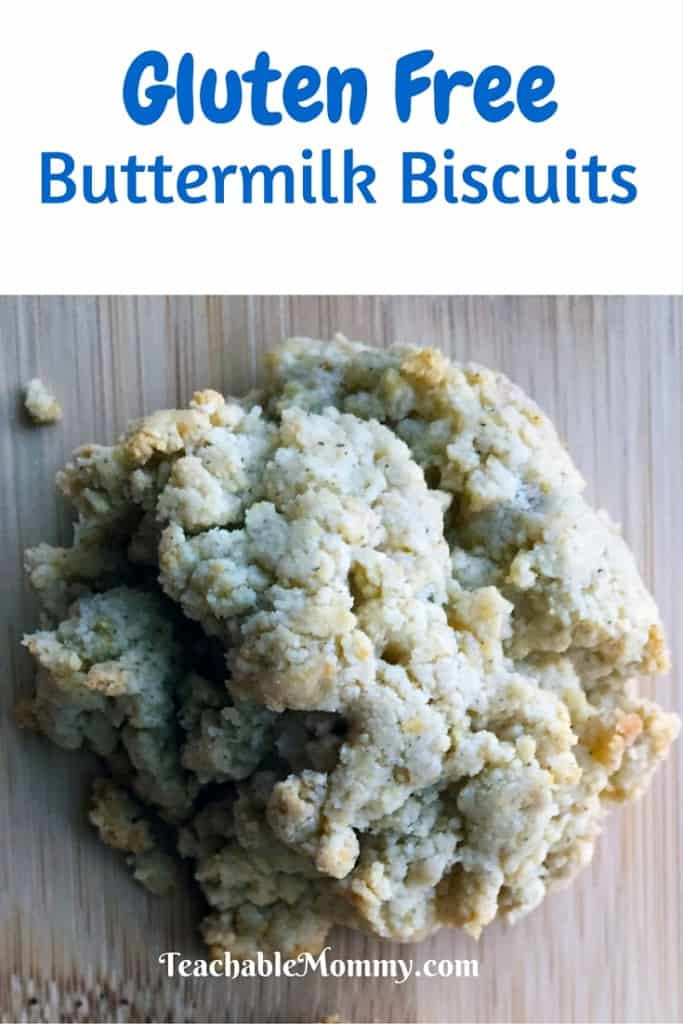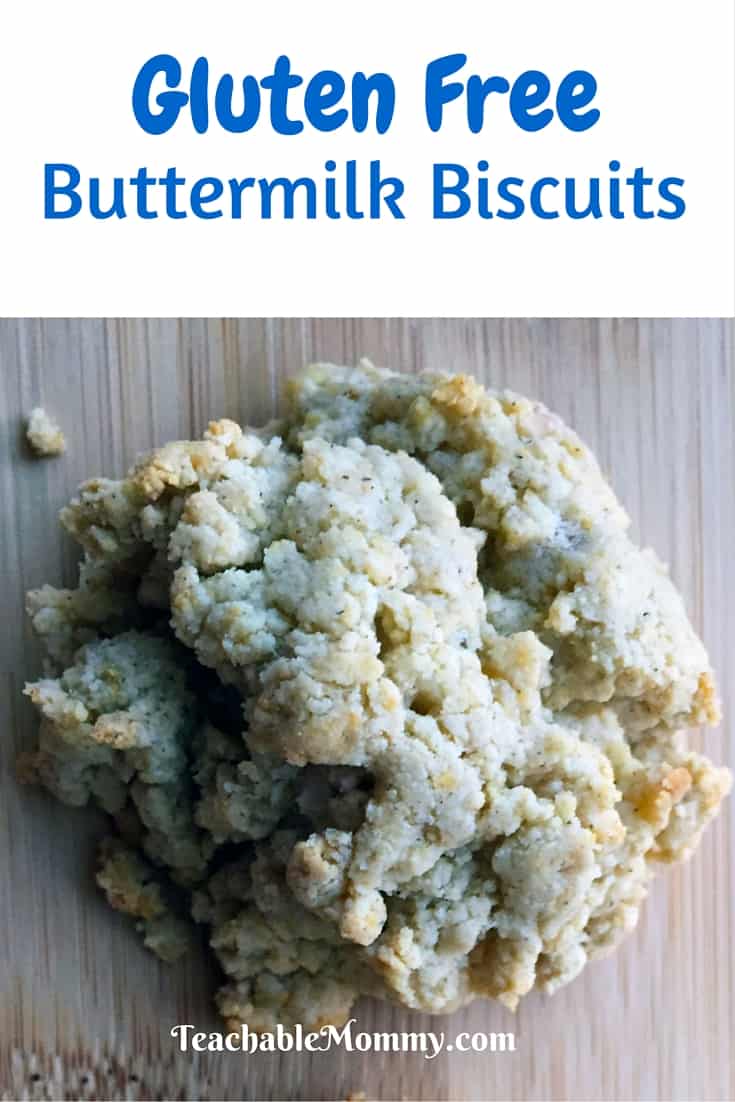 Ingredients:
2 Cups of Gluten Free Flour – I used Arrowhead Mills Heritage Blend*
2 Tsp Baking Powder
1/2 Tsp Baking Soda
1/4 Cup Powdered Buttermilk
1 Tsp Sea Salt – I used Pink Himalayan
4 Tbsp Unsalted Butter
1/2 Cup Half & Half
1.2 Cup Sour Cream
* If your flour blend does not contain xanthan gum, you will need to add 1 Tsp to your mix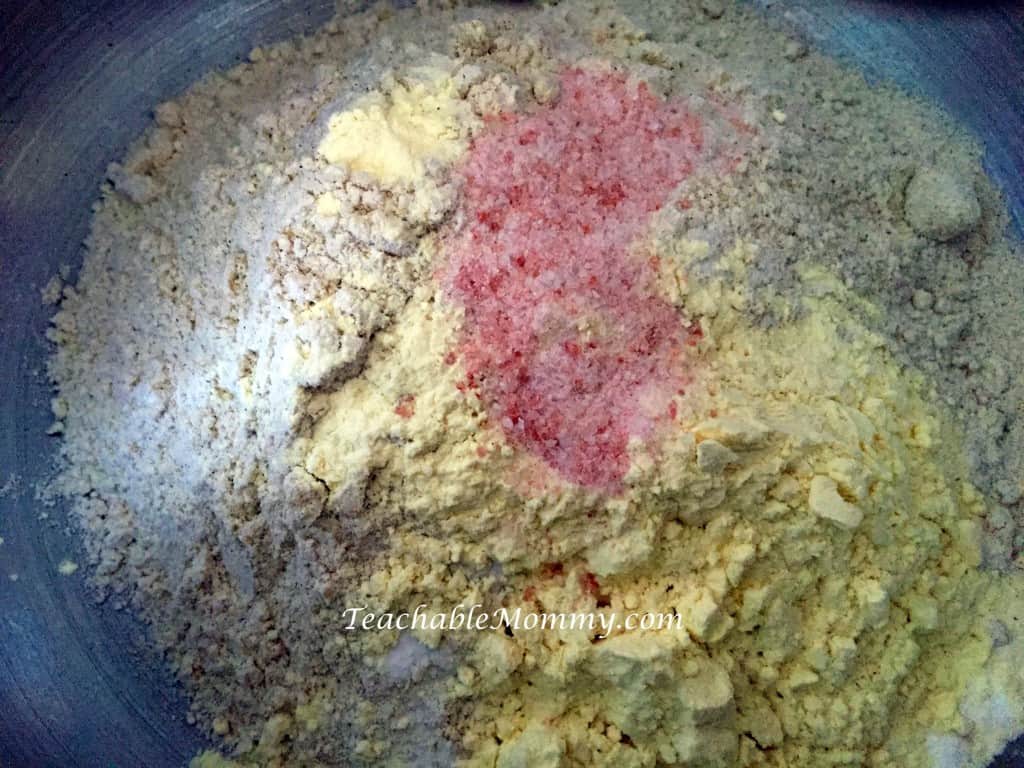 Directions:
Preheat the oven to 375
Whisk together the dry ingredients. Cut the butter into the dry ingredients with a pastry cutter or knives until it looks like coarse bread crumbs.
Stir in half & half and sour cream until thoroughly combined.
Line a baking sheet with parchment paper.
Scoop out dough and drop it onto the paper.
Optional: add a little sliver of butter on top to bake in
Bake for 14-16 minutes depending on size of mounds, until lightly browned. Do not overcook, no one likes hard biscuits!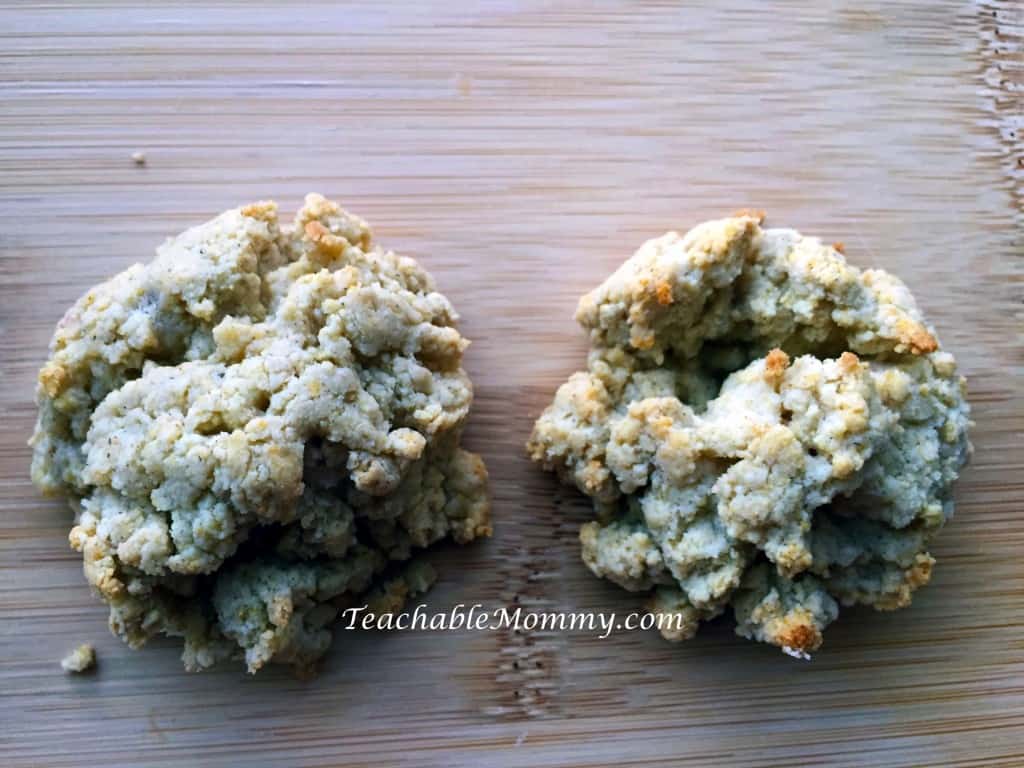 Serve these with any meal or pair it with my Gluten Free Chicken Noodle Soup! Yum!